As a leading provider of change management services in the Channel Islands, BDO Greenlight (part of BDO Group) needed to find talented professionals, fast.
Before working with Pinpoint, BDO struggled to attract enough direct applicants for their quickly growing business. This meant that they relied heavily on recruitment agencies to provide candidates, and spent more than they'd like on manual recruitment admin.
Now BDO are in control of their own talent pipeline. They attract four times more direct applicants and have saved more than the cost of a whole years' subscription to Pinpoint on recruitment agencies within the first six weeks of using Pinpoint.
Attract 4x more quality applicants
4
Increase direct applicant quality. 

Reduce recruitment costs.

Reduce administration – but stay GDPR compliant.
Building a talent pipeline is really important for a company like ours. Pinpoint has allowed us to treat our recruitment process like a sales process and build a pipeline. We've got up and running and achieved results very fast.
Attracting the best applicants, directly
People are BDO Greenlight's biggest asset. Of course, they needed to hire great minds in order to deliver complex change projects for clients. But the change management sector is competitive and good candidates are hard to find. 
Luckily, BDO has a unique employee value proposition. Putting a heavy emphasis on training and mentoring, BDO Greenlight seeks people with raw talent – they want to invest in their people, and help them advance to the next level of their careers. 
Before Pinpoint, BDO hired through recruitment agencies. Although fine, this was often costly, and meant that BDO wasn't in control of their own hiring process or talent pool. They also weren't attracting many direct applicants and brand awareness was low.
Communicating this unique EVP was key to attracting more of the right people to BDO. By running simple, automated, branded recruitment ads through Pinpoint, they no longer relied solely on recruitment agencies to attract candidates. BDO can still integrate recruitment agency applications into their process if they wish, but control of the hiring process is back in the hands of the team at BDO Greenlight. 
This increased awareness of their employer brand in the marketplace has resulted in more of the right people seeing their unique message, and in turn, means they're attracting up to  four times more direct applicants for their vacancies.
From a cost perspective we've achieved a great ROI on Pinpoint
Spending less money on recruitment and demonstrating ROI
Everyone wants to see a return on investment, and usually as fast as possible. 
BDO Greenlight started making hires and building their own talent pool within just six weeks of using Pinpoint, and began reducing reliance on agencies and the associated fees too. 
The potential cost of these two hires to BDO was £14,000, had they been using a recruitment agency. They also wouldn't have a pool of four other candidates for future roles. 
Within just six weeks, this saving has covered an entire year of using the Pinpoint software. BDO are confident that they will continue to see ROI over the remainder of the year too.
Reducing administration and making the recruitment process easy
A common misconception is that moving from recruitment agencies toward in-house recruiting means more challenges, more administration and more headaches. 
We've developed Pinpoint to make your life at work easier, not harder.
For example, we help you to attract the best candidates through highly targeted recruitment advertising campaigns. We help you hire the right people through automating tedious administrative processes. Think interview scheduling tools which allow candidates to book their interview directly into the calendars of hiring managers (during slots allocated by you), candidate scorecards standardize shortlisting, and our built-in GDPR tools provide candidates with the ability to erase their data in a couple of clicks without any manual intervention needed.
From a PR perspective the ads are getting us great brand awareness as well as giving us the pick of the bunch from a large number of high quality candidates.
Want to see Pinpoint in action?
We'd love to show you around. Watch our on-demand demo video today.
More case studies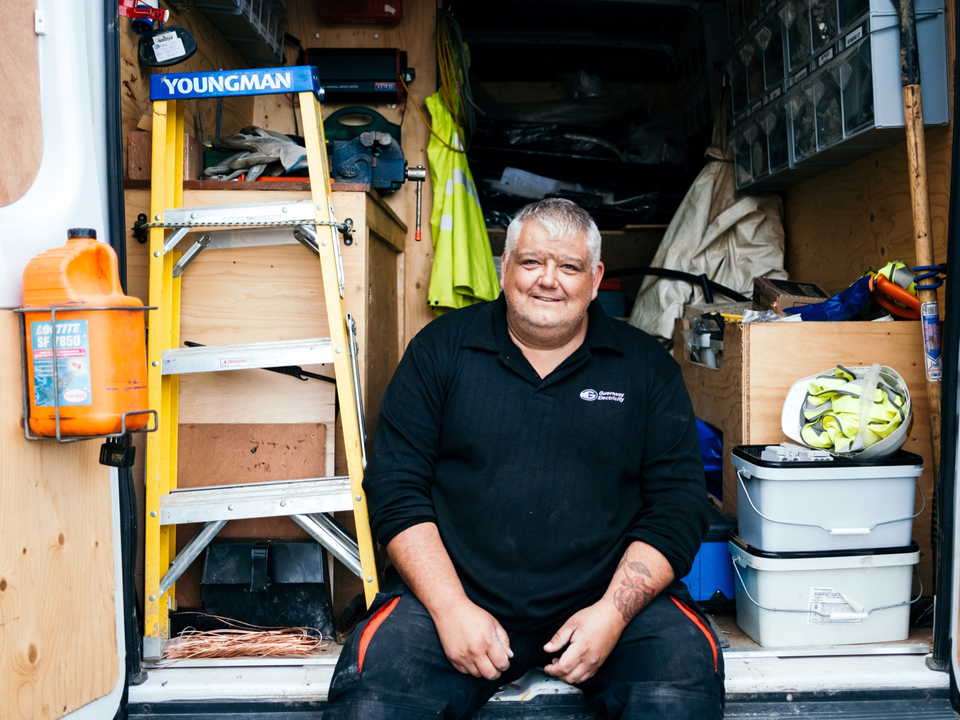 Making collaborative hiring easier and reducing recruitment administration.
Read case study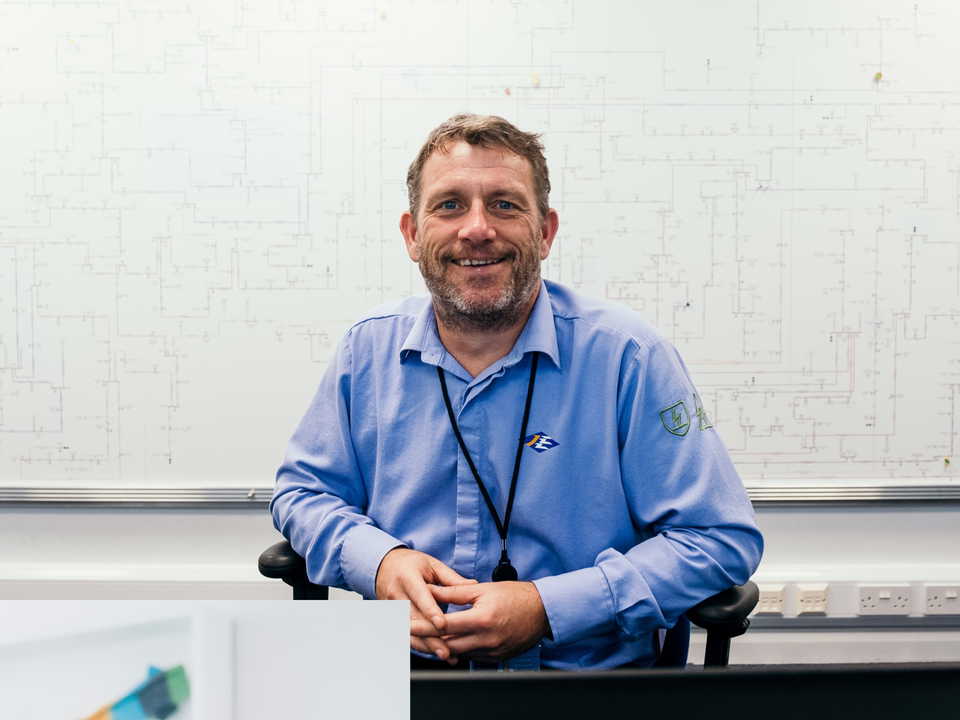 Attracting better applicants and reducing reliance on recruitment agencies.
Read case study