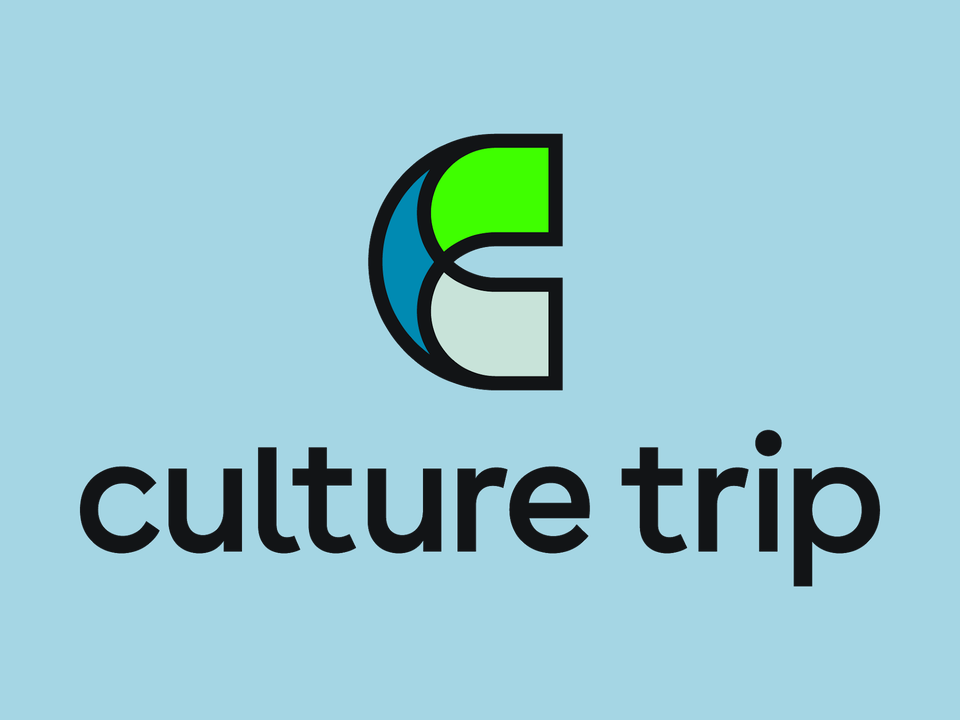 Case study
Culture Trip is Successfully Hiring Developers in One of the UK's Most Competitive Job Markets
Culture Trip was founded in 2011 and has since evolved from a travel content publisher into a travel ecommerce brand with content at its core. Culture Trip inspires people and enables them to turn this inspiration directly into reality by booking what they read about - in one single platform users can get inspired, plan and book Places to Stay and Experiences. And now, hot on the heels of a big and exciting product launch with TRIPS by Culture Trip, they're back in startup mode—and that means a lot of hiring.
When Lucy Byrne first joined the team in March 2021 as Culture Trip's Global Recruiter, she was immediately tasked with managing the transition from their old applicant tracking system (ATS) to Pinpoint. 
"It was challenging, because I'd never done it before," she told us. "Pinpoint's customer service made the process very easy. They would answer any query and were always available to jump on a call. I never felt like I was bothering them, which is really nice, because I'm sure I was."
Pinpoint feels like an extension of my team.
With the business evolving, it's a very exciting time to be there, especially for developers looking to work on innovative new products. We asked Lucy what makes Culture Trip unique as an employer, and she shared some very cool people-first initiatives: up to 90% remote work, a wellbeing expert on payroll who runs meditation and yoga 1:1s, and monthly time set aside for upskilling.
We're thrilled to be an extended part of Lucy's team, helping recruit the best talent and expand Culture Trip's mission: inspiring people to go beyond their cultural boundaries and experience what makes a place, its people, and its culture special.
Applicant tracking that's easy and accessible
Lucy didn't join Culture Trip until they'd already decided to part ways with their former ATS, so she didn't have all the details on the breakup. But she used their old system long enough to compare it to Pinpoint.
"The user interface [of Pinpoint] is so much nicer," she told us. "Also, having autonomy over what the Careers page looks like is very useful. It's important for us as a company to be able to use our own branding. Design is a huge part of our product." (As design-oriented creators ourselves, we relate.)
Now, if Lucy wants to create new career pages dedicated to concepts like Sustainability or DEI (diversity, equity, and inclusion), she doesn't need to pay a developer to create them. Pinpoint's back-end infrastructure makes it easy and intuitive for their team to do it themselves, with no coding required.
Although Lucy was new to the business and had never managed the transition to a new ATS before, she found it very easy to train the team on Pinpoint. "I just ran a few 20-minute training sessions, and the hiring managers went away and did it. That's how easy it was for them to use," she told us. 
She describes ease of use as the most pleasant surprise she found in Pinpoint.
It's lovely that I can trust hiring managers to just go in and use the system without help. It's given me a lot of time back. I'm finding more and more that I'm offering hiring managers training and they don't really need it.
Finally, the scheduling tool has been a standout. "I used to have to cross-reference two or three different calendar tabs to book in an interview, and that was just for our internal team members," she said. "Pinpoint's scheduler is so much more streamlined."
Pinpoint's reporting keeps Culture Trip on track toward their goals
As their Careers page shows, DEI initiatives are a top priority at Culture Trip. Pinpoint's reporting makes it easy to see how they're tracking toward those initiatives, from diverse interview panels to standardized assessments that go beyond "culture fit." Culture Trip's goal is to make sure that prospects align with their core values, but will add to the culture rather than blend in.
One thing that we really love about Pinpoint is the reporting. It's so clear and visual and easy to pull as well. So we use Pinpoint's reporting functions to see how we're doing and to make sure we're on target for our DEI goals.
Quick support is critical to CultureTrip's hiring strategy
When we asked Lucy what she'd miss most if she couldn't use Pinpoint tomorrow, she said she'd be quite worried about having to find a tool that suits them so well. "The biggest thing would be losing the customer service," she said. "It's so easy for us to jump on a live chat with your team and get a really quick response from them."
In this market, hiring engineers feels a bit like the Hunger Games—and every minute counts when something goes awry in the applicant journey.
"I think software developers are the number three most popular job search in the UK right now. Anyone that you're offering probably has four other offers on the table, so being quick is critical".
To anyone on the fence about using Pinpoint, Lucy points back to the streamlined scheduling and the intuitive and user interface. Add that to the unparalleled (and super-fast) customer support from our team, and she says the tool as a whole makes a massive difference.
We'd never claim to be perfect, but we can say we're doing our best to make our customers' lives as easy as possible. We're thrilled to be helping Lucy hire successfully, one hard-won engineer at a time.
Discover Pinpoint for Yourself
Pinpoint's mission is to help our customers be different, not better, and develop streamlined hiring strategies that are right for them. Check out our demo video to learn more.
More case studies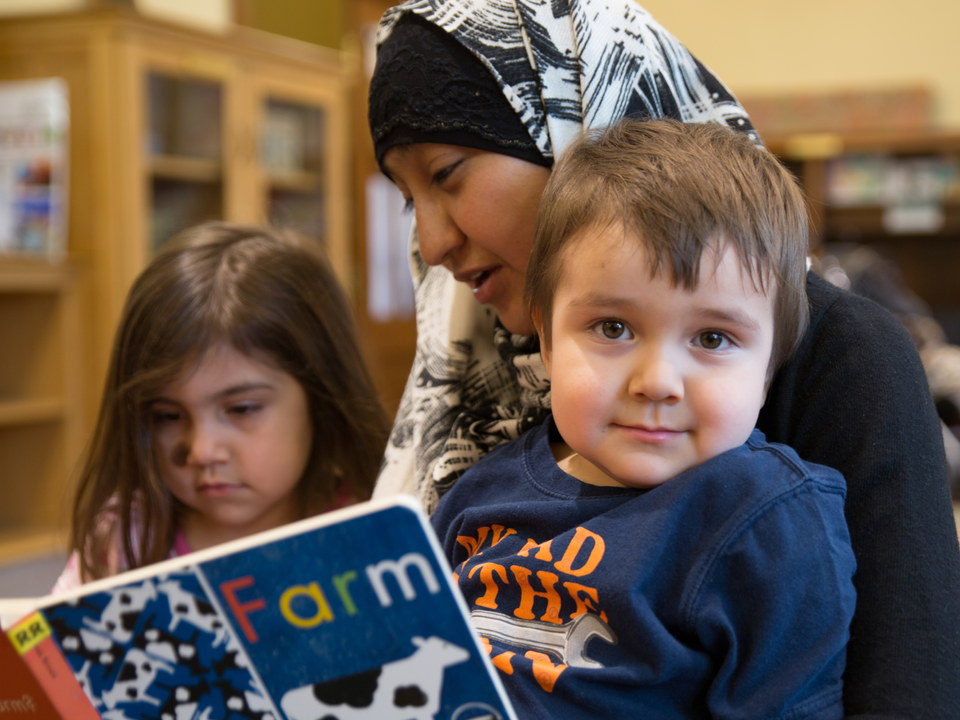 The New York Public Library turns 127 years young this year, and with a legacy spanning over a century they are no stranger to shaking things up every now and then.
Read case study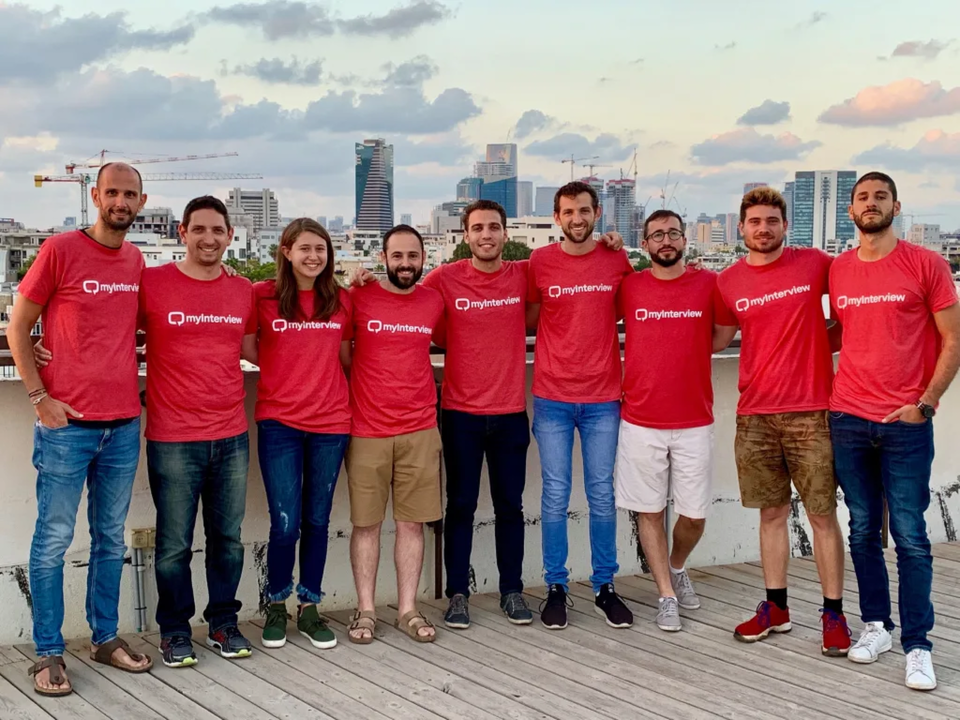 When myInterview first joined forces with Pinpoint, it was because a customer requested to roll out Pinpoint as their ATS in conjunction with myInterview so they could scale their team and their talent acquisition process.
Read case study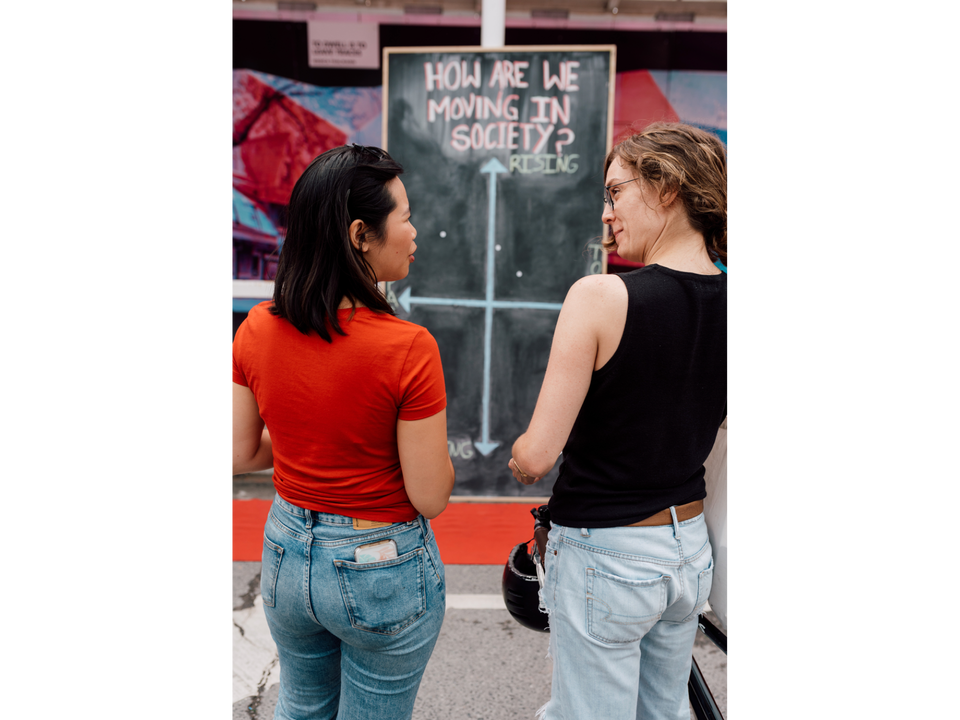 TEDxToronto is a unique organization in more ways than one. First, they are Canada's largest independent TED conference. And second, their workforce is completely volunteer-based.
Read case study