Fairway Group is a quickly-growing independent fiduciary group offering trust, fund and pension services in Jersey.
In a very competitive market, recruiting the right people can be difficult. Fairway was looking for a financial services applicant tracking system to help attract more of the best people to their business. 
They chose Pinpoint, and increased direct applications by 53%.
More direct applications
53%
What Fairway Group wanted to do...
Streamline the recruitment process – and reduce administration for the HR team, hiring managers and marketing teams.

Attract more high quality applicants to the business.

Reduce recruitment costs.
Streamlining the recruitment process - and making recruiting easier for every team involved
Too many cooks? Often it isn't just one team or department involved in making a new hire.
At Fairway Group, the recruitment process needed to include the HR department, hiring managers, the marketing team, multiple recruitment agencies, and the candidates themselves. This meant that even the initial process of screening candidates took much longer than they'd liked.
We created Pinpoint to be used as a tool to make attracting, hiring and retaining great people easy. We offer automated tools that completely remove the need for many tedious time consuming processes. 
A branded careers website was created by Pinpoint. It's linked with Fairway's main website and is automatically updated every time the HR team updates a job description. 
Customizable application forms mean that Fairway's HR team can edit application questions without having to get another department involved. 
The simple candidate scorecard system means that everyone who needs to be involved in the hiring process can be, and their feedback on candidates is standardized into an easily comparable points-based system. 
Times for interviews are blocked out by the team at Fairway, and candidates receive an email where they can select the slot which suits them. 
Administration has been significantly reduced, and not just for the HR department. The recruitment process immediately got easier, and more enjoyable, for everyone.
The biggest win with Pinpoint is the time saving. It's already taken meetings out of my diary. I've got an hour a week back just from not having to add, edit and remove jobs from our recruitment website.
More talent in pipeline
50%
Attracting more high quality applicants to the business
As with any business, it is important that you have the right team to support your growth. But when the market is extremely competitive, it can be tricky to find those people.
By using Pinpoint, Fairway Group was able to create a series of their own highly targeted recruitment marketing campaigns at the click of a button, no marketing experience needed. 
Through these adverts, the right people started applying. In fact, Fairway Group's direct applications increased by 53%. Wow.
Recruitment was taking too much time - sending CVs to hiring managers, getting their feedback, organizing interviews, communicating with candidats, and trying to keep control of documents. Pinpoint has massively reduced our admin, keeps all of our information in one place and helps to make the application process easy, equal and fair for all candidates.
Save on how much it costs to hire
Costs saved on administration and attracting the right candidates are one thing. But, another perk of using Pinpoint is developing a talent pipeline for the future.
Once Fairway Group had decided on the right people for the current jobs they were recruiting for, they found they'd also attracted a lot of other great candidates too. 
These applicants already matched many of the criteria that Fairway were looking for, so were added to their talent pipeline in Pinpoint along with scoring and interview notes.
Next time that Fairway recruits, they can go straight to their talent pipeline and see if they already know someone perfect for the job.
Zero administration needed.
In the past I've harnessed the power of social media advertising to reduce recruitment costs, and I wanted to achieve this for Fairway. Pinpoint has allowed the HR team to own our recruitment marketing, and with minimal support from other internal departments.
Want to see Pinpoint in action?
We'd love to show you around. Watch our on-demand demo video today.
More case studies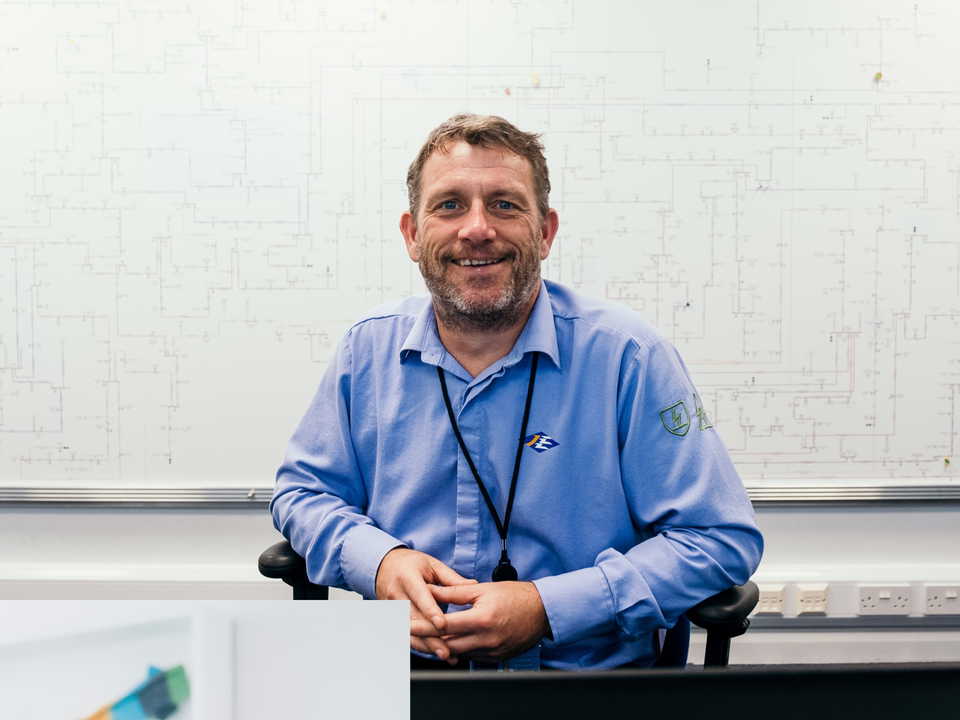 Attracting better applicants and reducing reliance on recruitment agencies.
Read case study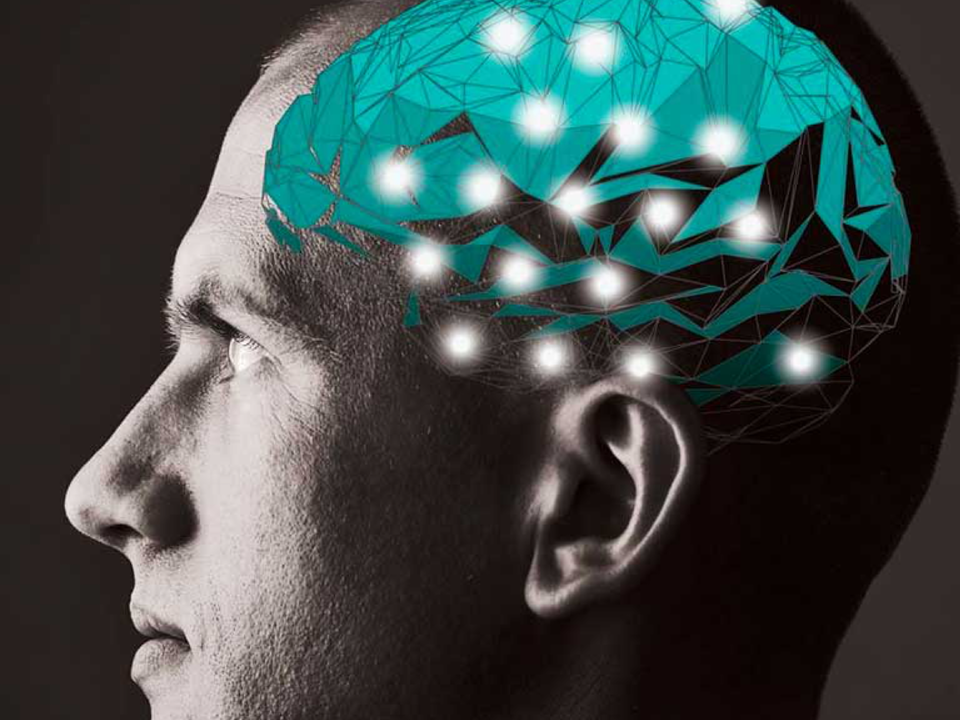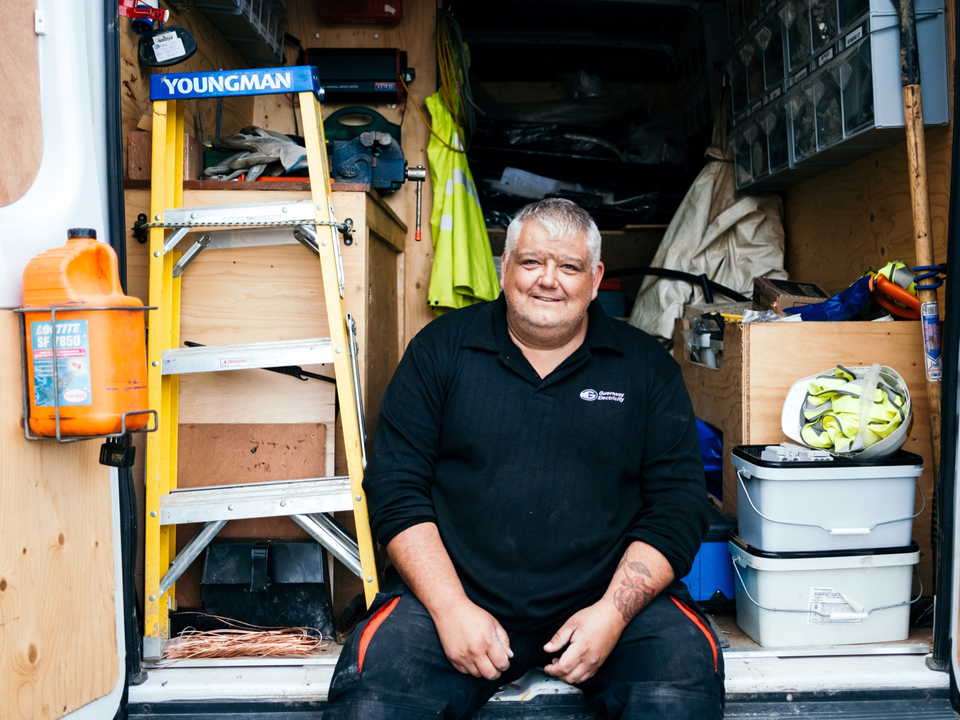 Making collaborative hiring easier and reducing recruitment administration.
Read case study