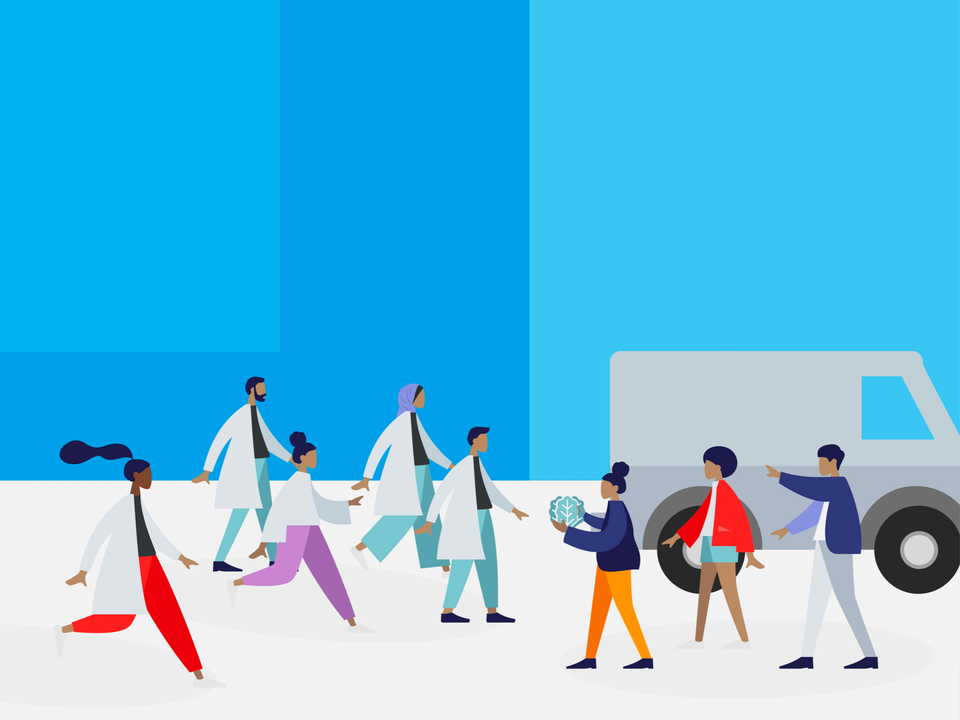 Case study
Recruiting During the Pandemic: Food4Heroes—230,000 Meals, 43 Hospitals, 12 Weeks
When the pandemic first hit the UK, many people were furloughed or lost their jobs entirely. But, for Food4Heroes, the challenge was to grow their workforce, and fast.
Amanda Guest & John Brownhill launched Food4Heroes at the beginning of the pandemic, to pool together local catering companies and restaurants in an effort to deliver high quality, nutritious, free meals to hospitals.
Initially a Yorkshire-only venture, the voluntary Food4Heroes team delivered 300 meals within just four days to their local NHS workers.
After sensing a demand in the market, they decided to expand nationally. Food4Heroes needed regional directors, fast. So they turned to Pinpoint.
Meals delivered in 12 weeks
230k
What Food4Heroes wanted to do…
Quickly implement an applicant tracking system

Keep recruitment admin to a minimum

Attract top senior talent, fast
Getting set up on Pinpoint - in just a few hours
After delivering 300 nutritious meals in just four days, Food4Heroes wanted to expand nationally. Having spent time reviewing their organizational structure, infrastructure, and website, they knew that they needed to recruit senior regional directors to reach their goals.
To hire this top talent, the team recognized that using an applicant tracking system was their best chance at doing this quickly. 
Hours after reaching out to Pinpoint, Food4Heroes knew they'd made the right decision. On the very same day, they had been set up with logins and shown how to use their new recruiting software.
After a couple of days, they'd successfully attracted and hired ten regional directors.
Having applicants coming through and responded to within seconds, interviewed within days, and onboarded in the same period was just fantastic. Without Pinpoint, we wouldn't have had the senior people in place to build our teams in the regions that we wanted to.
Keep recruitment admin to a minimum
Due to the speed that Food4Heroes grew, it was very important that Pinpoint cut time on recruitment admin, rather than adding to it. 
The HR team found Pinpoint's dashboard easy to use, and were thankful for one place to store all candidate information while trusting that personal data was protected. 
Once an application came through, the Food4Heroes team was immediately notified. Being able to communicate with the candidates directly through Pinpoint saved time, and allowed other hiring managers to see where each applicant was in the recruitment process.
Despite the hiring team being small and incredibly busy, using Pinpoint's email automation and customizable templates ensured that each candidate had a great experience when dealing with the hiring team, and was kept up to date with where they were at within the recruitment process.
Even with a remote team, using Pinpoint's interview scheduling tool made it quick and easy to book interviews. By blocking out time in the candidate and hiring manager's diaries automatically, there was no need for loads of emails back and forth.
In total, it took the HR team just a few days to attract and hire ten senior regional directors.
Our three senior HR recruits are very impressed. All three said they'd recommend Pinpoint in their future roles.
Attract top senior talent, fast
Food4Heroes was born at the beginning of the pandemic after reports that a nurse in Yorkshire wasn't able to get food after a long 48-hour shift.
To support NHS staff throughout the pandemic, Food4Heroes wanted to make their idea of delivering sustainable, healthy meals to keyworkers nationwide. 
After reviewing their organizational structure, they turned to Pinpoint for help recruiting ten experienced regional directors, who, in turn, would recruit hundreds of volunteers to achieve their goals.
An exceptional candidate experience was paramount for Food4Heroes to be able to attract the top regional directors that they were looking for.
Pinpoint quickly set up a fully-branded careers site for Food4Heroes which included a simple application process for the candidate, outlining clear requirements for the regional director roles, including a series of qualifying questions. With just a click, the candidate could also apply with their Linkedin profile if they wished.
Within a couple of days, all ten regional directors had been hired. 
Once each regional director was in place, a regional team totaling 500 volunteers was built under them. And in two weeks, Food4Heroes had achieved its goal of providing 230,000 healthy, nutritious meals to NHS staff at 43 hospitals across the UK.
We filled ten senior roles within a few days. I was just amazed - I wasn't expecting it to happen so quickly.
Want to see Pinpoint in action?
We'd love to show you around. Watch our on-demand demo video today.
More case studies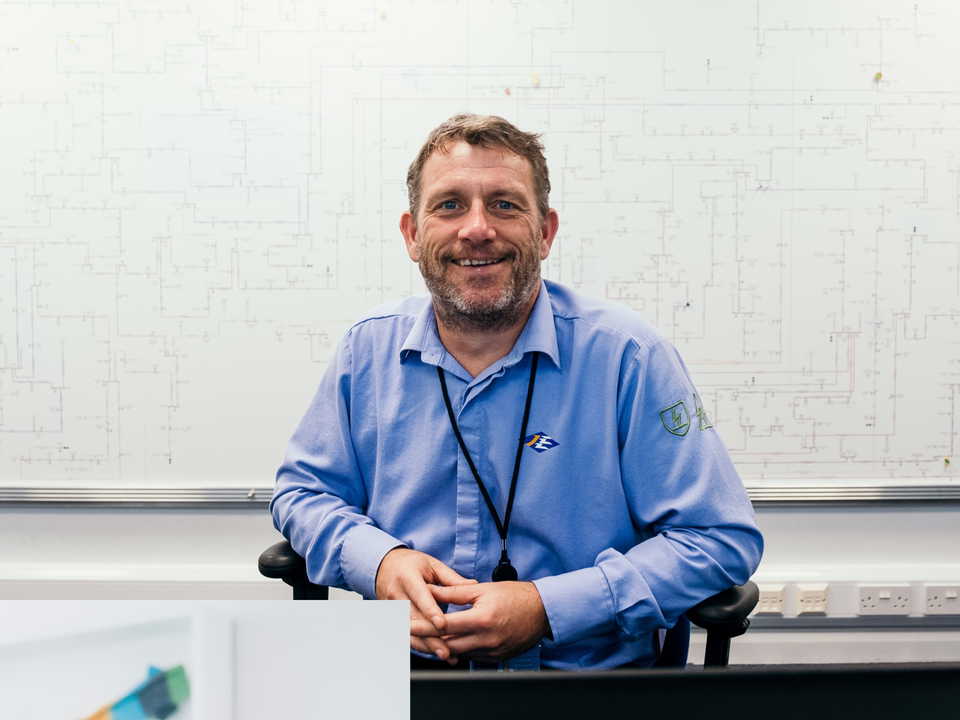 Attracting better applicants and reducing reliance on recruitment agencies.
Read case study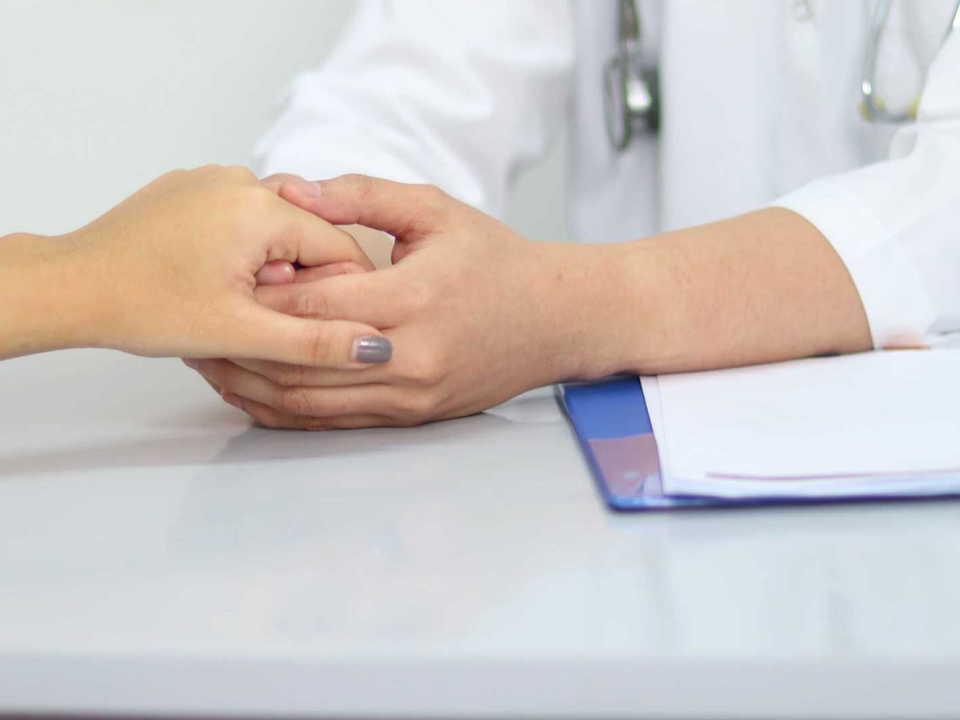 Attracting quality applicants and hiring great people fast.
Read case study