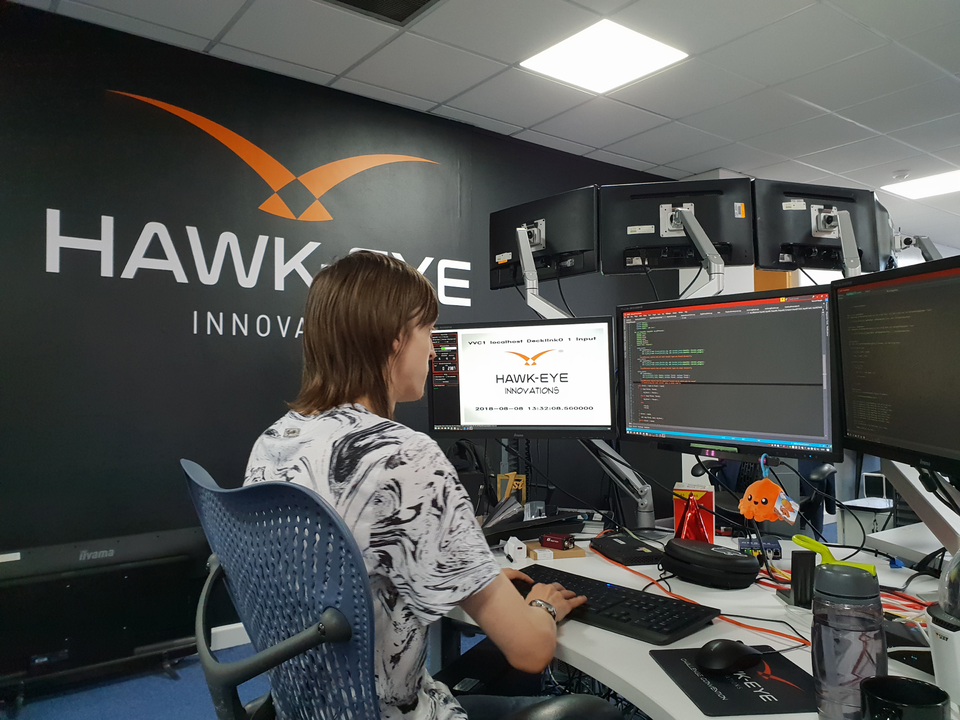 Case study
Hawk-Eye Innovations Technology Doesn't Miss a Thing—And With Pinpoint, Neither Does Their Recruitment Process
If you're a fan of sports—any sports—you've seen the impact that Hawk-Eye Innovations (now under the umbrella of Sony Sports Innovations) is making, even if you didn't know it at the time.
Hawk-Eye Innovations is a technology company focused on creating officiating and optical tracking technology that makes sport fairer, safer, more engaging, and better informed. It's been called "the most advanced officiating tool used in sport," and is accurate down to the millimeter in tracking goals. Moments that unfold too quickly for the human eye to follow are caught by Hawk-Eye's cameras.
So if you think "goal" or "no-goal" comes down to referees' judgment or broadcast replays, think again.
Sony bought Hawk-Eye back in 2011, and while the name Sony Sports Innovations may not be in widespread public use just yet, that's all about to change. Their mission is to create technology that makes sports safer, fairer, more engaging, and better-informed.
When we caught up with Nick Jacks, Head of Talent Acquisition at Hawk-Eye and Pulselive, we asked him what makes it a compelling place to work.
"It's all about impact," Nick told us. "We're an innovation technology business, which allows people to create amazing things that change the landscape of sports." Millions of people use or interact with our products and technology on a daily basis.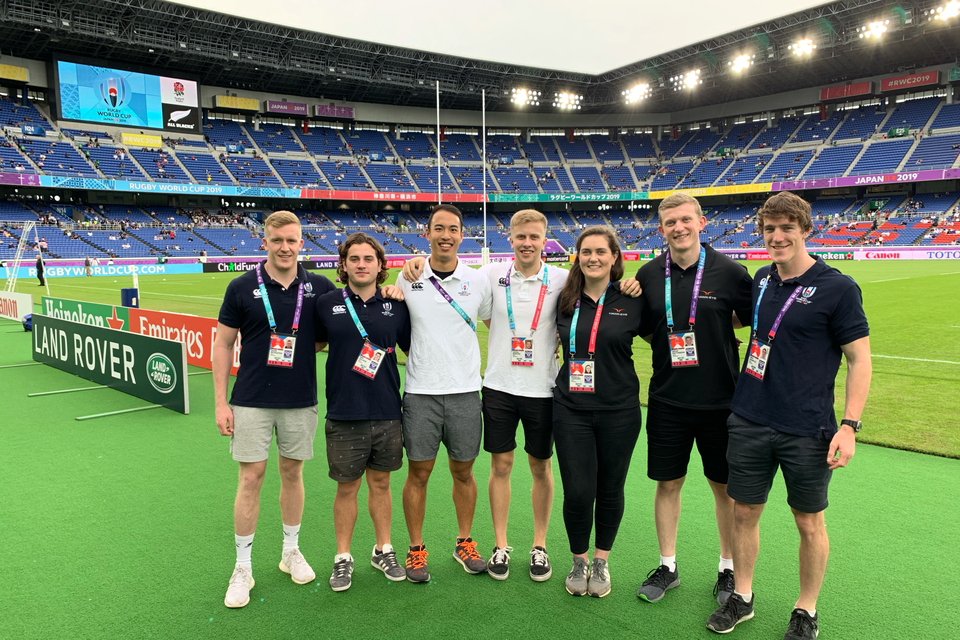 In the fast-moving world of sports technology, the only constant is change
Nick is no stranger to making a big impact with a small team. His talent acquisition team consists of himself and five others, which means that even small gains in efficiency make a big difference over time.
"We're doing good stuff with the great people we've got," Nick told us. But when he joined Hawk-Eye and Pulselive, he realized right away that they'd need to automate as much as possible if they were going to level up.
The ATS they were using before his time wasn't bad—it just wasn't flexible.
"We wanted a fully customizable experience," he says. "Technology changes all the time." 
And they needed an ATS that could change with them. Instead, they were using Google Sheets to fill in the gaps, tracking hiring manager feedback whenever they needed to pivot on the fly and add a stage to the interview process.
Without a single source of truth for each candidate, hiring decisions were slower and clunkier than they needed to be—all of which took time and focus away from creating a great candidate experience.
That's when Hawk-Eye and Pulselive found Pinpoint.
Nick was immediately struck by Pinpoint's well-rounded approach to the wider goal of long-term retention, which is all about creating a fantastic human experience from day one. 
Other applicant tracking systems had a fairly rigid set of offerings. In Pinpoint, the business found a partner who offered most of the functionality they needed. Where we didn't, Nick says, "Pinpoint will at least say, 'We're not there yet, but this is how we can get there with you.'"
Hawk-Eye and Pulselive's approach to talent acquisition will evolve over time. If their ATS can't or won't evolve with them, those initiatives won't succeed.
Since switching to Pinpoint, Nick and his team have been impressed with the speed of changing or adding new features to the platform. Pinpoint doesn't offer every feature their previous ATS did, but the pros far outweigh the cons.
Increase in efficiency for the TA team at Hawk-Eye
30x
Now that Pinpoint has been rolled out to most of the business, Nick's focus is on driving efficiency and leveraging automation in ways that take the pressure off his team, but still offer an engaging experience for candidates. 
In fact, prioritizing automation has allowed his team to focus more on candidate experience and hiring manager support than ever before.
And they can interact with more candidates, too. 
Pinpoint's integration with myInterview reduces the time involved in setting up touchpoints with candidates, to the extent that they now get through 30 candidates' worth of interview info in the time it used to take them to interview one.
"We're saving literally thousands of minutes of time on those processes," says Nick, referring to candidates' ability to engage with the platform directly, from booking interview times to e-signing offer letters.
"Those are the massive efficiencies that we're excited about in Pinpoint," he says.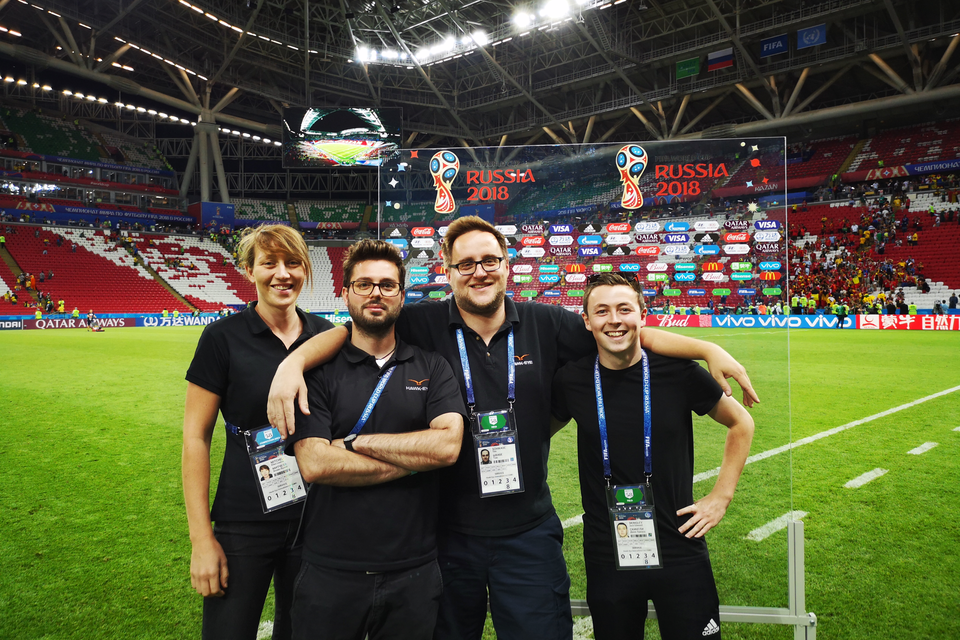 Diversity and inclusion start with company values
Global travel and experiencing new cultures is a significant part of the job for Hawk-Eye and Pulselive's people, which makes D&I a key area of focus for Nick and his team. Finding an ATS with functionality to support those initiatives was important from the start.
But, he says, those values start with the company culture first. "The wider leadership within the business has to want to make that change, to be an inclusive employer and look at ways of including diverse talent."
Sports and tech are both global, diverse industries, so the company culture in support of Nick's D&I initiatives was already there. They just needed a technology boost.
In fact, one of their main drivers for switching to Pinpoint was our approach to Diversity and Inclusion.
"D&I starts with recruitment," explains Nick. "We're the face of the brand. We create the first impression for how our businesses interact with people, and we have to do that in a way that removes bias and is fair to everyone. So moving into Pinpoint was a key stage in doing that."
Pinpoint's Blind Screening features have been especially helpful in allowing everyone involved in hiring to make decisions based on skills first, and then meet the people behind those skills. 
Hawk-Eye also works with an assessment technology very early in their recruitment process, so they have no idea who's on the other side of the screen until candidates have come through Pinpoint—usually with names like "Strawberry Kale Aqua," which reveals nothing about a candidate's age, ethnicity, or background.
Nick laughs when he talks about the Fruit/Vegetable/Color naming system. "It's quite funny when a new team is onboarded onto Pinpoint, but doesn't have quite as much detail yet, and you try to tell them that a person's name isn't actually 'Champagne Asparagus' or something."
Overall, he says, the hiring teams using Pinpoint think it's fantastic. They enjoy seeing candidates who have been screened based on their motivation to join the company, their core skills, and nothing else—so they know they're talking to the best of their candidate pool.
And the candidates get a great experience too, knowing there's no judgment outside of their skill set. Hawk-Eye and Pulselive have set up an auto-response to inform candidates about the blind screening process, something they couldn't do before.
Which leads to another feature Nick loves: white-labeling. "Everything can be branded through the templates that drive the product," he says. "For me, that's really something. When you're trying to build a brand, for candidates to get a branded email just makes a massive difference."
Discover Pinpoint for Yourself
If efficiency is your team's love language too, check out our demo video and find out firsthand what Pinpoint can do for you.
More case studies
BigHat Biosciences has a big mission: to improve human health by making it easier to design advanced, AI-driven antibody therapeutics.
Read case study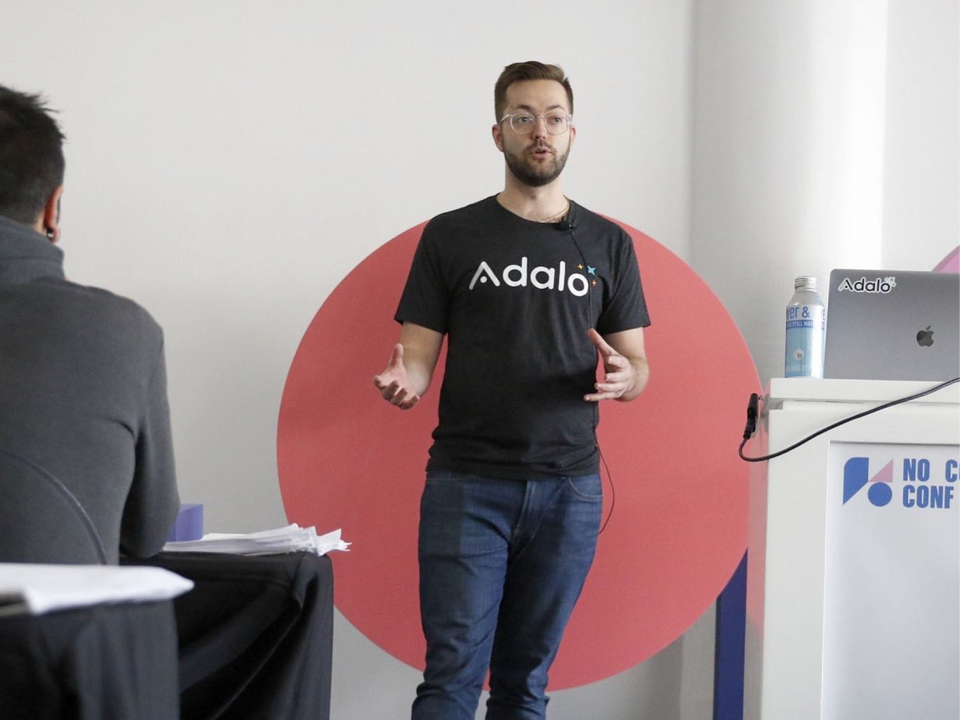 Adalo is a small, up-and-coming tech company with a lot of heart. Integrity and inclusion are among their highest values—but in the wake of George Floyd's murder, they realized they could be doing more.
Read case study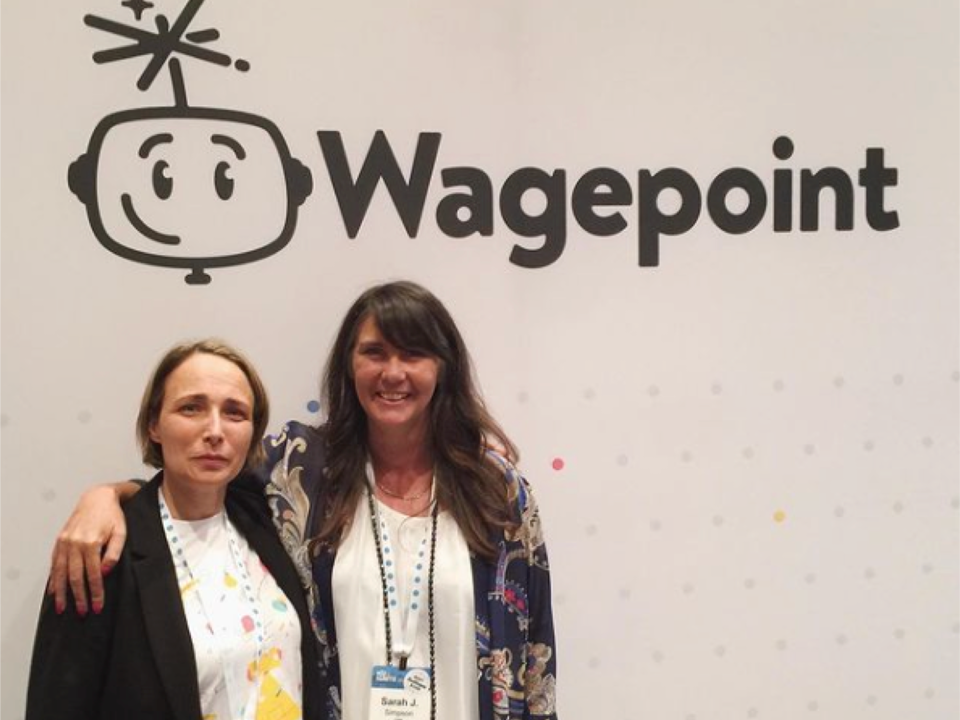 Hopefully, you have reasons to show up at work every day that range far beyond a paycheck. Even if you haven't yet found your soul's true calling, you might love working with your team, or enjoy the opportunity to put your genius to work in a unique way.
Read case study