Not so very long ago, if you wanted to apply for a job at Lovehoney, you wouldn't have been able to do it from their website.
 Their old careers page was a static, standalone site that was difficult to find—and the application process wasn't easy, either. Because Lovehoney had no Applicant Tracking System (ATS), they used Google Forms to process online applications, which often proved tricky for candidates to navigate. Unsurprisingly, they saw massive dropoffs as a result, and their talent pool stayed small.
Fast-forward to 2020, when the pandemic kept billions of people indoors and badly in need of the distractions Lovehoney provides. As their business skyrocketed, so did their need for top talent to help manage the growing demand.
That's when Lovehoney hired Megan Rowe as their first-ever resourcing advisor. In less than a year with the business, Megan has overhauled their recruitment process with Pinpoint at her side. 
Megan's a busy lady, but she was kind enough to sit down with us and chat about the difference Pinpoint has made to Lovehoney in 2021. "It's been a lifesaver, really," she told us.
After rolling out Pinpoint, she was able to spin up a branded careers page in two days flat. Applications now flow into a centralized system that's easy to access and manage. And candidates get the information they need to know before they apply—like what life at Lovehoney is really like.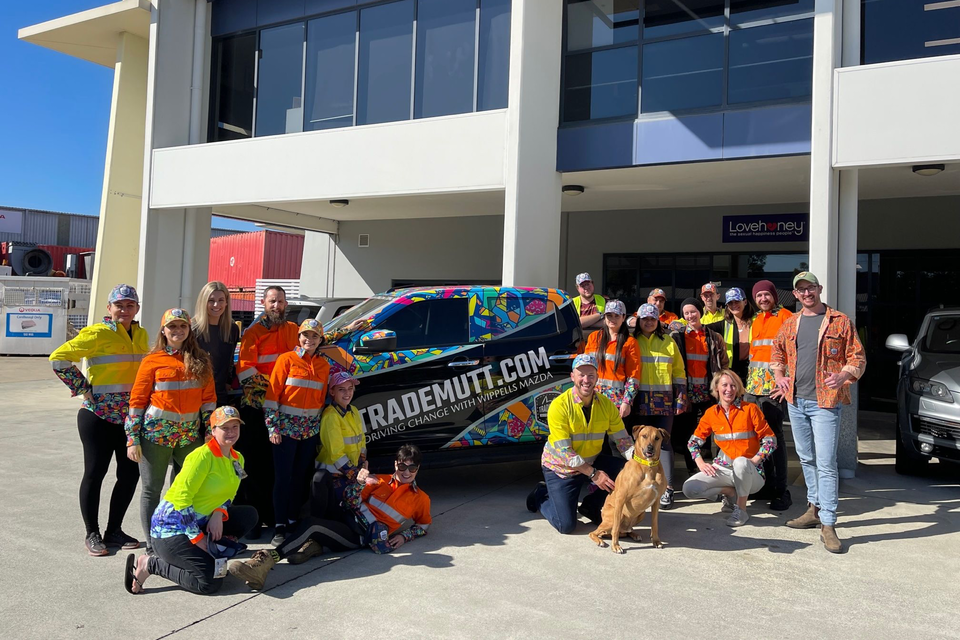 Recruitment software is more than a tool—it's a partnership
Megan told us that her top priority upon joining the Lovehoney team was streamlining basic tasks—which meant asking leadership to invest in an ATS within her first few weeks on the job.
Before the transition to Pinpoint, Lovehoney's candidate experience was less than ideal. With no system in place, candidates were unlikely to hear back about a position unless they were hired, and the talent pipeline was virtually nonexistent.
Pinpoint stood out as a good partner for Lovehoney right away.
When I had my first call with Tom (Pinpoint's CEO), I knew I'd found the right partner. We were growing very quickly, and we wanted a partnership with a company that was passionate about helping us succeed and supporting our fantastic growth.
More practically, Lovehoney needed a tool that was easy to build and navigate, with the functionality they'd been sorely lacking. Namely, the ability to contact candidates from within a centralized platform and a quick, easy Careers page-builder.
"Everything in Pinpoint is easy to use and looks great," Megan said.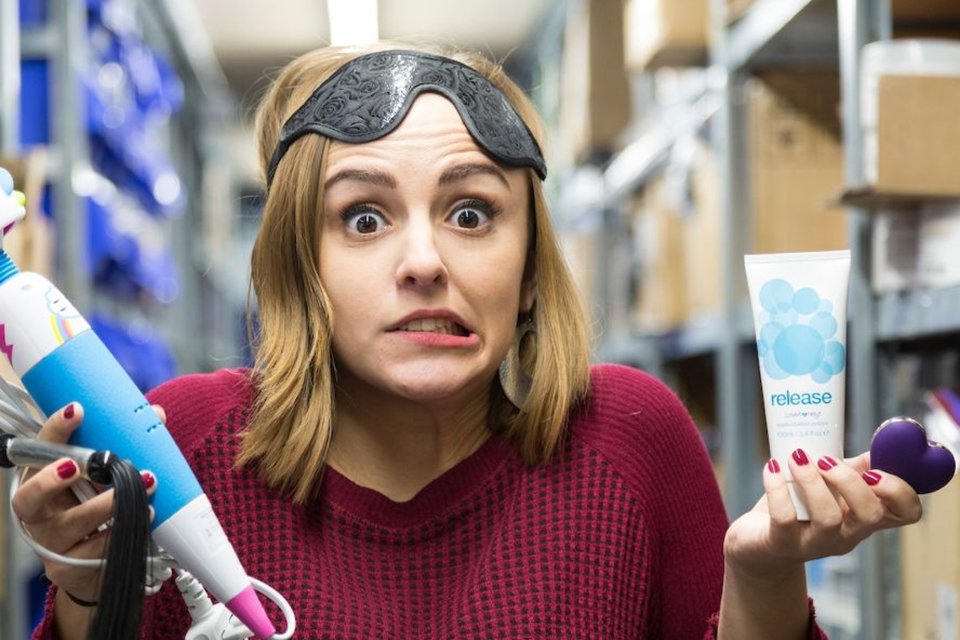 Telling Lovehoney's brand story to nurture exponential growth
Lovehoney started in 2002, intending to stand apart from the competition. Far from a seedy, male-centric website, they're an inclusive sexual happiness company, empowering their customers to enjoy healthy sex lives through quality products. 
Their brand story is central to their unique position in the market. Thanks to Pinpoint, Lovehoney now has powerful new ways to share that story with top talent.
Increased demand during the global pandemic was just one catalyst for Lovehoney's explosive growth. Their recent merger with WOW Tech is another. Higher-than-ever demand combined with global expansion make it an exciting time to work at a current, diverse company like Lovehoney. Before Pinpoint, the only problem was communicating that message to candidates.
Thanks to Pinpoint, we can focus on candidate experience and really look at our EVP. Lovehoney is well known to consumers, but now we can share what it's like to work here and promote that story on social media.
Also, Megan told us, "I can't overemphasize what a big deal the Careers site was." Building a story around the hiring managers and the teams working at Lovehoney has been transformative for their recruitment process. 
Pinpoint has been "a lifesaver" for this one-woman recruitment team
As with any software rollout, Megan has had to navigate a few bumps. Her main hesitation at the start was whether she could convince hiring managers to use a new tool. "I was worried the general sentiment would be, 'I'm too busy—can you just do it?'," she shared. And while she's still very involved in every stage of recruitment, since everyone has a lot on their plates during this high-growth period, all the hiring managers have loved using Pinpoint.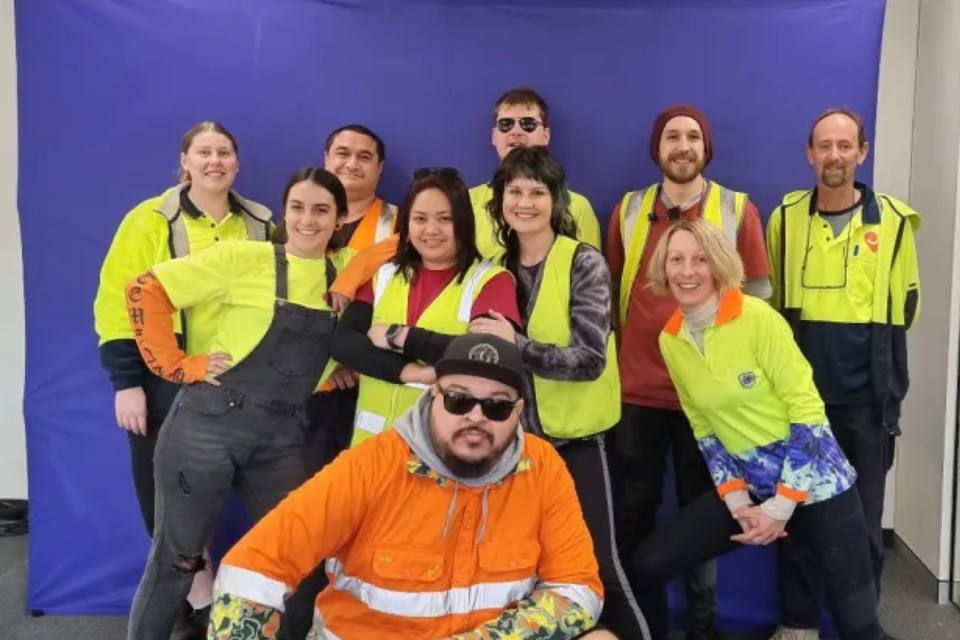 The hiring managers call it a godsend.
Next year, after peak season, she'll focus on hiring manager training to streamline the process even further. For now, though she's directly involved in most recruitment interactions, Megan says the new process is working great—a feat that would not have been possible without Pinpoint.
When we asked Megan to highlight the main activity she can do now that she couldn't before Pinpoint, she laughed. "Basically everything," she told us.
The careers page has not only enabled a new focus on Lovehoney's EVP—it's also allowed her to make instant updates. (Their old site required a minimum 24-hour turnaround time if she wanted to post a new role or make changes.) She can edit job adverts instantly, and with a centralized system at her fingertips, she and the hiring managers can handle applications with ease.
"If a friend of mine were considering Pinpoint, I'd tell them to go for it," she says. "It may sound cheesy, but it's been an incredibly positive experience from our side." From straightforward, point-and-click functionality to a Careers site that transformed Lovehoney into a fierce recruitment competitor within a span of days, there's a lot to love.
So what's next for Lovehoney, now that they've got recruitment handled? "Global domination," Megan laughs. 
If diversity and inclusion are on your ATS wish list, check out our demo video and learn more about how Pinpoint can help
More case studies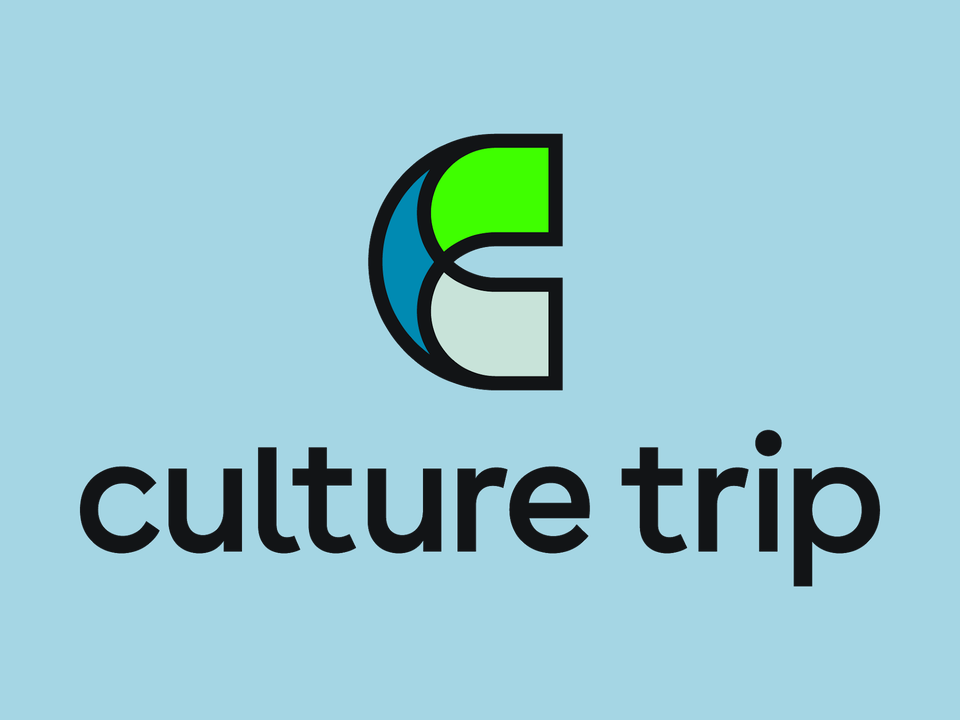 Culture Trip was founded in 2011 and has since evolved from a travel content publisher into a travel ecommerce brand with content at its core.
Read case study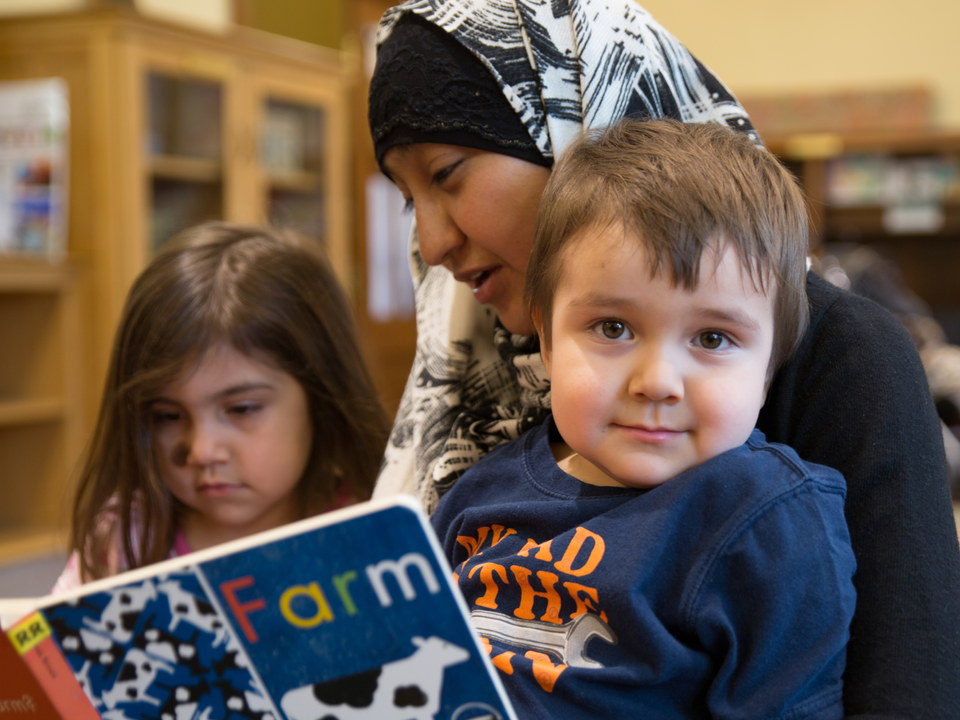 The New York Public Library turns 127 years young this year, and with a legacy spanning over a century they are no stranger to shaking things up every now and then.
Read case study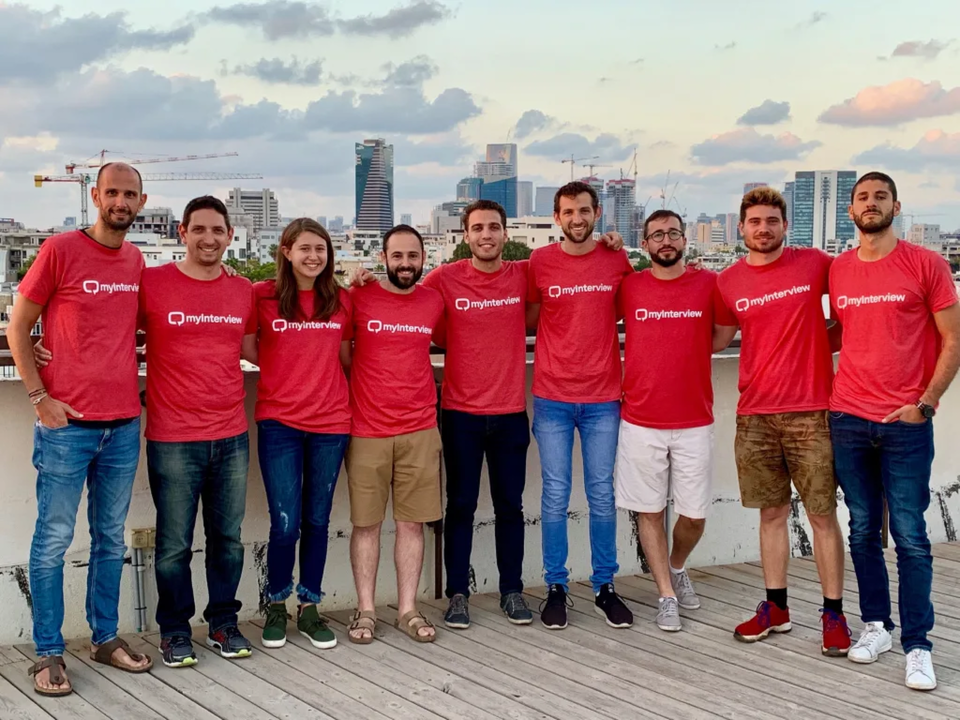 When myInterview first joined forces with Pinpoint, it was because a customer requested to roll out Pinpoint as their ATS in conjunction with myInterview so they could scale their team and their talent acquisition process.
Read case study