Case studies
Discover how Pinpoint has helped teams like yours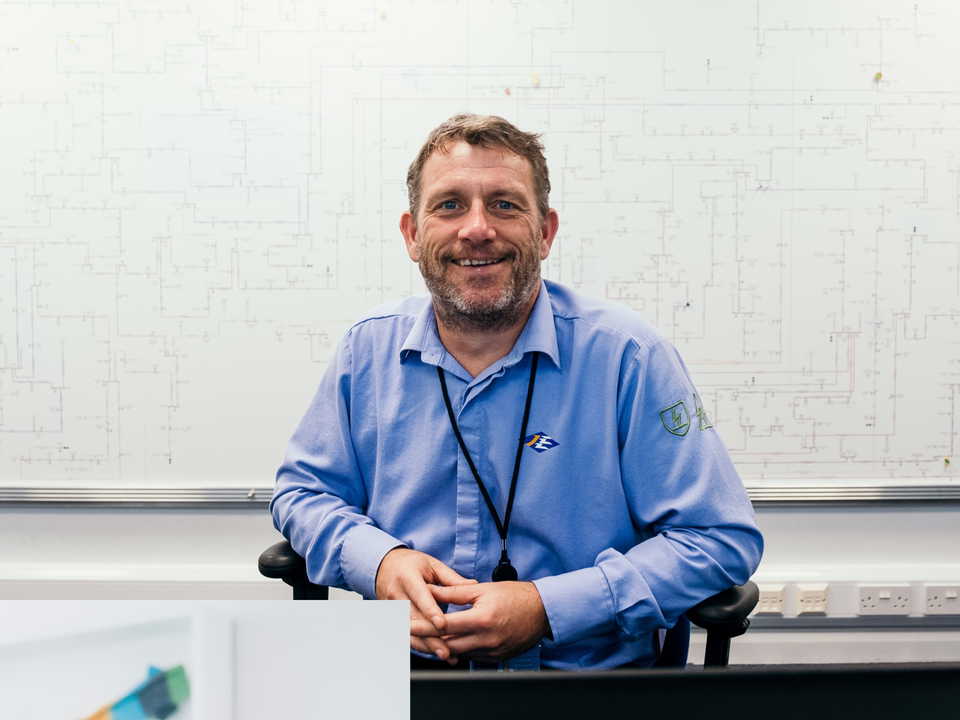 Attracting better applicants and reducing reliance on recruitment agencies.
Read case study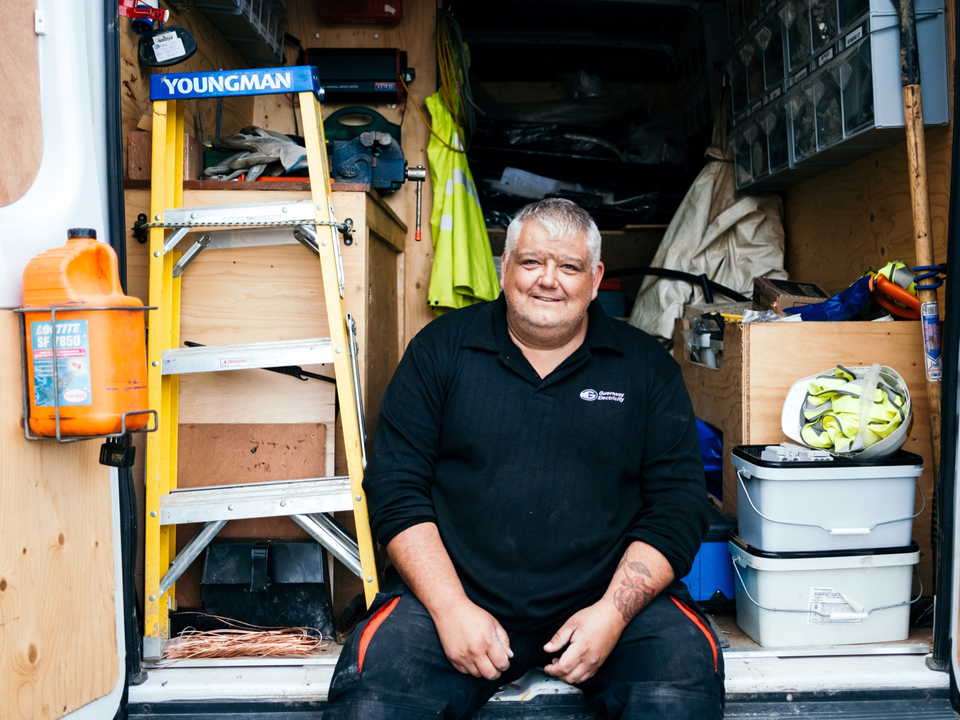 Making collaborative hiring easier and reducing recruitment administration.
Read case study
Subscribe to People Insights
Get industry insights that you won't delete, straight in your inbox.
Need help with your recruitment?
Schedule a free 30 minute consultation with one of our recruitment marketing experts today.