Talent Pipeline Software
Quickly fill vacancies from a pool of qualified candidates.
Take Pressure Off Your Hiring Team • Reduce Costs • Make Better Hires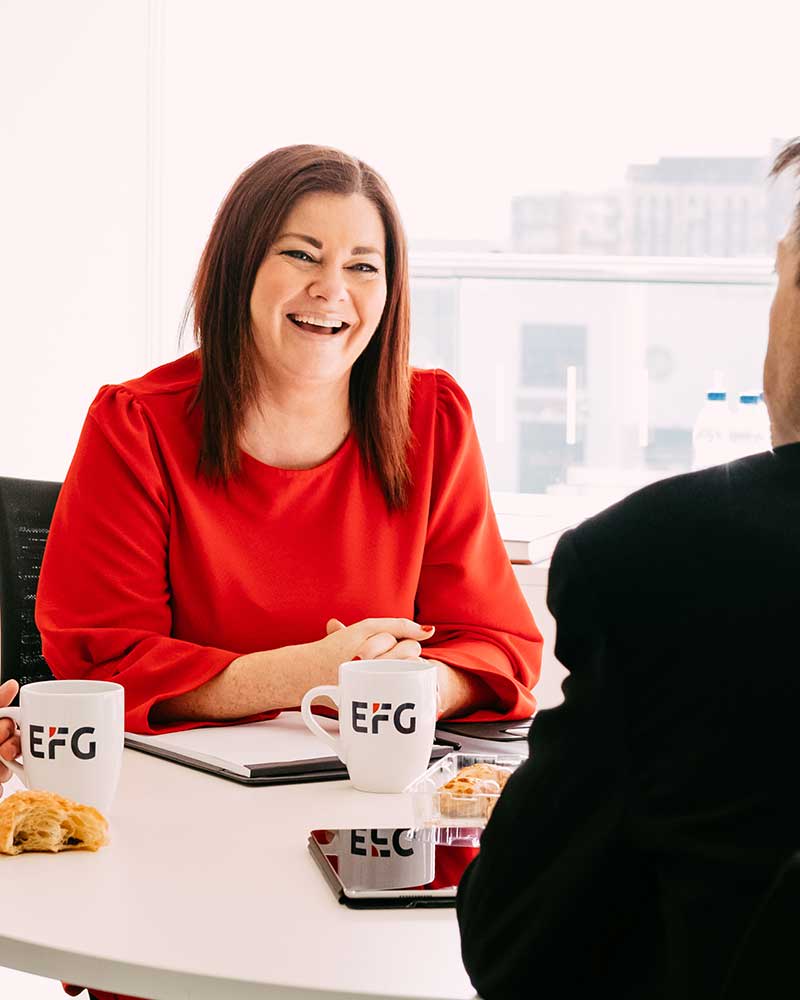 Reduce Recruitment Costs
Your ideal candidate might already be in your network. Make sure you remember them by adding them to your talent pipeline.
Quickly Fill Vacancies with Less Work
When you find a great candidate in your talent pipeline, you can quickly fill vacancies without waiting for new applicants.
Reduce Pressure on Your Hiring Team
Focus on sourcing new applicants for roles that need them and rely on your talent pool to fill the less challenging roles.
What is a Talent Pipeline?
Grow a Pool of Qualified, Engaged Candidates
A talent pool (sometimes known as a talent pipeline or candidate pool) is a database of candidates interested in working for your organisation.
They may have expressed their interest in working for you, or you may have considered them for a job in the past.
Even if they weren't 100% suitable for the role at the time, you may have decided they are a great cultural fit and could be suitable for a different role in the future.
These people are your potential future hires.
When a suitable role comes up, select relevant candidates from your talent pool and invite them to apply.
This will save you time, but also money that you would otherwise have spent on recruitment agency fees and advertising costs.
Why do I need a talent pipeline?
Successful Hiring Teams Build Strong Talent Pipelines
Do you remember every great candidate your organization interviewed but didn't hire?
Do you have a pipeline of candidates ready to join your team next time a vacancy comes up?
Are you encouraging people to express an interest in joining your team even if there isn't a specific opportunity that they are interested in right now?
If you can't answer yes to all of these questions, building a talent pool is a great way to:
Reduce recruitment costs
Fill vacancies faster
Take the pressure off your hiring team
Make better hires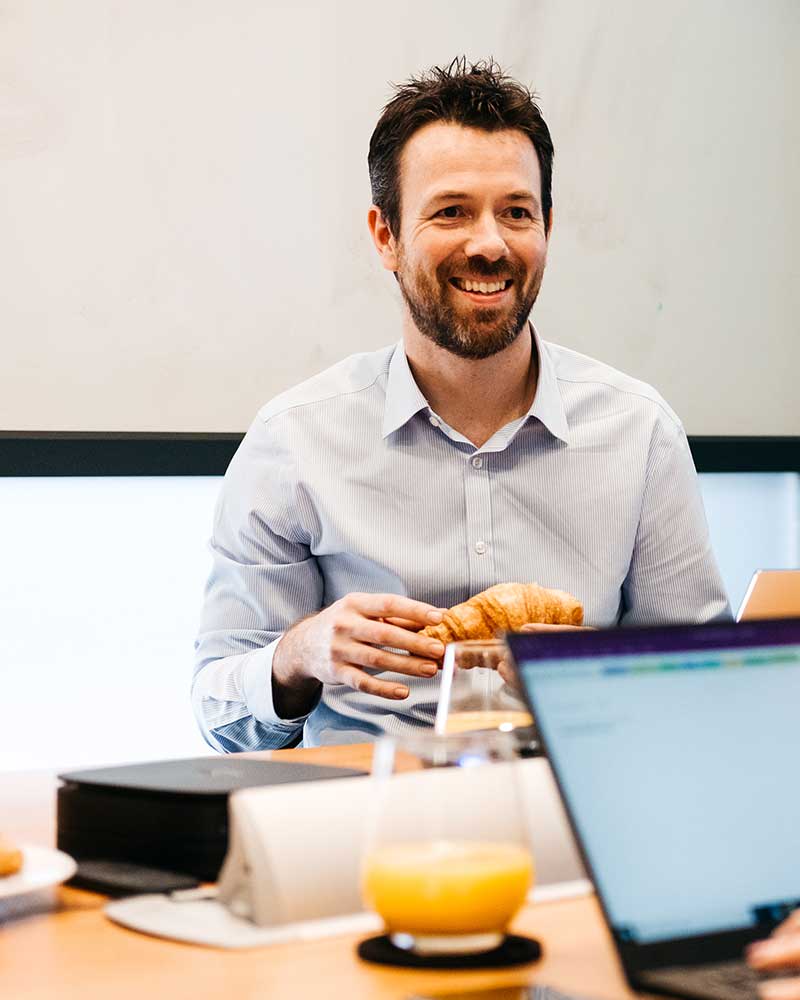 Building a Talent Pool
How it Works
Start growing your talent pool with Pinpoint's Talent Pipeline Software.
Speculative Applications:
Encourage people interested in working for you to register their interest – even if there's not an opportunity they want to apply for right now.
Invite Candidates to Your Pipeline:
Easily invite candidates you didn't hire (but were awesome) to your talent pipeline.
Filter Candidates:
Advanced filters help you find candidates in your talent pipeline who could be a great match for a new vacancy.
Invite Candidates to Apply:
Invite candidates from your talent pipeline to apply for a vacancy.