Google Hire Alternative
Looking for a Google Hire alternative? You're in the right place.
Teams that move to Pinpoint benefit from all the features of Google Hire (and more), our free data migration service, and unlimited access to support and training.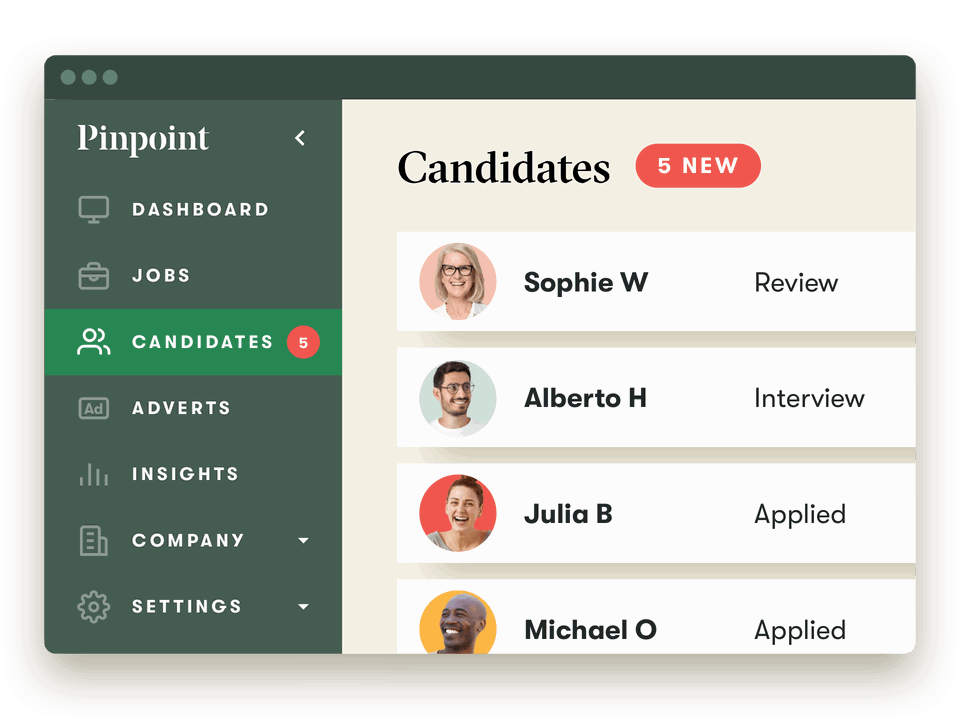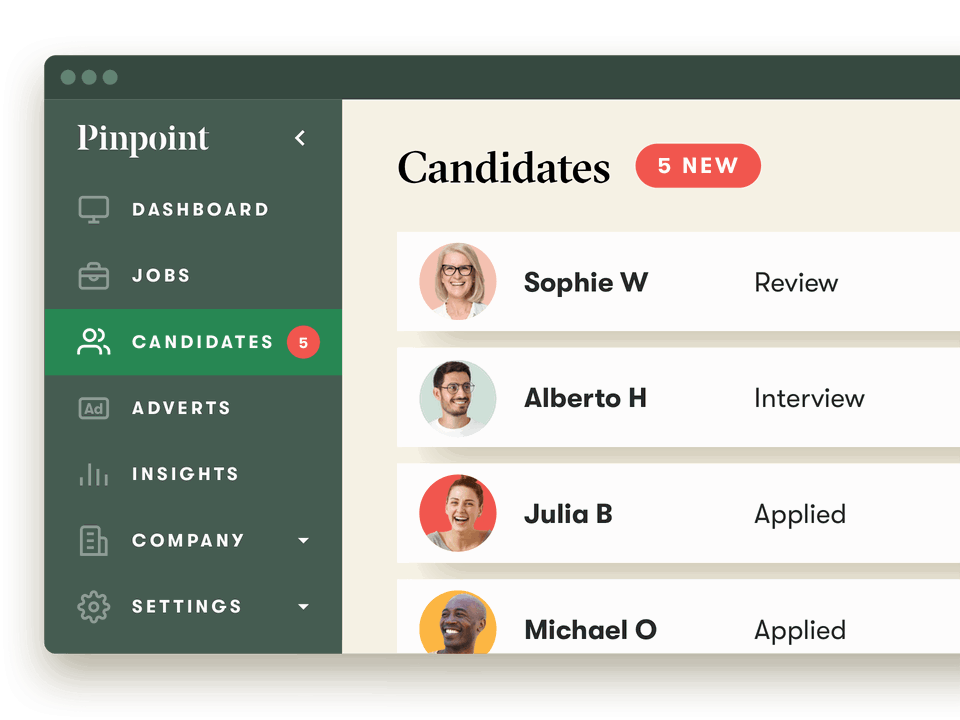 Getting started is easy
Get unlimited access to our customer success team for setup, training, and support.
All the features you love
Keep all the features you've come to love at Google Hire, and get access to many more.
Simple, competitive pricing
We offer an "all included" price, with special packages available for Google Hire users.
All the features you already enjoy, and other's you'll come to love.
But it's not just about the features. Pinpoint's carefully designed to be a joy to use for you and your hiring teams.
The support and guidance that Pinpoint has provided us has been first class.
Moving to Pinpoint from Google Hire
Q
Is Pinpoint more expensive than Google Hire?
A
For most organizations our pricing is very similar to Google Hire. This should make your transition to Pinpoint even easier.
Q
What will happen to my data that's stored in Google Hire?
A
Your data will be safe and there'll be zero work for you. Our team will migrate your data from Google Hire to Pinpoint for you. We'll also make sure your new careers site is set up with all of your existing roles copied across.
Q
Do you have all the same features as Google Hire?
A
We're confident that you'll be able to do everything that you used to be able to do with Google Hire with Pinpoint (and more)
You can see Pinpoint's features here, or get a free demo and see them for yourself.
Q
Do you integrate with Google's other tools?
A
Pinpoint already integrates with the Google tools you love including Google Mail, Google Calendar, and  Google Meet.
Q
How long will it take to switch over?
A
The timeline is usually driven by you.
Most customers that switch to Pinpoint from Google Hire will be able to do so within one week (including the data migration process). Some larger organizations take a little longer (usually 4 – 6 weeks) to switch over.
Meet some of our clients.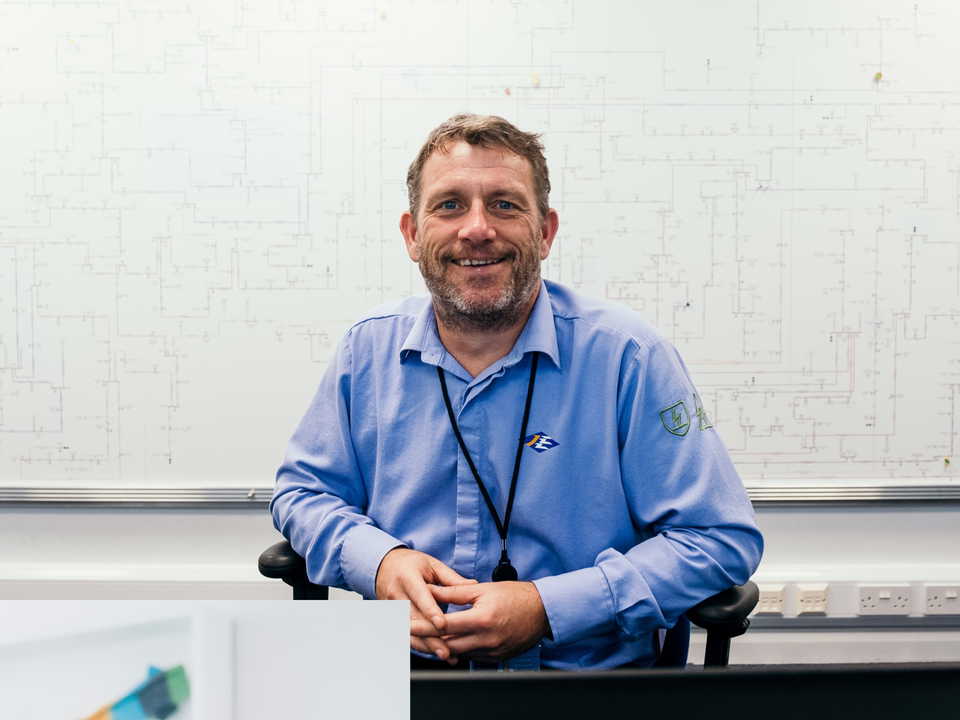 Attracting better applicants and reducing reliance on recruitment agencies.
Read case study