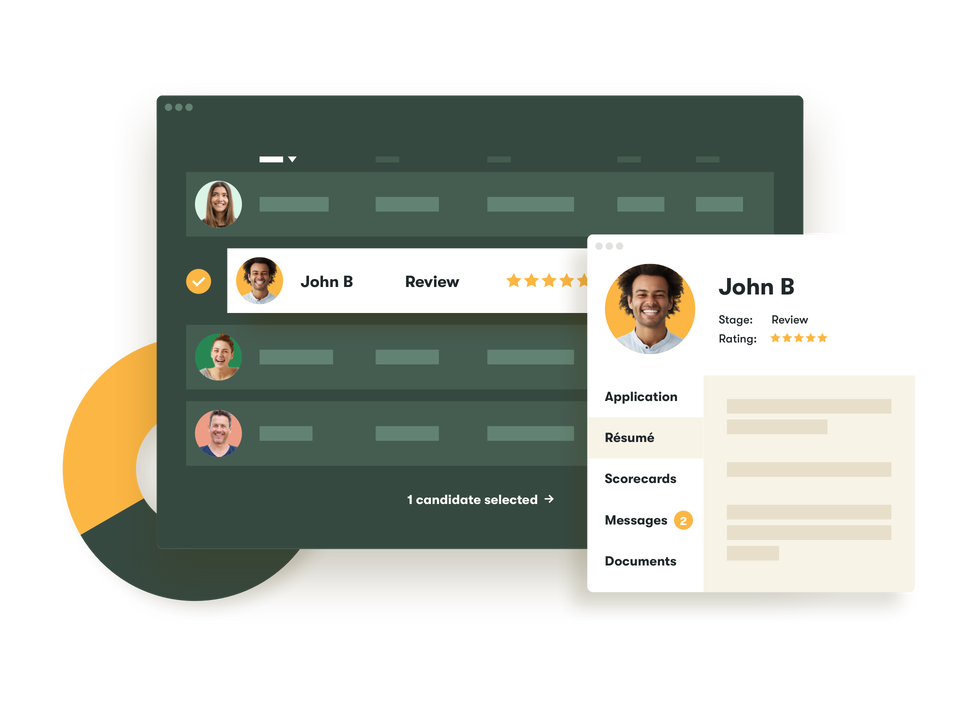 Insight
Choosing the Best Applicant Tracking System for Your Start-up
June 12th, 2020
10 minute read
If you're looking to grow your business, you're going to need to have an exceptional team in place to help you. When you're busy working to establish a name for yourself, winning customers' hearts, and building your brand, the last thing you need is a team that falls short of the mark.
As a founder, it's your job to make sure the people you hire are going to be the ones that propel you to success. A poor hire can cost your business hugely, especially when you're a start-up. 
With so many things to get right when you're recruiting for a start-up, why make life harder than it needs to be. Applicant tracking systems have been built with the sole purpose of making you better at recruiting. 
Why would you struggle on with something manually, when there's a great time-saving tool out there to help you to do better, faster? It's like counting each step you take, or just wearing a FitBit. Don't make your life harder than it has to be.
Investing in an ATS now means that you'll save a tonne of time and money later on.