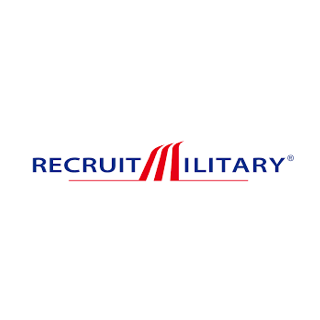 Recruit Military
Category
See the power of Pinpoint's applicant tracking system, integrated with Recruit Military's job board and how it can help you hire quality veteran talent, starting today!
The perfect combination for hiring quality veteran talent
With over 1,000,000 registered veterans, RecruitMilitary is a leading job board for recruiting some of the most mission-oriented, disciplined people—America's veterans.
With Pinpoint and RecruitMilitary you can:
Post jobs to RecruitMilitary automatically
Attract quality veteran talent
Offer an exceptional candidate experience
Ensure a fast, fair, and objective selection process
Improve diversity and representation
Automate repetitive recruitment admin
Get actionable reports that show you which job boards help you attract quality candidates that you go on to hire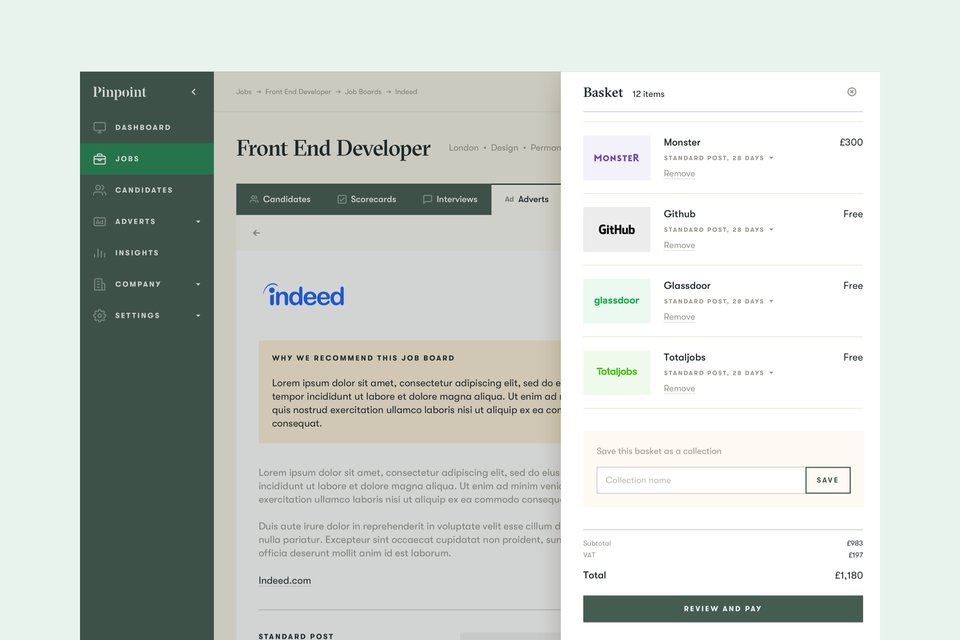 Are you tired of manually posting to every job board?
You're not alone.
That's why Pinpoint's applicant tracking software has integrations with hundreds of job boards including RecruitMilitary.
Offer a fair, objective selection process
If you're like most recruiters using RecruitMilitary, you're looking to improve diversity and representation in your organization.
It's not just Pinpint's RecruitMilitary integration that will help you.
Understand the diversity of the talent pool you attract using equality monitoring / EEO questionnaires
Understand where diverse talent gets stuck in your recruitment process using equality performance reports
Reduce the risk of bias using blind screening
Make interviews and assessments more objective with candidate scorecards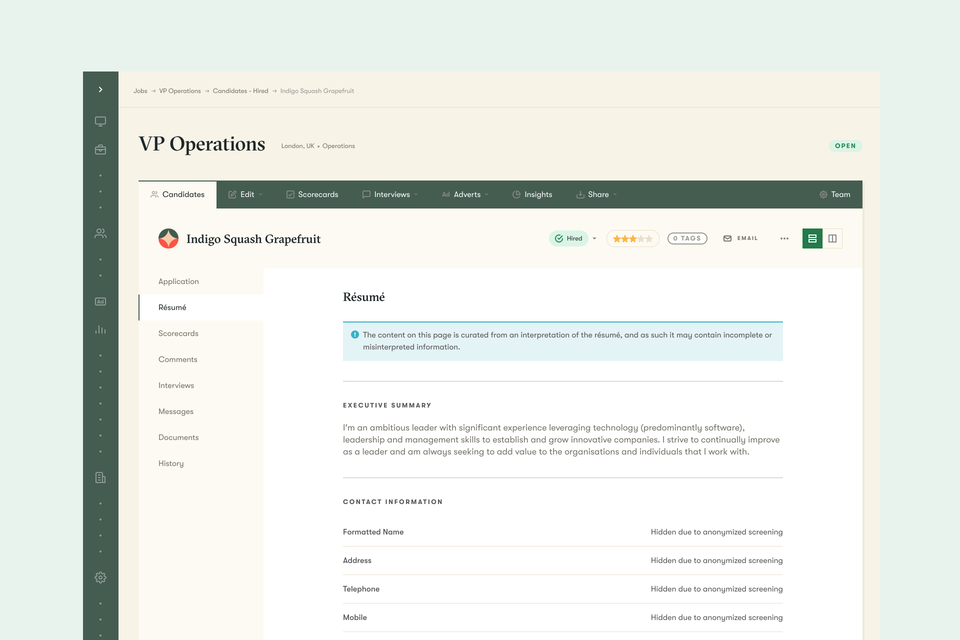 Will advertising on RecruitMilitary work?
Recruit Military is one of the largest job boards for American veterans but that doesn't mean it's going to work for every organization.
Pinpoint offers built-in reporting to help you understand which of your job boards deliver you candidates, and which of those candidates you go on to hire.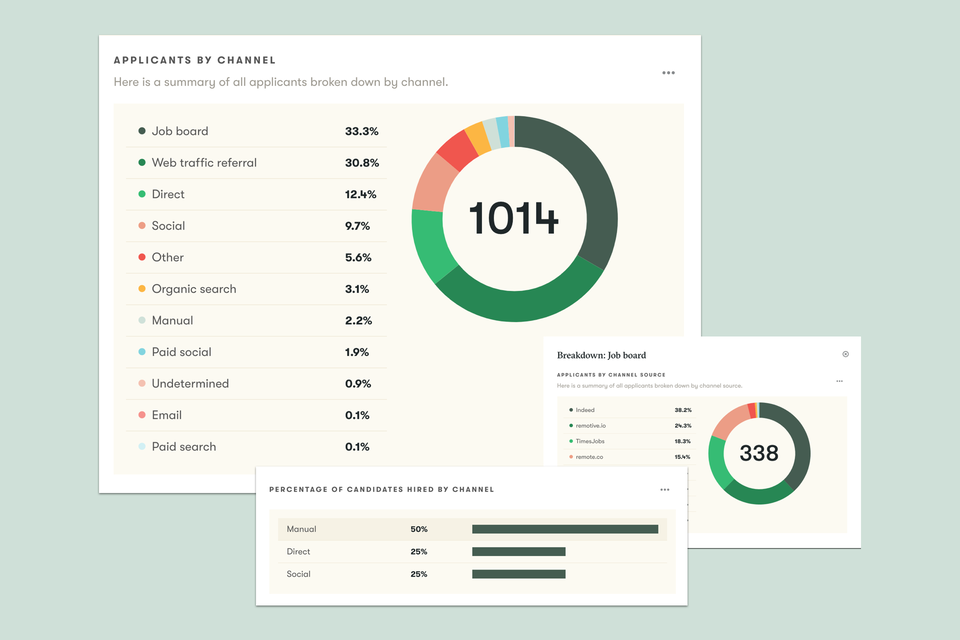 You can quickly sync Pinpoint and RecruitMilitary. It's as easy as:
Select the job you want to promote in Pinpoint
Choose RecruitMilitary from the Pinpoint Job Board Marketplace
Complete the check out process
Watch your ad go live
The candidates that apply appear directly back in Pinpoint