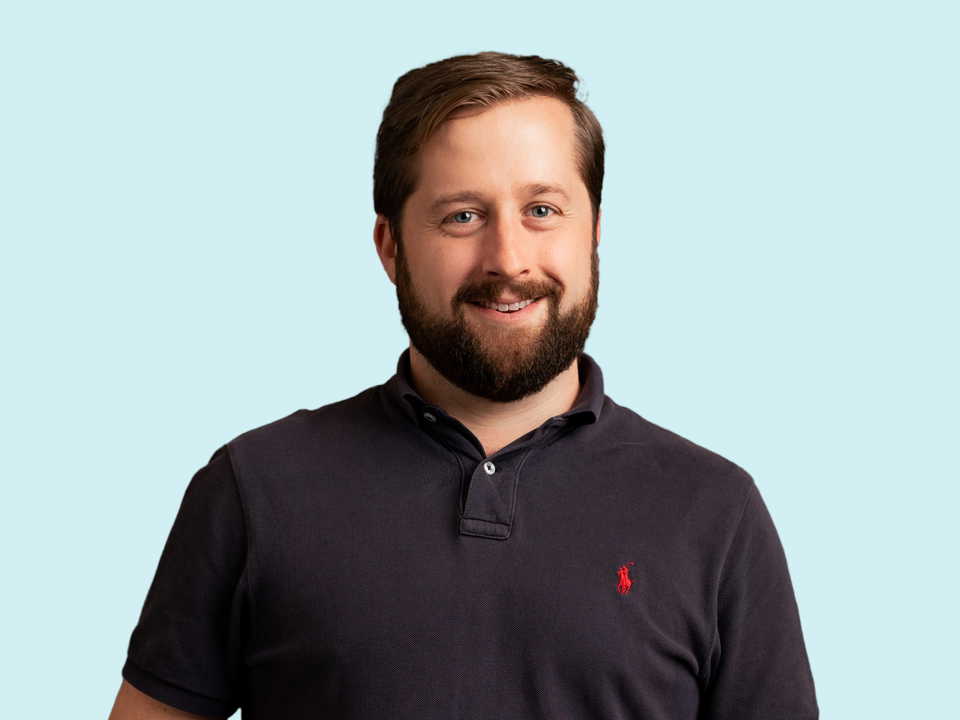 News
Product Spotlight – February 2021
👋 Hi there,
If we've not met yet, I'm Edd – Head of Customer Success at Pinpoint.
And this is our first monthly Product Spotlight, highlighting the biggest and most exciting updates in Pinpoint.
We've introduced this update to help you make the most of the new features and improvements we're constantly adding to Pinpoint.
In this edition, we're covering some of the major new features launched over the past month. There's a lot to cover, including our new Custom Report Builder, so let's dive right in.
Whether it's deciding where to advertise, improving diversity, or removing roadblocks from the hiring process, recruitment teams use insights from their data in Pinpoint to make better recruitment decisions.
Today that's become even easier with the launch of our new Custom Report Builder.
Custom Report Builder enables you to easily create powerful, personalized reports based on the data you store in Pinpoint. Customize a report from our library of templates, or build your own report from scratch – it's up to you.
Reports can be viewed in Pinpoint, emailed to your team at regular intervals, or exported in one click.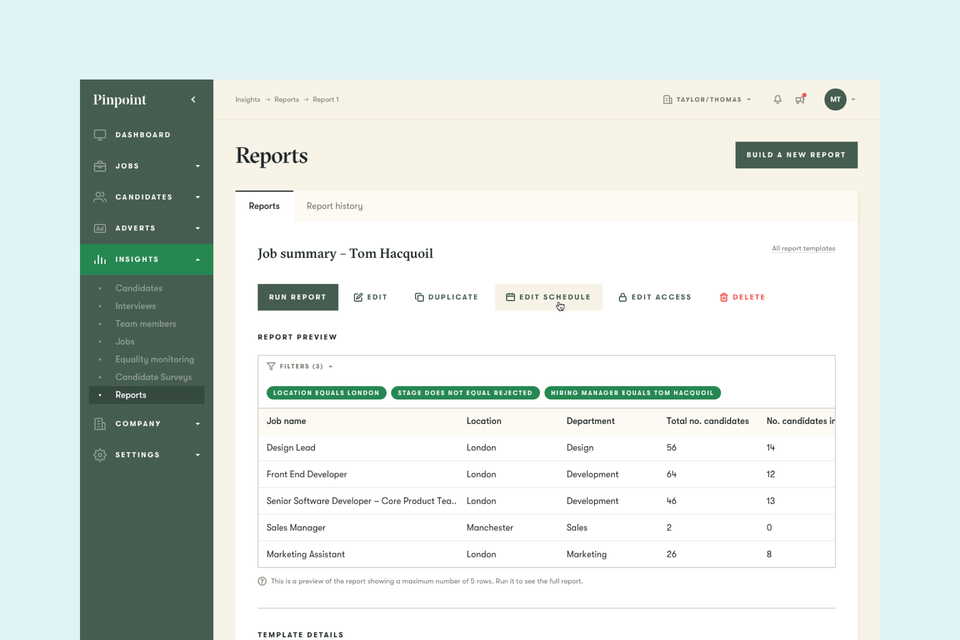 Candidate Experience Surveys
It's a competitive market for top talent. Candidates who don't get a great experience tell the world on social media, and sites like Glassdoor. Candidates who have a great experience also tell people and promote your company to the world for free.
Using our new Candidate Experience Surveys candidates get an automated email inviting them to leave written feedback and score their experience of your recruitment process enabling you to improve things in the future and track your progress.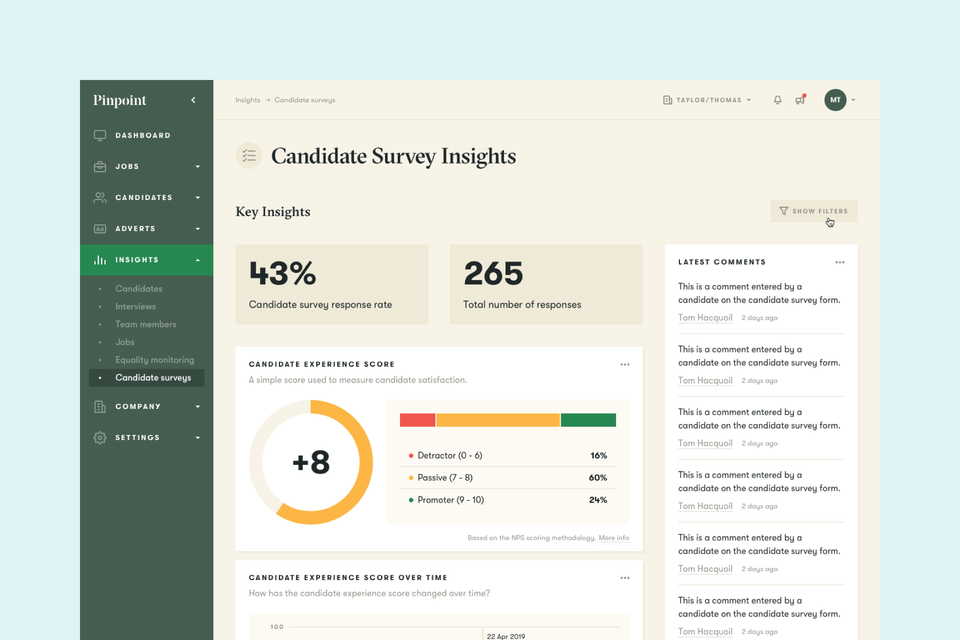 With our new Sourcing Extension you can now source candidates from around the web and import them straight into Pinpoint.
Install the extension on Google Chrome, open it on a candidate's profile, and copy their details straight into Pinpoint.
Sourcing from LinkedIn? The sourcing extension automatically populates key information about the candidate, enabling you to add them to Pinpoint with a single click.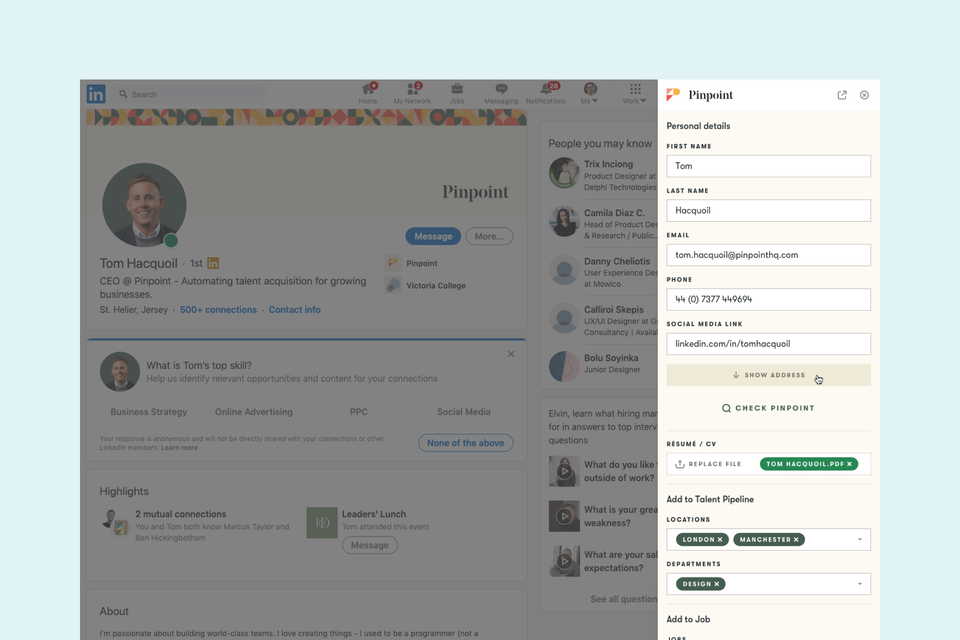 Making it easy to apply is key to attracting the best applicants. Understanding where they found out about the role helps you decide where to invest your marketing budget.
Until now, it's been difficult to track where candidates found out about you unless it was online. But what about events, advertising in a break room, or advertising in-store?
Every job in Pinpoint now includes a QR code that you can add to print marketing. This enables you to track the source of in-person applications and make it easier than ever to apply.
Candidates scan the code, and get taken directly to the job description on Pinpoint where they can apply on their mobile device. Want to know where they found out about the role? Pinpoint enables you to report on which ad they scanned.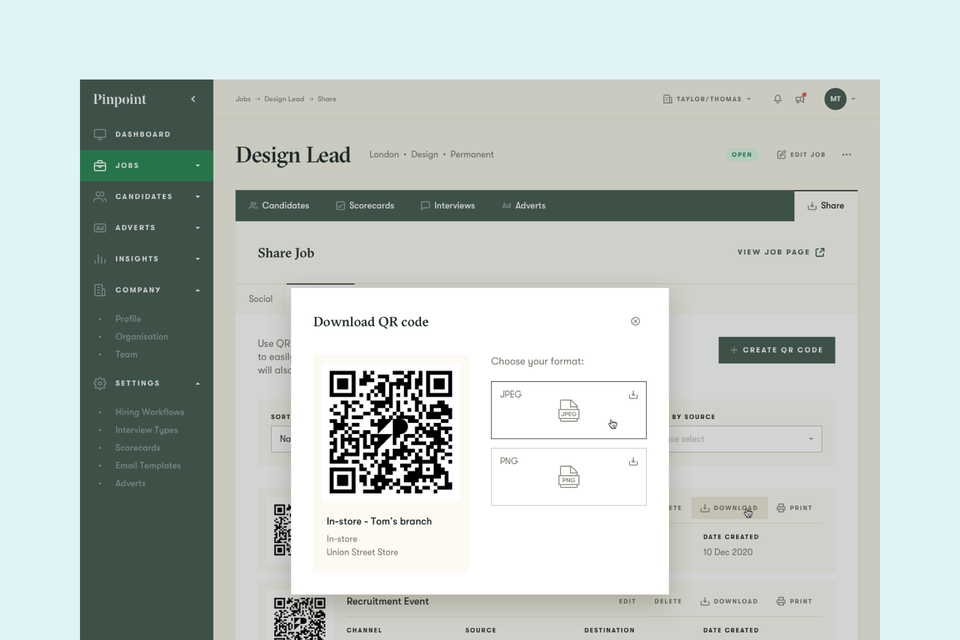 Certn
Initiate background checks through Certn, directly from Pinpoint using our integration with Certn.
Job boards
We're constantly expanding the range of job boards in our job board marketplace. This month we've focussed on diversity job boards and new releases include:
Evoke Inspire Careers
Women in Technology International
LGBT Jobs
Veterans Enterprise
WomenInTech
Evenbreak
70MillionJobs
Disability Jobsite
BME Jobs
WISE
Disability Job
Other Small but Mighty Changes
Every month we make small improvements to Pinpoint that are a big deal to some of you.
💯 Redesigned candidate scorecard view
Candidate scorecards are one of the most popular features of Pinpoint. We've updated the scorecard view to make it even easier to compare candidates.
🏷️ Rejection tag/email prompt
When rejecting candidates, users can be prompted to tag candidates with a rejection reason and are given the option of sending a rejection email there and then.
🗺️ Improved time zone management
You can now set a time zone at a company level. This will be the default time zone for all employees or recruiters you invite, and can be changed on a user-by-user basis on the "Team" page.
🔖 Retain tags for talent pipeline candidates
When inviting candidates to join the talent pipeline, you now have an option to "Retain Tags". Any tags you've applied to the candidate during the recruitment process will be automatically applied against their record in the talent pipeline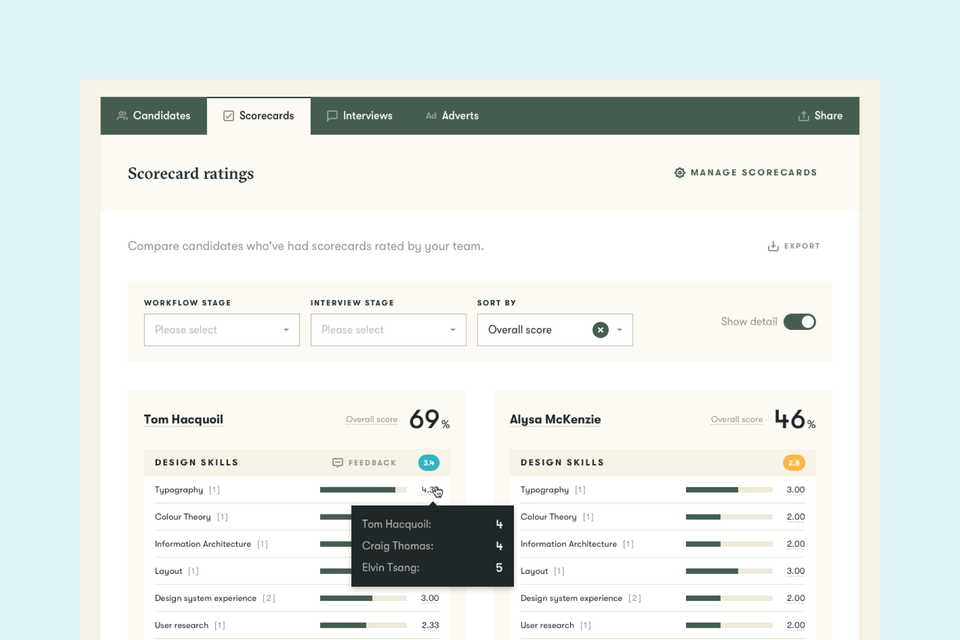 And that's it for this month.
Feel free to get in touch if there's anything we can help with or if you have feedback on any of our recent improvements. We love to hear your thoughts.
Want to see Pinpoint in action?
We'd love to show you around. Watch our on-demand demo video today.