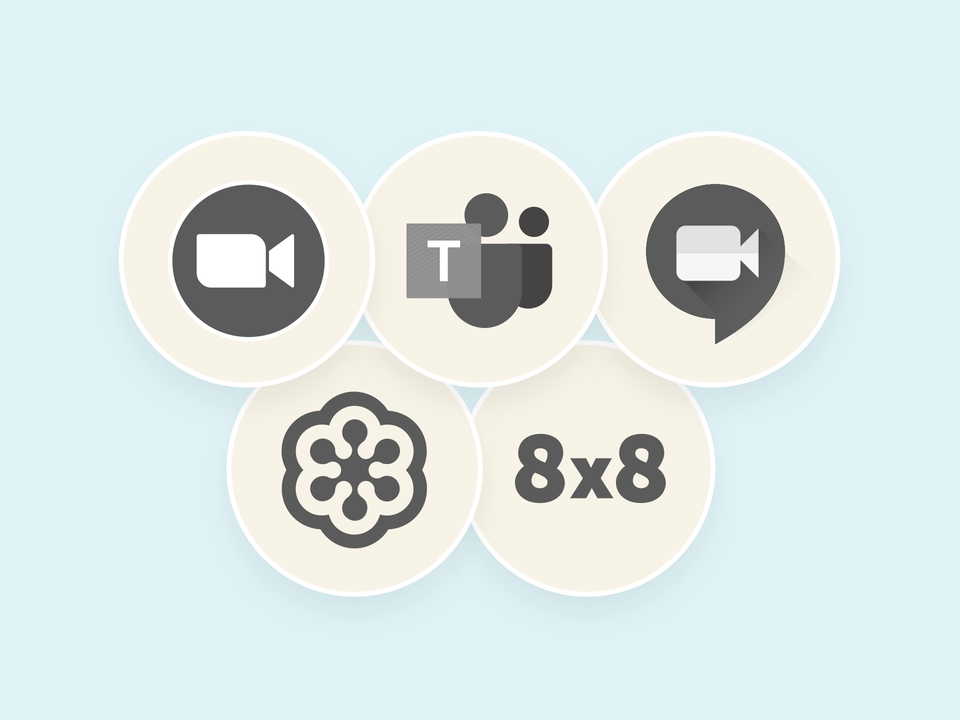 News
Schedule Interviews Through Zoom, Microsoft Teams, Google Meet, and Other Video Platforms
August 5th, 2020
2 minute read
With the launch of our latest interview scheduling integrations, recruitment teams can now schedule video interviews automatically though Zoom, Microsoft Teams, Google Meet, and GoToMeeting.
Our interview scheduling tools make it easy to find a time that works for everyone, without the back and forth of emails. Recruiters send candidates a real-time view of available interview slots. Candidates book a slot that suits them through an online portal. Interview scheduling should be simple.
In addition to these new integrations, we already have integrations with a number of one-way video interview platforms, including myInterview and Sonru.
While many applicant tracking systems charge for access to integrations, users of Pinpoint get an "all-inclusive price," meaning you'll never pay to access these new features.
For new customers that want to see how Pinpoint helps in-house recruitment teams to attract, hire, and retain top talent, you can schedule a demo here.
If you're an existing Pinpoint customer looking to get started with video interview scheduling, check out this help guide or get in touch with your Customer Success Manager.