The easier way to attract, hire, and retain top talent.
Talent acquisition software for in-house recruitment teams, with unlimited support included.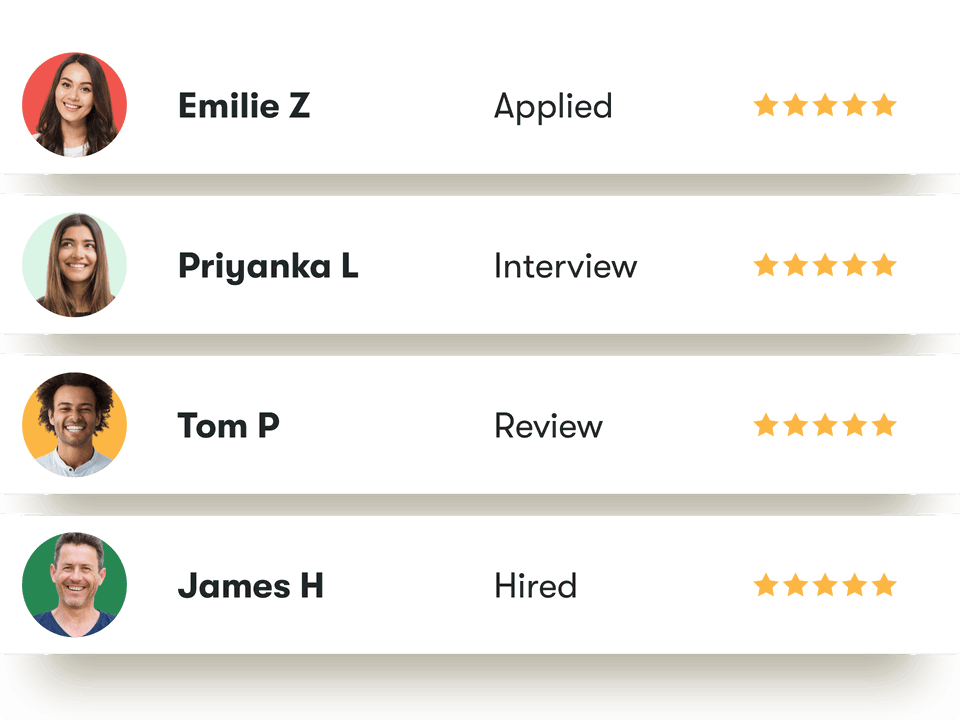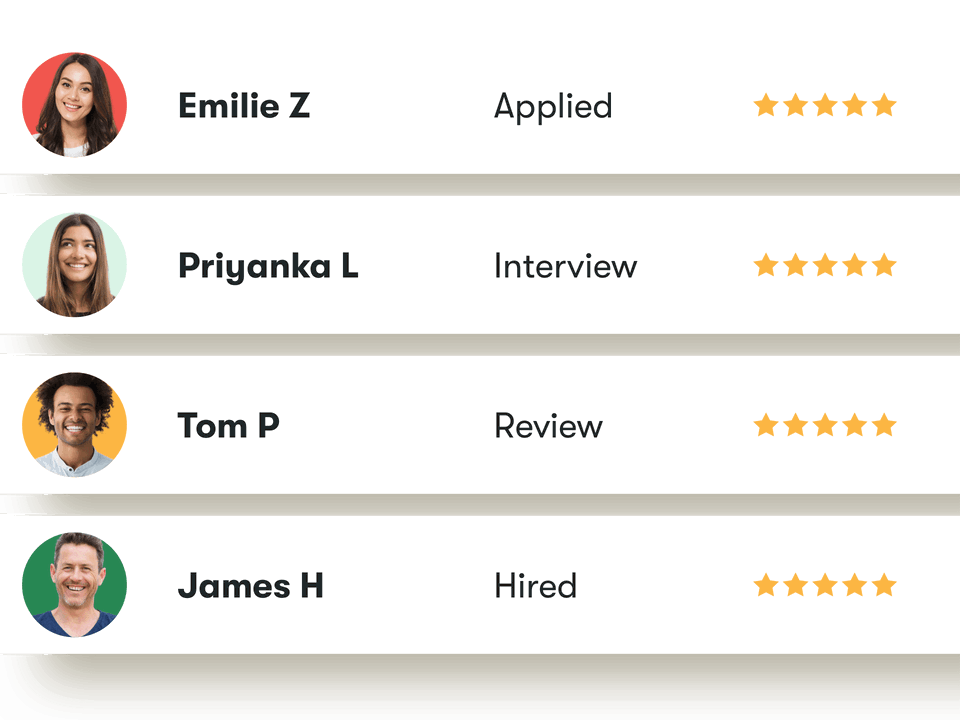 Take control of your recruitment.
Pinpoint is all-in-one talent acquisition software with unlimited support included.
Switch to Pinpoint today, and:
4x
Attract 4 x more direct candidates
80%
Spend 80% less time on admin
40%
Make hires 40% faster
83%
Reduce recruitment agency spend by 83%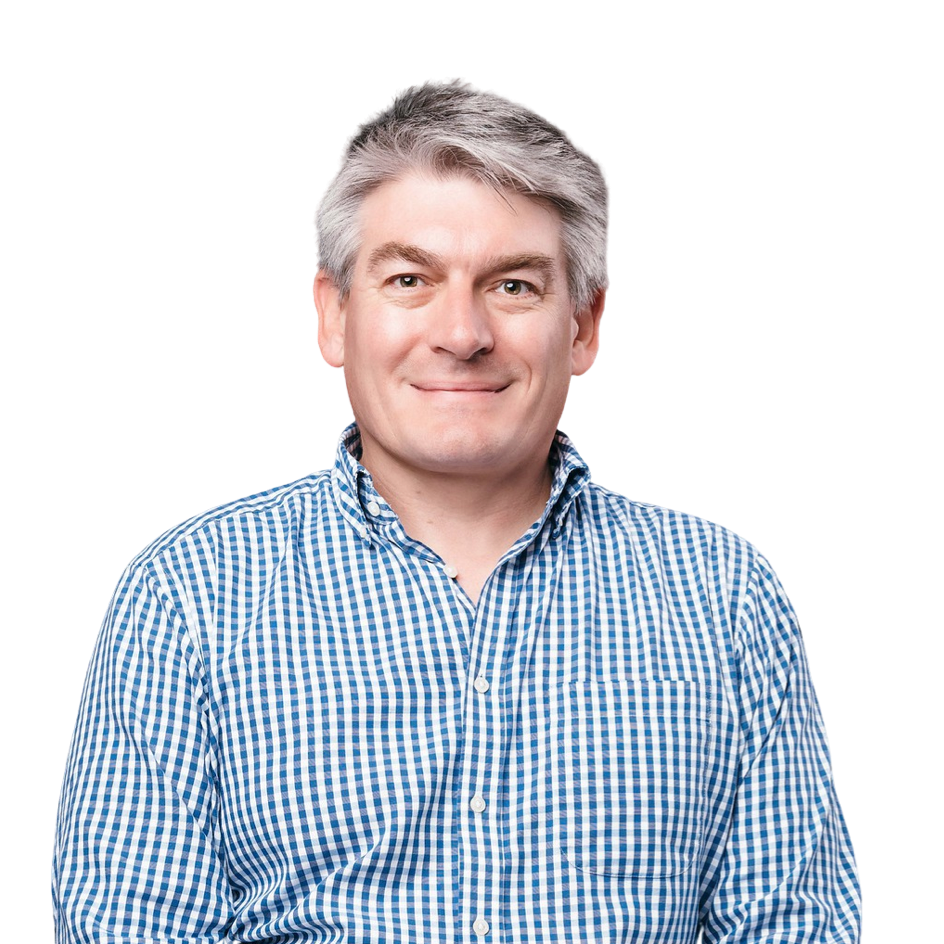 I looked at a number of tech solutions in this space and didn't find a single one with the ease of use of Pinpoint.
Discover Pinpoint for yourself.
No need to talk to sales. Watch our on-demand demo video.