The easier way to attract, hire, and retain top talent.
Talent acquisition software for in-house recruitment teams, with unlimited support included.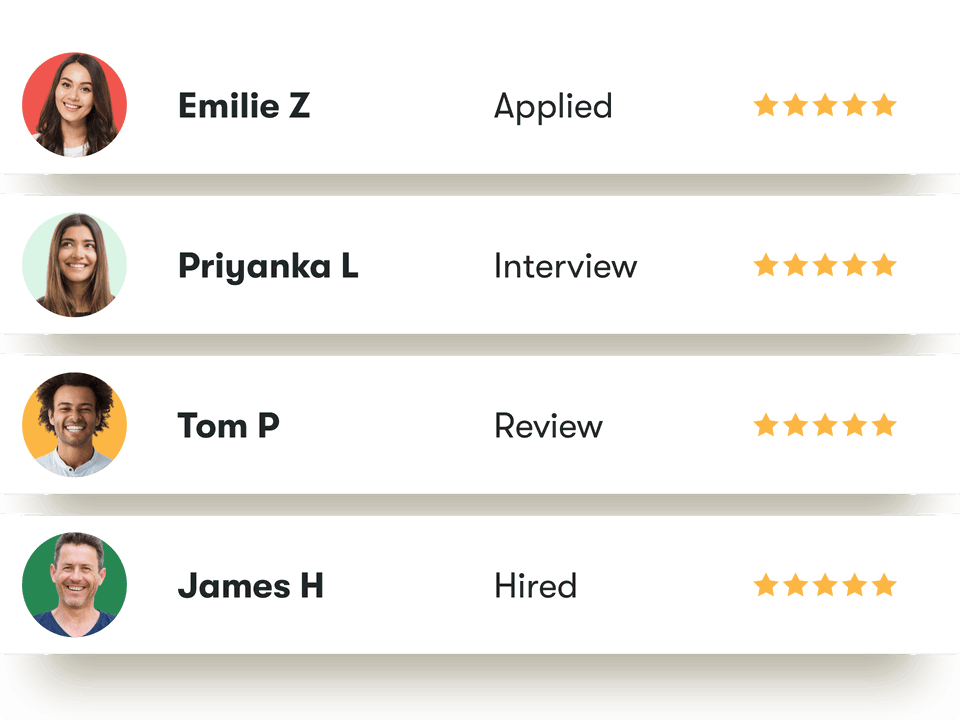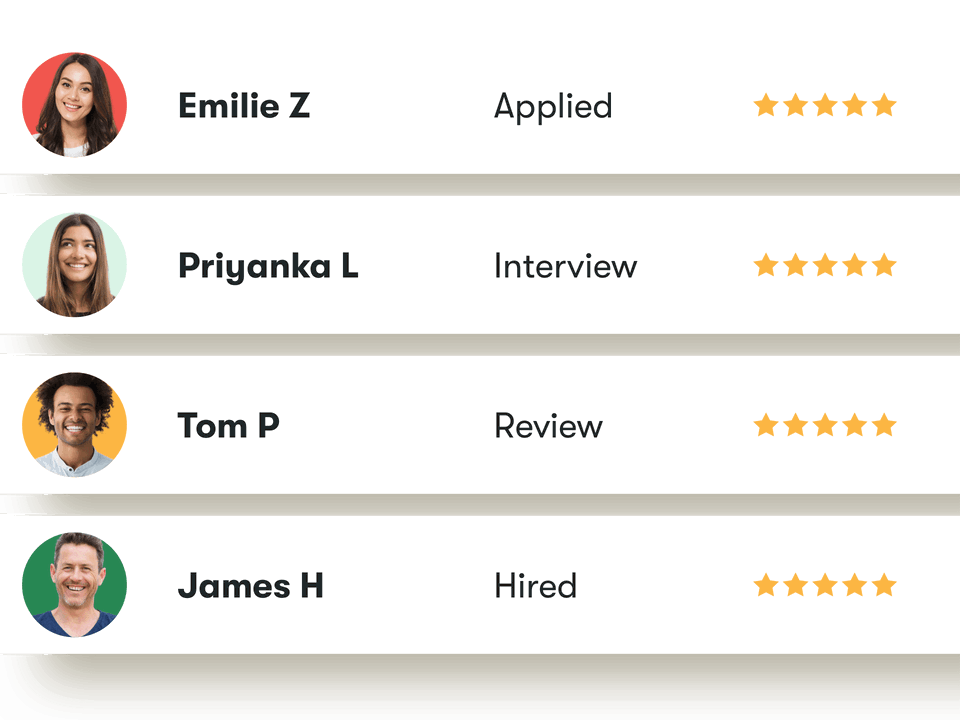 Take control of your recruitment
Simple, intelligent software and unlimited help from our team means you'll attract the right candidates, select from the best, and wow your new hires from the moment they say 'yes'.
Switch to Pinpoint today, and:
4x
Attract 4 x more direct candidates
80%
Spend 80% less time on admin
40%
Make hires 40% faster
83%
Reduce recruitment agency spend by 83%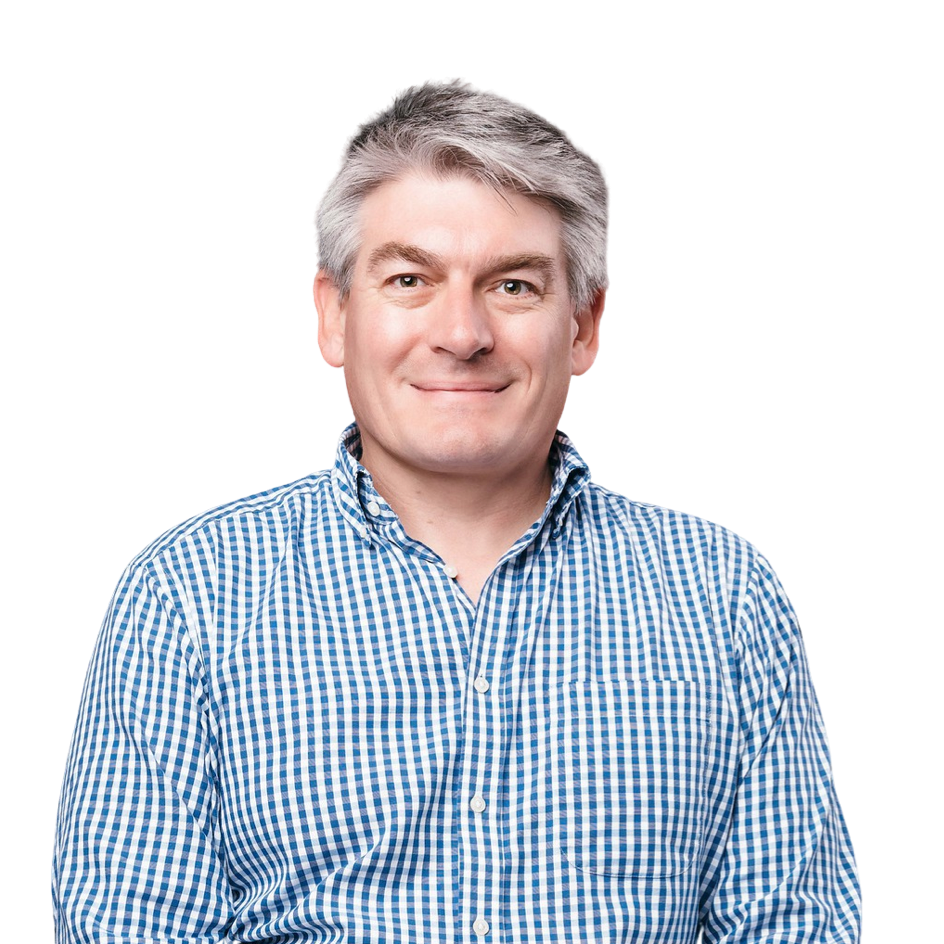 I looked at a number of tech solutions in this space and didn't find a single one with the ease of use of Pinpoint.
Discover Pinpoint for yourself.
No need to talk to sales. Watch our on-demand demo video.