Industries
The ATS of choice for industries ranging from logistics to architecture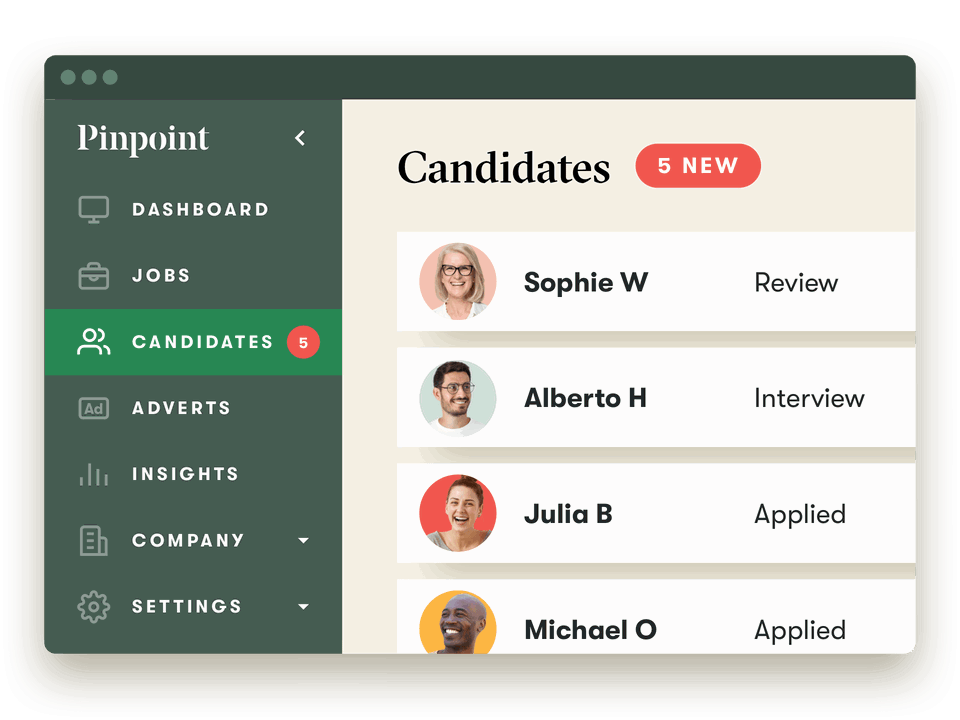 Healthcare
Consistently attract more of the right candidates, qualify them fast, and complete their onboarding all within Pinpoint.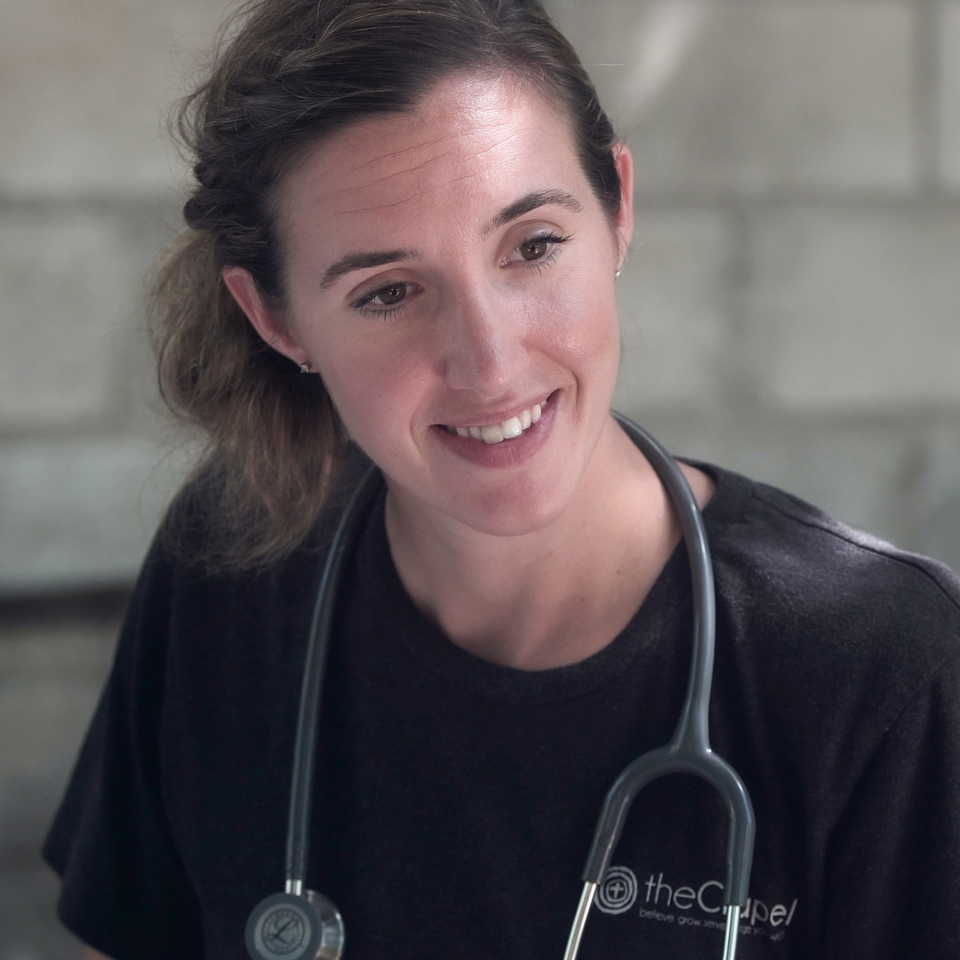 Financial Services
Build on the know-how of major financial services firms like KPMG and BDO already using Pinpoint to attract, hire, and retain the best talent.
Legal Sector
Build on the experience of law firms like Ogier and Collas Crill that already use Pinpoint to attract and hire more than their fair share of the best talent.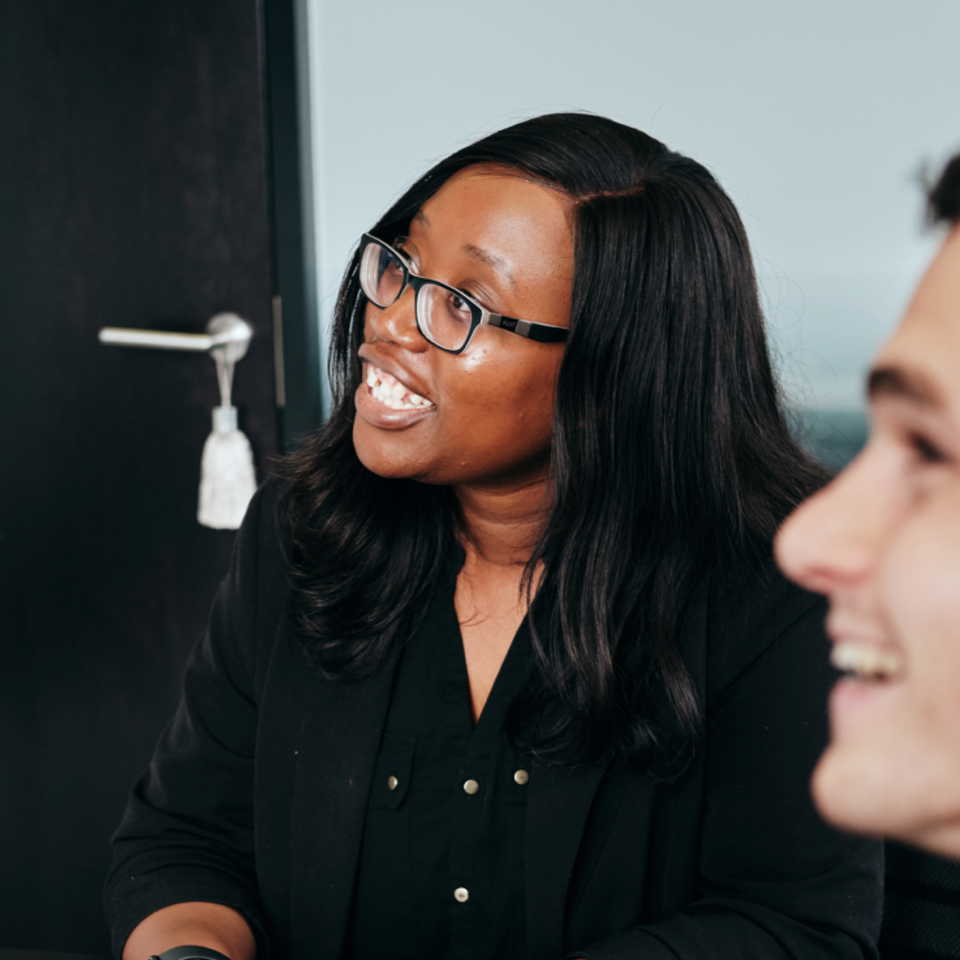 Architecture Practices
Pinpoint's become a popular applicant tracking system among architecture practices. We care about design, and user experience—just like you, and your ideal future hires.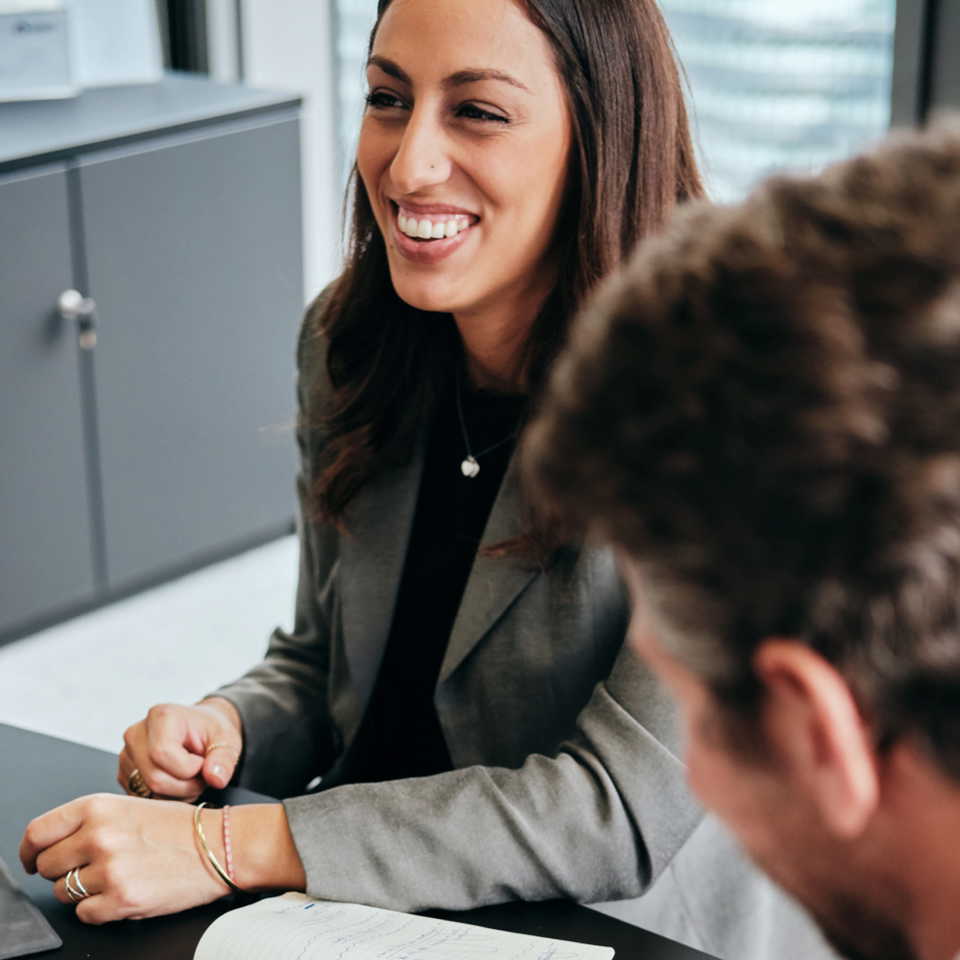 Startups
Hire the right people fast, get your whole team on the same page, and stop wasting time on admin. Pinpoint's the modern applicant tracking system that your recruiters, hiring mangers, and candidates will love to use.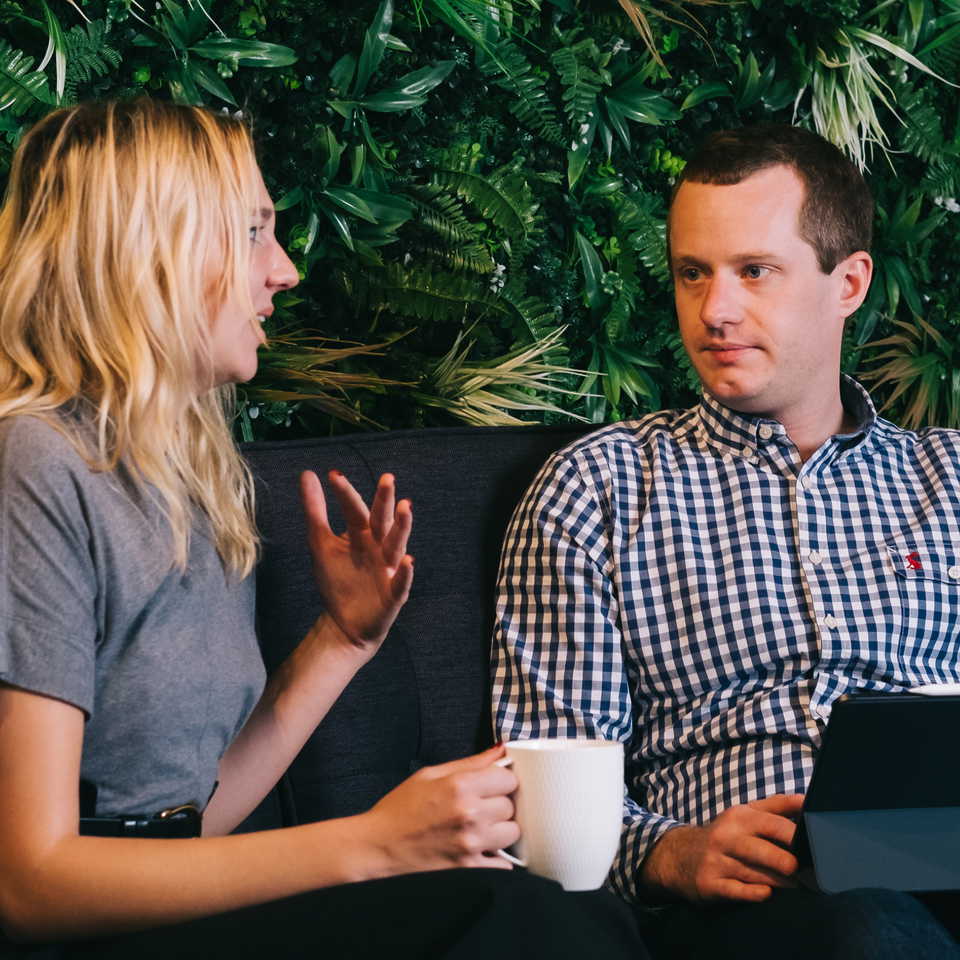 Retail
We already work with major retailers directly, as well as franchisees of brands like Costa Coffee, Marks & Spencer, and Iceland. We help you tailor your talent attraction strategy, candidate experience, and recruitment process for each type of role—from the shop floor to head office.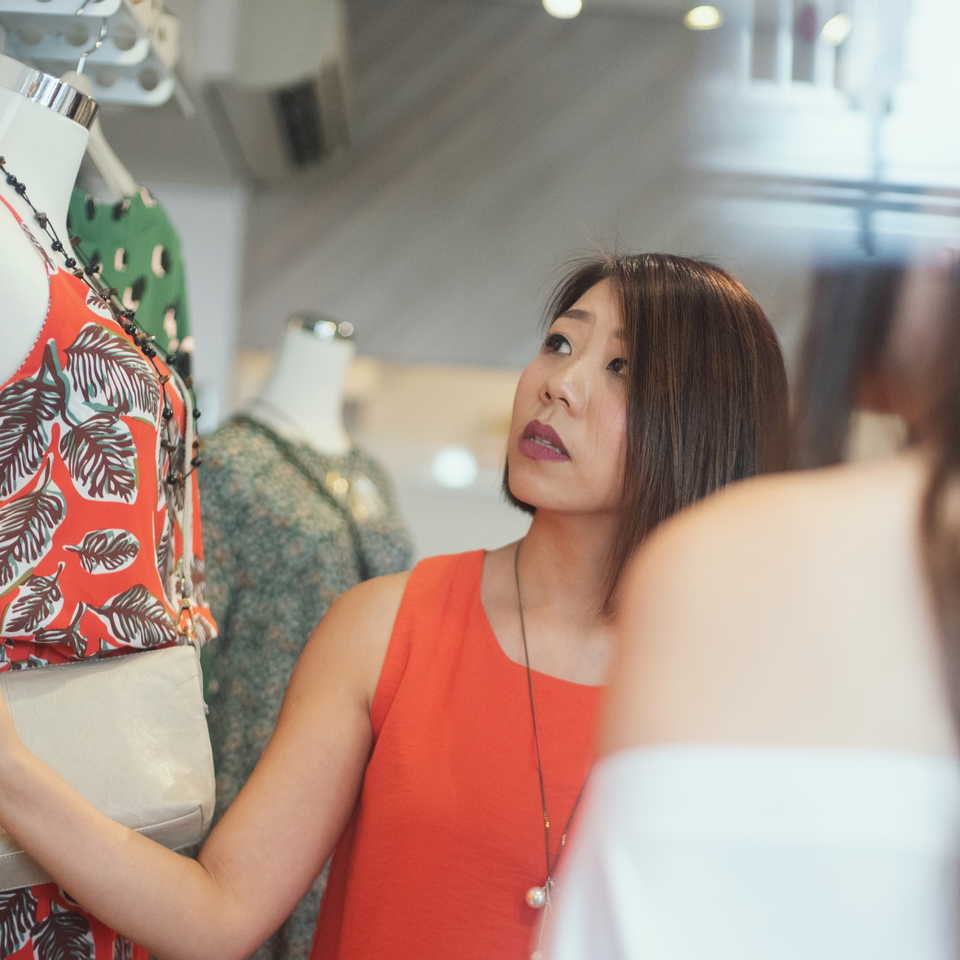 Non-Profits
Pinpoint's ideal for hiring volunteers, as well as paid employees. We already work with non-profits and social impact businesses all over North America and Europe.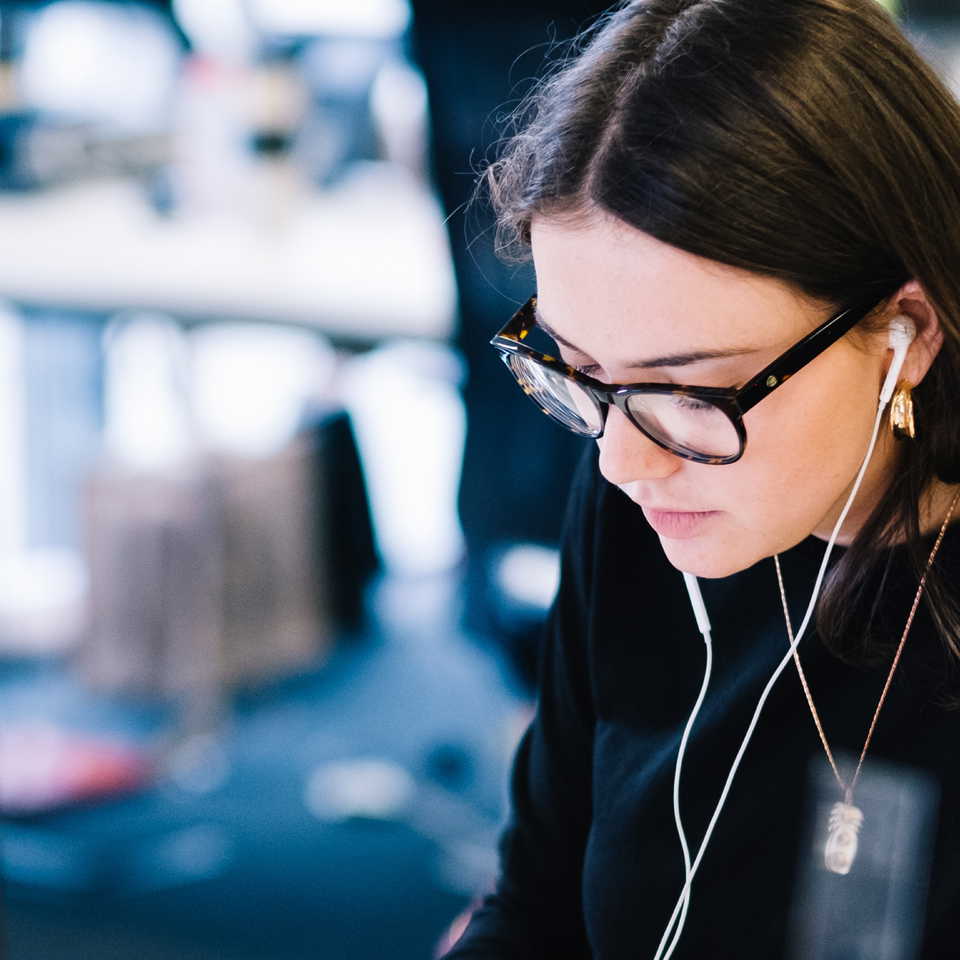 Manufacturing
Get the ultimate in flexibly meaning you, your hiring managers, and your candidates get the right experience for the right role—from the warehouse to product design.
Supply Chain, Transport & Logistics
Build on the experience of companies like Esken and Article that attract candidates at scale, screen them fast, and automate their onboarding—all within Pinpoint.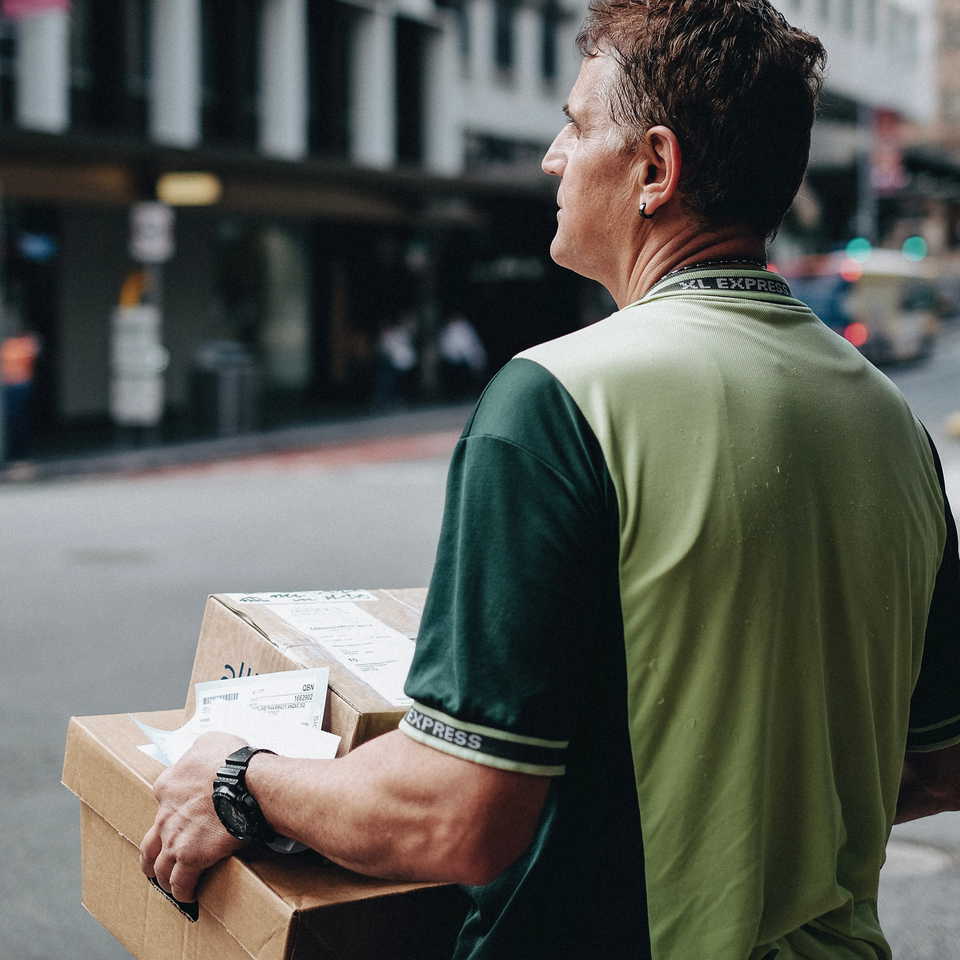 Small Businesses
Recruitment software that's fast to implement, a joy to use, and that'll grow with you whether you're a team of 10 or 10,000.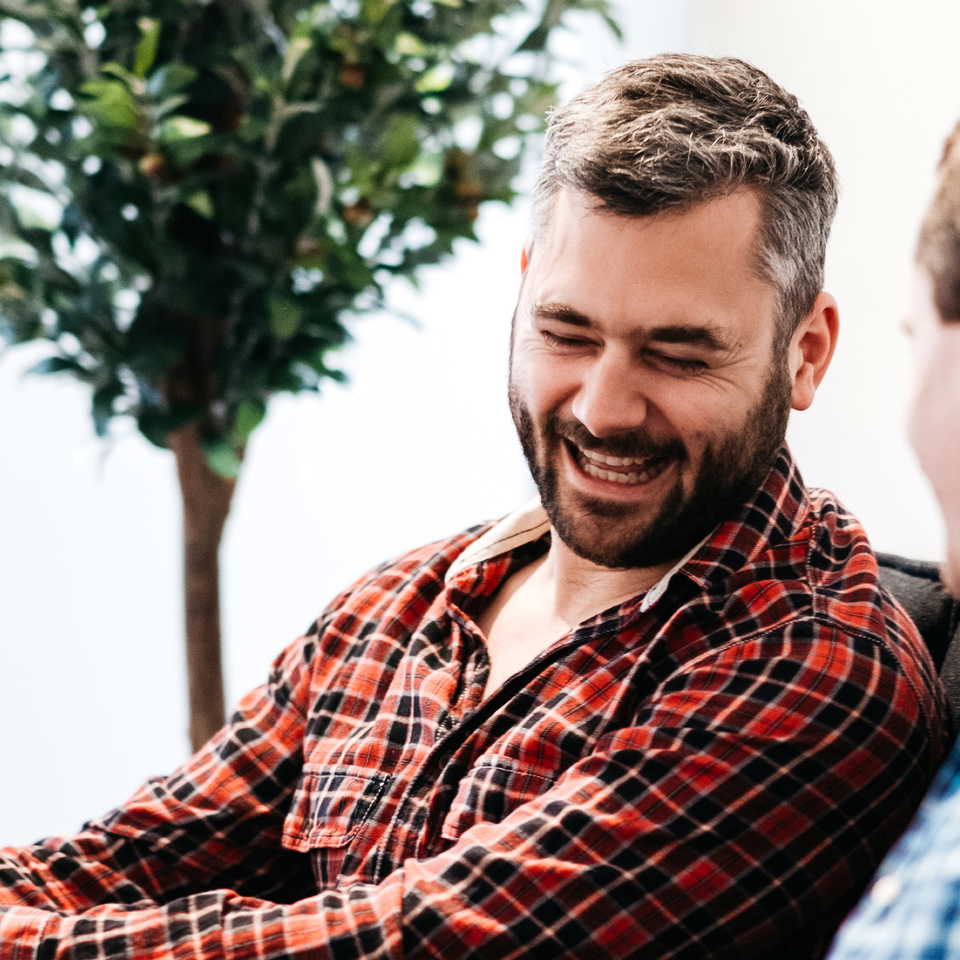 For Businesses in the UK
Hiring in the UK presents recruiters with a unique set of challenges. We have a huge amount of experience helping businesses in the UK make better hires, faster.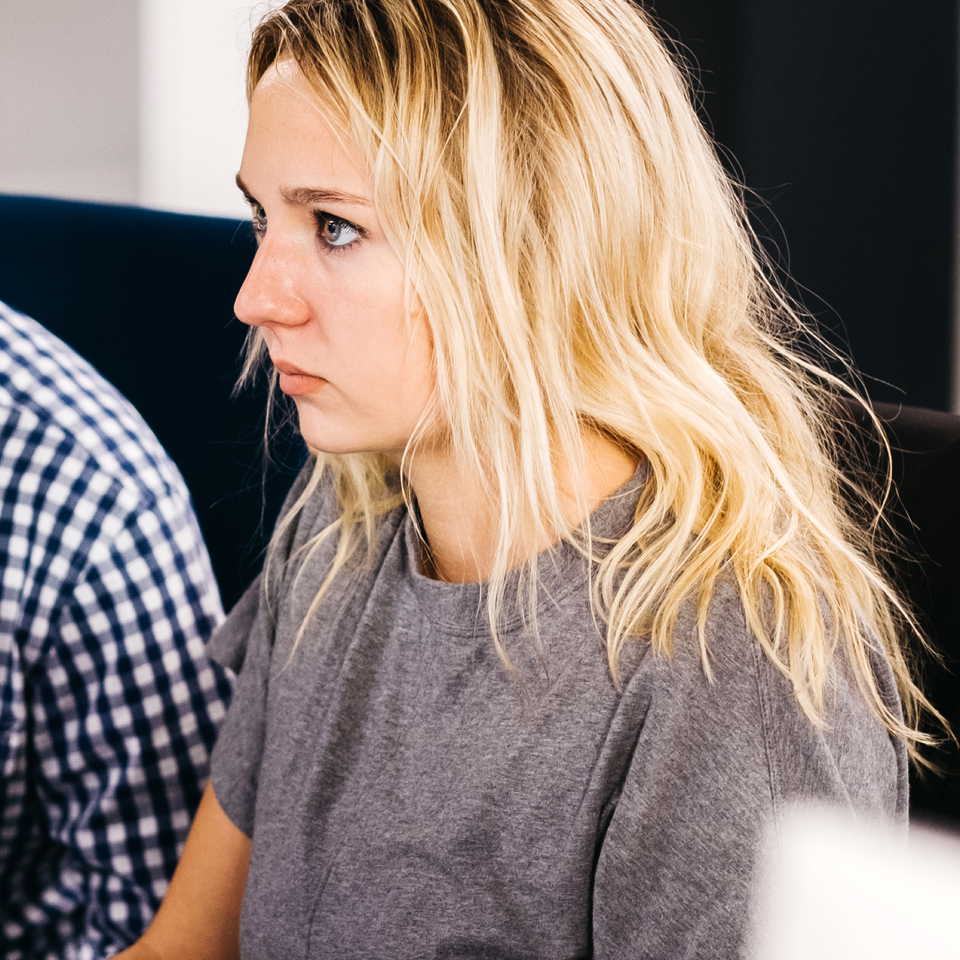 Venture Capital & Private Equity
You're investing in great companies. They need great people to succeed.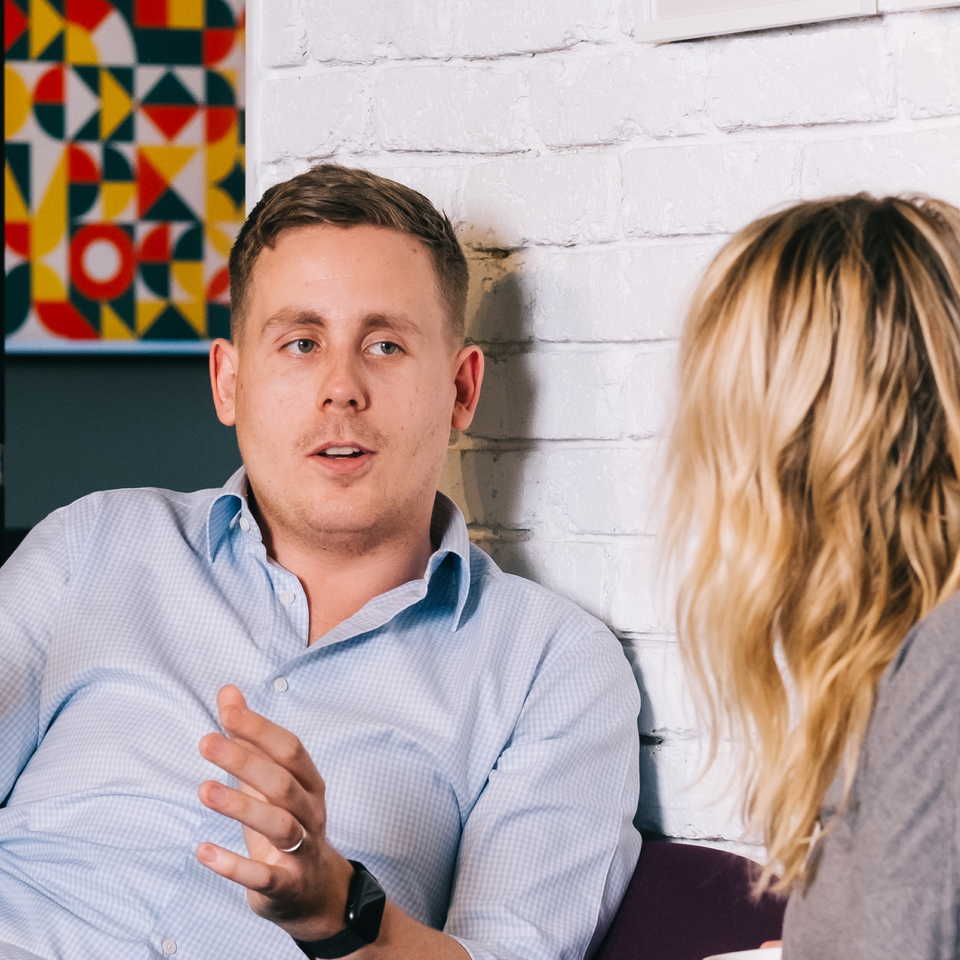 Education
Collaborate better with your whole team, using one platform for both academic and operational roles.