Best Recruitment Software for Startups
Recruitment software designed for high-growth startups
Recruitment shouldn't be a bottleneck for startup growth.

Pinpoint's the recruitment software that grows with your team, and never holds you up—from seed to exit.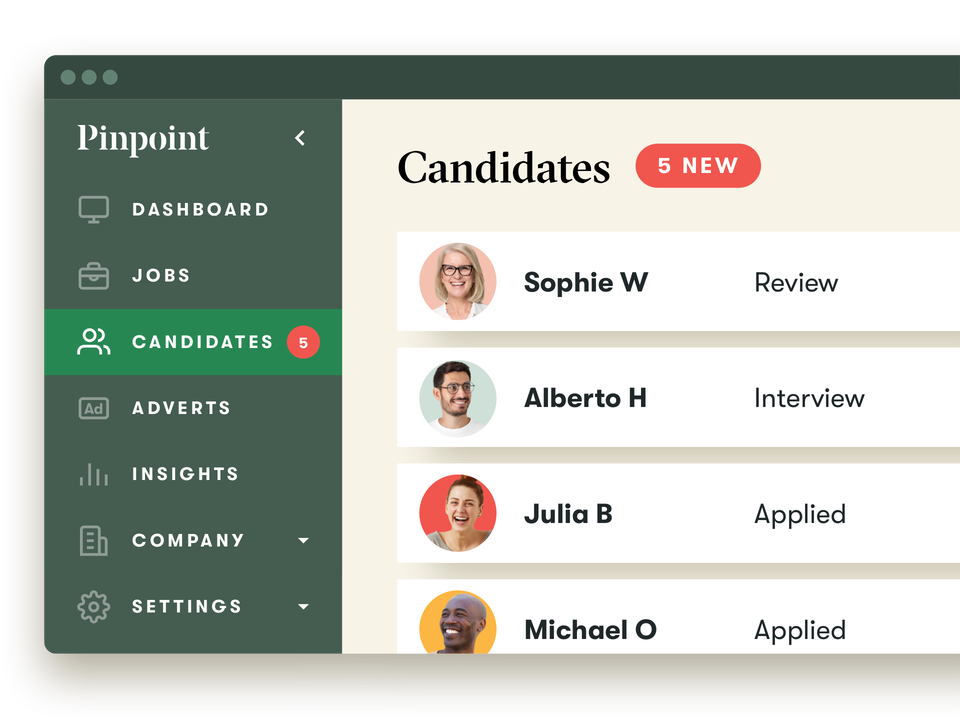 Startups grow faster with help from Pinpoint
Take the friction out of hiring
Startups that use Pinpoint make better hires, fast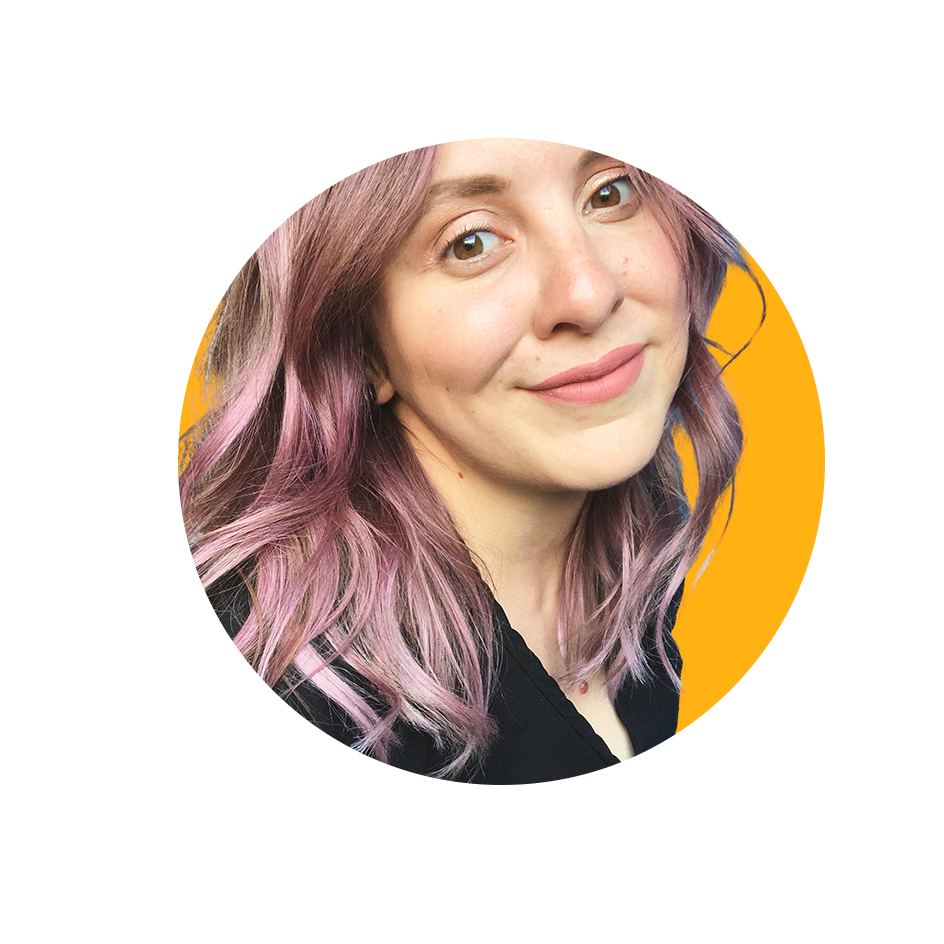 It wasn't even a question. Pinpoint was clearly the better choice. Hop on a 30-minute call and let them show you what else is out there.
Companies that use Pinpoint
83%
Spend 83% less with recruitment agencies
40%
Make hires 40% faster
80%
Spend 80% less time on admin
How startups hire the best talent with Pinpoint
With modern applicant tracking software and unlimited help from our team you'll attract the right candidates, select the best, and wow your new hires from the moment they say 'yes'.
Why Pinpoint's a great choice of recruitment software for startups
We move fast
We're built on modern technology and release new features every month in response to changes in recruitment best practice, feedback from customers, and changes in the candidate market.
We understand your market
We're a high growth start-up too. We know what it takes to attract and hire the best talent in tech—from AE's to engineers.
We do the hard work for you
Your team's already busy so we take the pain of implementing a new system away from you.
Sure, we respond to support messages in under 2 minutes on average. But we also do the hard work for you. Building your careers site, migrating your data, building your workflows, training your team, and sharing best practices.
We care about design and UX
The best software in the world is pointless unless people like to use it and your team probably knows good design from bad. That's why we invest heavily in design and user experience to make sure Pinpoint's a tool your recruiters, your hiring managers, and your candidates love to use.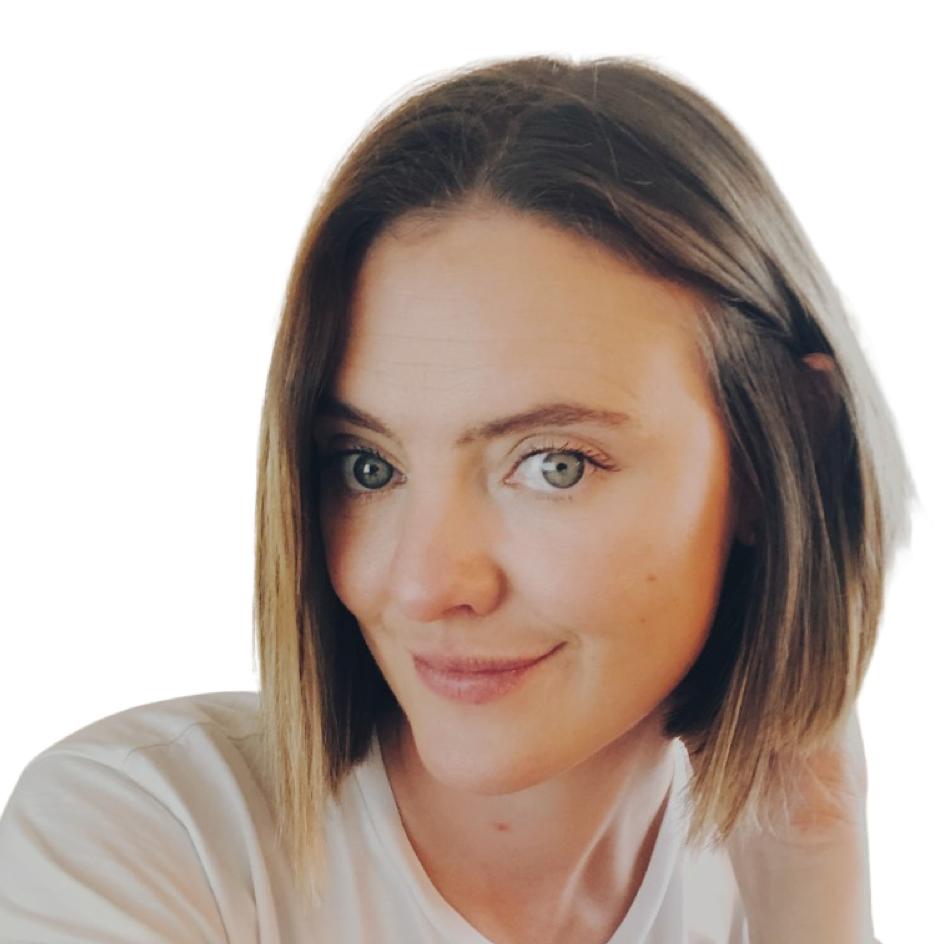 All of the other ATS platforms were very grey, very corporate, and very old fashioned. Pinpoint is easier to navigate, had a fresher feel to it, and is more enjoyable to use.
Frequently Asked Questions
Q
Does my startup need an applicant tracking system?
A
If you can answer "yes" to any of these, you should be investing in recruitment software for your startup.
Your startup's growing fast, but you find it hard to attract the right people fast enough
You've just closed a round and have an ambitious hiring plan
You keep forking out on recruitment agencies
Recruiting isn't something you have a lot of time for, or experience in
You already have too many emails and don't want CVs flooding that inbox
You're getting the 'wrong' type of applicant
You have no idea about crafting a compelling candidate experience
You don't have time to spend on tedious recruitment admin
Q
How will an ATS help my startup?
A
An applicant tracking system will help you to:
Attract more of the right candidates (and less of the wrong ones) by making sure you advertise in the right places, and give your candidates a great experience on your careers page.
Save time by automating admin like scheduling interviews.
Make better hiring decisions with structured scorecards, blind screening, and reporting.
Build a database of candidates that you love, that love you, but that you haven't been able to hire yet which makes hiring even faster in the future.
Automate compliance including global data protection regulations.
Q
How much does startup recruitment software cost?
Q
What are the best startup applicant tracking systems?
A
Pinpoint's often a great fit, but we're not the only option for a startup ATS.
We'd recommend checking out this podcast episode with Phil Strazzulla from Select Software Reviews who gives some great advice on ensuring you choose the right HR tech for your business.