Customer success
More than just software.
Improve your recruiting with unlimited access to our team of hiring experts, whose only job is to help you attract, hire, and retain the 
best talent.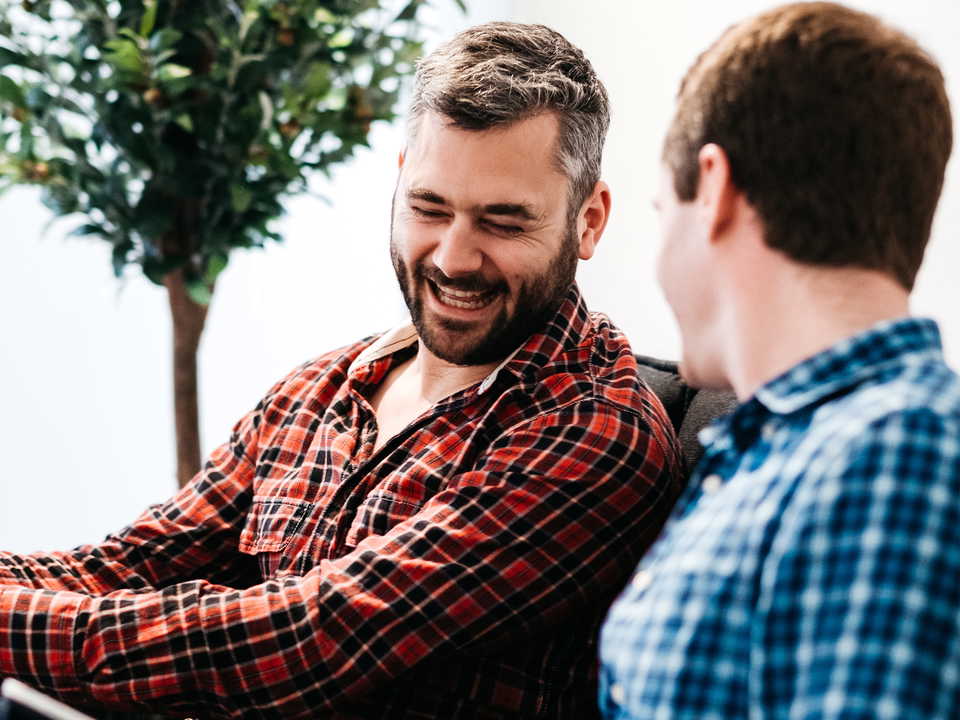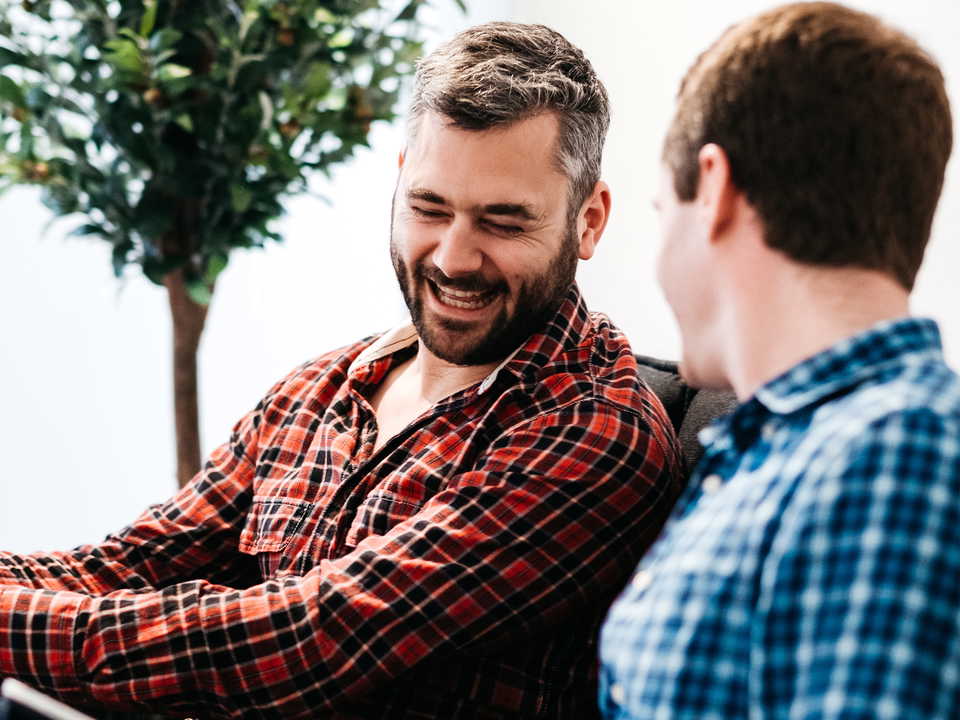 Plan
We'll work with you and your team to gather all the information and data we need to ensure your move to Pinpoint is seamless.
Configure
From building your careers website to setting up email templates and migrating your existing data, we do everything for you.
Establish
We'll provide training for your whole team. Once the system's live, we'll check in frequently to ensure everything's going to plan, and offer proactive support and advice.
You can get as much or as little help as you like. But most implementation plans include:
Building your careers site (or integrating with your existing one)
Clarifying your employee value proposition
Developing compelling job descriptions
Making Pinpoint work well for your team
Importing historic data
Integrating with your other recruitment and HR tools
Setting up recruitment advertising campaigns
Setting up reporting
Training for you and your team
The team at Pinpoint have been great. They have been quick to deal with any questions and have ensured we have had a smooth implementation. They are keen to listen to any ideas and care about providing our team with a great service.
Live chat support
Get help from a human, whenever you need it, right inside Pinpoint.
Email support
Prefer to send an email? We're available any time. It's support@pinpointhq.com
Email us
Current response time
2.7 minutes
Guided learning
Empower your team to get up to speed in their own time with guided tours and comprehensive how-to guides.
Unlimited training
Whether it's a refresher for an existing team member or full training for a new team member, you get unlimited access to our team for additional training whenever you need it.
Free resources
Whether you're a customer or not, we love to help organizations solve their recruitment challenges. We have a library of helpful articles, guides, and templates, available in our resources library for you to access at any time.
Insights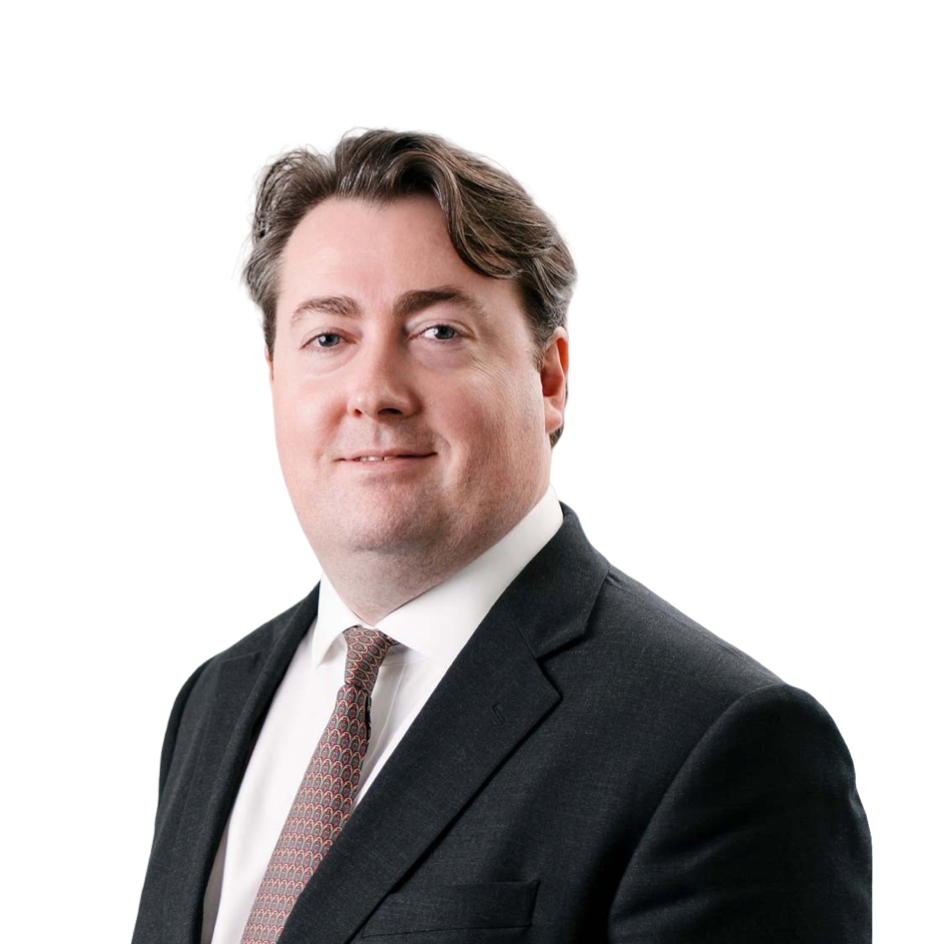 Yes this is a digital platform with clever technology, but it is also a personalized and human service.
We take a proactive approach to helping all our customers. We make sure to check in regularly and provide insights that'll make it easier to reach your recruitment goals.
Insights from your data
A sounding board for your ideas
Help with specific projects (for example, developing an employee value proposition)
Help with a specific campaign (for example, recruiting a specific role in a specific location)
Advice about broader HR and HR technology projects
The support and guidance that Pinpoint has provided us has been first class.
Want to see Pinpoint in action?
We'd love to show you around. Watch our on-demand demo video today.