Recruitment Automation Software
Recruitment automation software for in-house recruiters.
Automate tedious processes, spend less time on admin, and make better hiring decisions with Pinpoint—recruitment automation software with unlimited support included.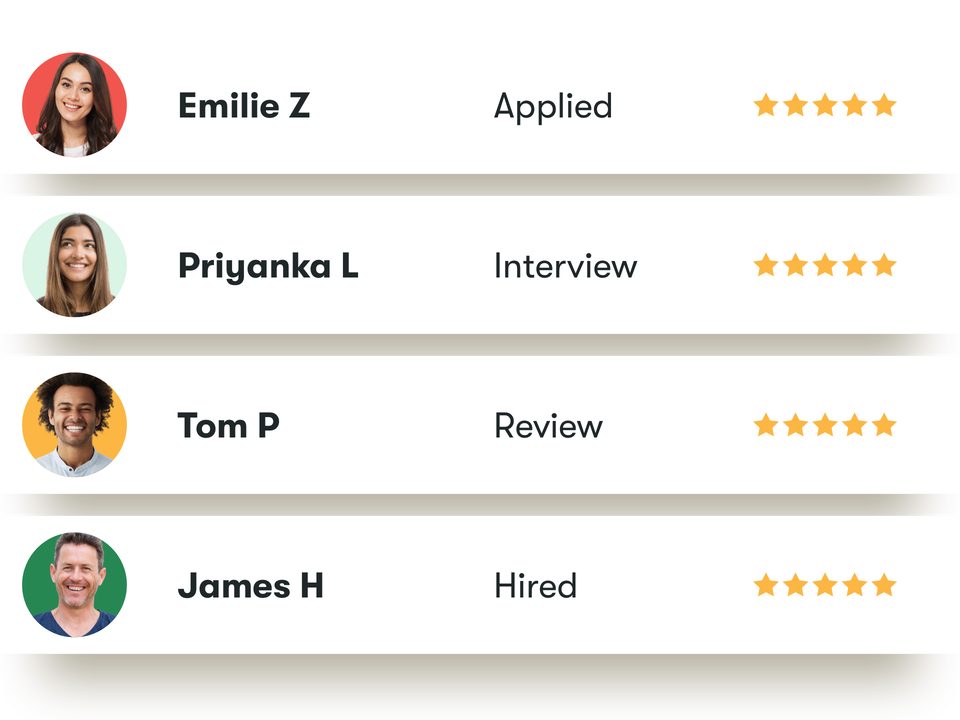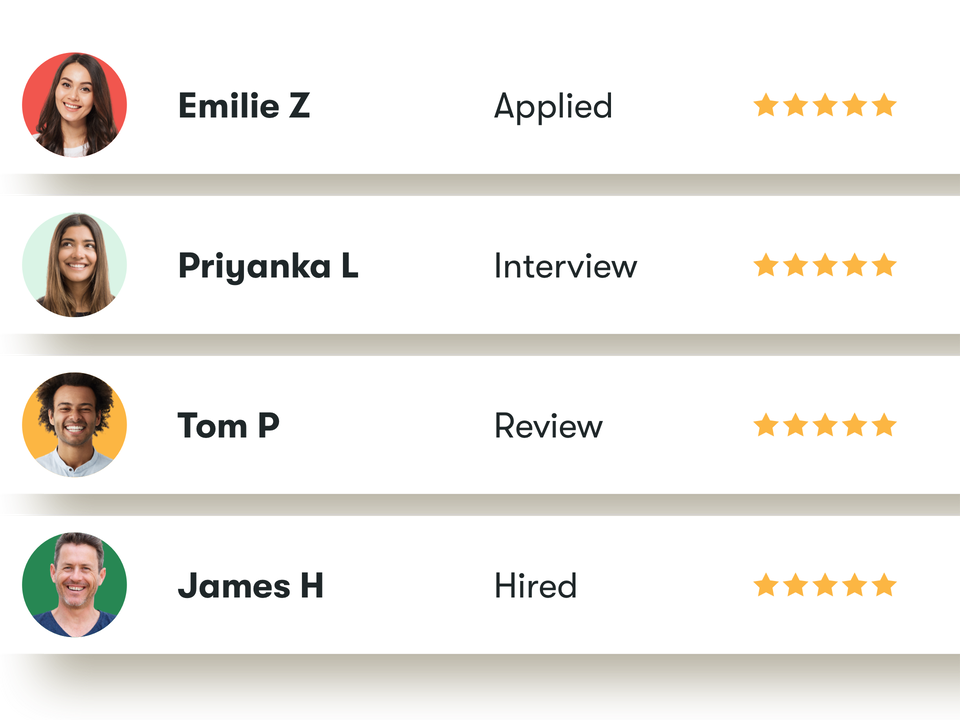 Save Time
From job advertising to candidate communication and interview scheduling, Pinpoint takes care of the repetitive manual tasks.
Engage Your Team
Make it easy to keep your team engaged with shared comments, scorecards, and automated reminders.
Make Better Hires
Attract the right candidates with powerful AI sourcing features, then make the right hire with advanced filtering and selection tools.
Pinpoint has changed the way my team works, enabling us to concentrate on value added tasks.
Everything you need to attract, hire, and retain top talent.
Recruitment Automation Software FAQs
Q
What is recruiting automation software?
A
Recruiting automation software enables organizations to automate repetitive recruitment tasks and workflows.
Q
Why use recruitment automation software?
A
Recruitment automation software helps recruiters:
Increase productivity
Attract better candidates
Offer a more consistent candidate experience
Reduce time-to-fill
Reduce time-to-hire
Reduce cost-per-hire
Improve compliance with data protection regulations
Q
Who uses recruitment automation software?
A
Recruitment automation software is used by all sizes of organization that want to improve their hiring processes. The software is typically used by:
In-house talent acquisition and HR teams who "own" the system internally.
Hiring managers and hiring teams who use the system when they have specific vacancies they're looking to fill.
Senior executives who use the system both for filling their own vacancies, and gathering management information about the recruitment function.
External recruiters, recruitment agencies, and headhunters that submit candidates to a client's applicant tracking system, or who use some form of recruitment automation in their own candidate CRM.
Q
What are the most popular recruitment automation tools?
A
The most popular recruitment automation systems for in-house recruiters are:
Recruitment marketing automation software
Background checking software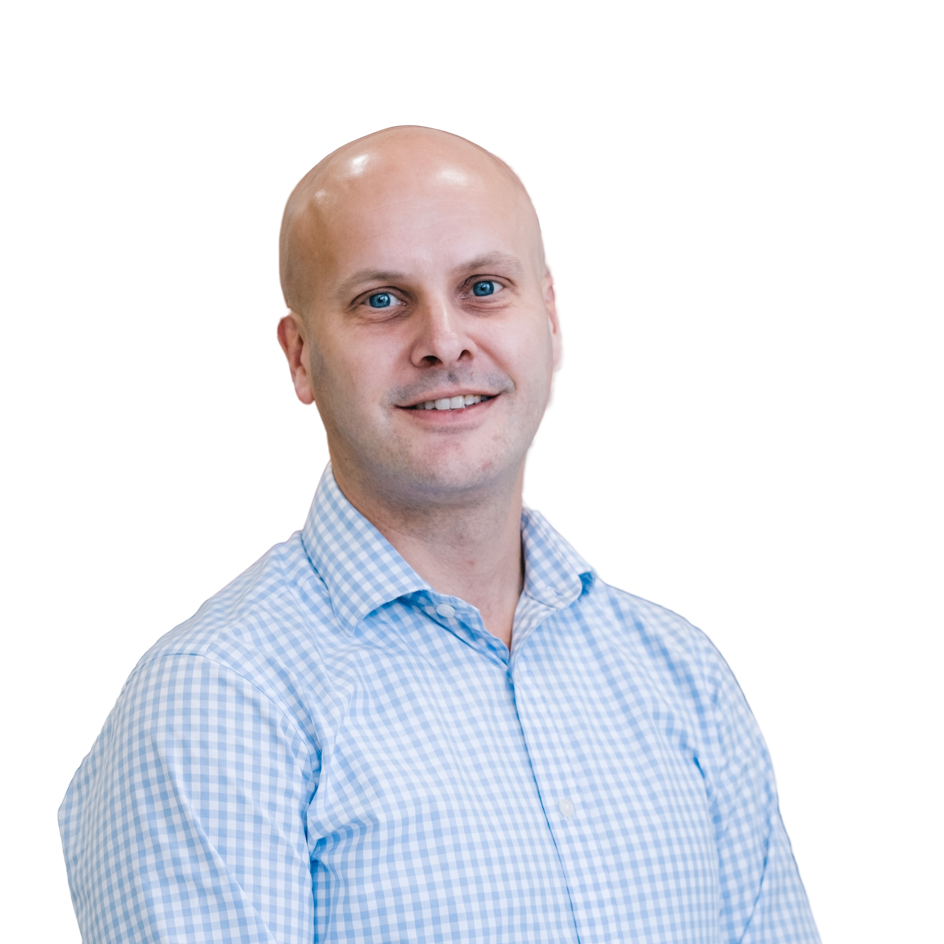 Pinpoint is an amazing piece of technology that has transformed the way in which we manage applicants.
Want to see Pinpoint in action?
We'd love to show you around. Watch our on-demand demo video today.
Meet our clients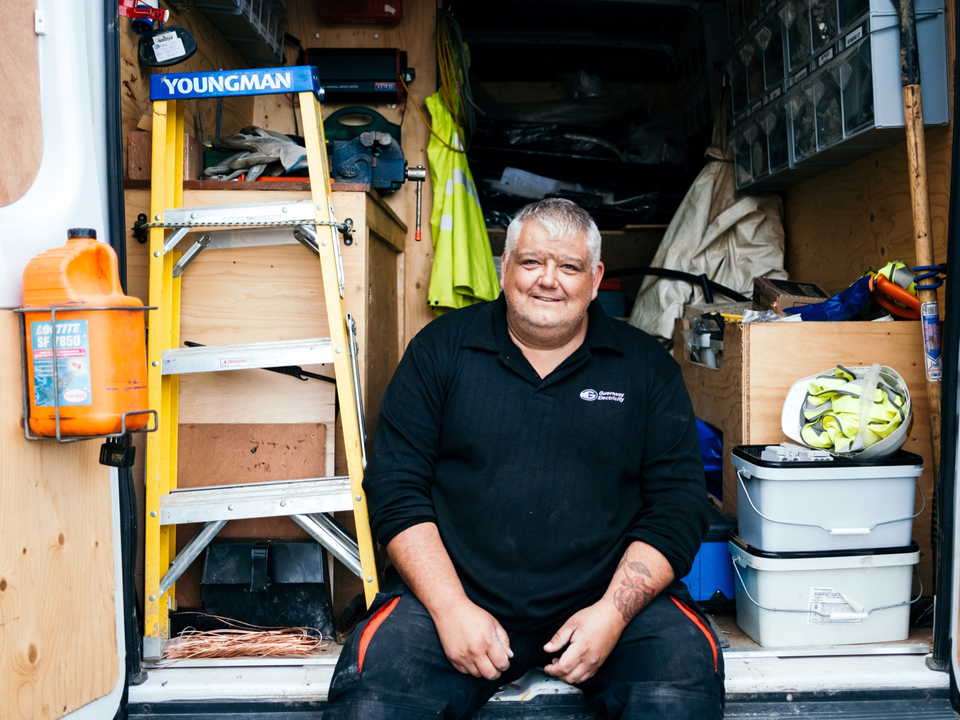 Making collaborative hiring easier and reducing recruitment administration.
Read case study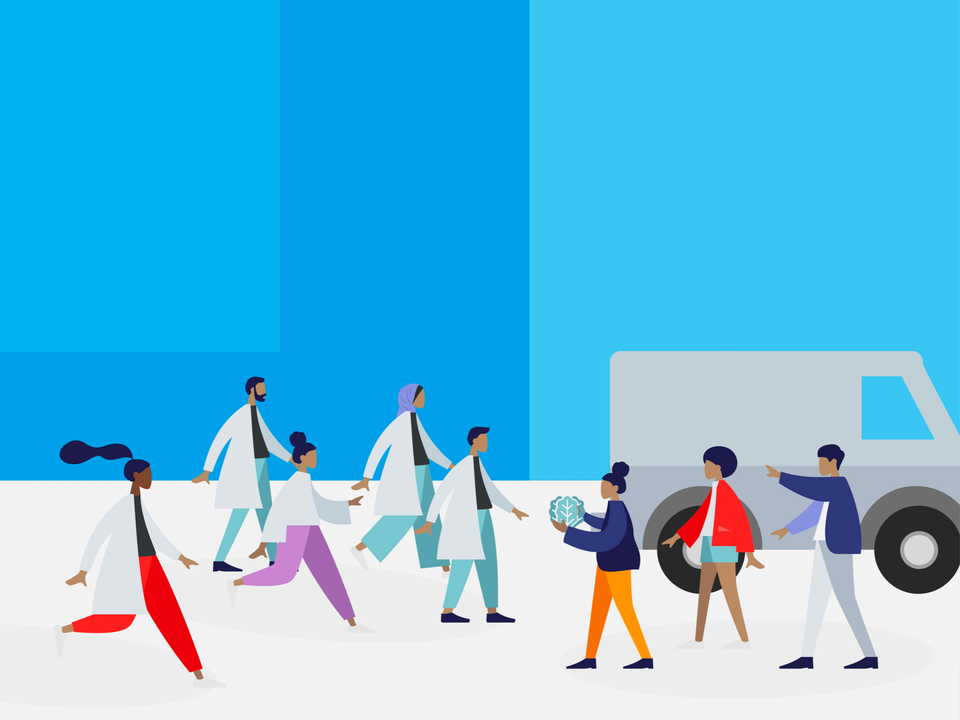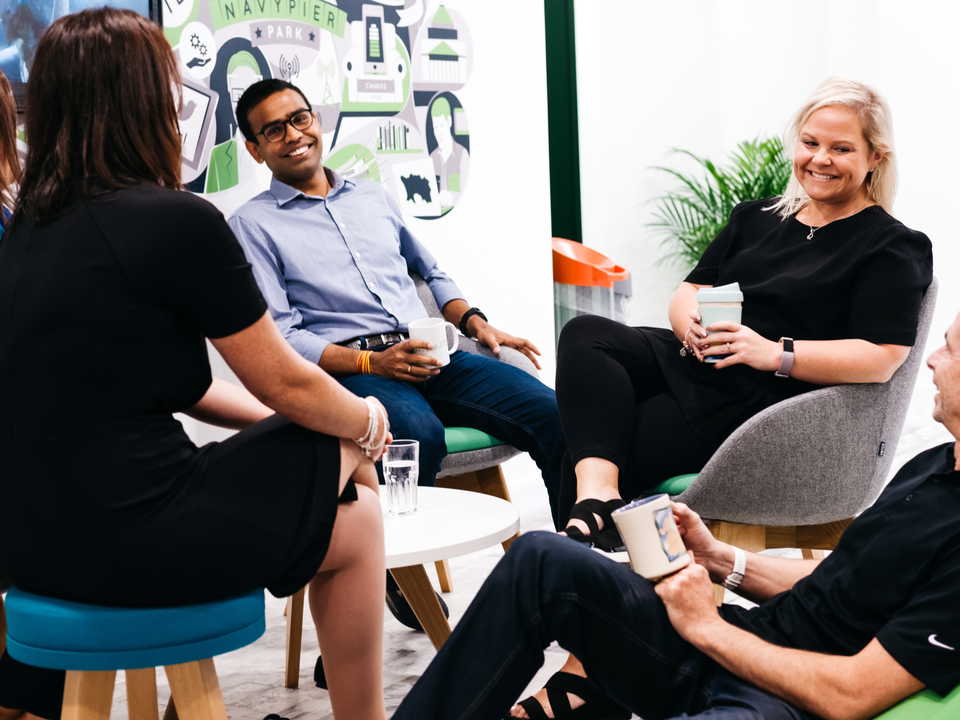 Empowering hiring managers, improving employer branding, and reducing reliance on agencies.
Read case study