Recruitment Automation Software
Recruitment automation software for in-house recruiters.
Automate tedious processes, spend less time on admin, and make better hiring decisions with Pinpoint—recruitment automation software with unlimited support included.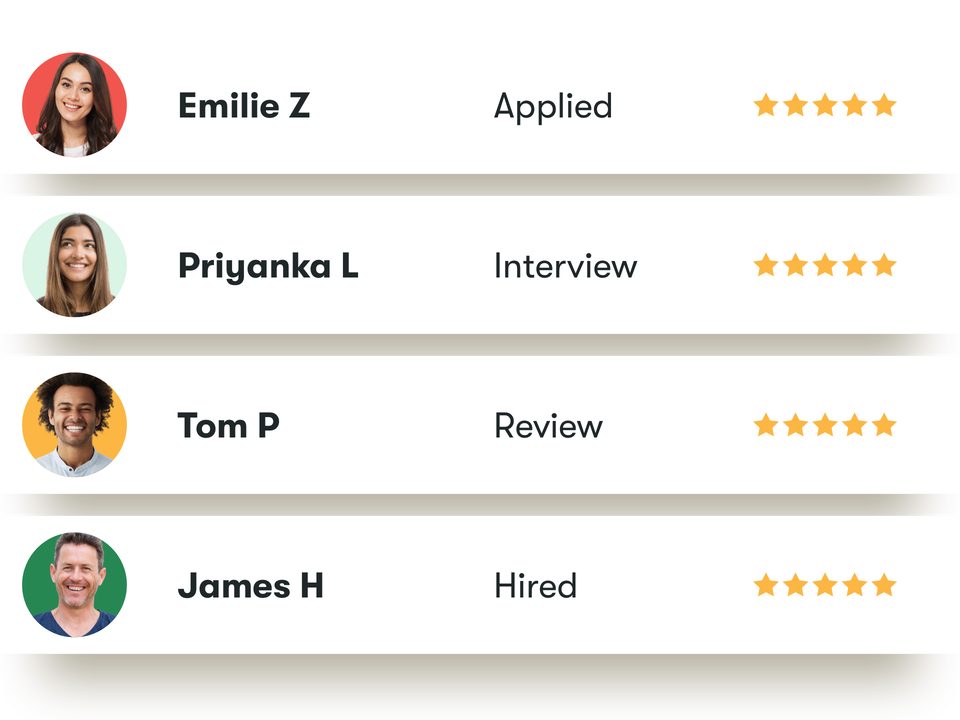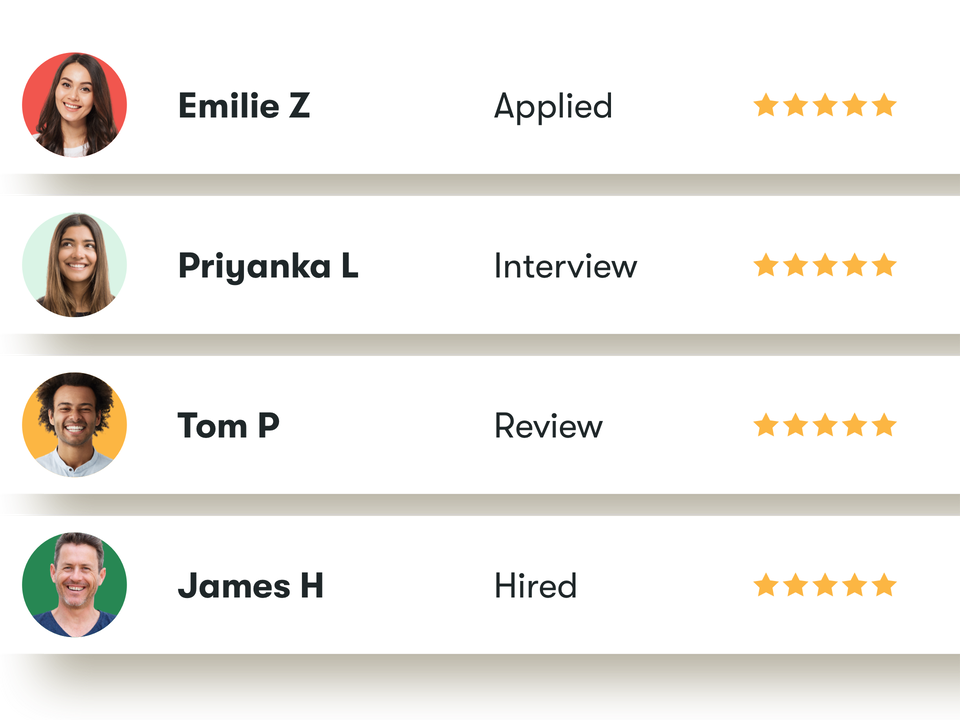 Save Time
From candidate communication to interview scheduling, Pinpoint takes care of the repetitive manual tasks.
Engage Your Team
Make it easy to keep your team engaged with shared comments, scorecards, and automated reminders.
Make Better Hires
Attract the right candidates with powerful sourcing features, then make the right hire with advanced filtering and selection tools.
It used to take about two to three weeks to get through a single candidate lifecycle. So many of the manual processes would take me an hour instead of five minutes.
What used to take an hour now takes 5 minutes. See how BigHat Biosciences did it.
Companies that use Pinpoint save time
80%
reduction in admin time with new workflow
10
senior roles filled within a few days
30x
increase in efficiency of interview admin
70%
increase in efficiency of candidate experience
Everything you need to attract, hire, and onboard top talent.
Recruitment Automation Software FAQs
Q
What is recruiting automation software?
A
Recruiting automation software enables organizations to automate repetitive recruitment tasks and workflows.
Q
Why use recruitment automation software?
A
Recruitment automation software helps recruiters:
Increase productivity
Attract better candidates
Offer a more consistent candidate experience
Reduce time-to-fill
Reduce time-to-hire
Reduce cost-per-hire
Improve compliance with data protection regulations
Q
Who uses recruitment automation software?
A
Recruitment automation software is used by all sizes of organization that want to improve their hiring processes. The software is typically used by:
In-house talent acquisition and HR teams who "own" the system internally.
Hiring managers and hiring teams who use the system when they have specific vacancies they're looking to fill.
Senior executives who use the system both for filling their own vacancies, and gathering management information about the recruitment function.
External recruiters, recruitment agencies, and headhunters that submit candidates to a client's applicant tracking system, or who use some form of recruitment automation in their own candidate CRM.
Q
What are the most popular recruitment automation tools?
A
The most popular recruitment automation systems for in-house recruiters are:
Recruitment marketing automation software
Background checking software
Meet our clients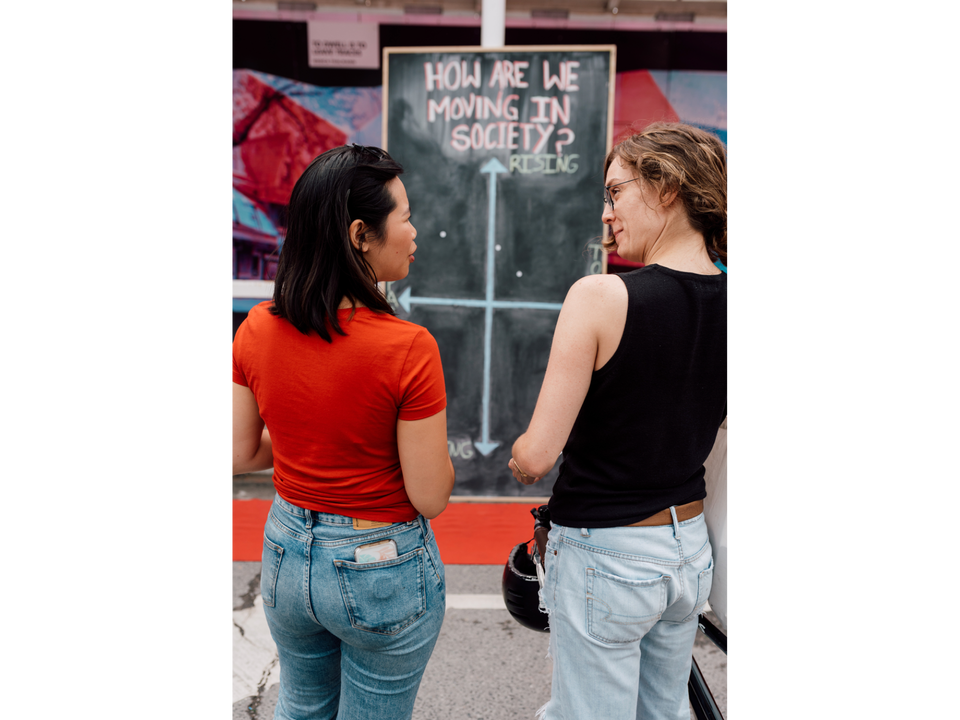 TEDxToronto is a unique organization in more ways than one. First, they are Canada's largest independent TED conference. And second, their workforce is completely volunteer-based.
Read case study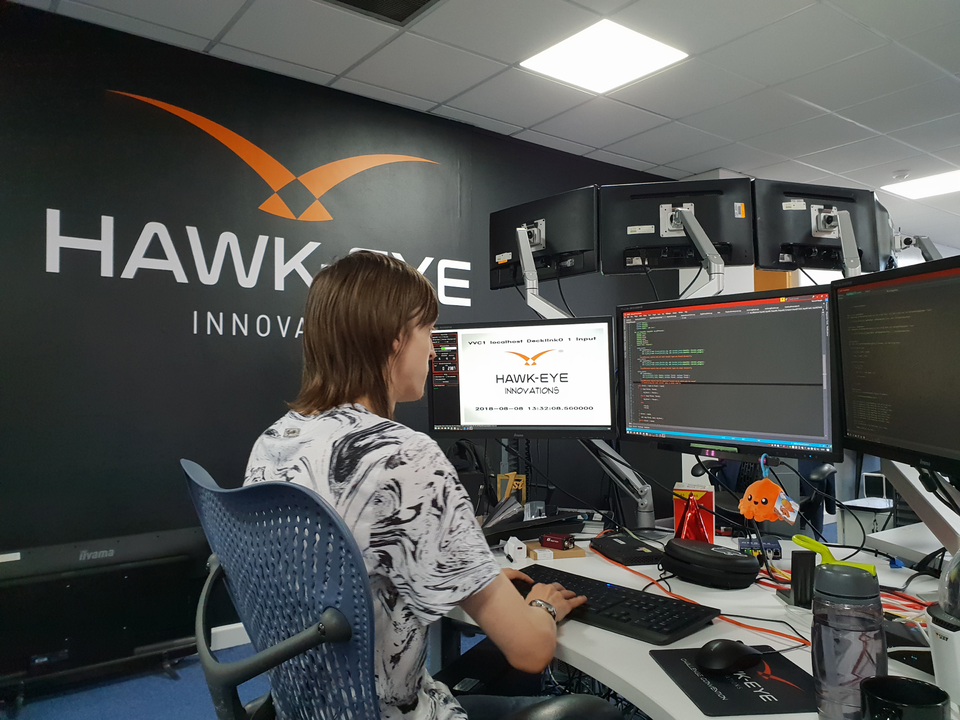 If you're a fan of sports—any sports—you've seen the impact that Hawk-Eye Innovations (now under the umbrella of Sony Sports Innovations) is making, even if you didn't know it at the time.
Read case study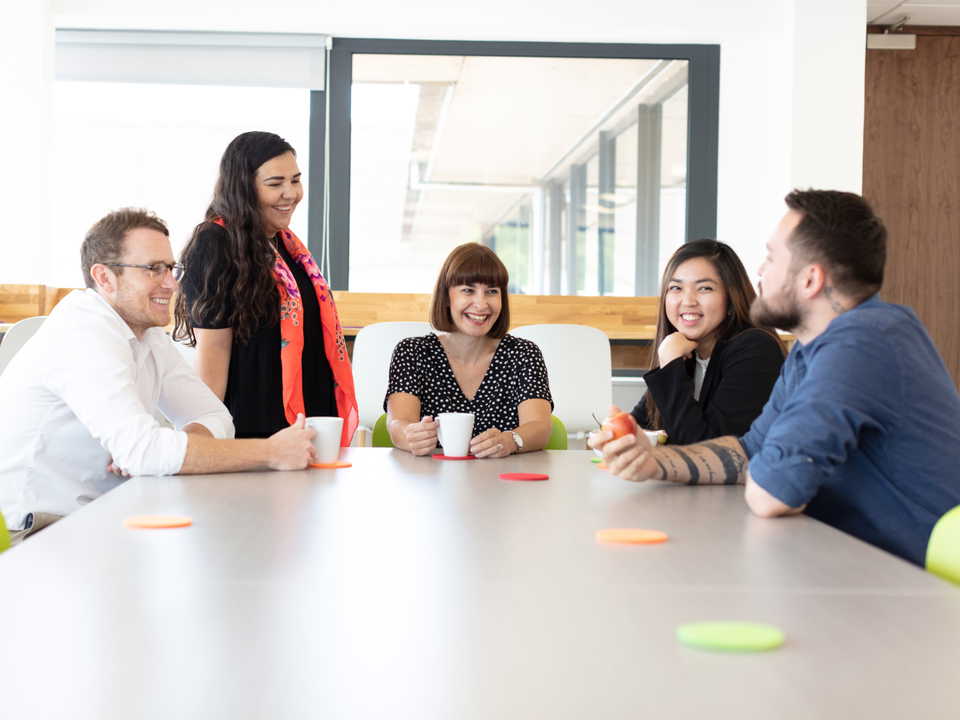 After implementing Pinpoint, processes have been streamlined, the candidate experience has been improved, and recruitment admin has been significantly reduced.
Read case study