Rolling out any new piece of software comes with its fair share of challenges—especially with a team as large as the one at Franklin Electric. With 6,500 employees across 20 countries, finding an HR tool to meet everyone's needs is a Herculean task.
But when Corporate HR Manager Amanda Hecht decided to make the leap from a US- and Canada-based Pinpoint rollout to a global trial with the Italy team, she was blown away by the response.
"We had one call with them about it, and they started posting jobs. It was like, 'Wait, we aren't ready yet—I was just showing you the platform!' They just loved it, and they're pushing us to give them full access as soon as possible." 
When we caught up with Amanda to talk about Pinpoint, we asked her to give us the shortlist of things she can do with our platform that she couldn't do before. "I'm not sure I can even list everything," she said with a laugh. 
Challenge: Poor user experience
To understand why the team at Franklin Electric is so excited, you need some context around their former applicant tracking system (ATS). 
Before switching to Pinpoint, Franklin Electric's HR team struggled to train new team members on how to use their ATS. "The user interface was unintuitive to the point that figuring out how to hire someone was near impossible," said Amanda. On top of that roadblock, Amanda and her team ran into frequent errors in the software that required help from support to unravel.
So they started looking for a new tool—one that would help redefine their employer brand to a new generation of employees. 
Franklin Electric may not be a household name, but you've seen the impact of their work firsthand. They help people access and manage water at every stage, from ground to tap. They also make the pumps, controls, and systems that move fuel, so there's hardly a critical liquid control system they don't touch.
From humble roots in the cornfields of Bluffton, Indiana, Franklin Electric has become a global company with a sizable footprint, generating $2.1 billion in annual revenue and transforming their employer brand accordingly. 
In addition to spreading the word about their impact, Amanda wanted Franklin Electric's new ATS to streamline hiring through automation and integrations. The goal wasn't merely to make life easier for HR but to create a compelling candidate experience as well. 
Another deciding factor was the software's ability to play nicely with their HRIS. Some ATS platforms require the use of a native HRIS, but Franklin Electric wanted one that would integrate with the HR tech stack they enjoyed already.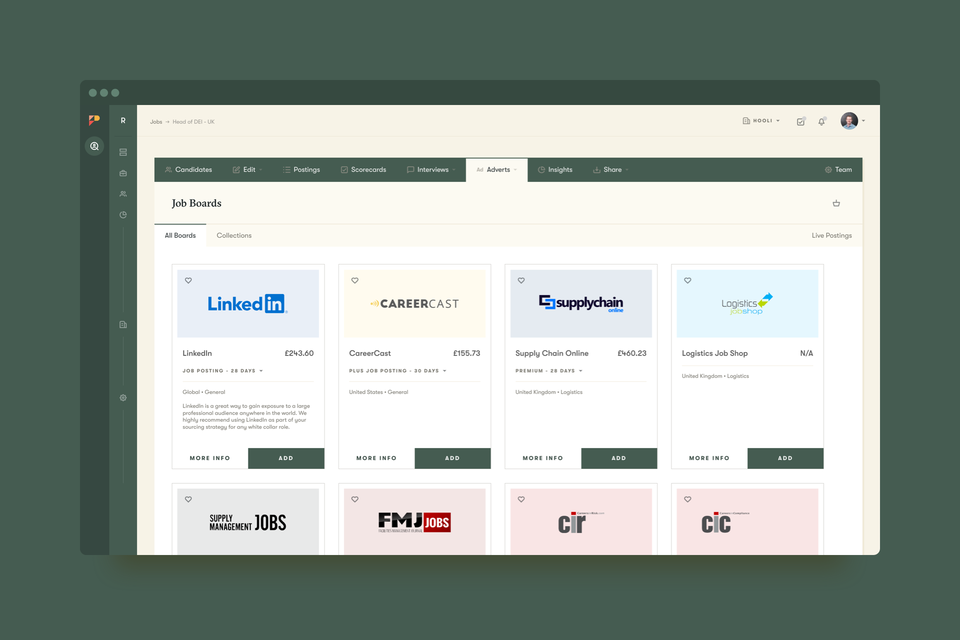 An efficient recruiter experience
When we asked Amanda to share her personal favorite feature, she didn't just pick one. The theme was that they all help the Franklin Electric talent team to work more efficiently:
Automated interview scheduling

has been a game-changer to save time on back-and-forth communication. 

Customized workflows and templates

that helped her architect a repeatable process just once, then continuously reap the benefits. 

Reporting

, which provides a quick overview of the talent pipeline and other key metrics that were once hidden inside a "black box" because they could not be easily viewed in her old tool.
Even her boss (the Senior Director of HR) has a favorite feature: the resume comparison tool.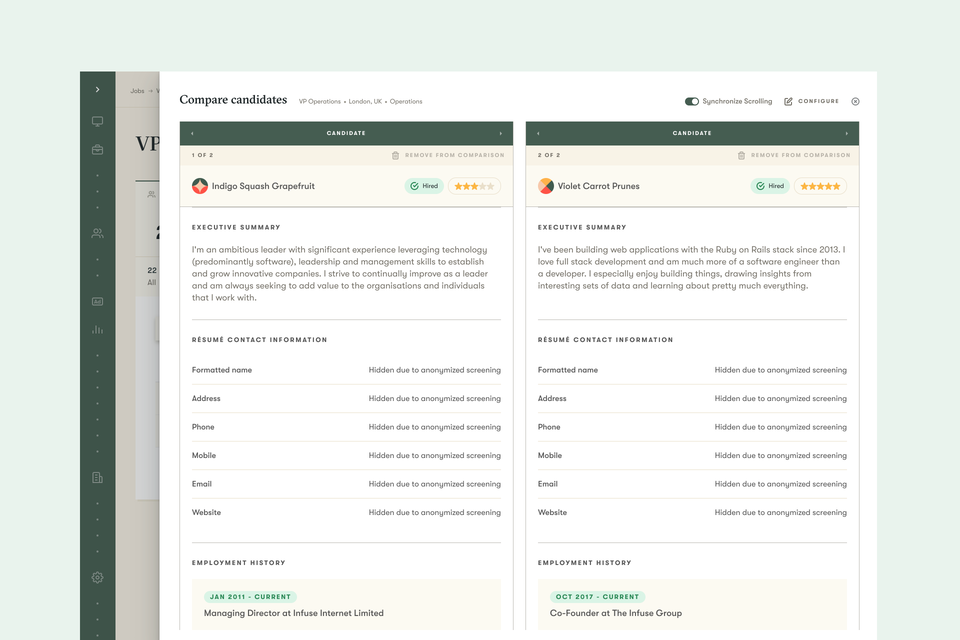 Franklin Electric shortened time to hire by 55% with Pinpoint
55%
A straightforward hiring manager experience
Franklin Electric's Italy team quickly adopted Pinpoint, finding it immediately easy-to-use. They weren't alone in being pumped about using Pinpoint. "So far, we've gotten great feedback from candidates and hiring managers," Amanda told us. 
Hiring managers who love engaging in the process are thrilled to have the access and functionality to fill roles faster, without having to wait on HR. Their favorite features include:
Job board integrations

that make it simple to push one open role to several job boards without having to copy and paste data between platforms.

Automated interview scheduling

is as loved by hiring managers as it is by recruiters for reducing the numbers of emails sent. 

Integrated background checks

from Certn seamlessly pull in essential data so teams can make better decisions, faster.
Franklin Electric applicants spend 36% less time in the interview stage
36%
A memorable candidate experience
The Franklin Electric team wanted to use the launch of a new ATS as a chance to reposition themselves as an employer to reach more potential candidates who may not immediately think about the manufacturing industry when they go to search for jobs. 
The team wanted to shift the focus onto the impact of what they do: Franklin Electric's product is essential to every person they serve, which makes it a unique place to work. The passion behind that product and accompanying social commitment have kept the team growing steadily, even during uncertain times. 
The Franklin Electric team was excited for a modern ATS that was aligned with their brand, allowed them to communicate their employer value proposition, and made it easy to give every candidate a good experience with features like:
Hiring Manager Profiles

to introduce candidates to the company and the team from the beginning. For Amanda, "it makes such a big difference" for candidates to get a sense for the hiring manager's workstyle, and to see that they are passionate about their job. 

Anonymized hiring

to minimize unconscious bias in the hiring process. 
Talent Insights Reports that track metrics like time to hire, applicants by channel, and applicants by stage to ensure the candidate experience is fast, smooth, and positive.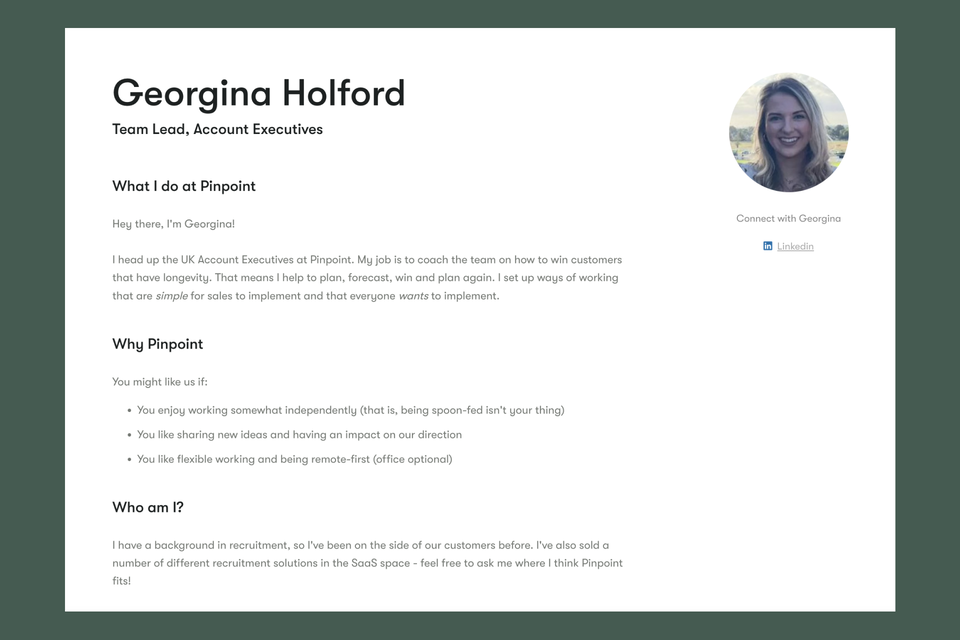 The level of support we've received from Pinpoint really makes this relationship stand out
Ultimately, Pinpoint's people were the clincher. "The culture at Pinpoint made me want to partner with them," said Amanda. "The demos taught us everything we needed to know about the functionality and the team. Pinpoint has been so responsive every step of the way. We signed on with no hesitation and haven't looked back." 
And her team agrees: "The biggest feedback is the support we've received. Everyone we've worked with has been very responsive and knowledgeable." 
We can't say we're surprised. Franklin Electric has set out to hire the best humans—and that's always been our goal, too.
Discover Pinpoint for yourself
At Pinpoint, we are genuinely passionate about what we do, and we're equally passionate about supporting our customers who feel the same. Check out our demo video to learn more.
More case studies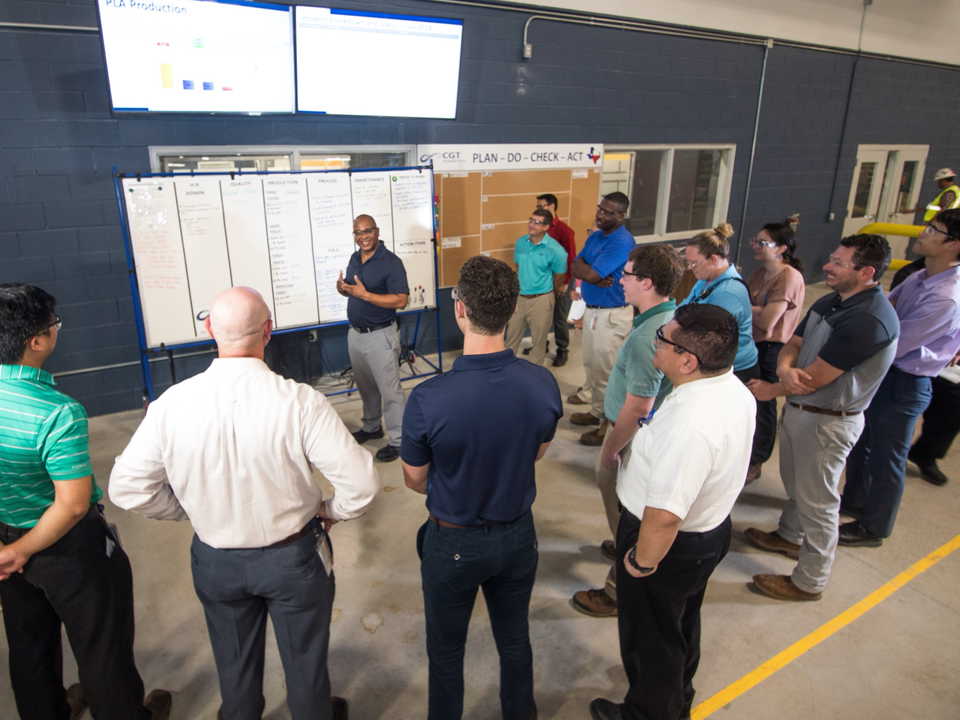 Since the move to Pinpoint, CGT is saving a huge amount of time on admin that can be reinvested elsewhere, including offering candidates a better experience.
Read case study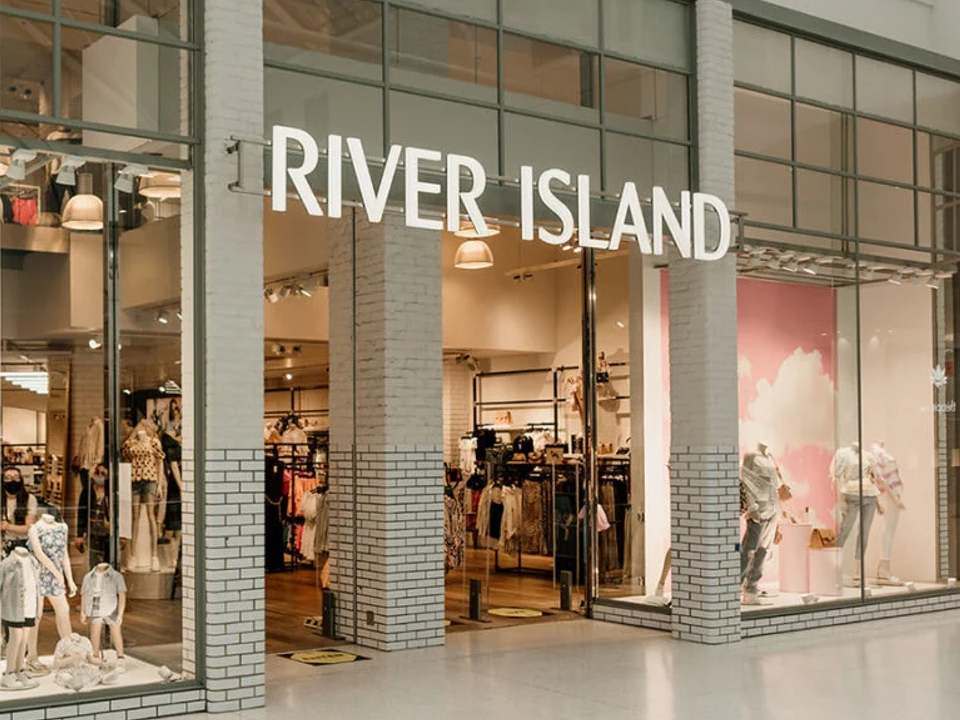 River Island's hiring managers needed the new platform to provide direct insight into the process in a user-friendly way. Their talent team was looking for a tool that would infuse the candidate experience with the high level of care that River Island puts into everything they do.
Read case study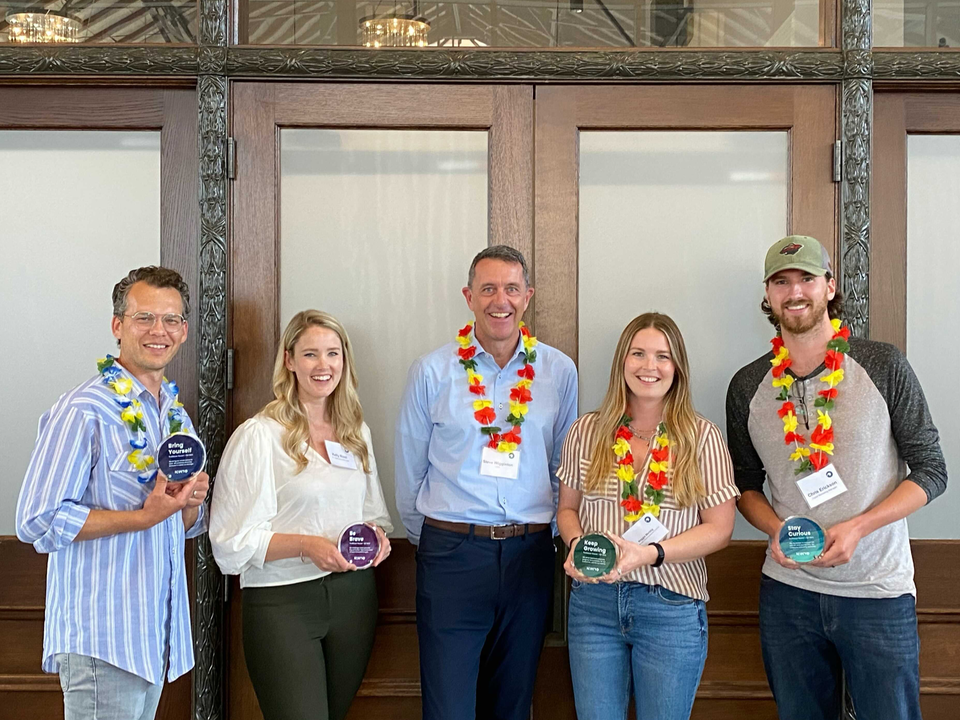 After five years in her Talent Acquisition role at Icario, Rachel Todd had used her fair share of Applicant Tracking Systems (ATS). But there was always something missing. Too often, she found herself adjusting recruitment processes to fit the software rather than the other way around.
Read case study