Case studies
Discover how Pinpoint has helped teams like yours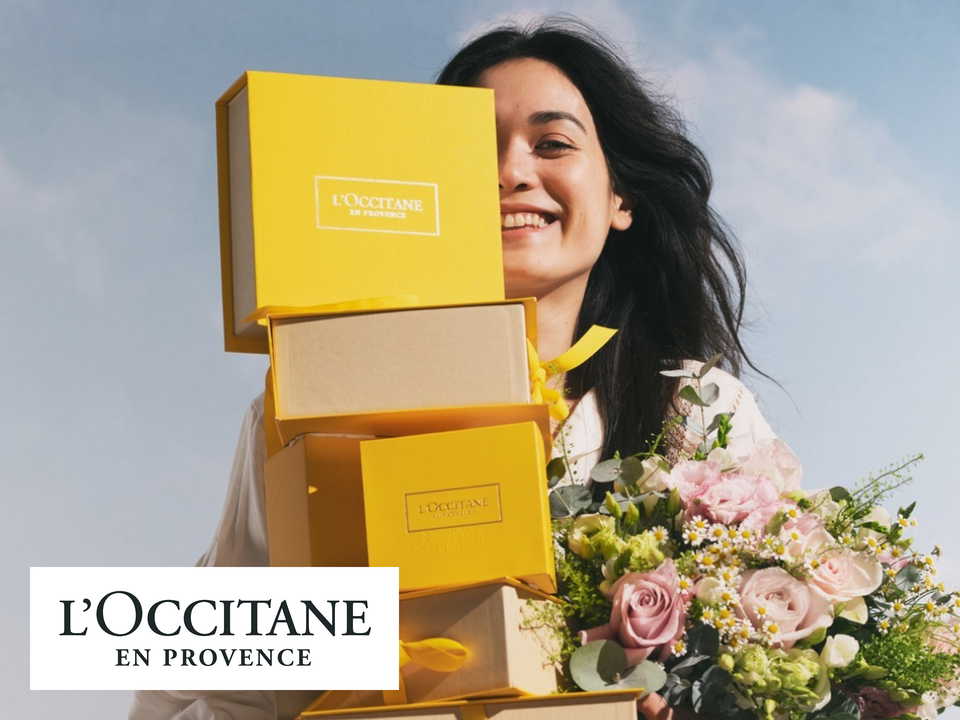 L'Occitane's challenge is one retailers know all too well: To create a compelling user experience for candidates and hiring managers while keeping pace with the dynamic speed of the market.
Read case study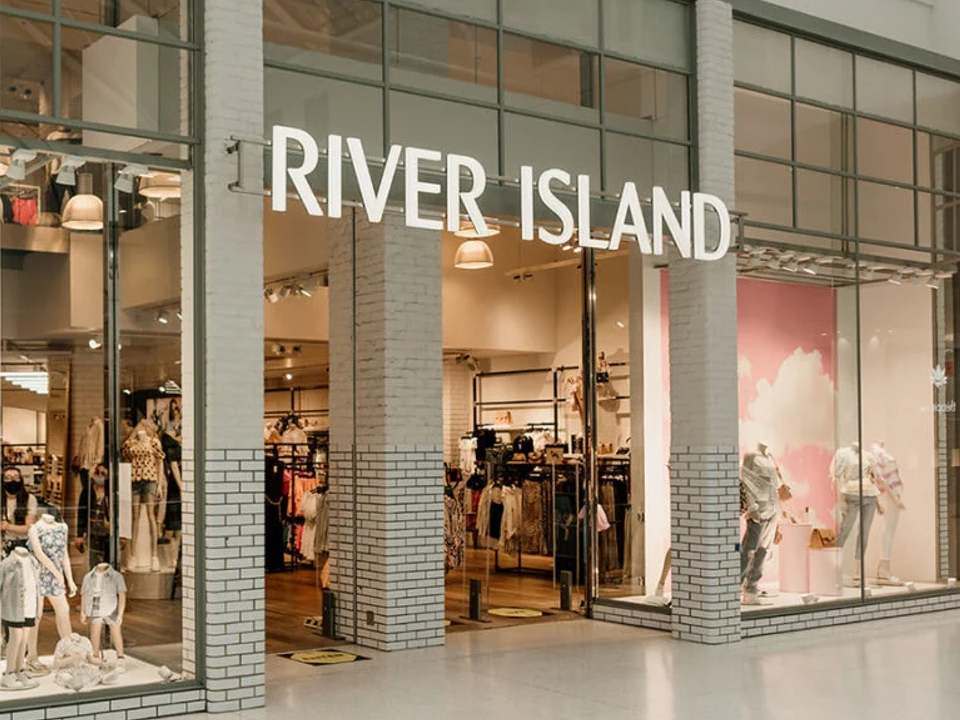 River Island's hiring managers needed the new platform to provide direct insight into the process in a user-friendly way. Their talent team was looking for a tool that would infuse the candidate experience with the high level of care that River Island puts into everything they do.
Read case study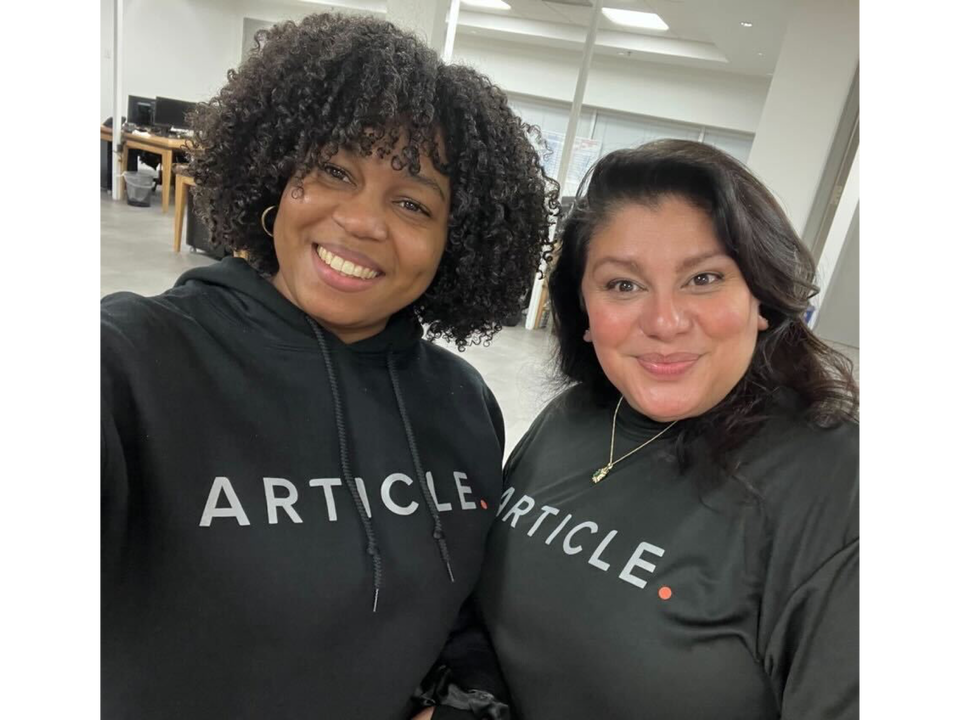 When Brad Clark joined Article in August 2020 as the Manager of Talent Acquisition, he inherited a team of two people who were also new to the brand. Together, the three of them built out a whole new TA function at a company of 400 employees. "We started from ground zero," he told us.
Read case study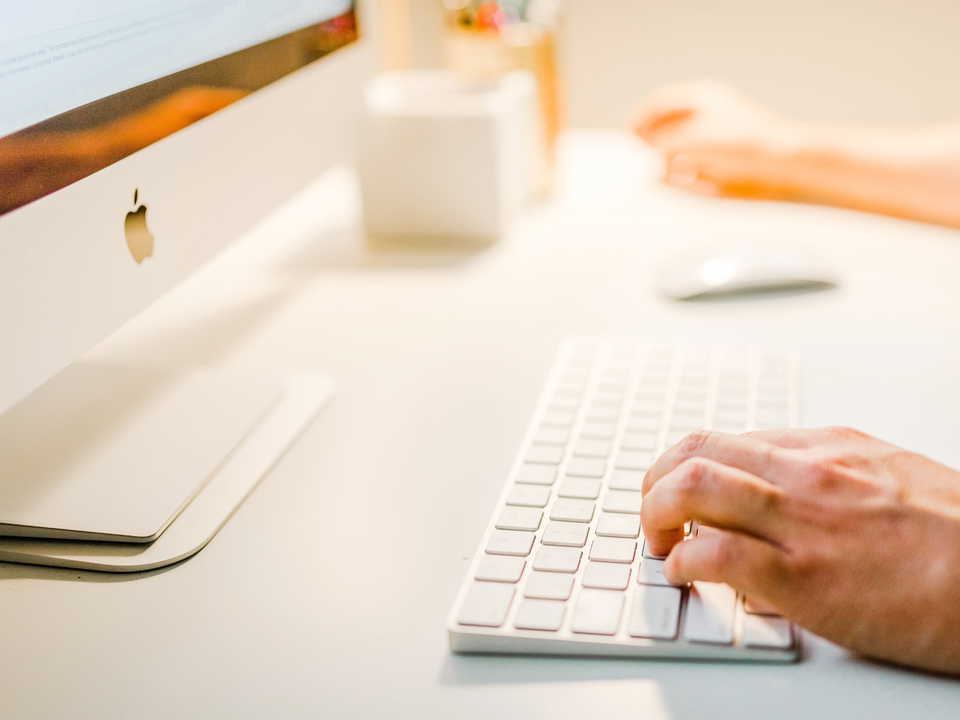 Raising a round of funding generally means lots of new hires. More specifically for internal recruiters, it's often the prime time to demonstrate how critical their role is, make improvements to processes, and secure more budget.
Read case study
Want to see Pinpoint in action?
We'd love to show you around. Watch our on-demand demo video today.