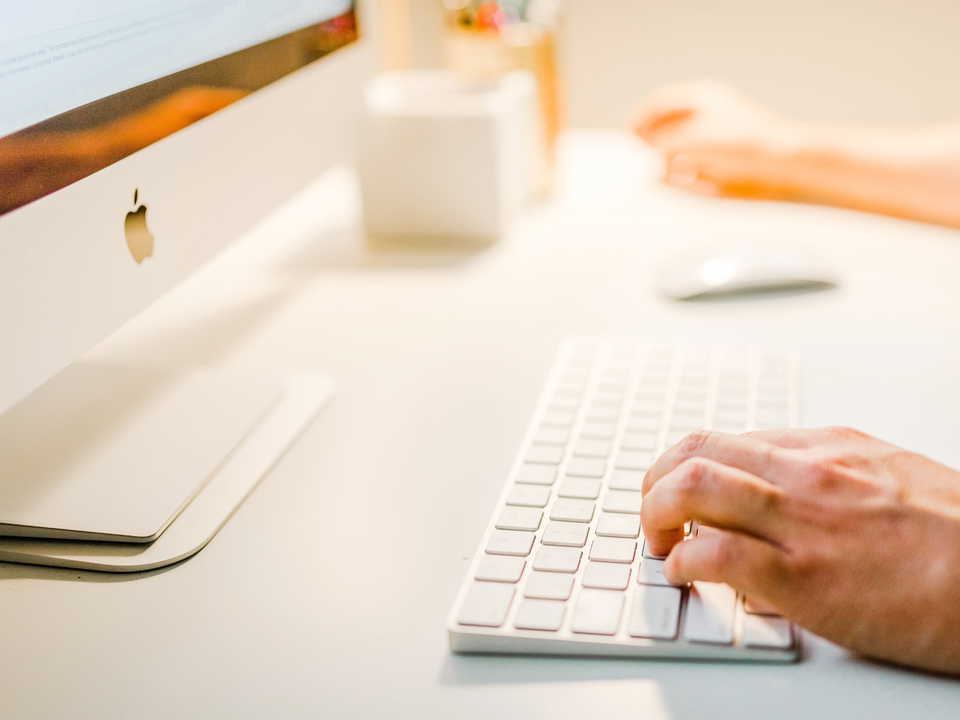 Case study
Enabling Amplience to slash agency spend and achieve greater success than ever before
Raising a round of funding generally means lots of new hires.
More specifically for internal recruiters, it's often the prime time to demonstrate how critical their role is, make improvements to processes, and secure more budget.
This is very much the case for Jess, who started her 10-year career in recruitment agency-side before moving in-house.
Today, she's the sole internal recruiter at Amplience and is responsible for looking after the company's recruitment across the UK, Europe, and the US.
Business growth = process improvements
The business is growing fast, and Jess has spent the last few months rapidly improving processes.
"Every challenge an internal recruiter can have, we've had it!" explains Jess.
"The majority of recruitment spend was directed to agency hires, which was just crazy, and our ATS was really clunky so we were using lots of Excel spreadsheets. When it came to our communications, everything was done on Slack or email – messages and interviews were getting missed in the process and there was no accountability for hiring managers."
But thanks to a new round of funding and a significant uptick in recruiting, Jess has secured buy in and budget to make some massive leaps forward.
"We're obviously recruiting really heavily at the moment. When we were working with agencies, we only paid once we'd made the hire – you could see what you were paying for. So up until recently it was much more difficult to get budget sign off for recruitment advertising or new systems," she explains.
"But now, everyone's seeing the real value of recruitment and how important it is. As long as I'm able to build a case and say, 'look, we're going to need X amount of money to spend on X-Y-Z, based on previous success,' then getting budget's not going to be such a challenge going forward."
Investing in a refreshingly different applicant tracking system
One of Jess' first moves was to invest in a new applicant tracking system, which was a search that led her to Pinpoint which offers an applicant tracking system that's ideal for startups.
"All of the other ATS platforms were very grey, very corporate, and very old fashioned. But when I saw Pinpoint, and the fact it was easier to navigate, had a fresher feel to it, and was more enjoyable to use, it instantly appealed to me," she explains.
"Plus, I really liked the diversity and inclusion tools and how customizable the platform is. It offered everything that we wanted."
Since implementing Pinpoint, Jess has:
Appointed her 6 most recent hires without using a single recruitment agency
Improved efficiency
Boosted hiring manager engagement
Demonstrated the power of direct hiring
Secured budget to grow her internal recruitment team
Working collaboratively and efficiently
Automating repetitive admin and getting more structured processes in place has been key for Jess. The flexibility of Pinpoint and ease of implementation has enabled her to tick both of these boxes with ease.
"Pinpoint's really helped us with our process improvement. Our hiring mangers all work really differently. Before Pinpoint, I was having to manually work with different processes and different people and try to keep it as 'Amplience' as possible. With Pinpoint, our process is so much more straightforward and far more visual," she explains.
"It was so easy and quick to implement. The onboarding time was a couple of weeks, and Edd, from Pinpoint's Customer Success team, is great – he's really supportive. Pinpoint integrates with People HR [Amplience's HRIS] which we work with already –  we just have to click a button, and new hires are added straight into the system. All of these things are making my life so much easier."
Saving valuable time on day-to-day tasks
In addition to making process improvements Jess has saved a significant amount of time redacting CVs.
"Blind hiring was something we were looking for in our new ATS. Our CTO was really keen on it within his engineering team. Before Pinpoint, I was having to manually remove all of the personal information from CVs, reload them into the system and send them out to the team," she adds.
And on the topic of diversity and inclusion, Jess is already making use of the equality monitoring dashboard within Pinpoint.
Giving hiring managers greater control
Pinpoint enables hiring managers to take more responsibility for running the selection process within their teams – keeping candidates up to date and managing the interview process.
"Our hiring managers now have some control over the hiring, and I'm managing it from a higher level. I think that's so important," explains Jess.
This has been a step-change for Jess, who now has more time to spend on sourcing and process improvement. And with everything managed centrally within Pinpoint, she can still keep an eye on the progress of every requisition and intervene if necessary. 
Jess adds: "Everyone's really pleased we've got Pinpoint. Each team's using it slightly differently. Our engineering team's on it all of the time, leaving feedback on candidates. Other teams are going in and moving candidates through the workflow themselves.
"There's so much more meaningful communication going on and I'm spending more time talking to hiring managers than I ever have before. Pinpoint's made the information we need a lot more readily available, giving our hiring managers more control over the process. Rather than relying on me and my spreadsheets, they can just log in and see where everything's up to.
"I've done maybe, five or six different sessions with people to introduce it. Our CEO asked last week if he could have a session; I showed him round the system, and he's now been added as an admin as well. Everyone's really bought into it."
Reducing reliance on recruitment agencies
It's been a busy few months for Jess, thanks to a healthy number of new requisitions and the shift away from agencies.
"Now we have Pinpoint in place, we've got the ability to cast a wider net and attract candidates direct whilst tracking the whole process. We have 16 active jobs at the moment and we've filled 6 of those in the 8 weeks since we started implementing Pinpoint," she explains.
"So far we're getting a really good response to the job ads that we've got posted and I've had some good feedback from candidates about the application process."
Reaping the rewards of successful direct recruiting
Using Pinpoint's candidate source reporting, Jess is optimising her recruitment budget with a view to freeing up resources to invest in further improving the recruitment process.
"It's all about testing – working out where's best to invest the money we have to spend, and working out what return on investment we get from different things," she adds.
But one thing's for certain, direct recruiting is working and, off the back of the savings Jess has already made, she's secured budget to bring another recruiter into her team.
"The case I can make is, that in the past, we have spent a fortune on agencies. I can now spend less, get better results from that money, and save money in the long-run," concludes Jess.
"We can take some of the money we've saved and bring someone else in who can help us make more savings rather than spending money on agencies. It's really exciting, the business is really taking recruitment seriously now."
Want to see Pinpoint in action?
We'd love to show you around. Watch our on-demand demo video today.
More case studies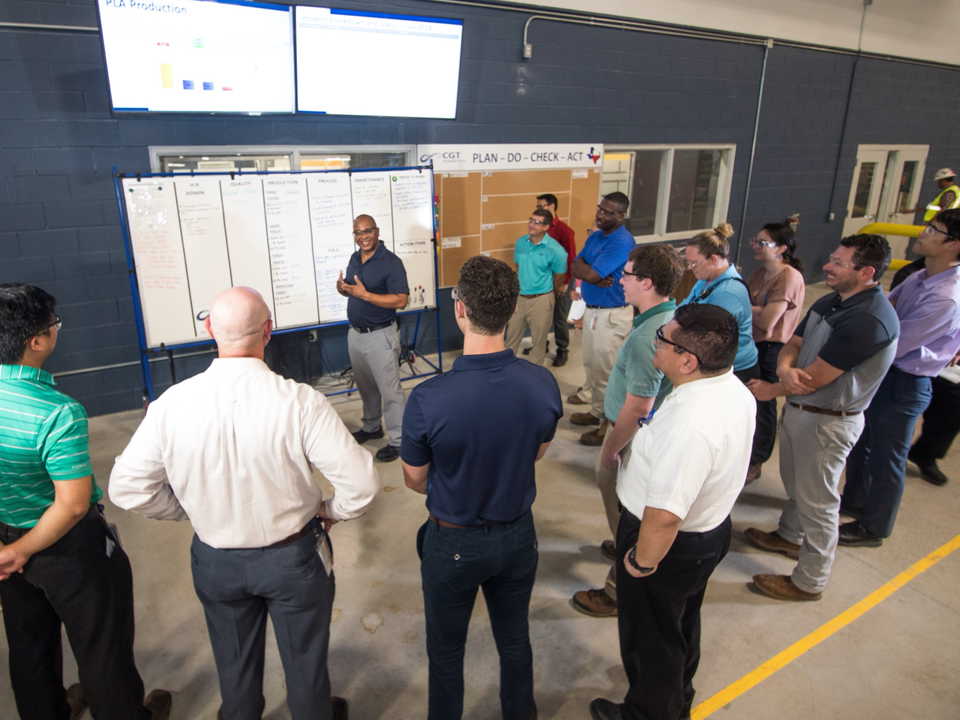 Since the move to Pinpoint, CGT is saving a huge amount of time on admin that can be reinvested elsewhere, including offering candidates a better experience.
Read case study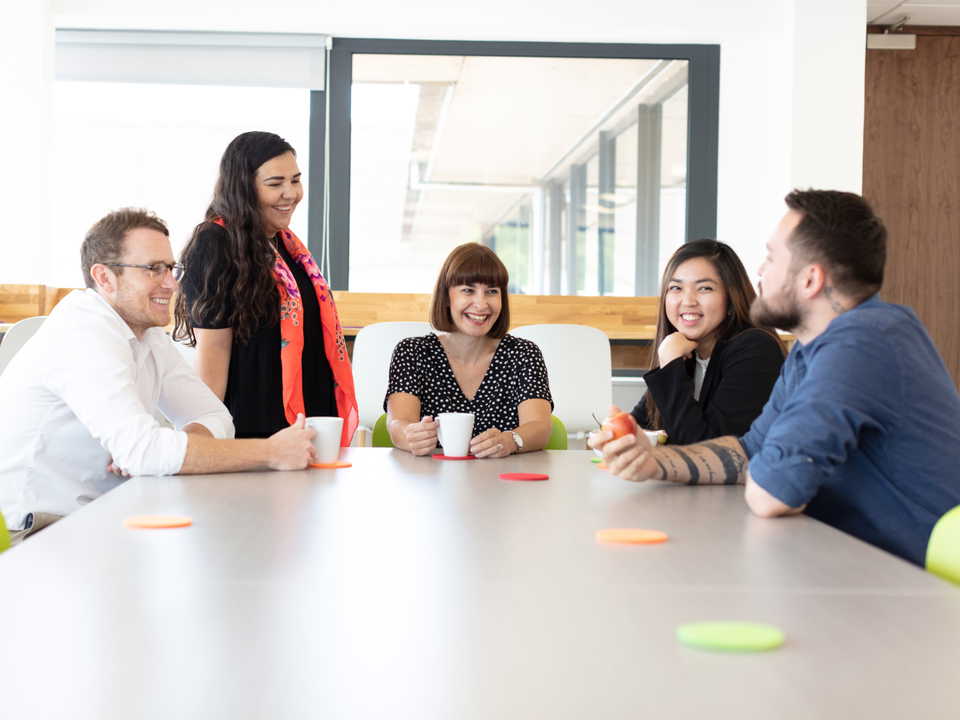 After implementing Pinpoint, processes have been streamlined, the candidate experience has been improved, and recruitment admin has been significantly reduced.
Read case study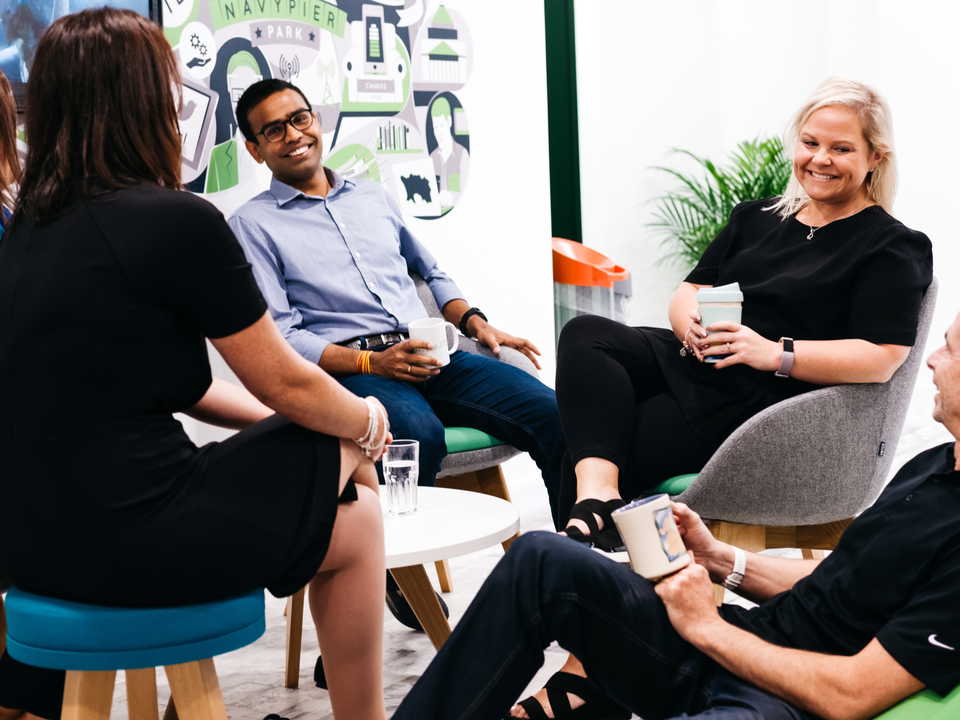 Empowering hiring managers, improving employer branding, and reducing reliance on agencies.
Read case study