Case studies
Discover how Pinpoint has helped teams like yours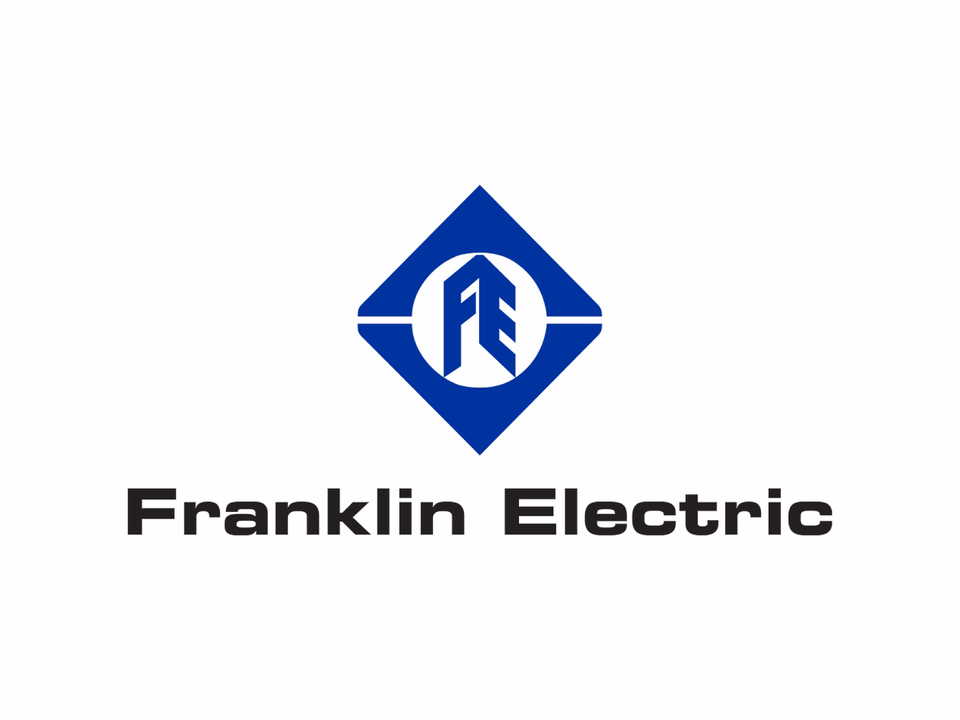 Rolling out any new piece of software comes with its fair share of challenges—especially with a team as large as the one at Franklin Electric. With 6,500 employees across 11 countries, finding an HR tool to meet everyone's needs is a Herculean task.
Read case study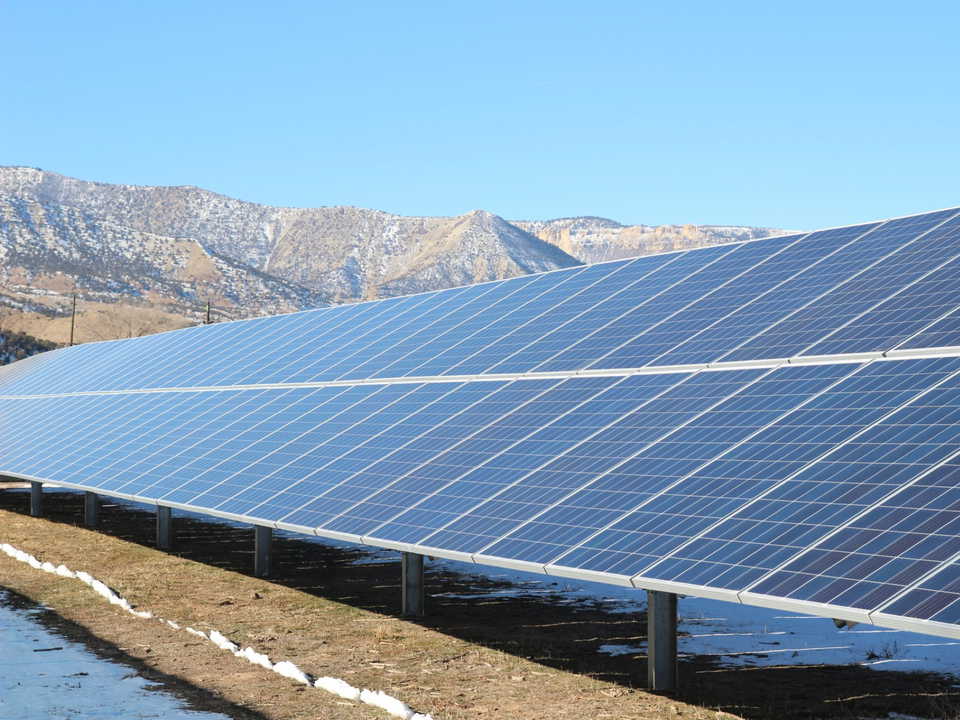 Over the past several years, Pivot has been expanding, and needed a new ATS that would streamline the recruitment process.
Read case study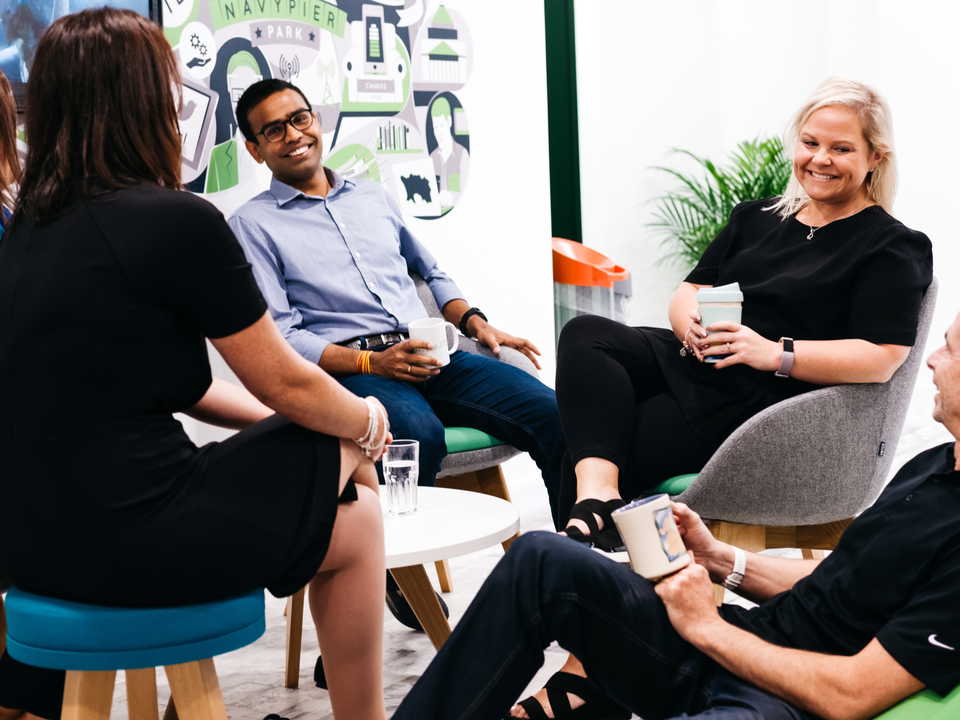 Empowering hiring managers, improving employer branding, and reducing reliance on agencies.
Read case study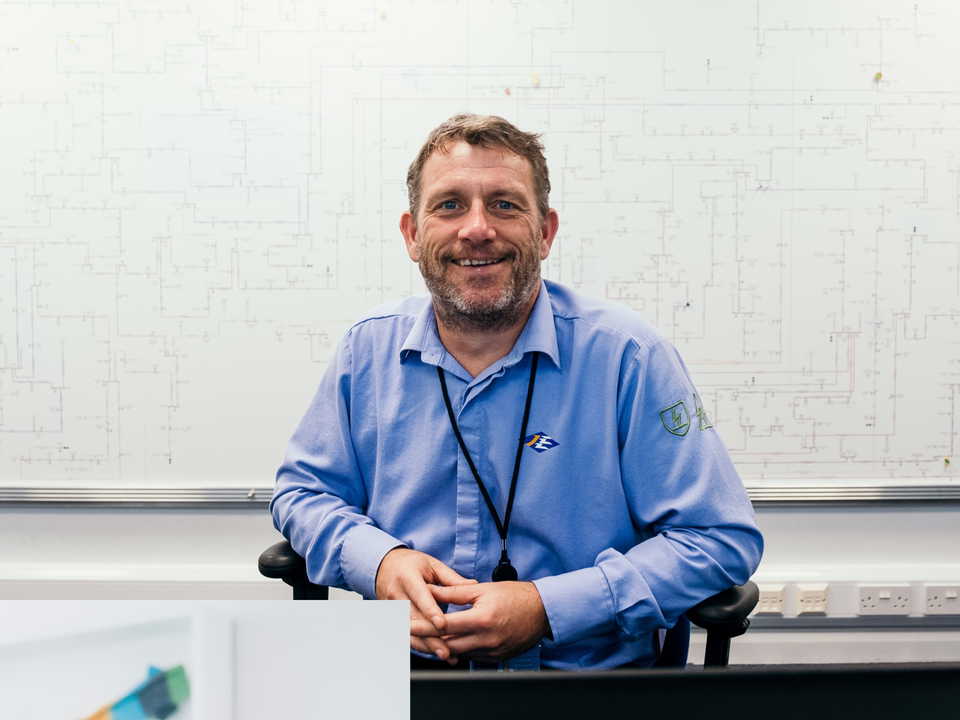 Attracting better applicants and reducing reliance on recruitment agencies.
Read case study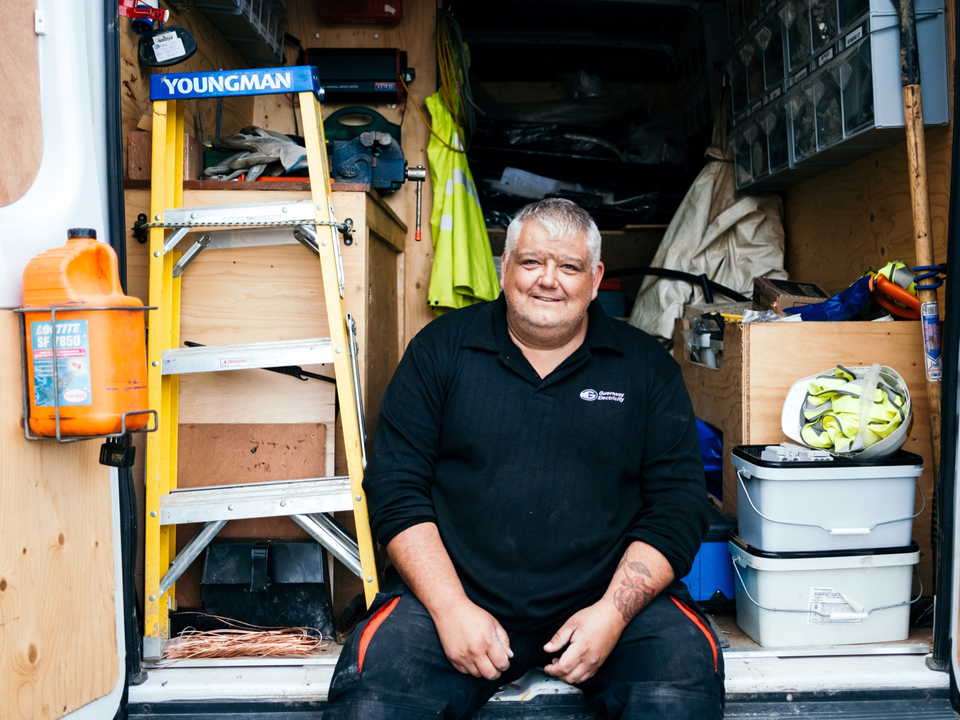 Making collaborative hiring easier and reducing recruitment administration.
Read case study
Want to see Pinpoint in action?
We'd love to show you around. Watch our on-demand demo video today.