Case studies
Discover how Pinpoint has helped teams like yours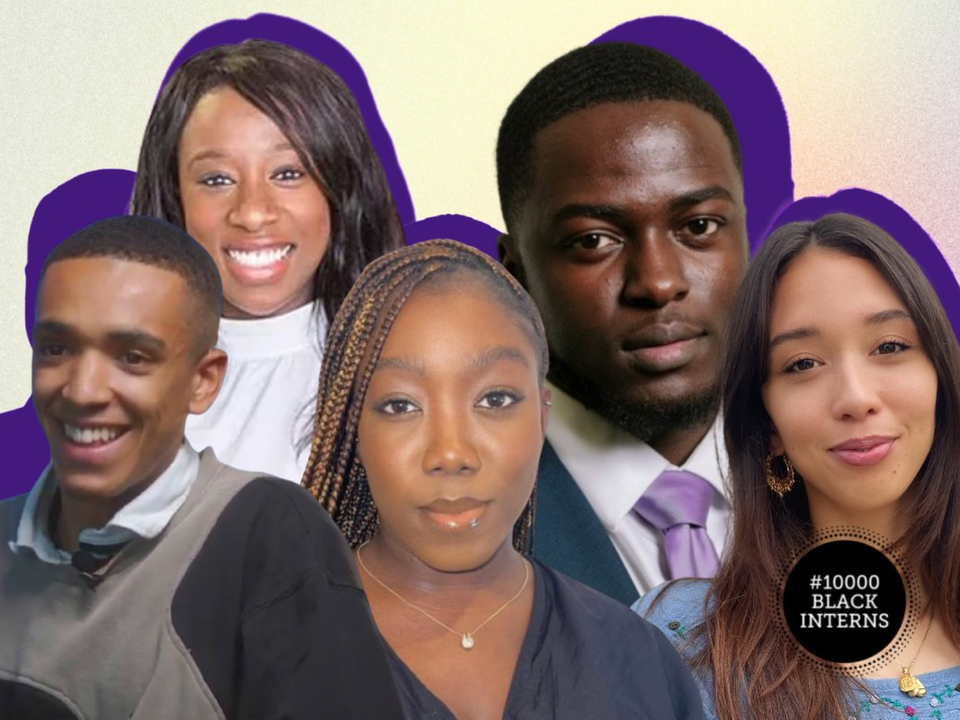 About a year ago, 10KBI (then called 100 Black Interns) was a small company with a big mission: to place Black college students and graduates in front-office internships at 100 investment management firms in the UK.
Read case study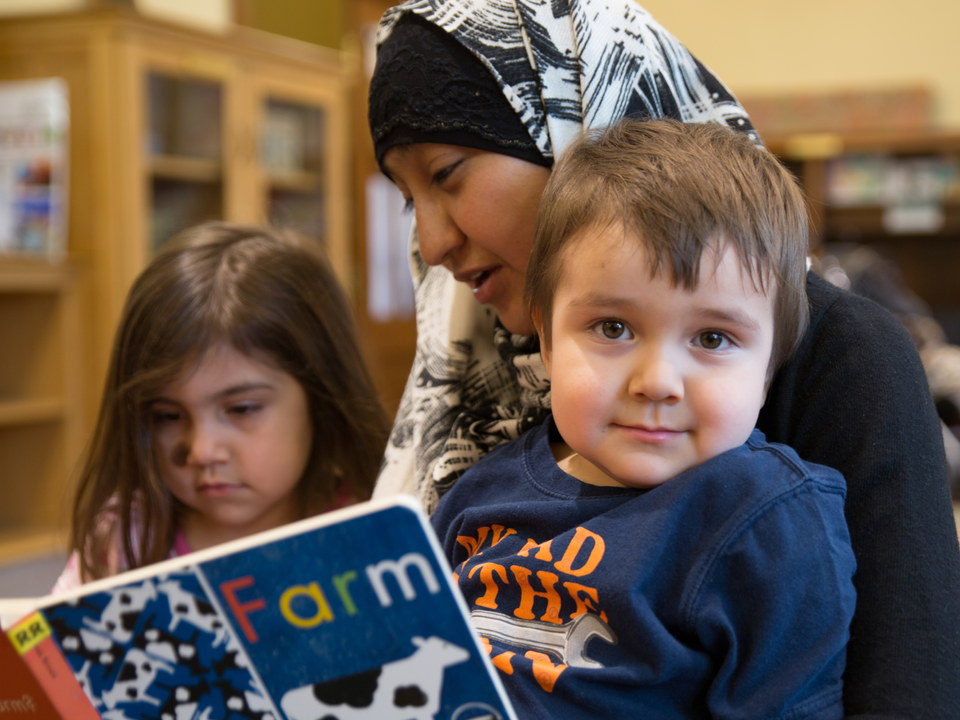 The New York Public Library turns 127 years young this year, and with a legacy spanning over a century they are no stranger to shaking things up every now and then.
Read case study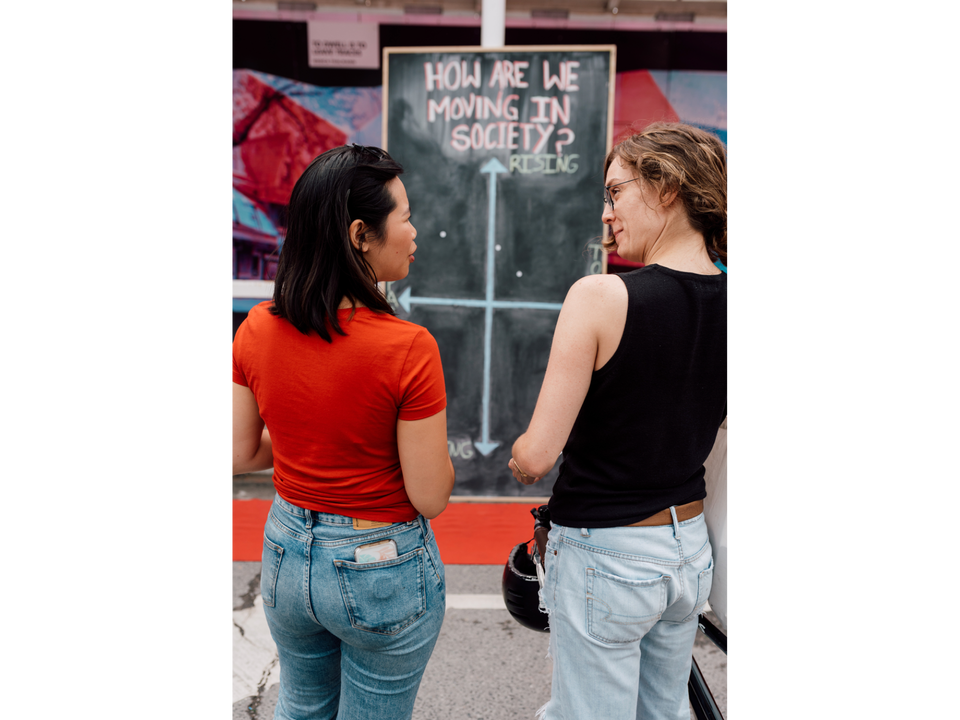 TEDxToronto is a unique organization in more ways than one. First, they are Canada's largest independent TED conference. And second, their workforce is completely volunteer-based.
Read case study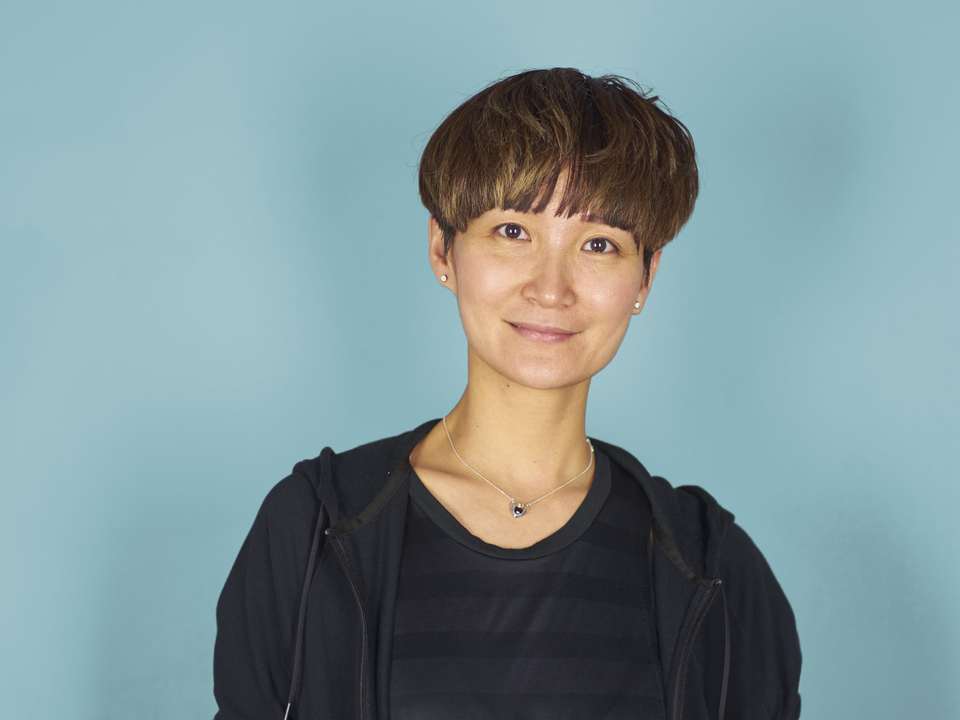 Nonprofit organization Opportunity@Work sees the changing landscape of the American workforce as a chance to make a difference for those who might otherwise get left behind.
Read case study
Want to see Pinpoint in action?
We'd love to show you around. Watch our on-demand demo video today.