Case studies
Discover how Pinpoint has helped teams like yours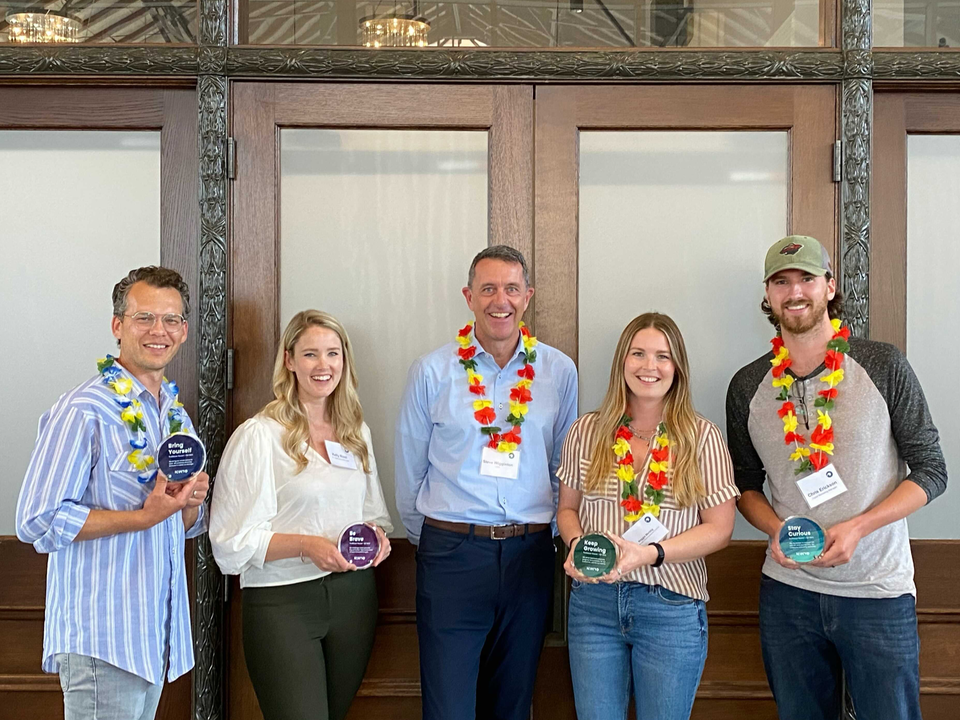 After five years in her Talent Acquisition role at Icario, Rachel Todd had used her fair share of Applicant Tracking Systems (ATS). But there was always something missing. Too often, she found herself adjusting recruitment processes to fit the software rather than the other way around.
Read case study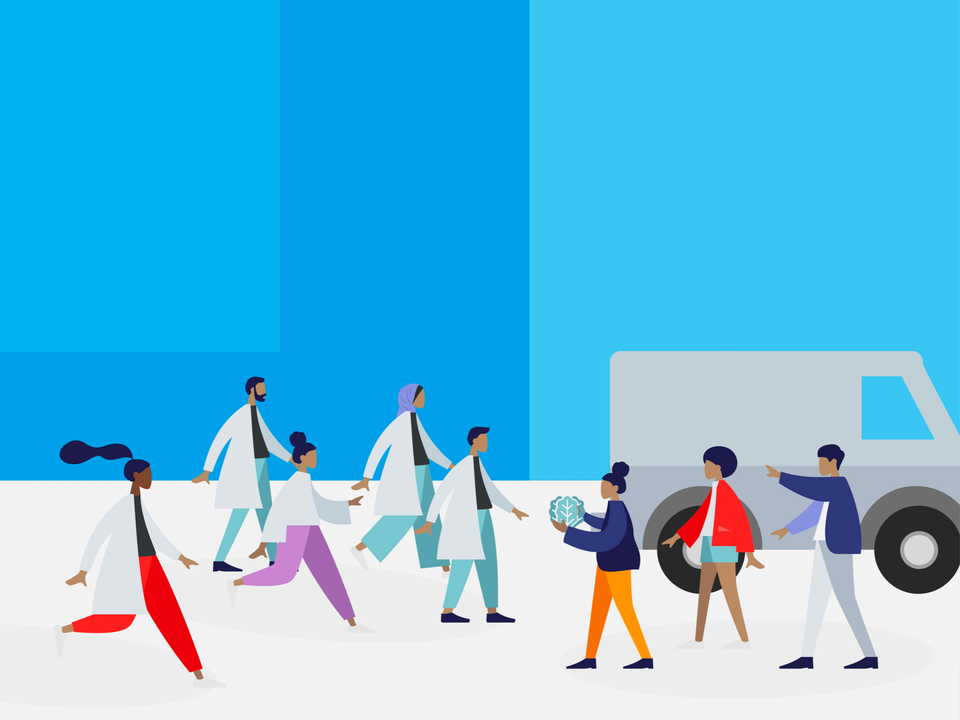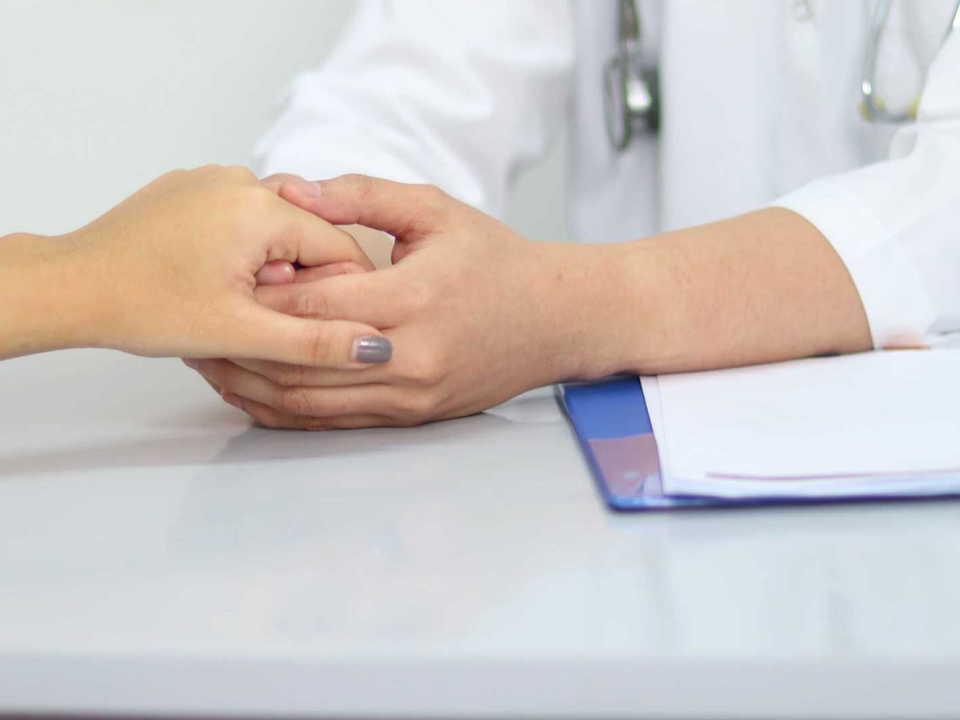 Attracting quality applicants and hiring great people fast.
Read case study
Want to see Pinpoint in action?
We'd love to show you around. Watch our on-demand demo video today.