Case studies
Discover how Pinpoint has helped teams like yours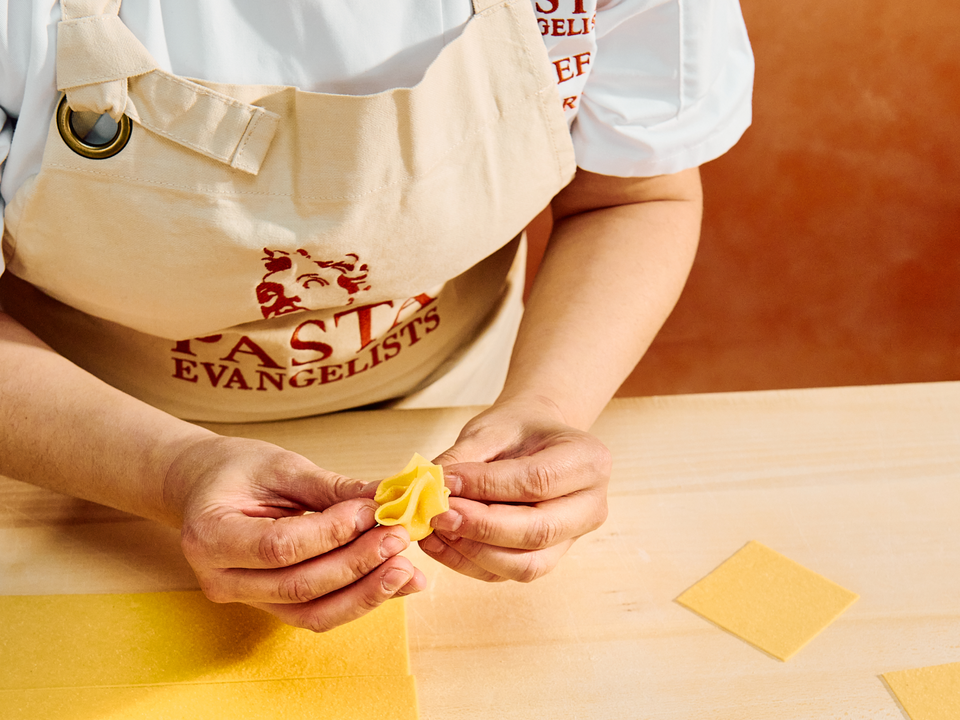 Food and beverage is a famously high-energy industry, from the kinetic buzz of the factory floor to the passionate tasting of the test kitchen. So it's no surprise that hiring in the industry is similarly fast-paced. Discover how Pasta Evangelists keep their time to hire to just 1 week with Pinpoint.
Read case study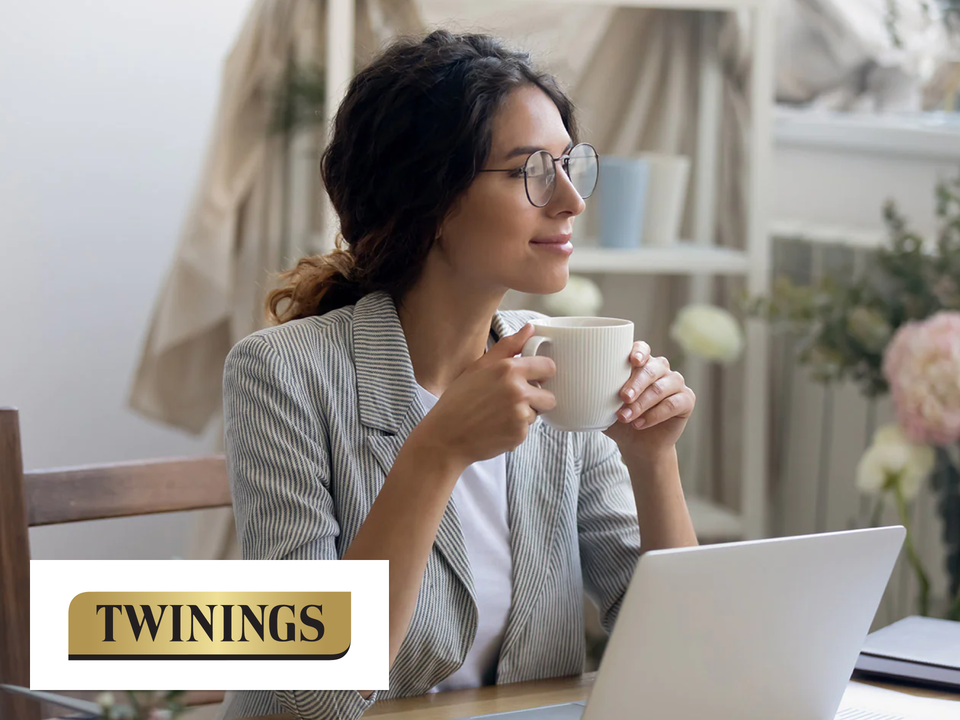 In fast moving consumer goods, speed, reach, and a great candidate experience are essential to attract candidates in remote locations and fill roles for peak seasons. At Twinings, the recruitment team was held back by decentralized systems, manual processes, and a glaring lack of recruitment data—until they found Pinpoint.
Read case study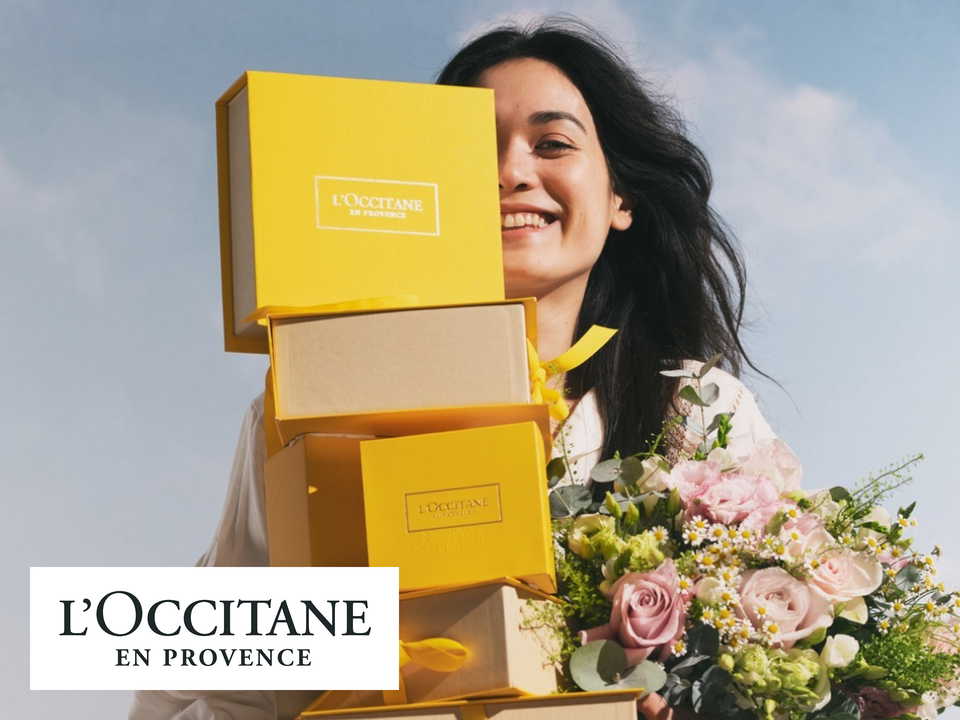 L'Occitane's challenge is one retailers know all too well: To create a compelling user experience for candidates and hiring managers while keeping pace with the dynamic speed of the market.
Read case study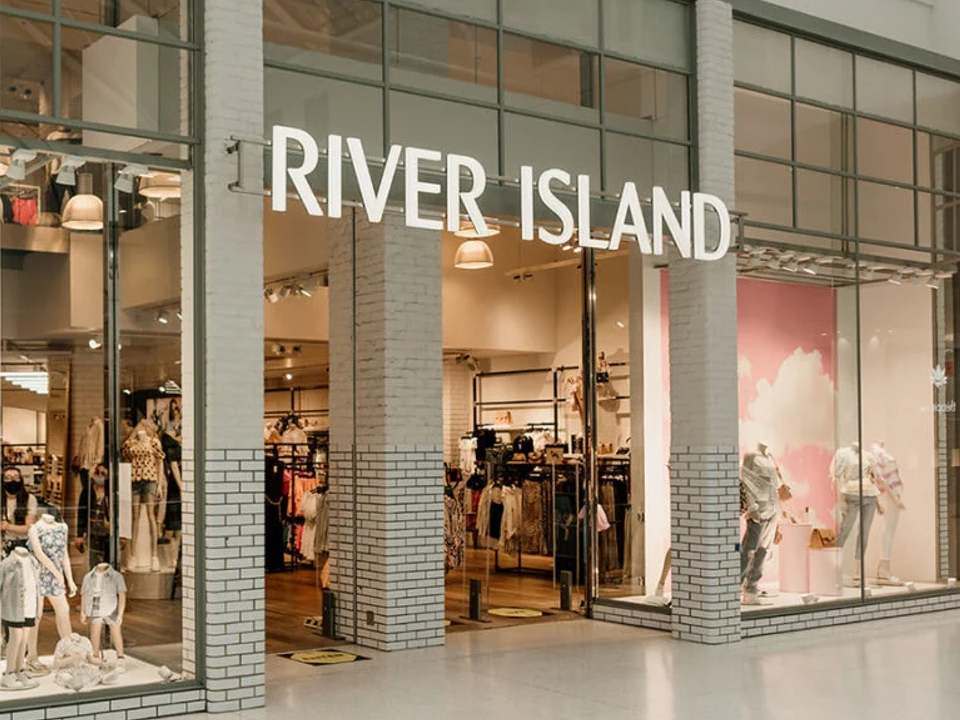 River Island's hiring managers needed the new platform to provide direct insight into the process in a user-friendly way. Their talent team was looking for a tool that would infuse the candidate experience with the high level of care that River Island puts into everything they do.
Read case study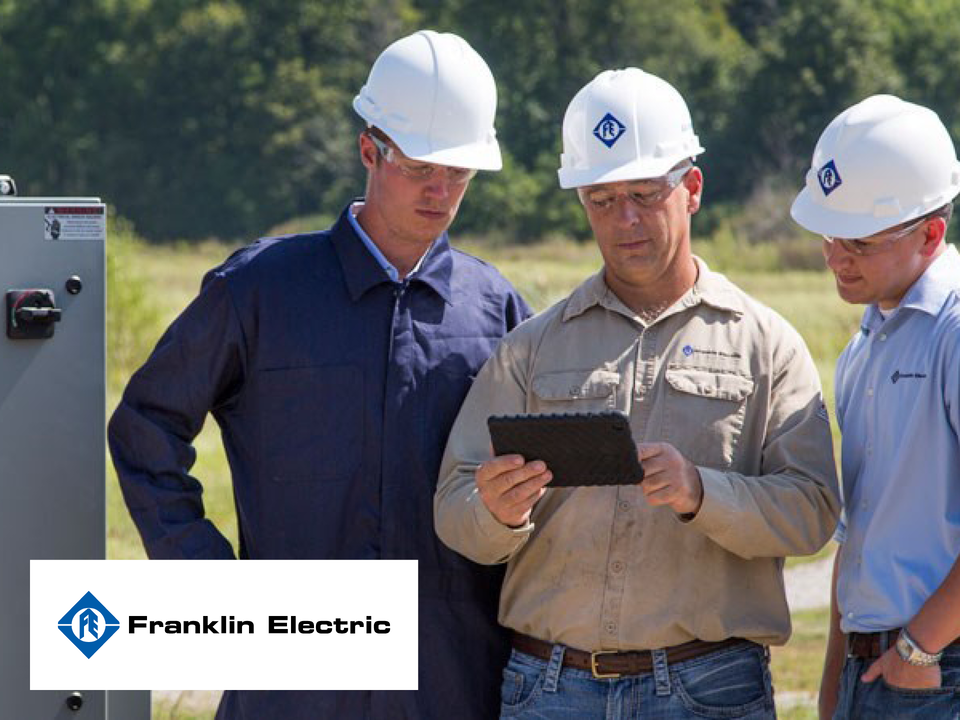 Rolling out any new piece of software comes with its fair share of challenges—especially with a team as large as the one at Franklin Electric. With 6,500 employees across 11 countries, finding an HR tool to meet everyone's needs is a Herculean task.
Read case study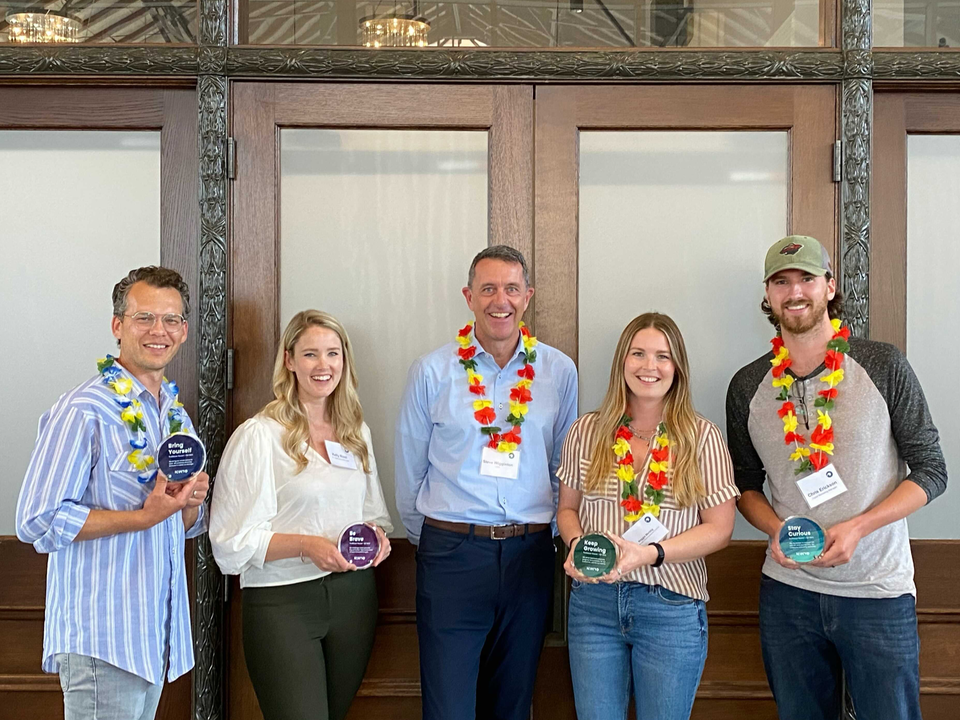 After five years in her Talent Acquisition role at Icario, Rachel Todd had used her fair share of Applicant Tracking Systems (ATS). But there was always something missing. Too often, she found herself adjusting recruitment processes to fit the software rather than the other way around.
Read case study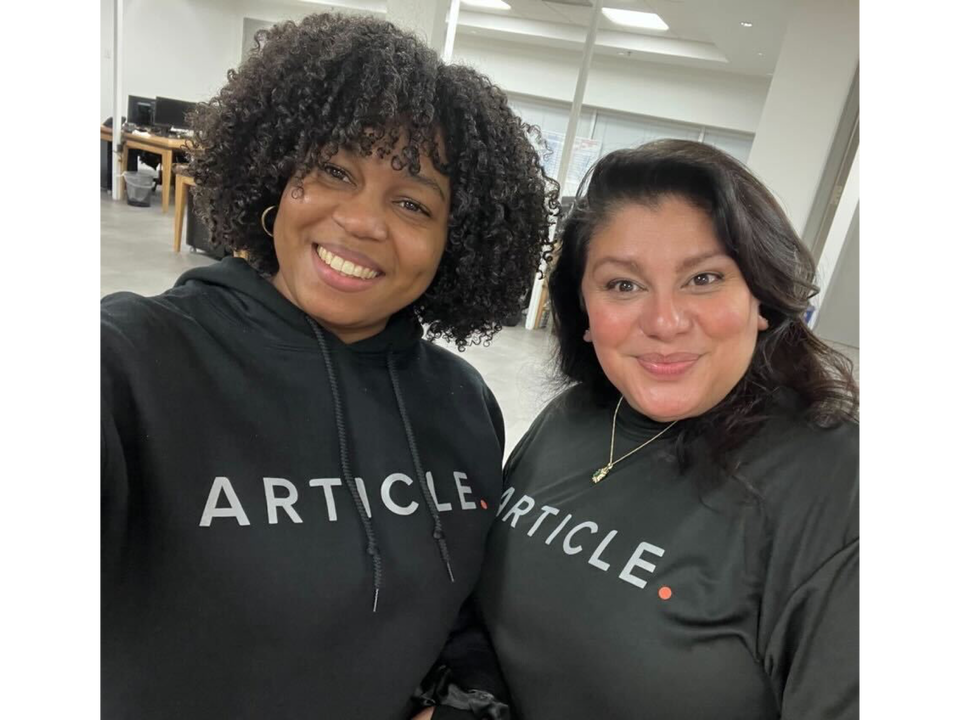 When Brad Clark joined Article in August 2020 as the Manager of Talent Acquisition, he inherited a team of two people who were also new to the brand. Together, the three of them built out a whole new TA function at a company of 400 employees. "We started from ground zero," he told us.
Read case study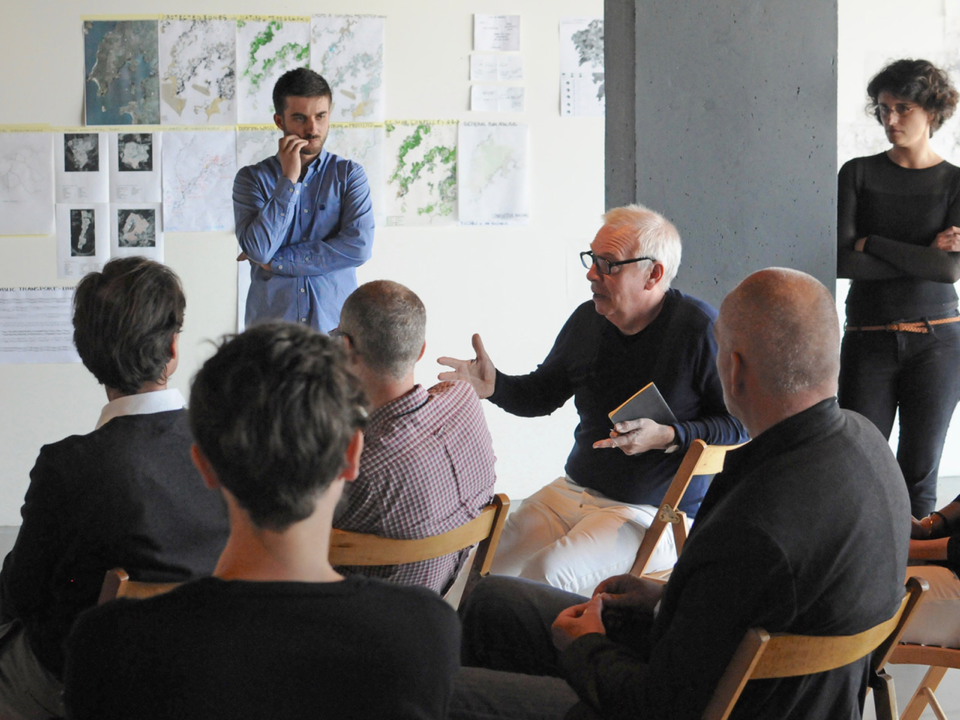 Optimizing diversity and inclusion (D&I) is a major focus point for design-led architectural firm David Chipperfield Architects, London—and Pinpoint is helping to identify the gaps in their recruitment plan.
Read case study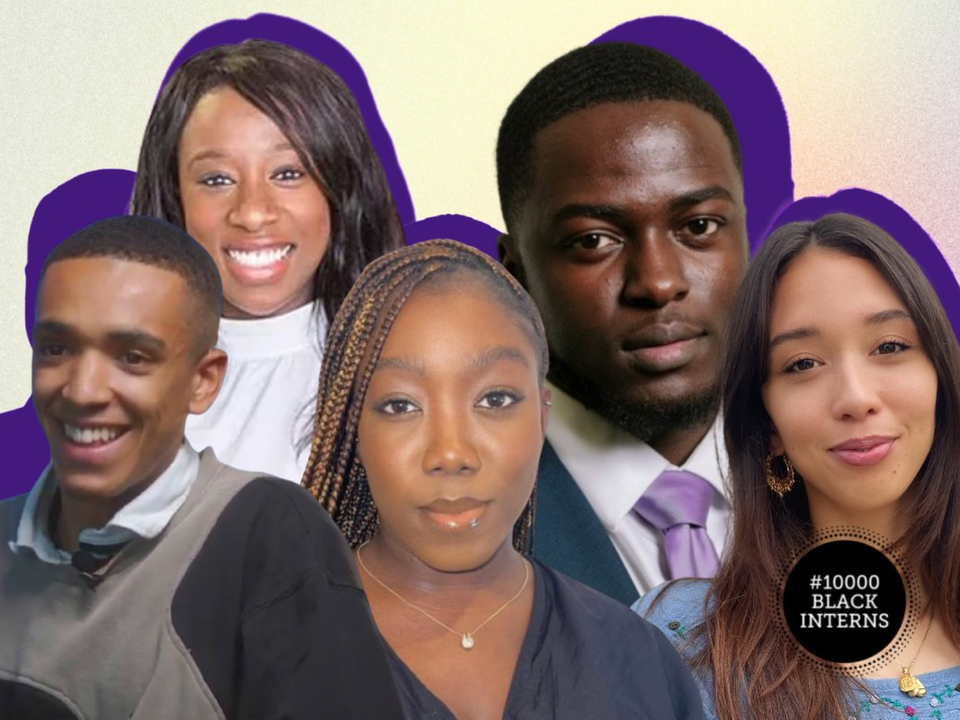 About a year ago, 10KBI (then called 100 Black Interns) was a small company with a big mission: to place Black college students and graduates in front-office internships at 100 investment management firms in the UK.
Read case study
What does it mean for recruitment when a non-profit organization merges with a mission-driven tech startup? For OneValley, it meant finding an ATS that delivered on diversity.
Read case study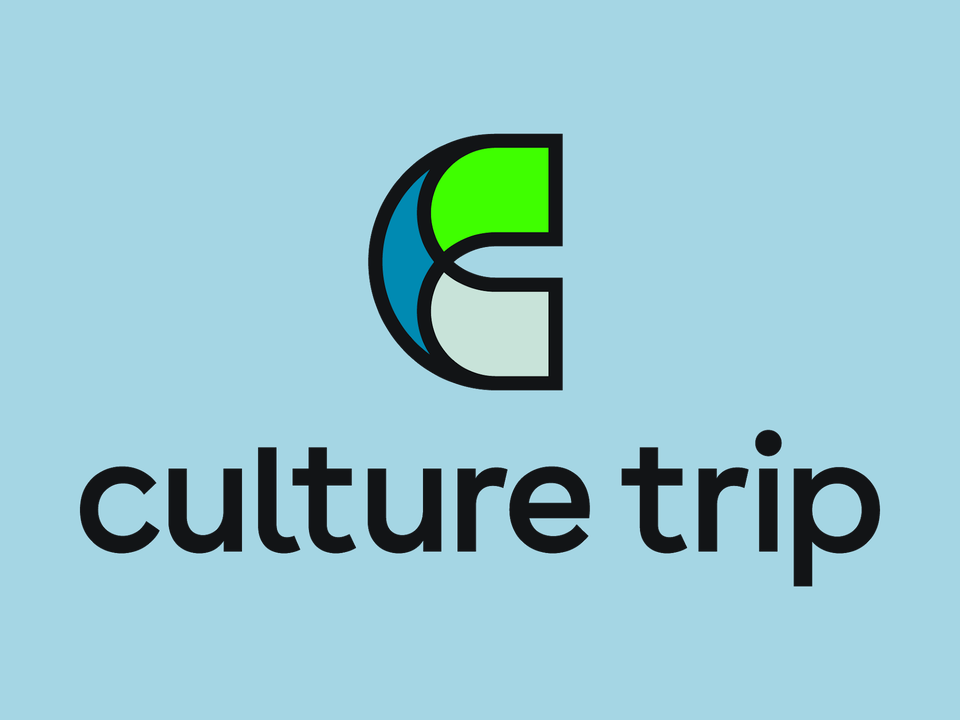 Culture Trip was founded in 2011 and has since evolved from a travel content publisher into a travel ecommerce brand with content at its core.
Read case study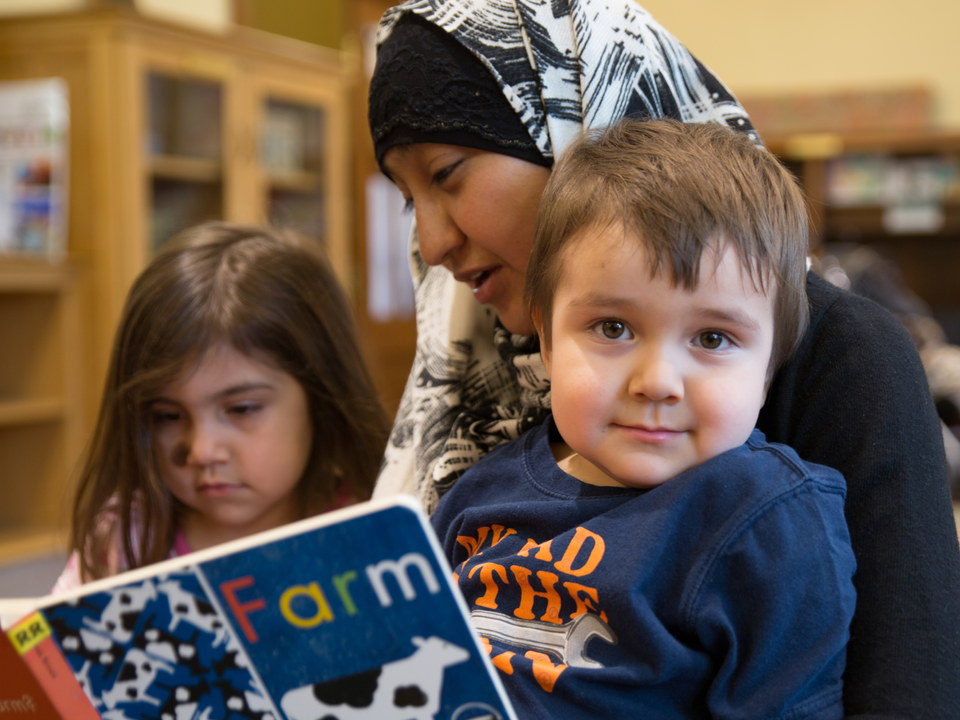 The New York Public Library turns 127 years young this year, and with a legacy spanning over a century they are no stranger to shaking things up every now and then.
Read case study
Want to see Pinpoint in action?
We'd love to show you around. Watch our on-demand demo video today.