Case studies
Discover how Pinpoint has helped teams like yours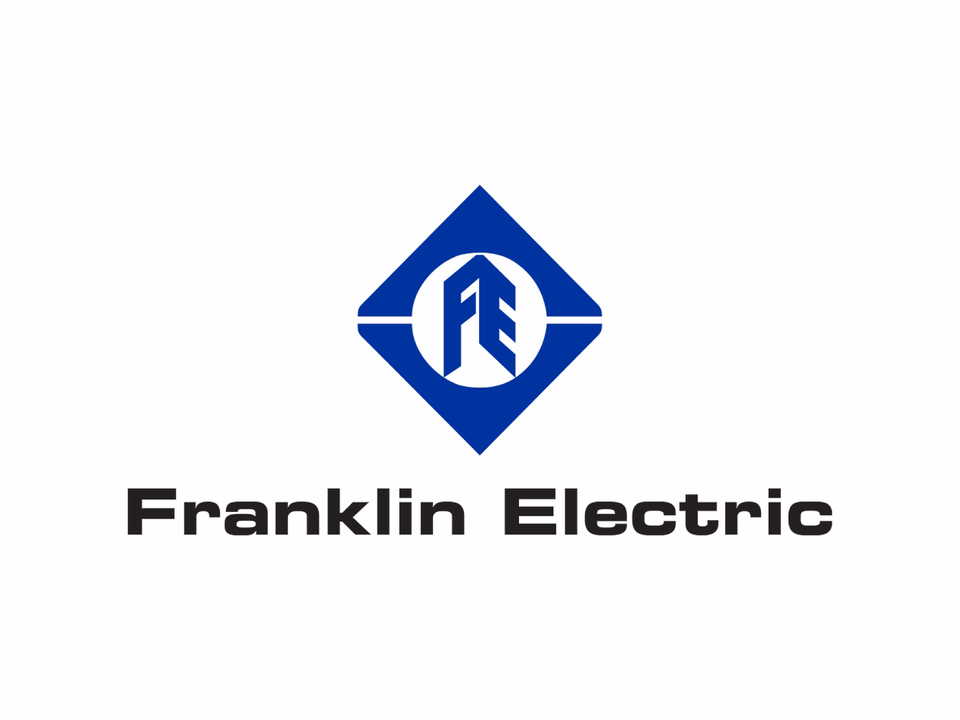 Rolling out any new piece of software comes with its fair share of challenges—especially with a team as large as the one at Franklin Electric. With 6,500 employees across 11 countries, finding an HR tool to meet everyone's needs is a Herculean task.
Read case study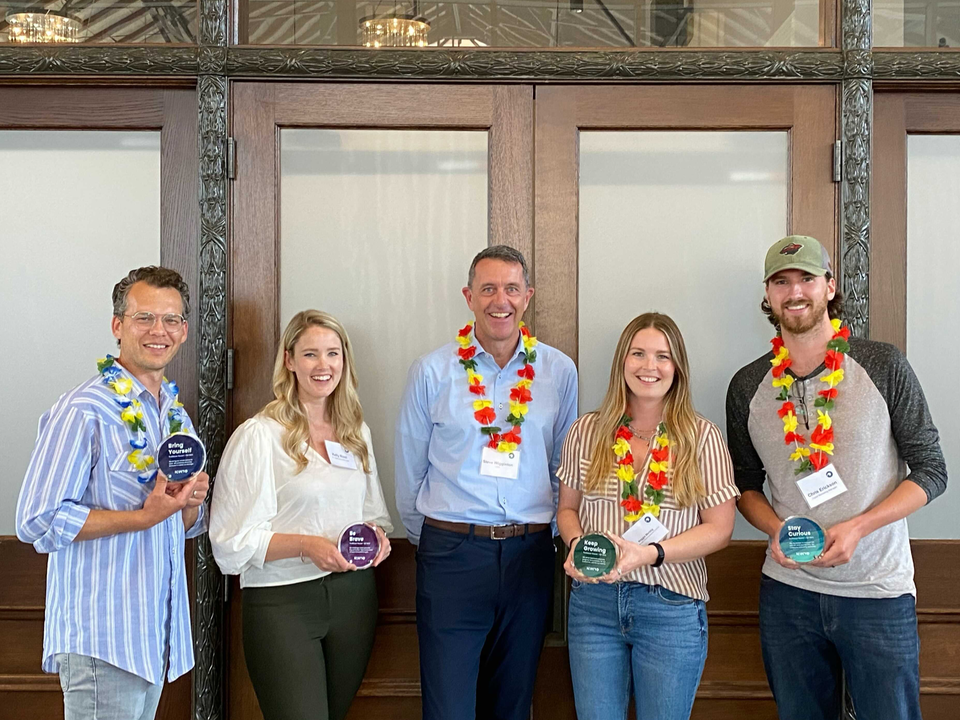 After five years in her Talent Acquisition role at Icario, Rachel Todd had used her fair share of Applicant Tracking Systems (ATS). But there was always something missing. Too often, she found herself adjusting recruitment processes to fit the software rather than the other way around.
Read case study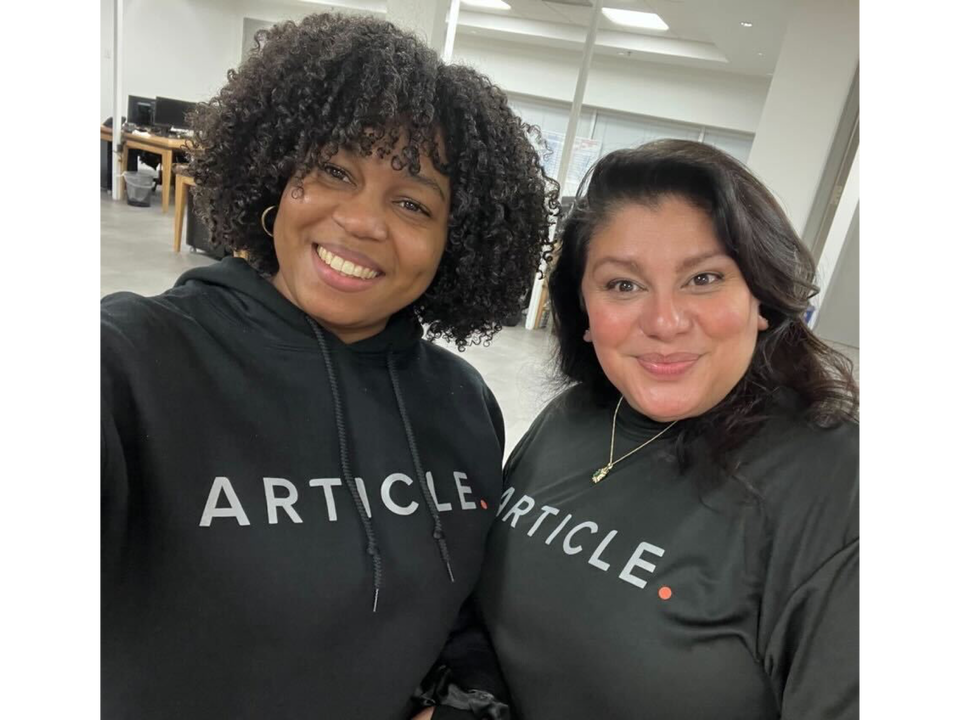 When Brad Clark joined Article in August 2020 as the Manager of Talent Acquisition, he inherited a team of two people who were also new to the brand. Together, the three of them built out a whole new TA function at a company of 400 employees. "We started from ground zero," he told us.
Read case study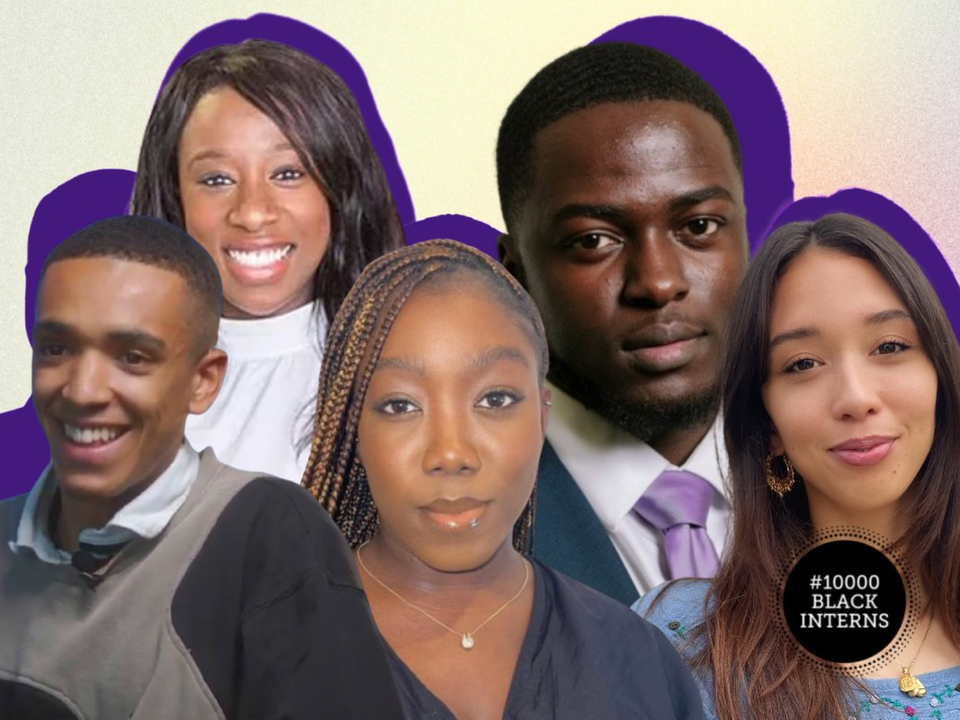 About a year ago, 10KBI (then called 100 Black Interns) was a small company with a big mission: to place Black college students and graduates in front-office internships at 100 investment management firms in the UK.
Read case study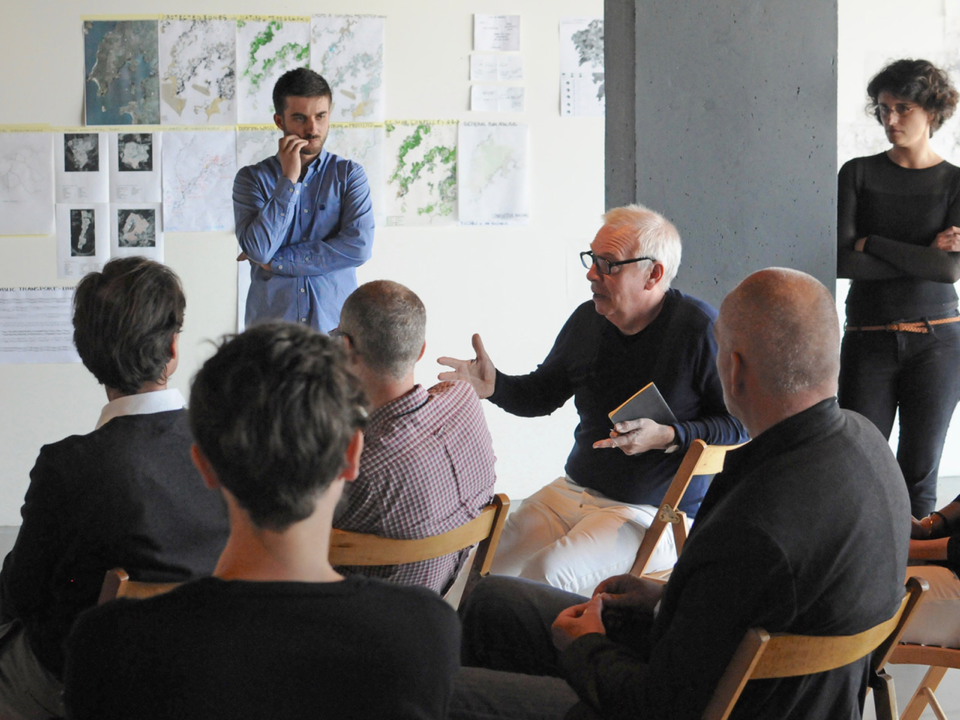 Optimizing diversity and inclusion (D&I) is a major focus point for design-led architectural firm David Chipperfield Architects, London—and Pinpoint is helping to identify the gaps in their recruitment plan.
Read case study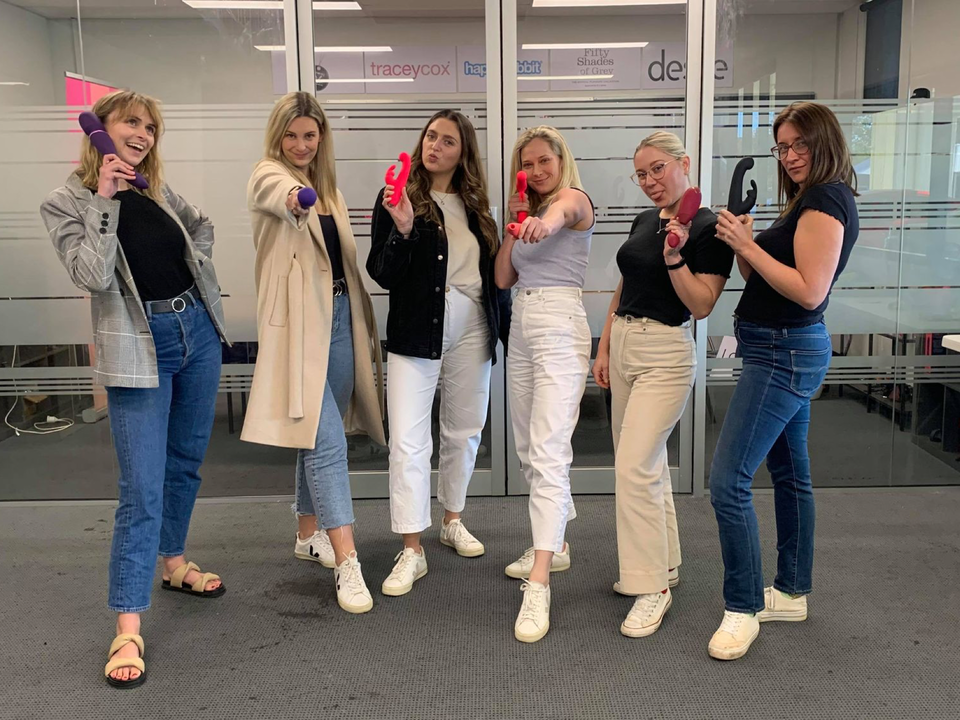 Not so very long ago, if you wanted to apply for a job at Lovehoney, you wouldn't have been able to do it from their website. Their old Careers page was a static, standalone site that was difficult to find—and the application process wasn't easy, either.
Read case study
What does it mean for recruitment when a non-profit organization merges with a mission-driven tech startup? For OneValley, it meant finding an ATS that delivered on diversity.
Read case study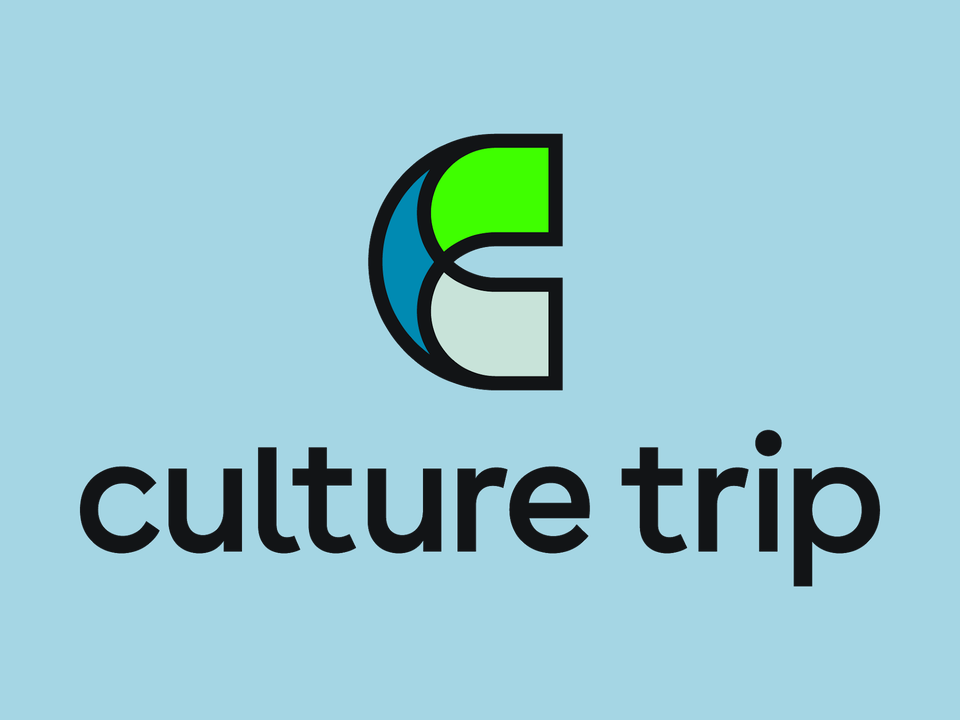 Culture Trip was founded in 2011 and has since evolved from a travel content publisher into a travel ecommerce brand with content at its core.
Read case study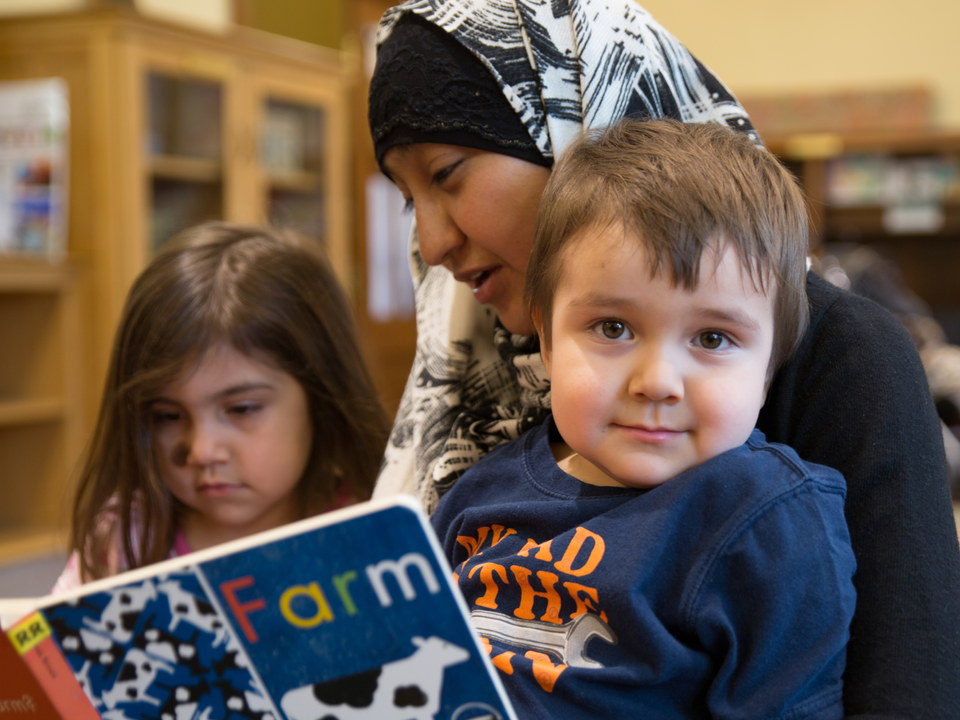 The New York Public Library turns 127 years young this year, and with a legacy spanning over a century they are no stranger to shaking things up every now and then.
Read case study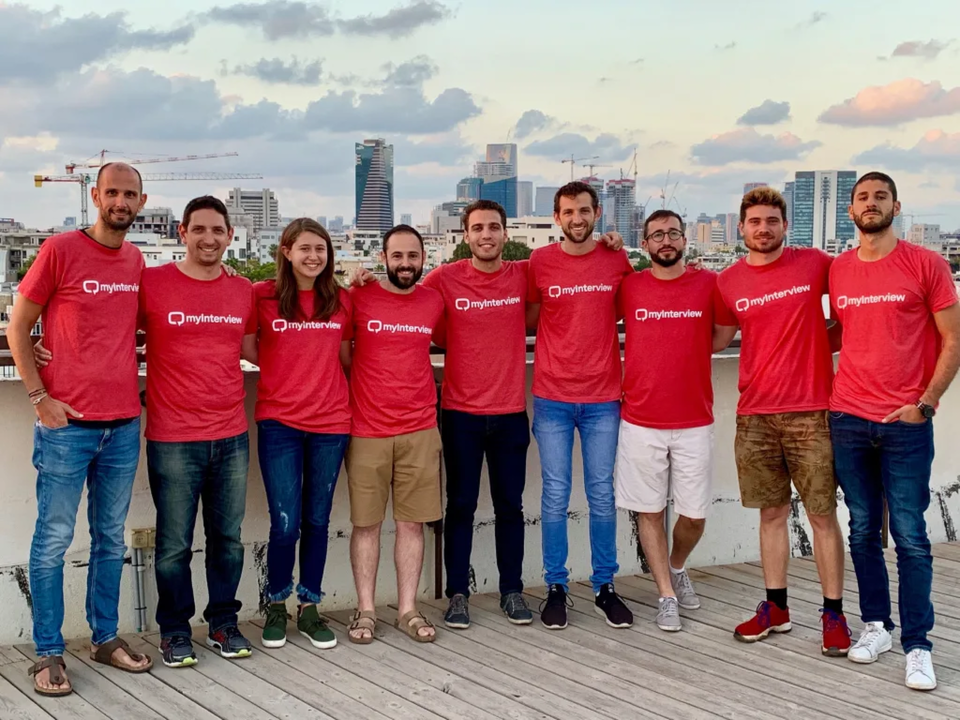 When myInterview first joined forces with Pinpoint, it was because a customer requested to roll out Pinpoint as their ATS in conjunction with myInterview so they could scale their team and their talent acquisition process.
Read case study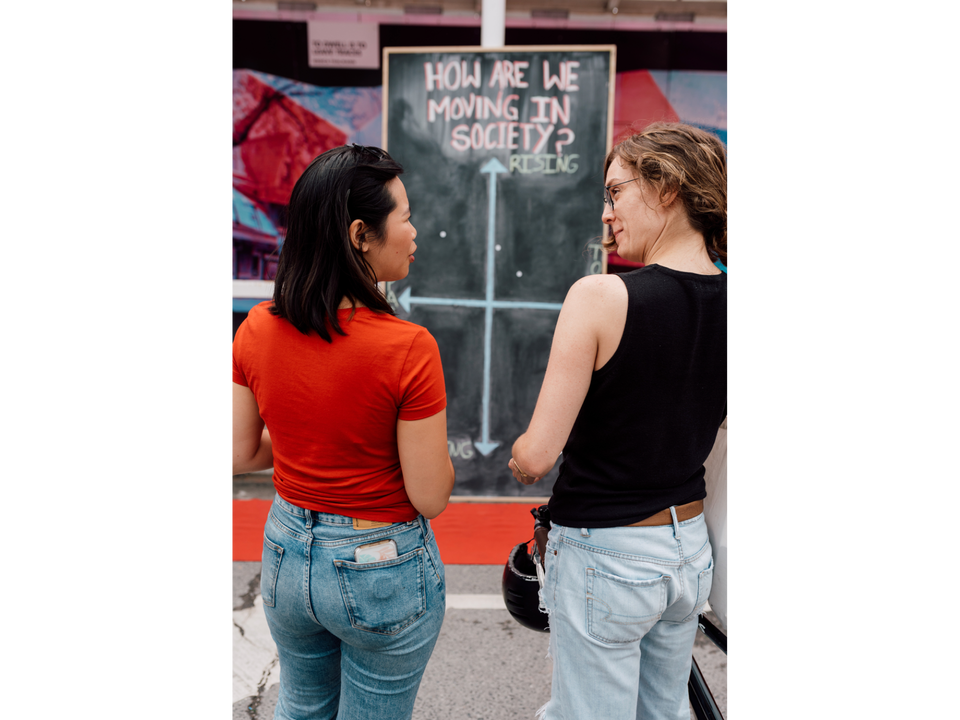 TEDxToronto is a unique organization in more ways than one. First, they are Canada's largest independent TED conference. And second, their workforce is completely volunteer-based.
Read case study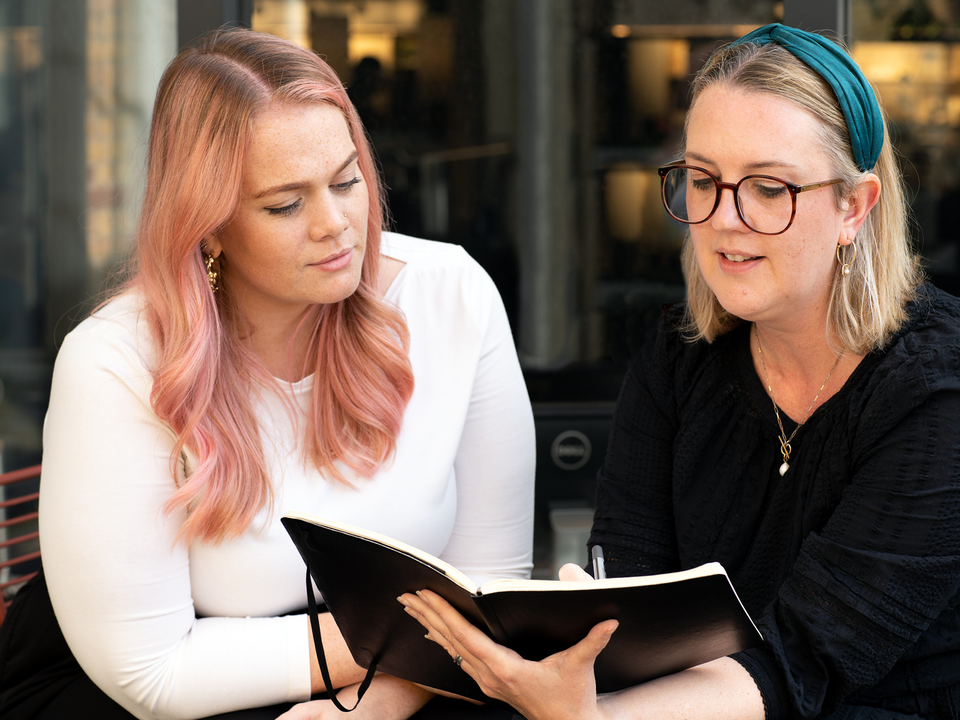 Sophie Tait, the Human Resources Director at architectural firm PDP London, understands the importance of a great candidate experience better than most.
Read case study
Want to see Pinpoint in action?
We'd love to show you around. Watch our on-demand demo video today.