Case studies
Discover how Pinpoint has helped teams like yours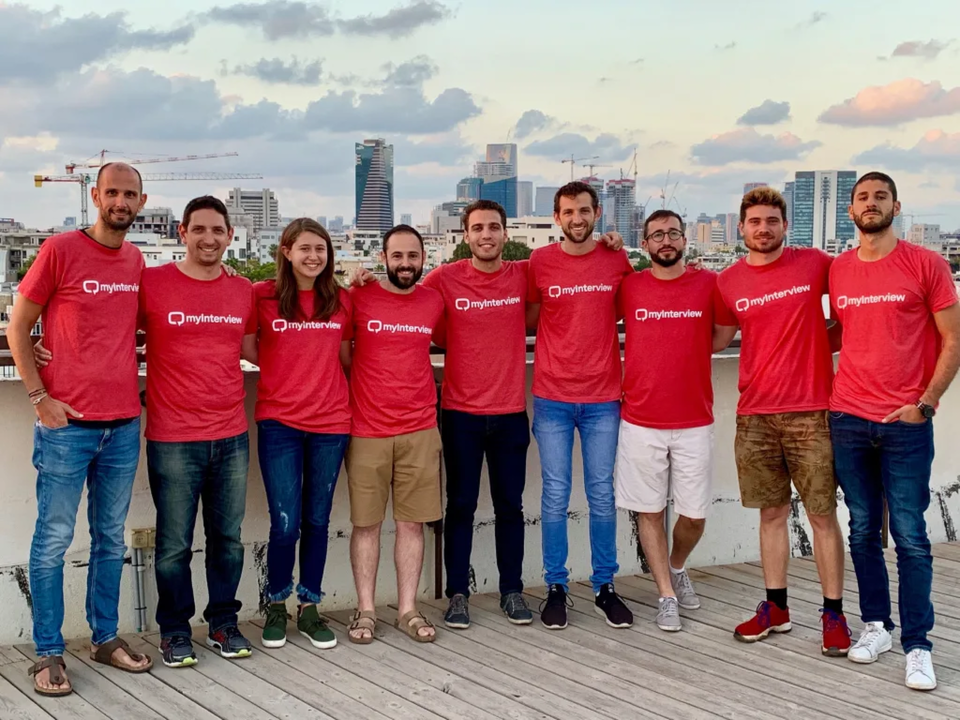 When myInterview first joined forces with Pinpoint, it was because a customer requested to roll out Pinpoint as their ATS in conjunction with myInterview so they could scale their team and their talent acquisition process.
Read case study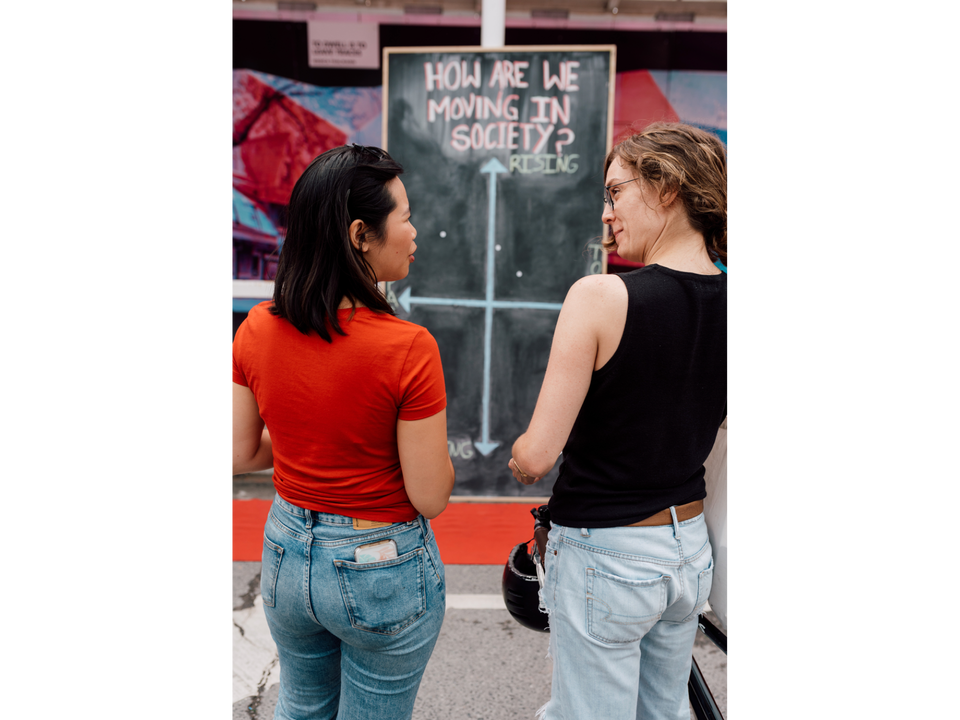 TEDxToronto is a unique organization in more ways than one. First, they are Canada's largest independent TED conference. And second, their workforce is completely volunteer-based.
Read case study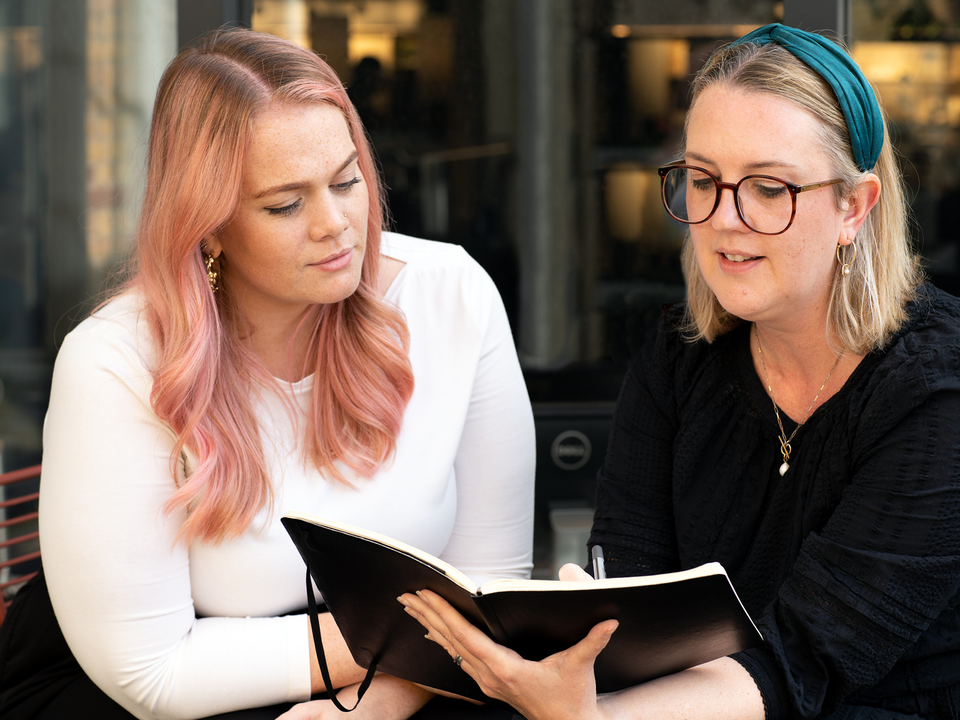 Sophie Tait, the Human Resources Director at architectural firm PDP London, understands the importance of a great candidate experience better than most.
Read case study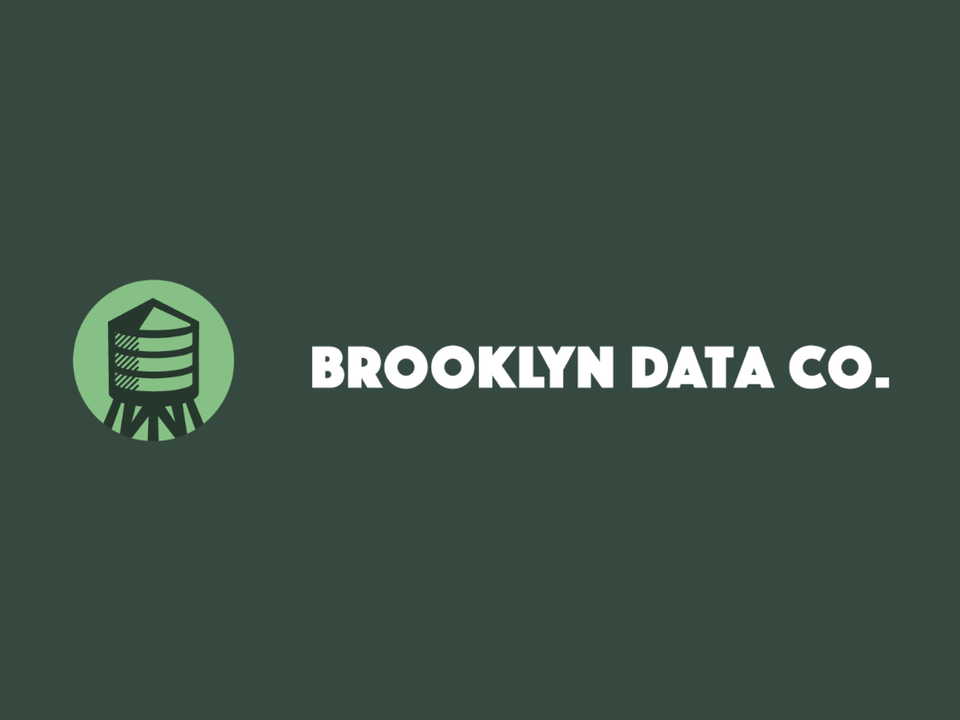 Brooklyn Data Co. (BDC), might have a U.S. city in their company name, but this small tech startup is truly global—their 31 employees represent 8 different countries (so far).
Read case study
BigHat Biosciences has a big mission: to improve human health by making it easier to design advanced, AI-driven antibody therapeutics.
Read case study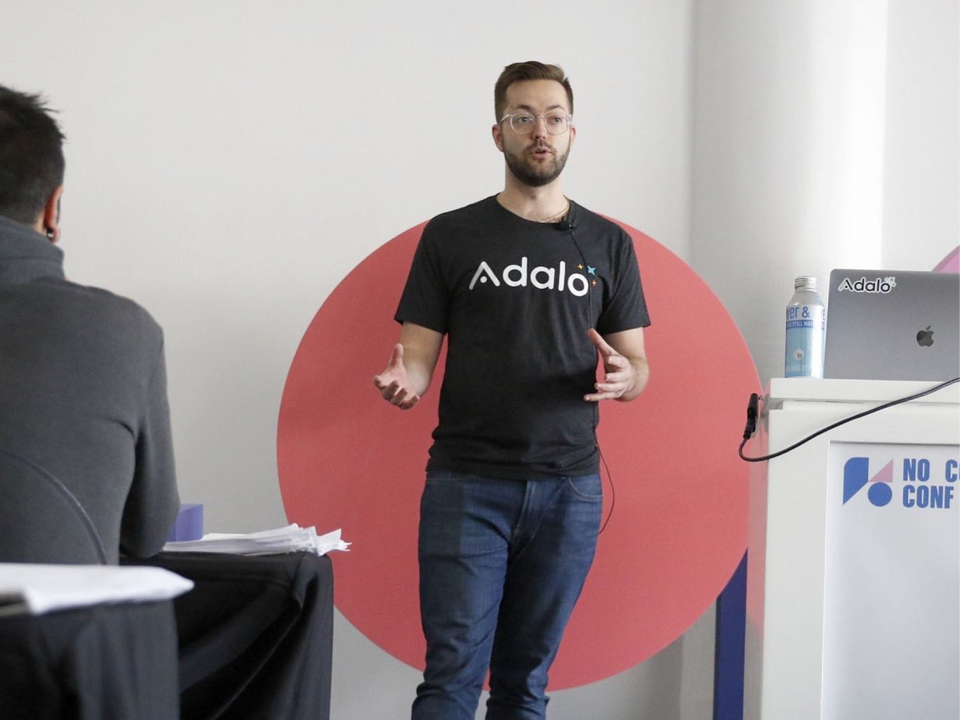 Adalo is a small, up-and-coming tech company with a lot of heart. Integrity and inclusion are among their highest values—but in the wake of George Floyd's murder, they realized they could be doing more.
Read case study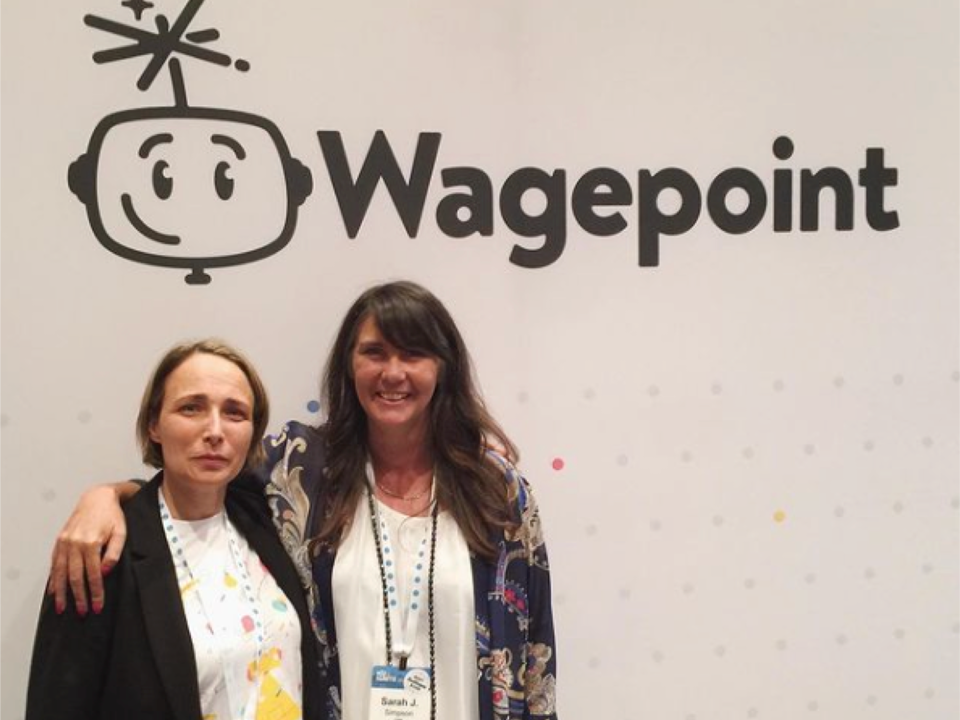 Hopefully, you have reasons to show up at work every day that range far beyond a paycheck. Even if you haven't yet found your soul's true calling, you might love working with your team, or enjoy the opportunity to put your genius to work in a unique way.
Read case study
Las Vegas-based Everi does it all, providing what they describe as a "digital neighborhood for casinos," with security-driven financial technology and innovative gaming content.
Read case study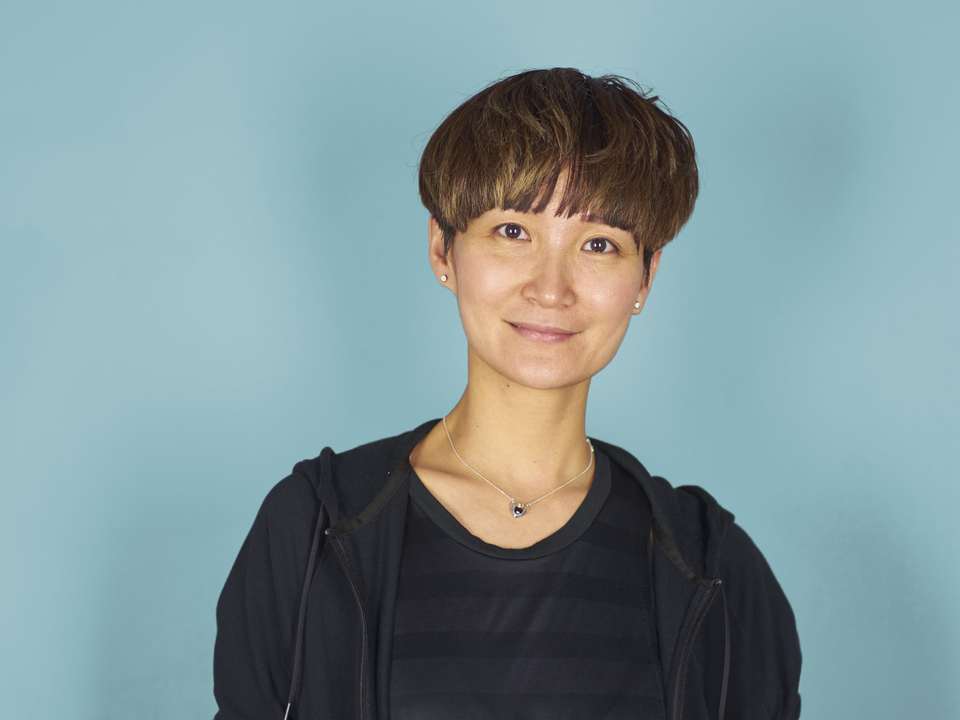 Nonprofit organization Opportunity@Work sees the changing landscape of the American workforce as a chance to make a difference for those who might otherwise get left behind.
Read case study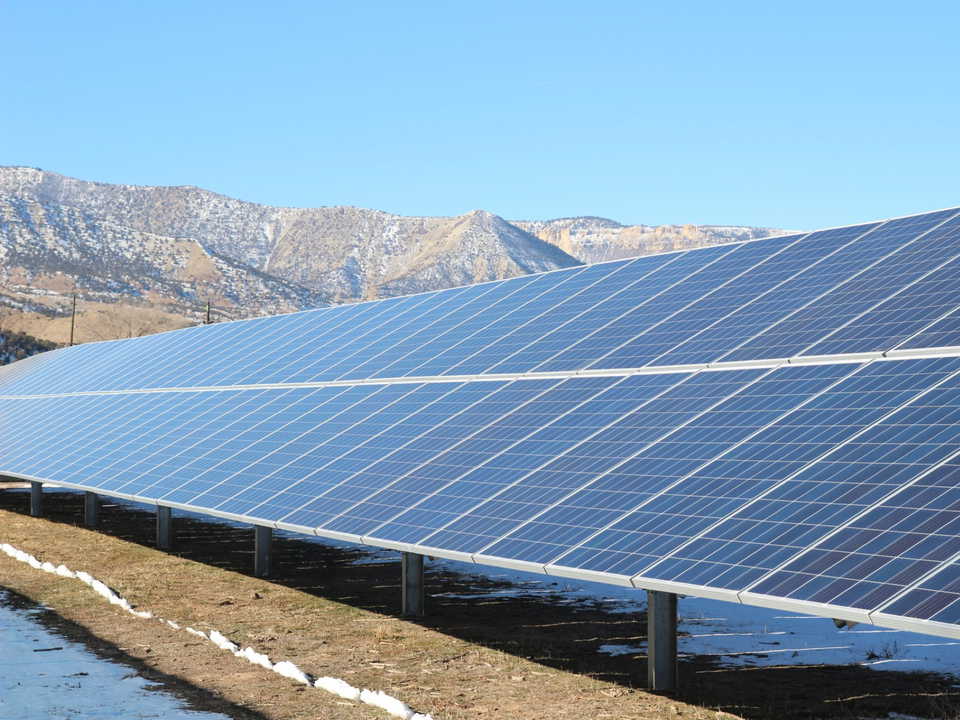 Over the past several years, Pivot has been expanding, and needed a new ATS that would streamline the recruitment process.
Read case study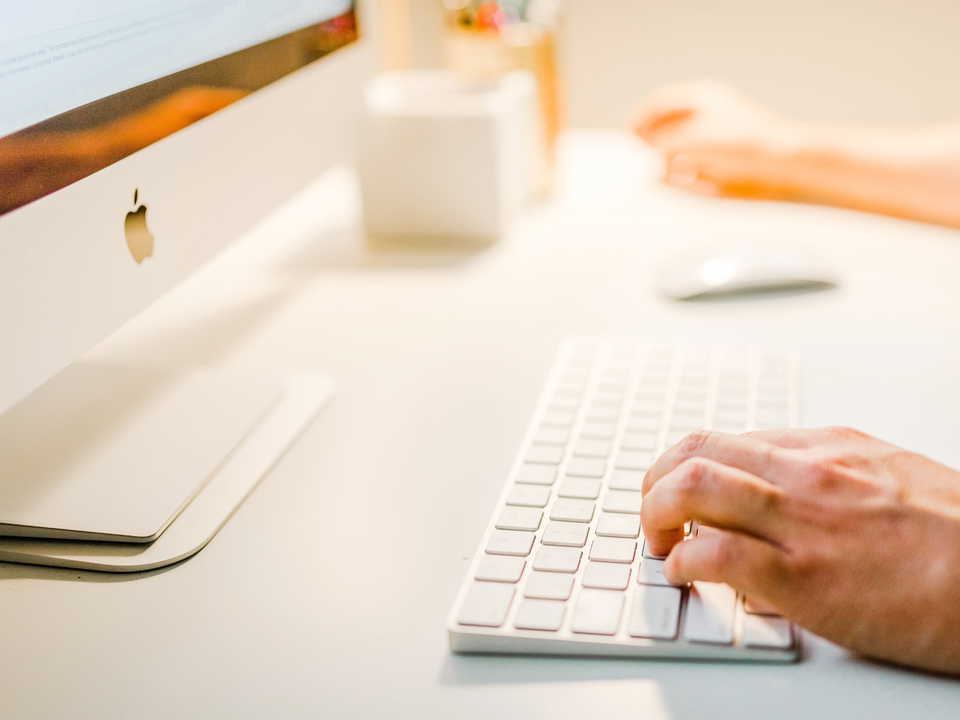 Raising a round of funding generally means lots of new hires. More specifically for internal recruiters, it's often the prime time to demonstrate how critical their role is, make improvements to processes, and secure more budget.
Read case study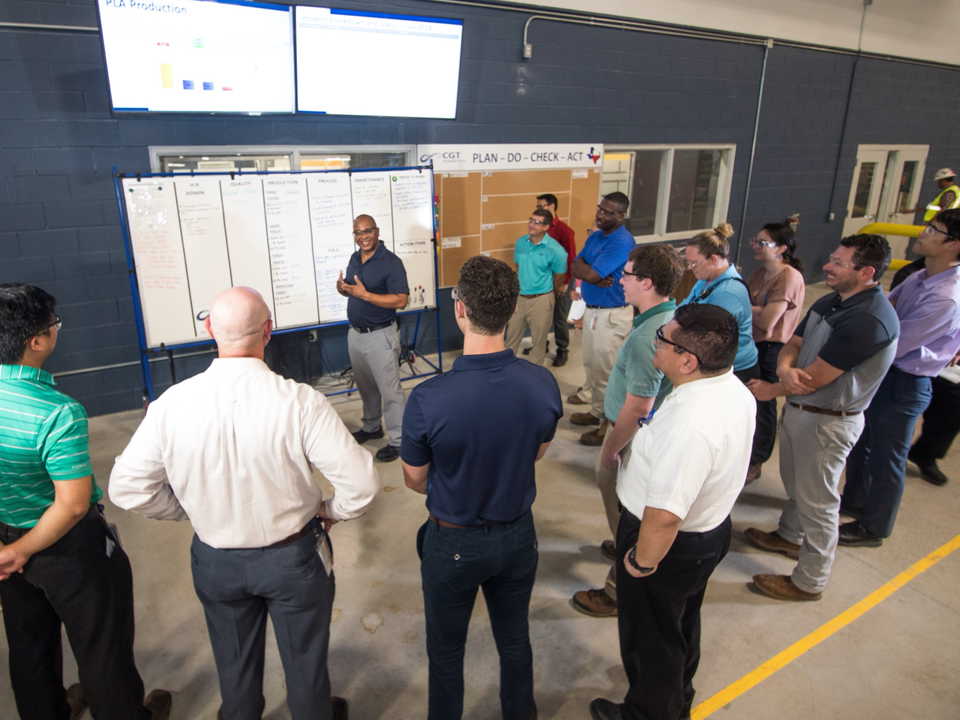 Since the move to Pinpoint, CGT is saving a huge amount of time on admin that can be reinvested elsewhere, including offering candidates a better experience.
Read case study
Want to see Pinpoint in action?
We'd love to show you around. Watch our on-demand demo video today.