Case studies
Discover how Pinpoint has helped teams like yours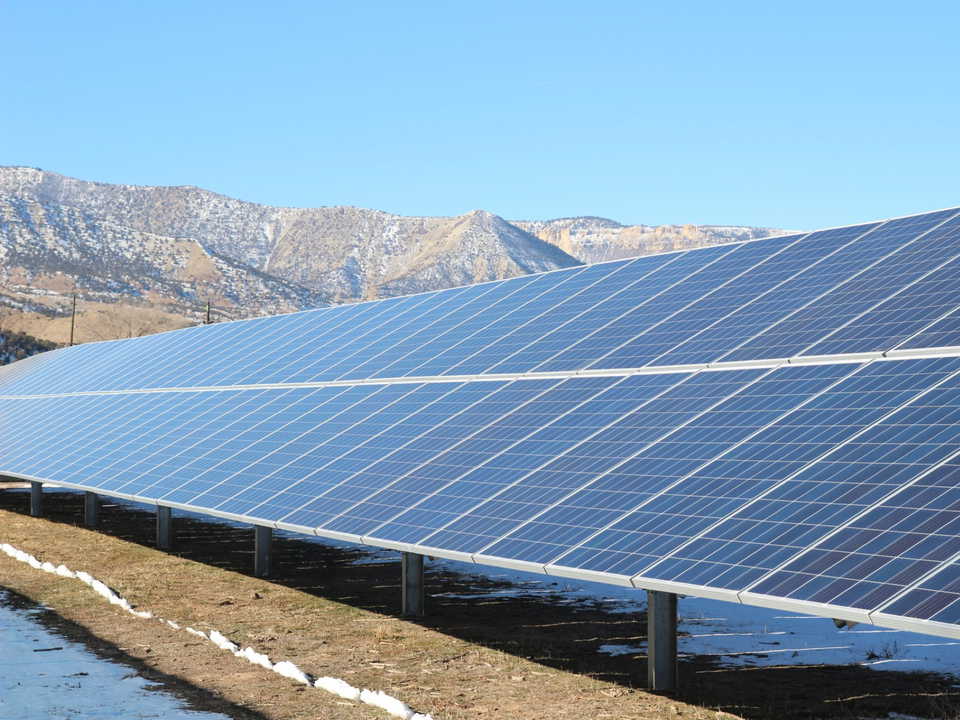 Over the past several years, Pivot has been expanding, and needed a new ATS that would streamline the recruitment process.
Read case study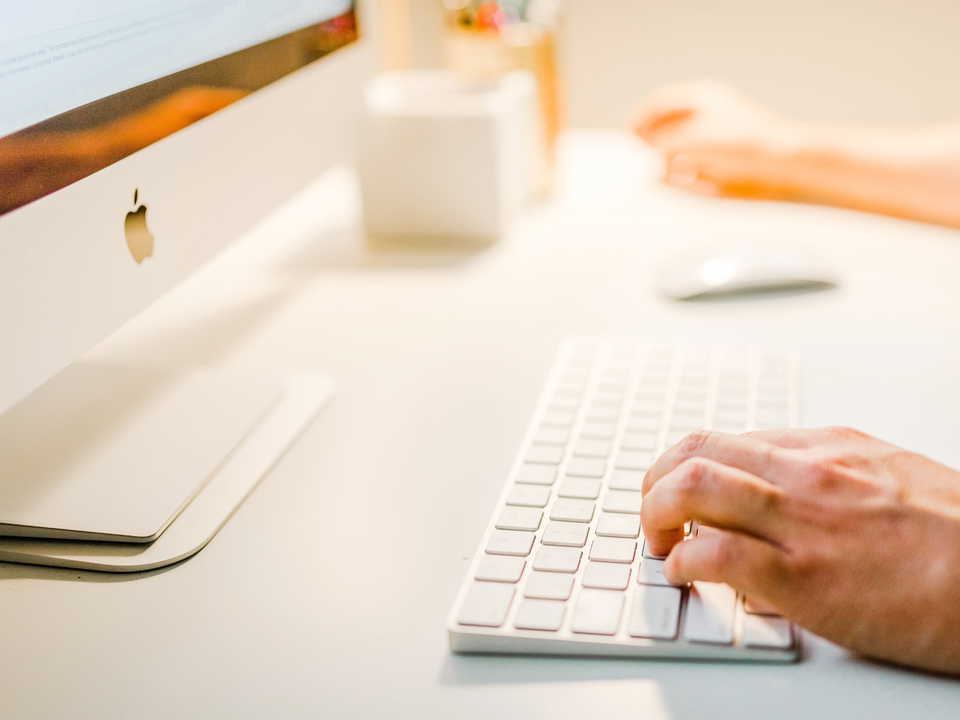 Raising a round of funding generally means lots of new hires. More specifically for internal recruiters, it's often the prime time to demonstrate how critical their role is, make improvements to processes, and secure more budget.
Read case study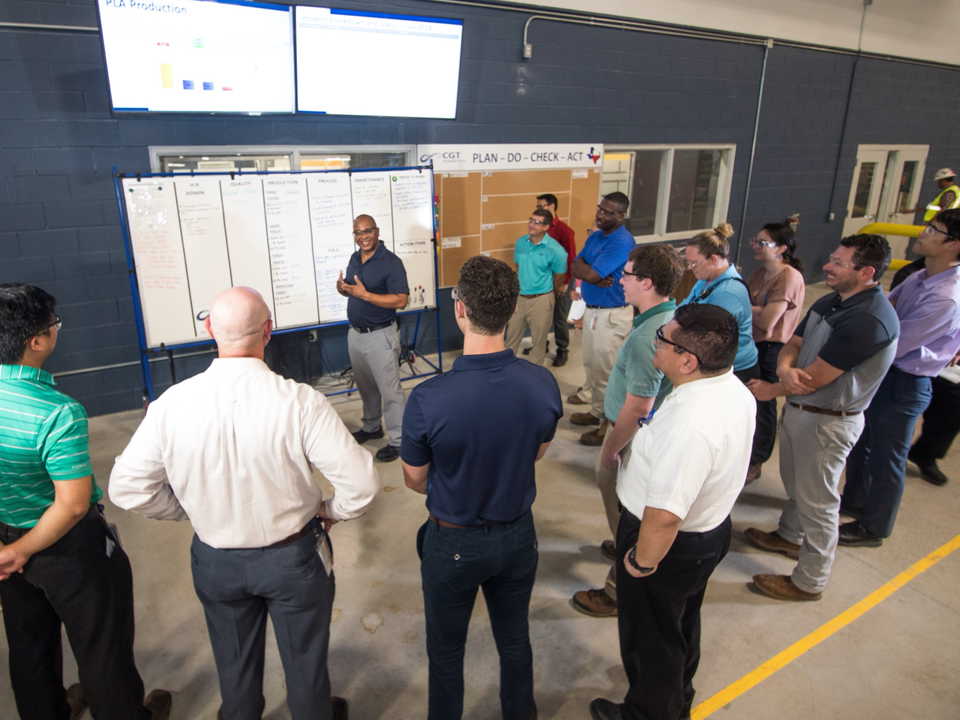 Since the move to Pinpoint, CGT is saving a huge amount of time on admin that can be reinvested elsewhere, including offering candidates a better experience.
Read case study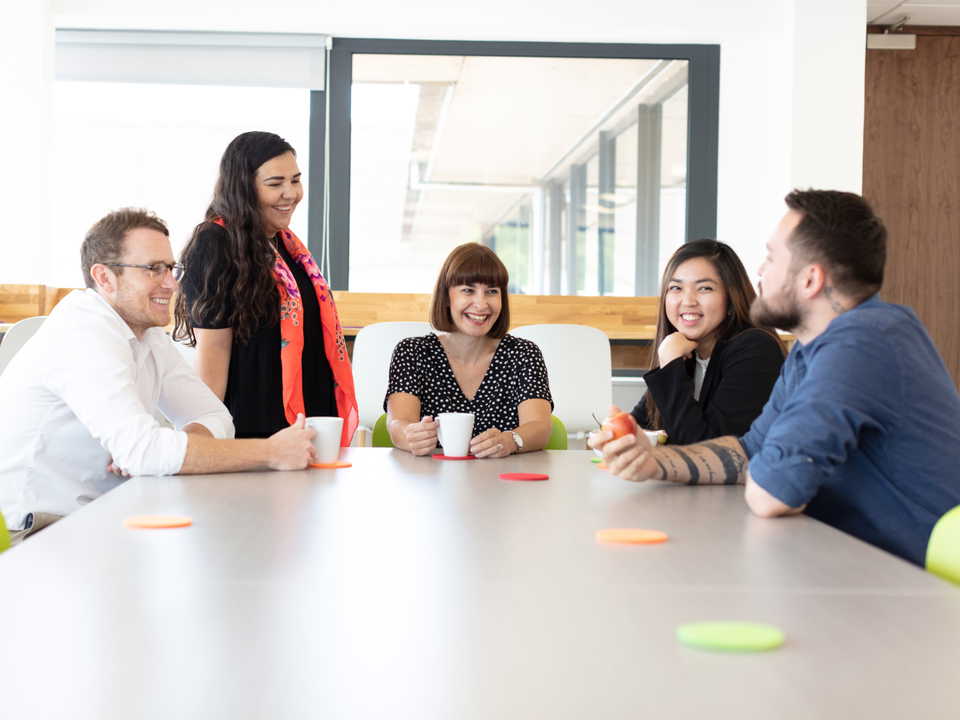 After implementing Pinpoint, processes have been streamlined, the candidate experience has been improved, and recruitment admin has been significantly reduced.
Read case study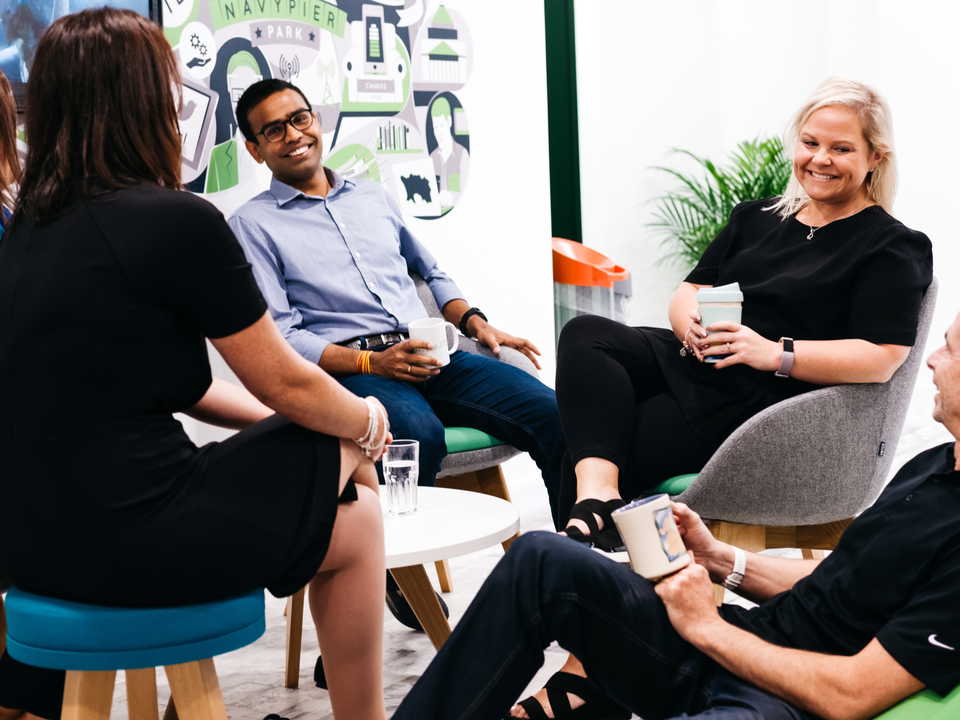 Empowering hiring managers, improving employer branding, and reducing reliance on agencies.
Read case study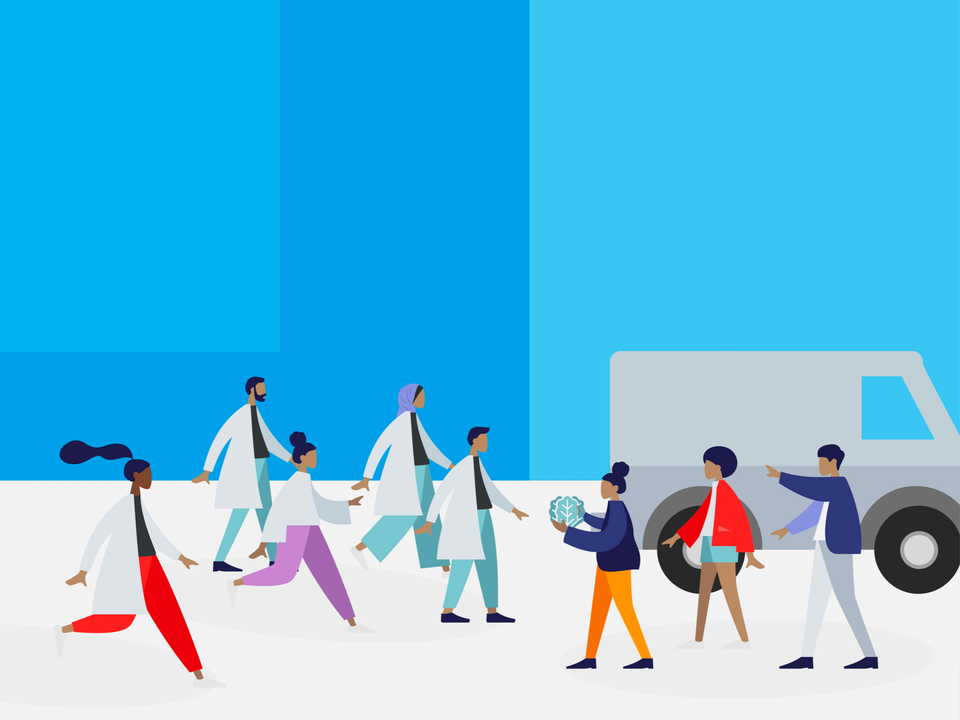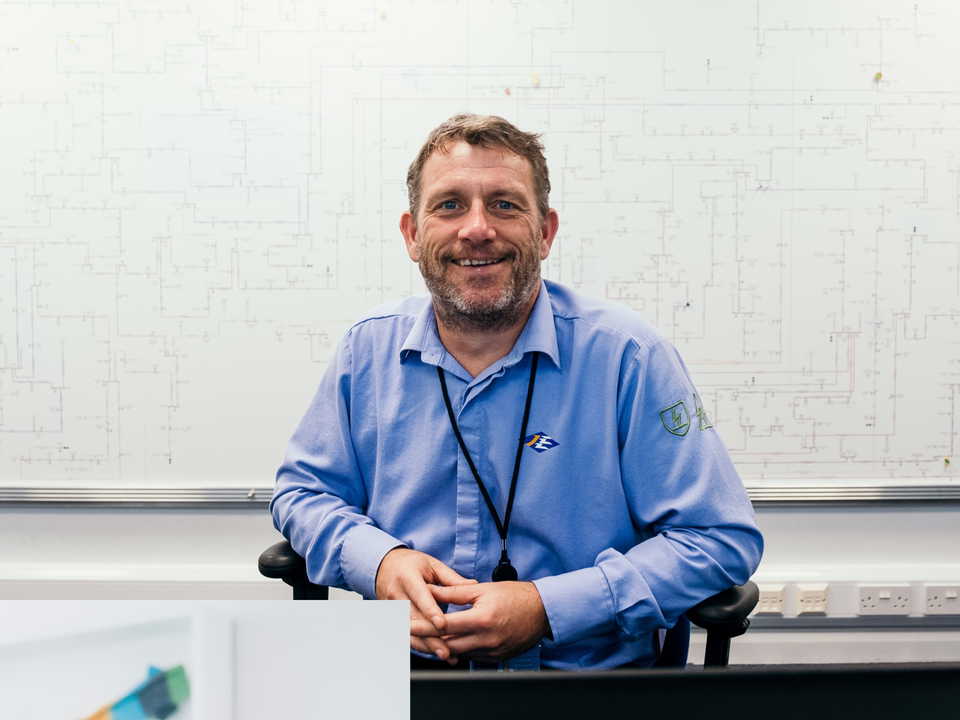 Attracting better applicants and reducing reliance on recruitment agencies.
Read case study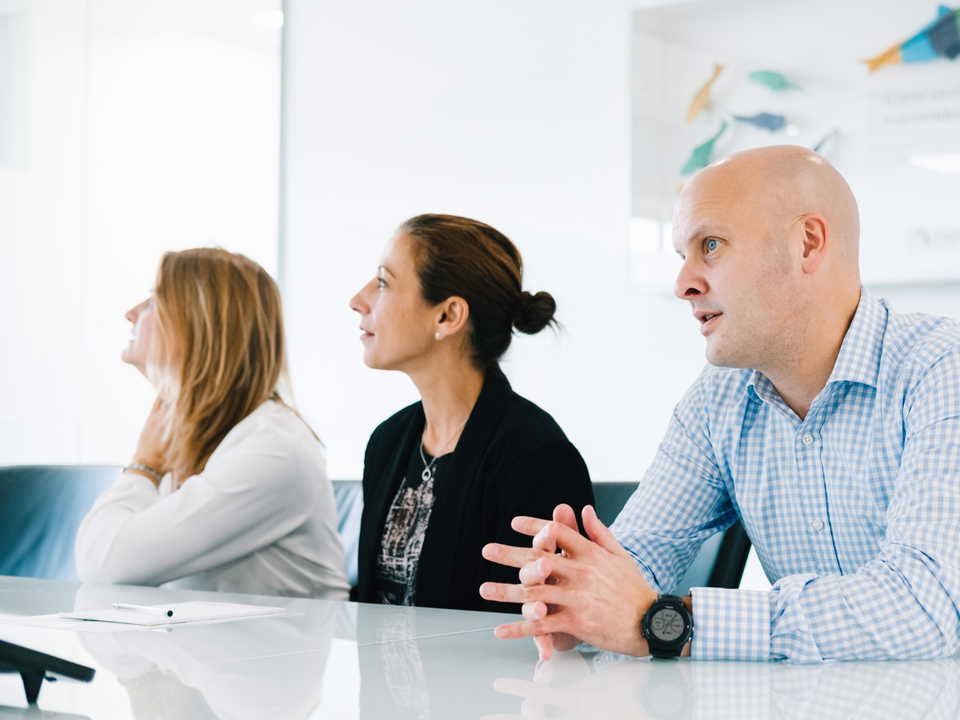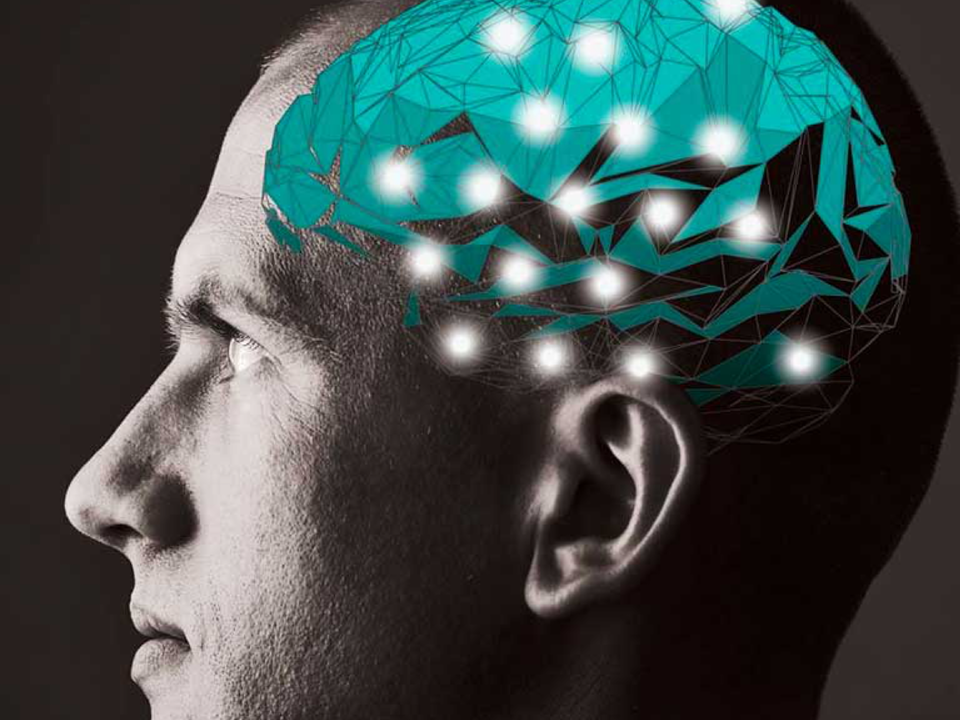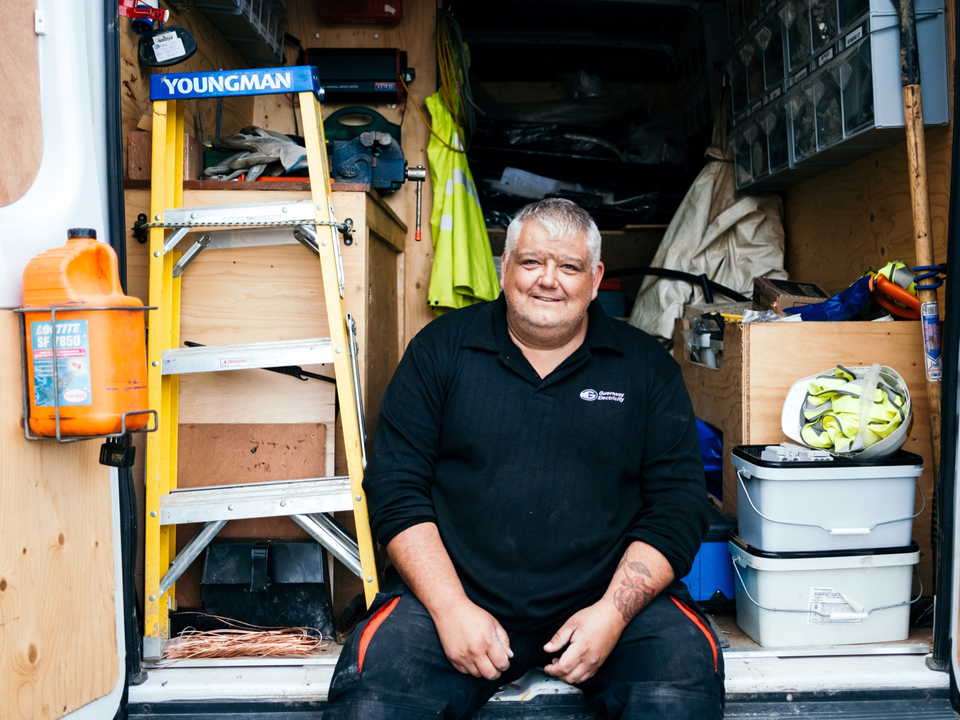 Making collaborative hiring easier and reducing recruitment administration.
Read case study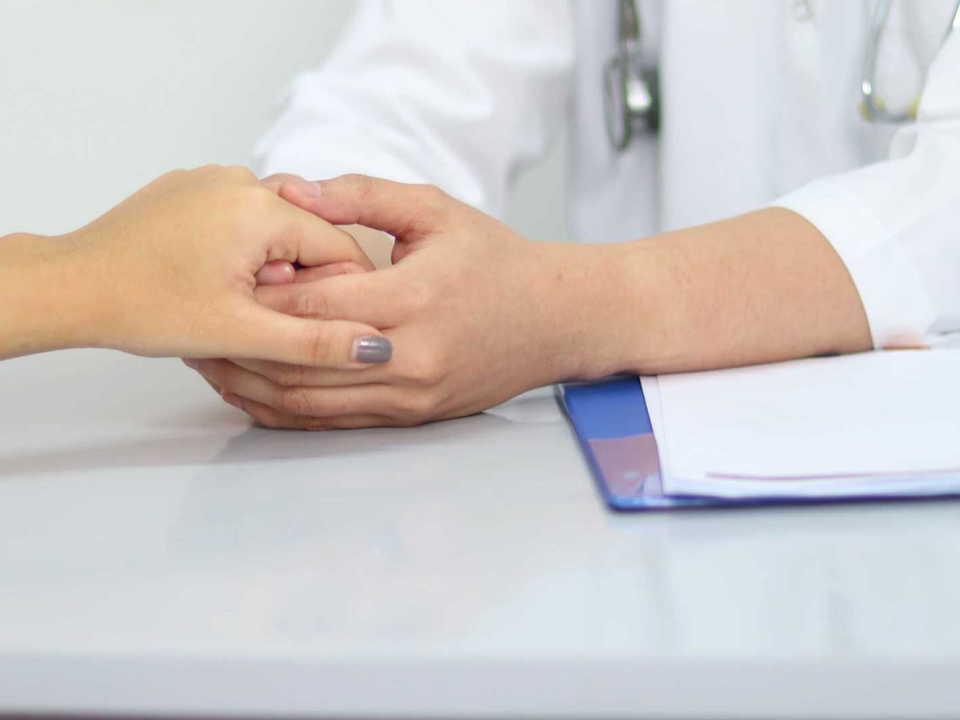 Attracting quality applicants and hiring great people fast.
Read case study
Subscribe to People Insights
Get industry insights that you won't delete, straight in your inbox.
Want to see Pinpoint in action?
We'd love to show you around. Watch our on-demand demo video today.