Engage your new hires from the moment they say 'yes'
From collecting right to work information and references, to distributing policies and handbooks, Pinpoint makes it easy to onboard new hires without manual paperwork.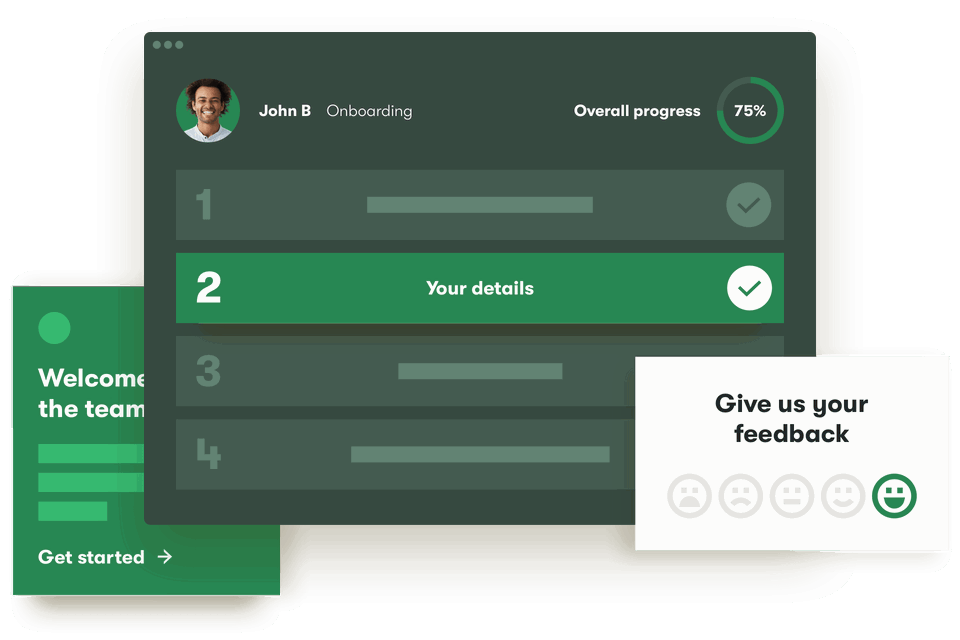 PREVIOUS
Hire
Make better hiring decisions—faster
NEXT
All features
Integrations, privacy, security, and everything else.
Take control of your recruitment today
Attract, hire, and retain top talent. Pinpoint is the end-to-end talent acquisition software with unlimited support included.