Diversity Recruitment Software
Attract diverse talent and reduce bias in your recruitment process.
An inclusive culture begins with recruitment. That's why we've built diversity recruiting tools right into Pinpoint. We'll help you attract a diverse talent pool and reduce the risk of bias at every stage of recruitment.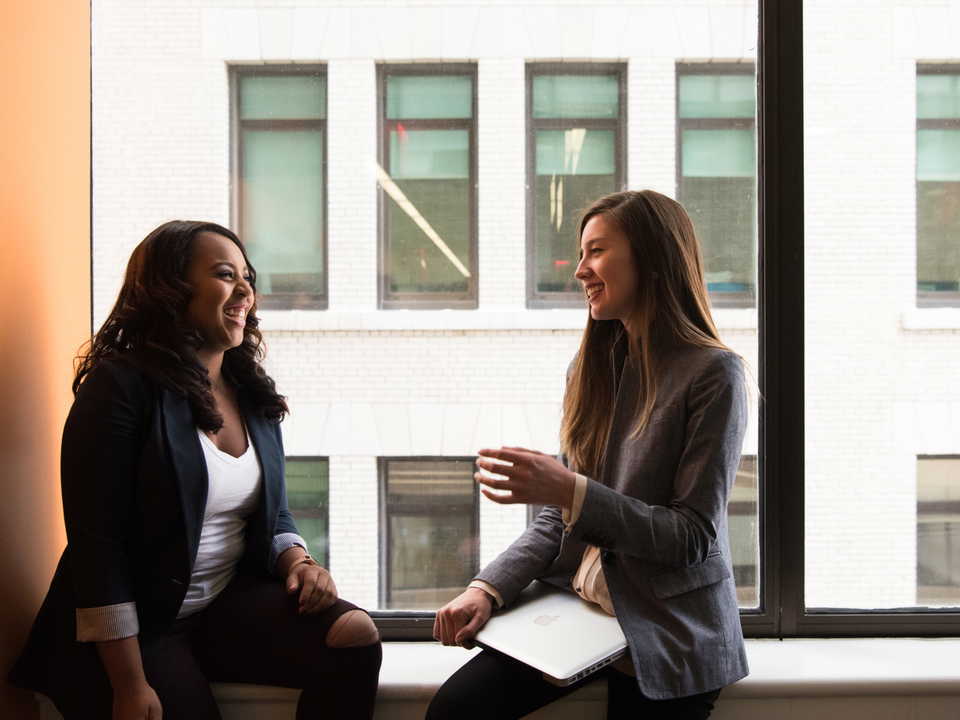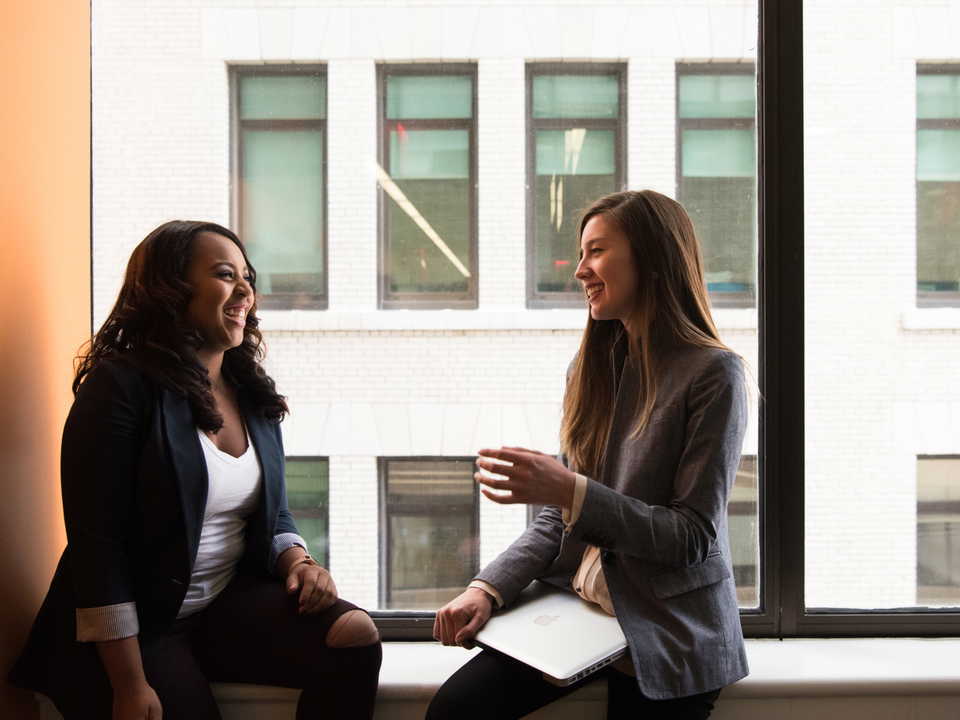 Attract a diverse talent pool
Diverse recruiting begins with a diverse applicant pool. Pinpoint offers tools to help.
The team were up to speed with little downtime in training. We were able to integrate Pinpoint with our website within a few hours.
Reduce bias in the selection process
Tools to reduce the risk of conscious and unconscious bias in the selection process.
Diversity Recruiting Software FAQs
Q
What you need to know about diversity recruitment software
A
Diversity, equity, and inclusion (DE&I) strategies start with getting buy in from the whole organization, and thrive through inclusive employee engagement programs.
But without a diversity recruiting strategy organizations will fail to attract and hire diverse talent.
Diversity recruiting software is becoming increasingly popular as HR teams, in-house recruiters, and hiring managers look for ways to improve the diversity of their candidate pool and reduce bias in the hiring process. As of 2019, the diversity and inclusion technology market is worth approximately $100 million and growing.
But the diversity and inclusion software market goes beyond recruiting. Modern employee engagement tools are beginning to focus more effort on helping develop an inclusive workforce.
Q
What are the benefits of diversity recruitment software?
A
The benefits of diversity recruitment software include:
Improving the diversity of job applicants and talent pools.
Reducing the risk of conscious and unconscious bias in the recruitment process.
Making it easier and more cost effective to implement diverse recruiting practices like blind hiring and equality monitoring.
Q
Can I use Pinpoint's diversity recruiting tools with my existing recruitment software?
A
There are two main ways to buy diversity recruiting software.
As part of your applicant tracking system or HR information system.
As stand-alone software.
Pinpoint offers diversity recruitment tools as one of our applicant tracking system features, rather than as stand-alone software.
We offer a huge range of integrations with HR information and payroll systems that enable clients to "push" information about candidates they hire directly into their existing software.
What we don't offer, is the ability to integrate our diversity and inclusion tools directly into other applicant tracking systems.
Q
What are the problems with diversity recruitment software?
A
Diversity recruitment software is a powerful tool for your DE&I toolkit, but software alone will never solve a recruitment diversity problem.
While new technologies provide key insights to help guide data-driven decision making, underpinning new tech with regular diversity training and reporting is key to helping hiring teams recognize and reduce their bias blind spots.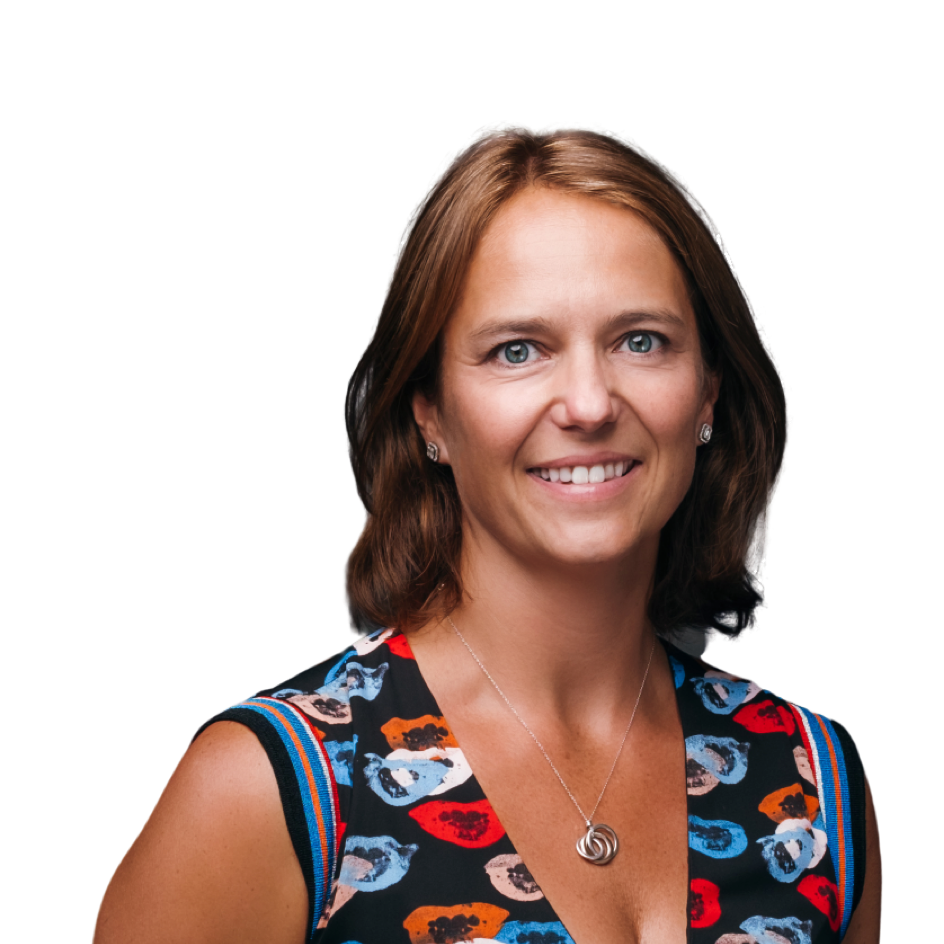 Pinpoint will revolutionise your recruitment process. It's easy to use, but profoundly impactful.
Want to see Pinpoint in action?
We'd love to show you around. Watch our on-demand demo video today.
Diversity, Equality, and Inclusion Resources