Candidate Scorecard Software
Make choosing who to hire faster, fairer, and more objective.
Focus on what matters most, and make better decisions at every stage of the hiring process with customizable candidate scorecards.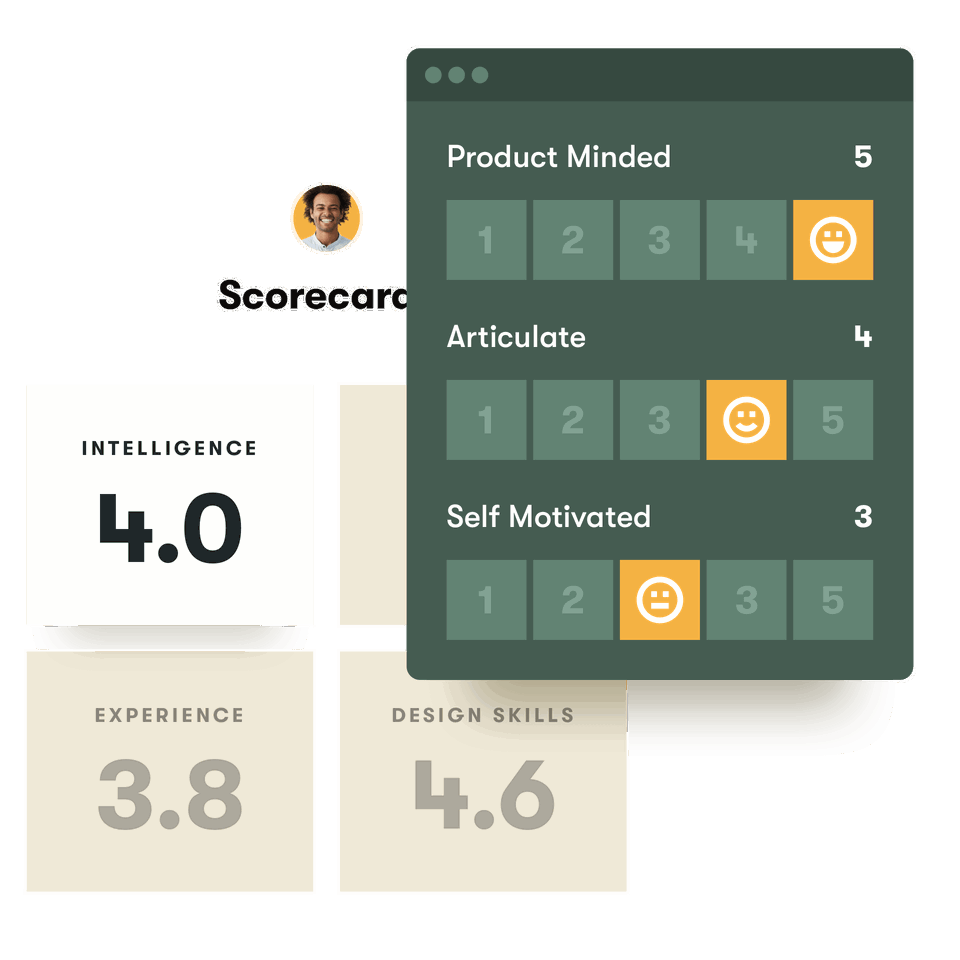 Focus on what matters
Give hiring teams a framework to evaluate candidates based on the factors that matter most.
Fair and objective
Reduce the risk of bias by scoring candidates against a consistent set of criteria.
Flexible and human
You can't capture everything with numbers. Easily collate notes from your hiring team against each candidate.
Candidate Scorecards Frequently Asked Questions
Q
What is a candidate scorecard?
A
A candidate scorecard (also called an interview evaluation form, interview score sheet, hiring rubric, or candidate score sheet) is a tool used by hiring teams to score job candidates in a way that's consistent, fair, and considers the most important criteria for the role.
Q
When should candidate scorecards be used?
A
Hiring teams can benefit from using scorecards at all stages of the selection process from shortlisting to final interviews.
Q
Should scorecards be unique to each role?
A
Candidate scorecards are usually customized to each business / department / location / role. Whilst some criteria may be consistent across the whole business, each location, department, and job will likely have some unique criteria.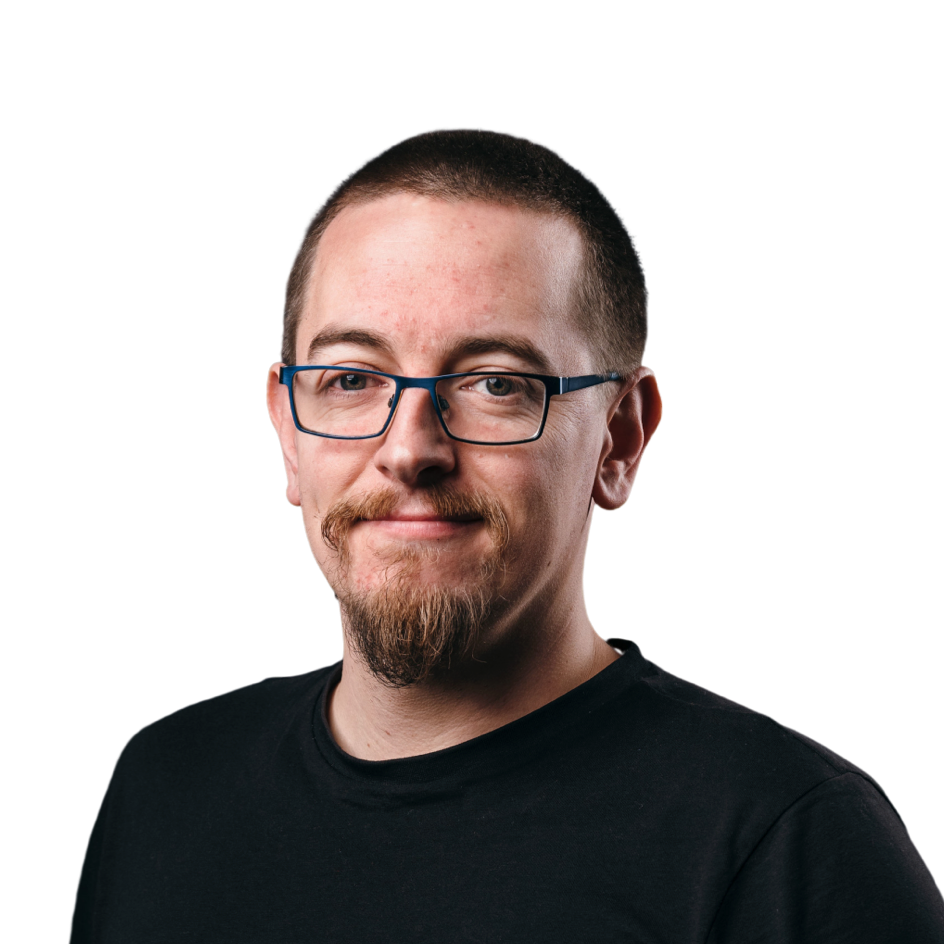 Pinpoint allows us to easily manage, rank, and filter a large number of applications for a single position.
Want to see Pinpoint in action?
We'd love to show you around. Watch our on-demand demo video today.