Offer Management Software
Get your best candidates to "yes", faster.
Reduce roadblocks by creating digital job offers and sending them directly to candidates. Manage each step of the process in one central location.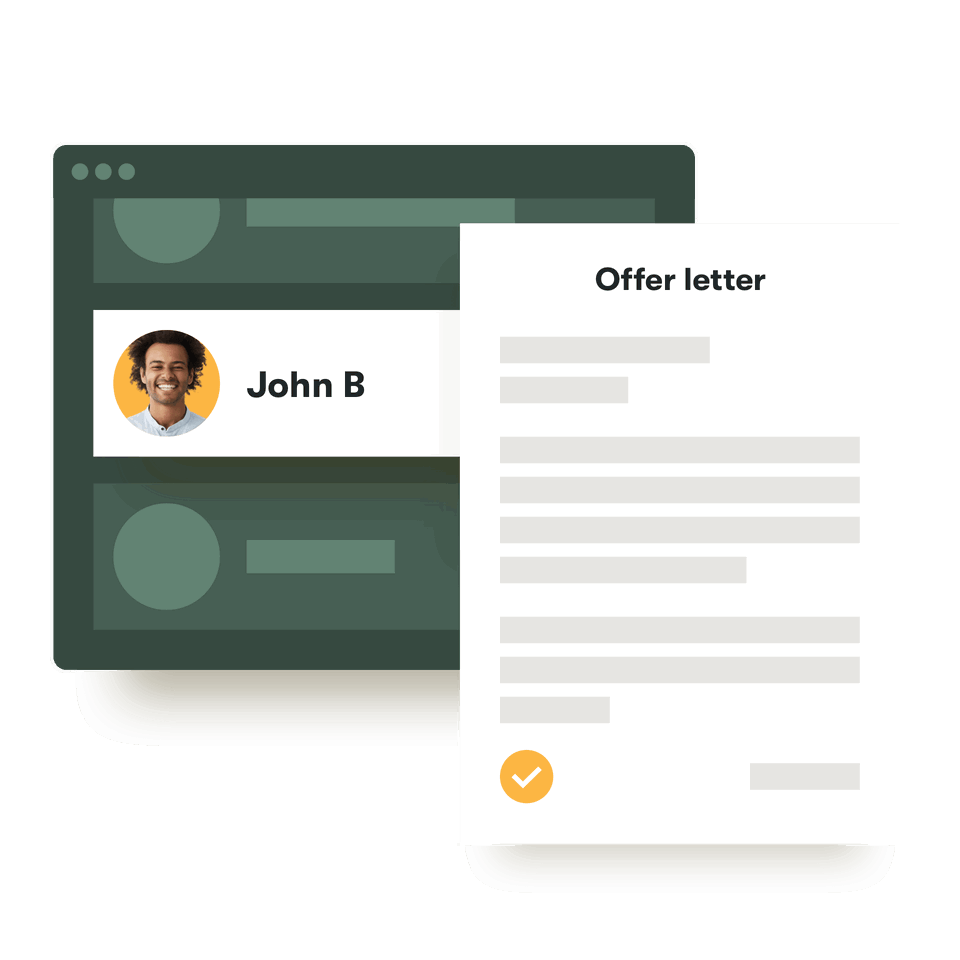 Fast and personal
Issues offers faster, and give candidates a branded, personalized experience.
Measurable
Monitor your offer acceptance rate and identify roadblocks in your hiring process.
Compliant, not complex
Keep personal candidate data out of hiring managers' inboxes and make GDPR compliance easier.