Your team expects great candidates.
Pinpoint helps you find them.
With Pinpoint's intelligent recruitment marketing platform and unlimited help from our team, you'll never worry about attracting the right candidates again.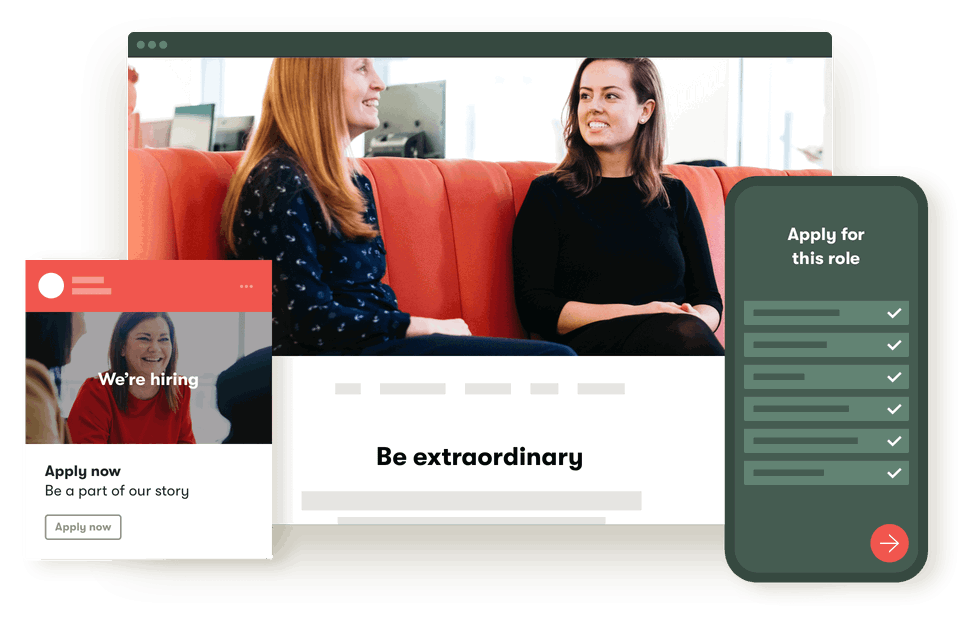 Take control of your recruitment today
Attract, hire, and retain top talent. Pinpoint is the end-to-end talent acquisition software with unlimited support included.