Branded Careers Website
Together, we'll craft a careers website that turns visitors into candidates.
More than just a list of jobs, we'll build a personalized careers website that's carefully designed to tell your unique story and convert the right candidates.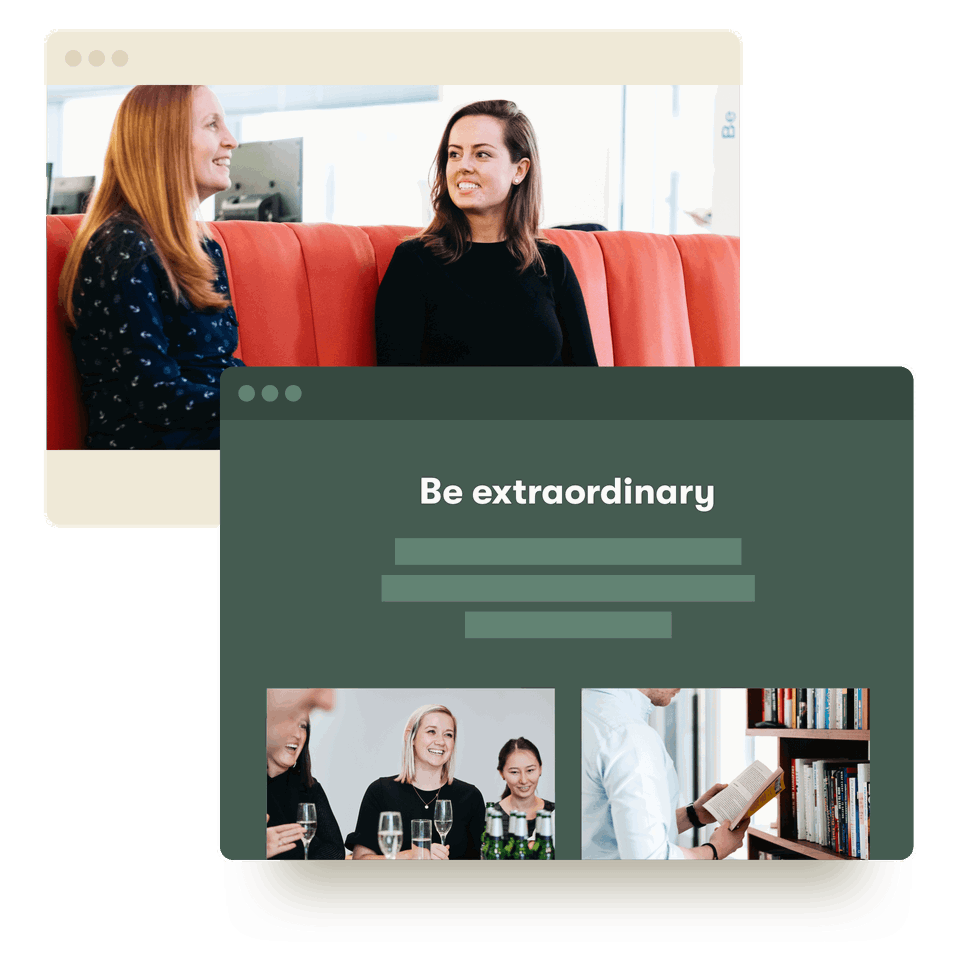 On brand
Keep your marketing team happy. We'll work with your existing brand guidelines and house styles.
Zero hassle
We do as much or as little as you like. From the messaging and photography, to importing your existing job descriptions.
Always up to date
Every time you add, edit, or remove a job in Pinpoint, the changes are automatically reflected on your careers website.
Understand your business
We get to know your unique employee value proposition so that we can help you communicate it.
Understand your candidates
We get to know the type of candidates you're looking to attract and what makes them tick.
Build your careers site
We use these insights to design, build, and launch your modern careers site that engages exactly the right candidates.
Having autonomy over what the Careers page looks like is very useful. It's important for us as a company to be able to use our own branding. Design is a huge part of our product.
How companies are using branded careers sites to strengthen their employer value proposition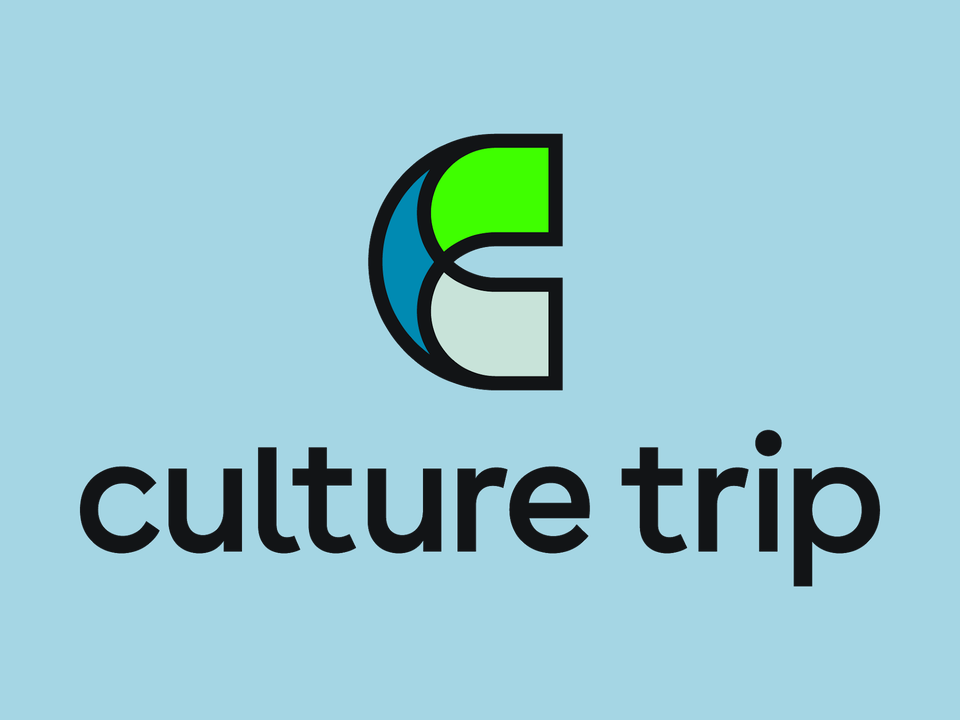 Culture Trip was founded in 2011 and has since evolved from a travel content publisher into a travel ecommerce brand with content at its core.
Read case study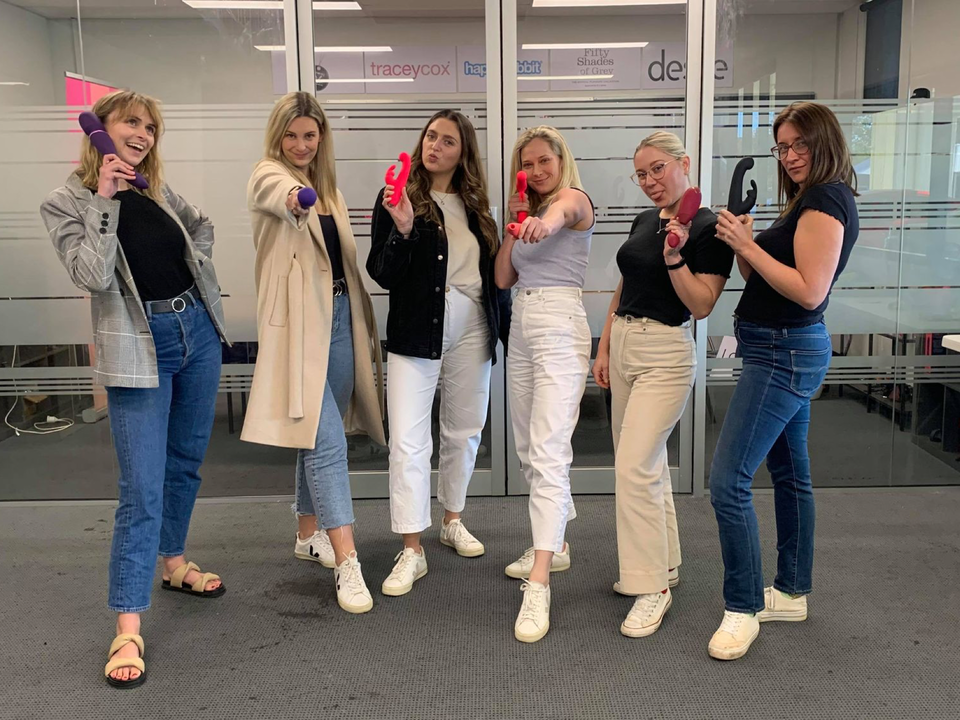 Not so very long ago, if you wanted to apply for a job at Lovehoney, you wouldn't have been able to do it from their website. Their old Careers page was a static, standalone site that was difficult to find—and the application process wasn't easy, either.
Read case study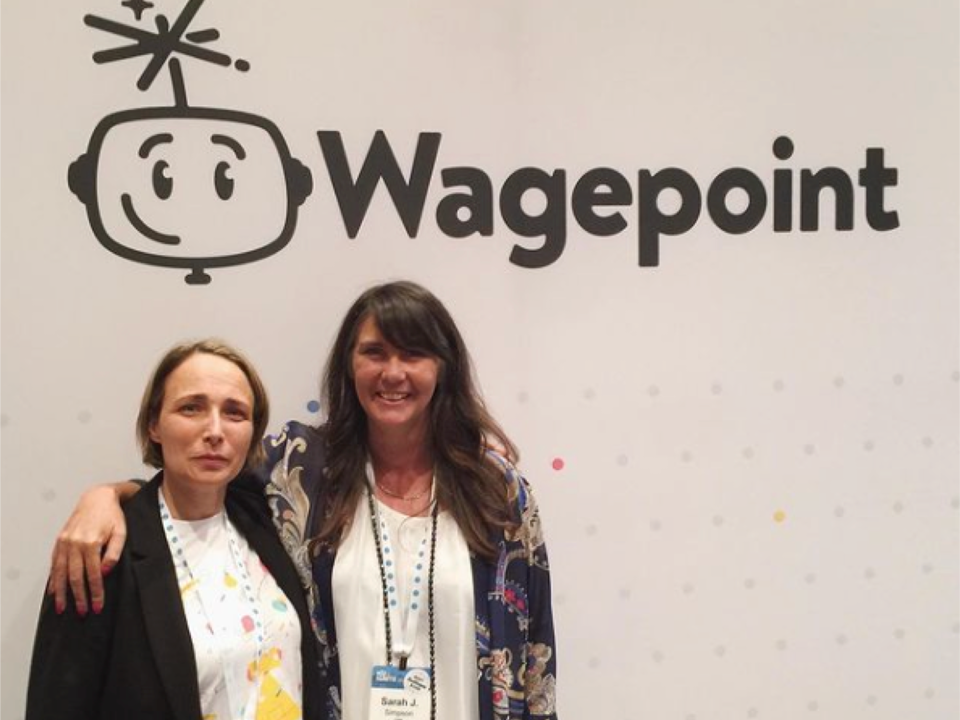 Hopefully, you have reasons to show up at work every day that range far beyond a paycheck. Even if you haven't yet found your soul's true calling, you might love working with your team, or enjoy the opportunity to put your genius to work in a unique way.
Read case study
Want to see Pinpoint in action?
We'd love to show you around. Watch our on-demand demo video today.