Talent Pool Software
Successful talent acquisition teams build strong talent pools. Pinpoint makes it easy.
Build a database of engaged candidates that you know you like. New vacancy? Quickly identify good-fit candidates and invite them to apply.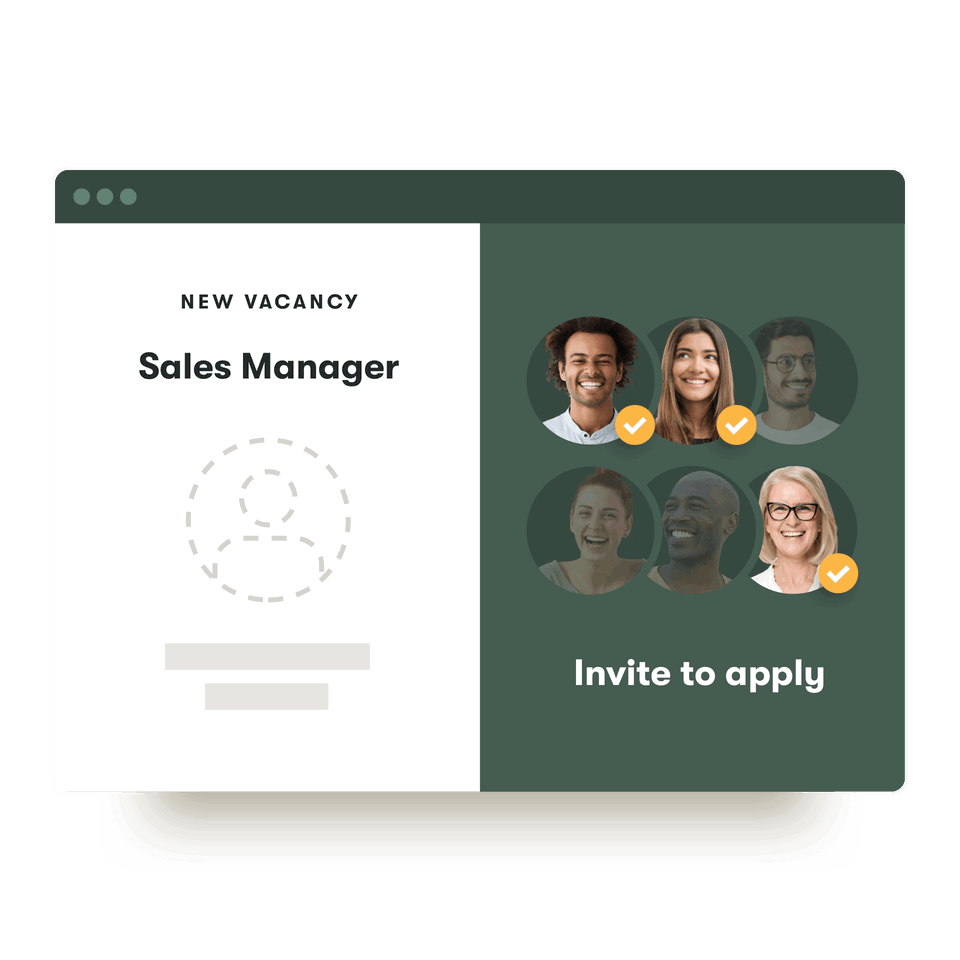 Simple to use
Easily attract speculative applications and keep your talent pool up to date.
Intelligent
Get recommended candidates for every new job opening. Invite your favourite candidates to apply with one click.
Fast results
The most successful organizations start hiring from their new talent pools in less than six weeks.
How talent pool management works
[Our sector] in any city is fairly small, so you want to nurture the relationships you have with candidates. We love that we can check in with them at various points of their career, and encourage them to reapply as we have openings available.
How talent pool management helps other companies hire better candidates, faster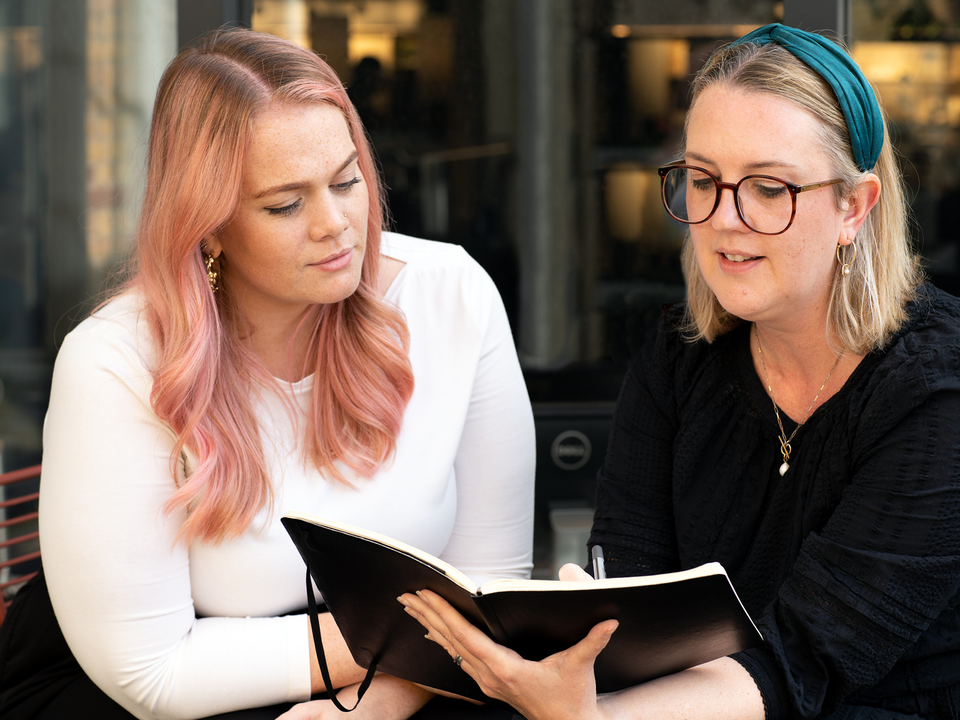 Sophie Tait, the Human Resources Director at architectural firm PDP London, understands the importance of a great candidate experience better than most.
Read case study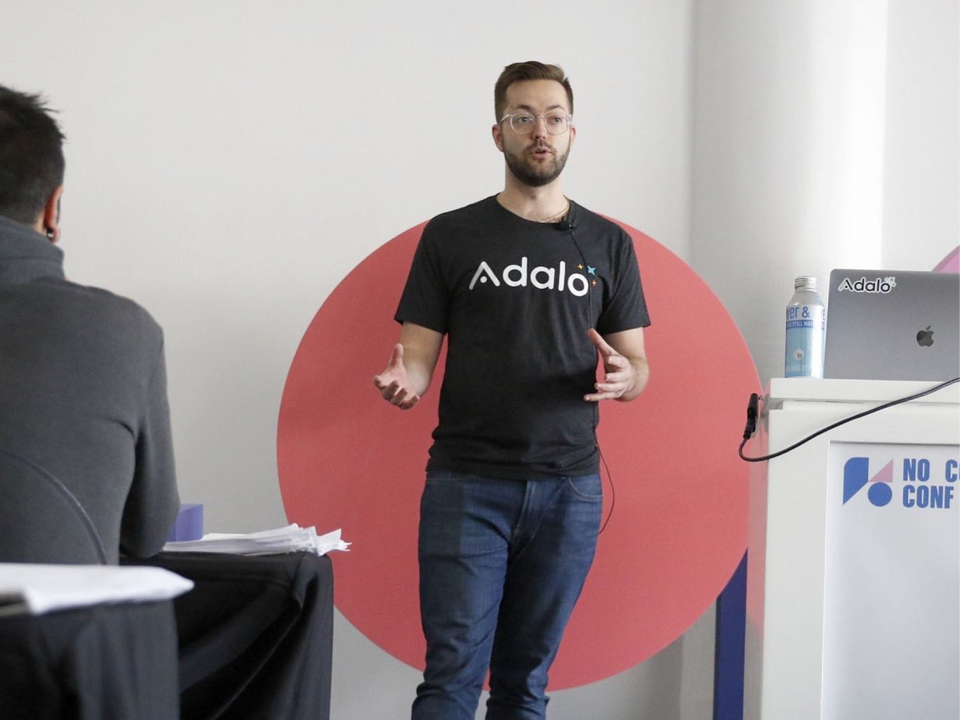 Adalo is a small, up-and-coming tech company with a lot of heart. Integrity and inclusion are among their highest values—but in the wake of George Floyd's murder, they realized they could be doing more.
Read case study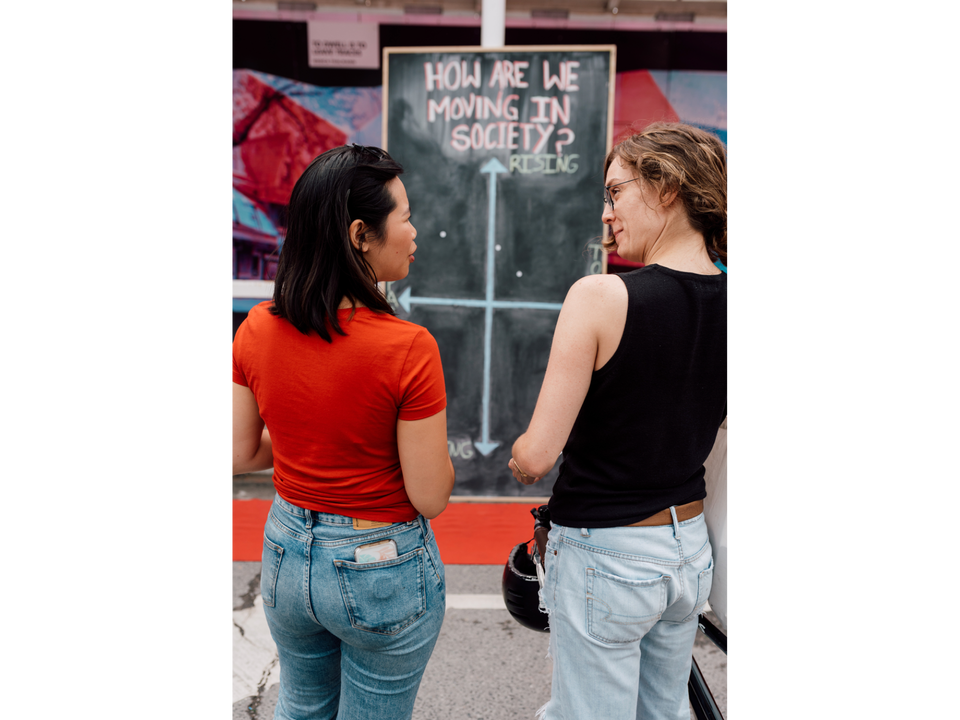 TEDxToronto is a unique organization in more ways than one. First, they are Canada's largest independent TED conference. And second, their workforce is completely volunteer-based.
Read case study
Want to see Pinpoint in action?
We'd love to show you around. Watch our on-demand demo video today.