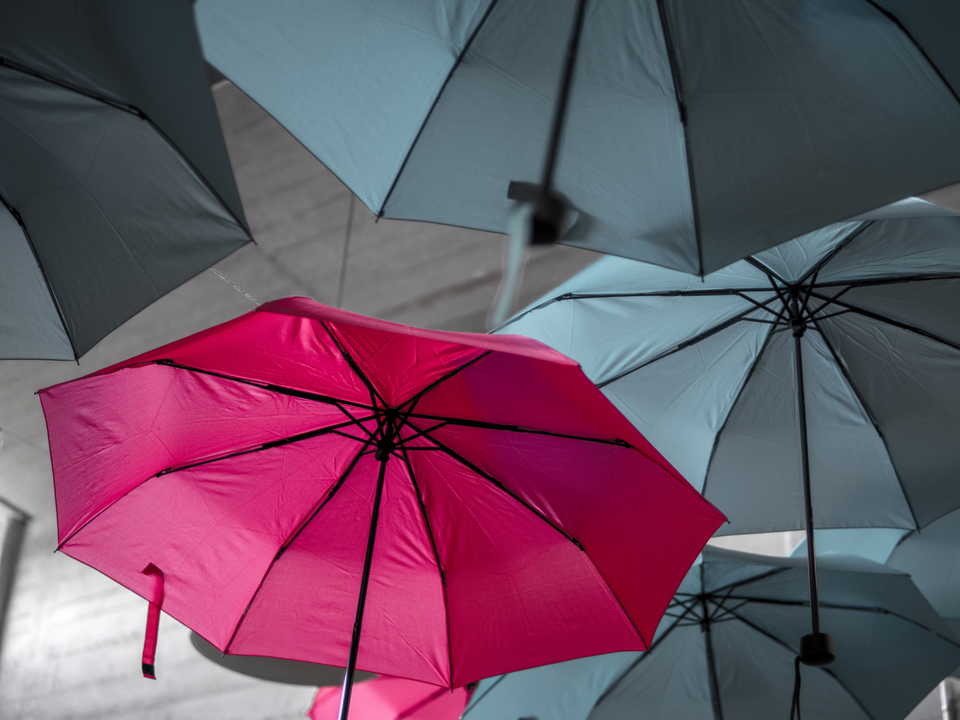 Insight
How to Attract Top Talent in Competitive Industries
April 18th, 2023
6 minute read
In competitive industries, the key to attracting top talent is standing out.
Other organizations may have bigger brands or offer higher compensation, but candidates today are also paying close attention to company culture. When you can identify and illustrate what makes your organization a better place to work, great candidates will take notice. 
This guide will show you how to differentiate your organization and ensure candidates are excited to accept your offer over others.