Candidate Experience Software
Offer the experience your candidates deserve
Candidate expectations are changing. Pinpoint makes it easy to keep up with their needs and consistently deliver a great candidate experience.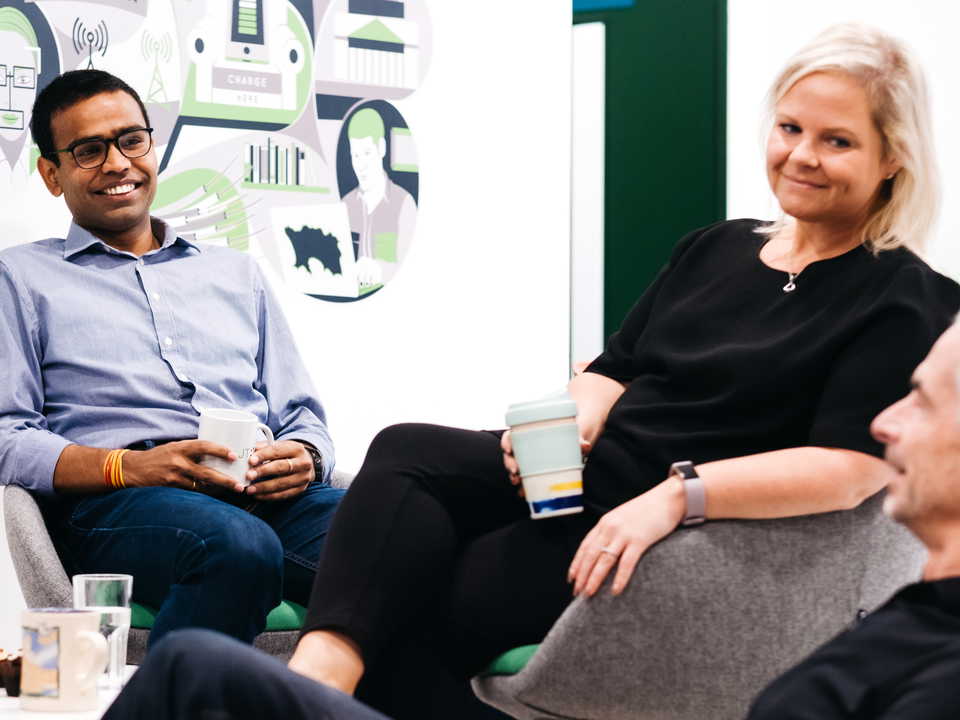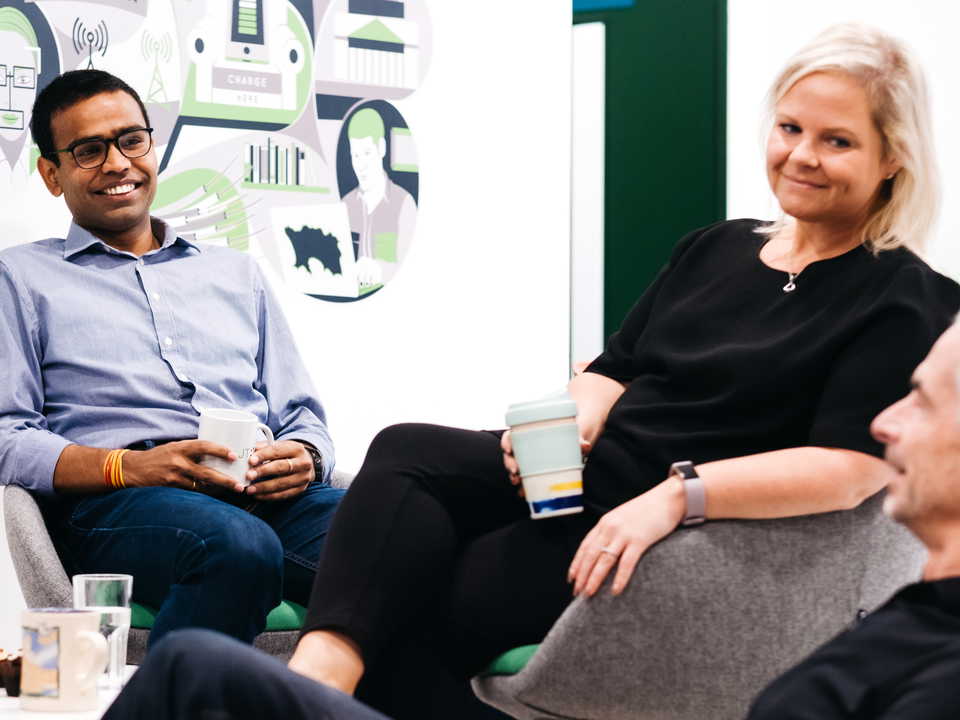 After five years in her Talent Acquisition role at Icario, Rachel Todd had used her fair share of Applicant Tracking Systems (ATS). But there was always something missing. Too often, she found herself adjusting recruitment processes to fit the software rather than the other way around.
Read case study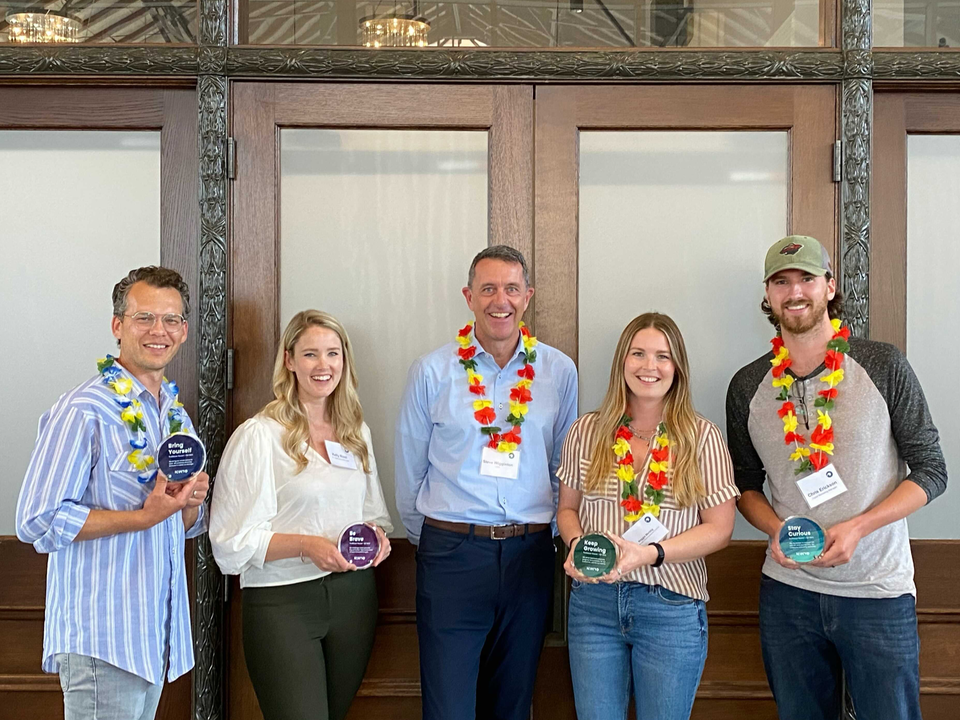 Candidates are looking for the right opportunity to stand out in the crowd
Get the right message, in front of the right people, at the right time using our employer branding tools and unlimited help from our team.
Pinpoint is easy to use and has enabled us to streamline our recruitment process and improve communication with our candidates.
Candidates expect a fair process, the ability to self-serve, and to be kept in the loop—no matter what
We help you communicate better, make fairer hiring decisions, and streamline the process.
Offer a better candidate experience with Pinpoint
We'd love to show you how. Watch the on-demand demo video today.
Related resources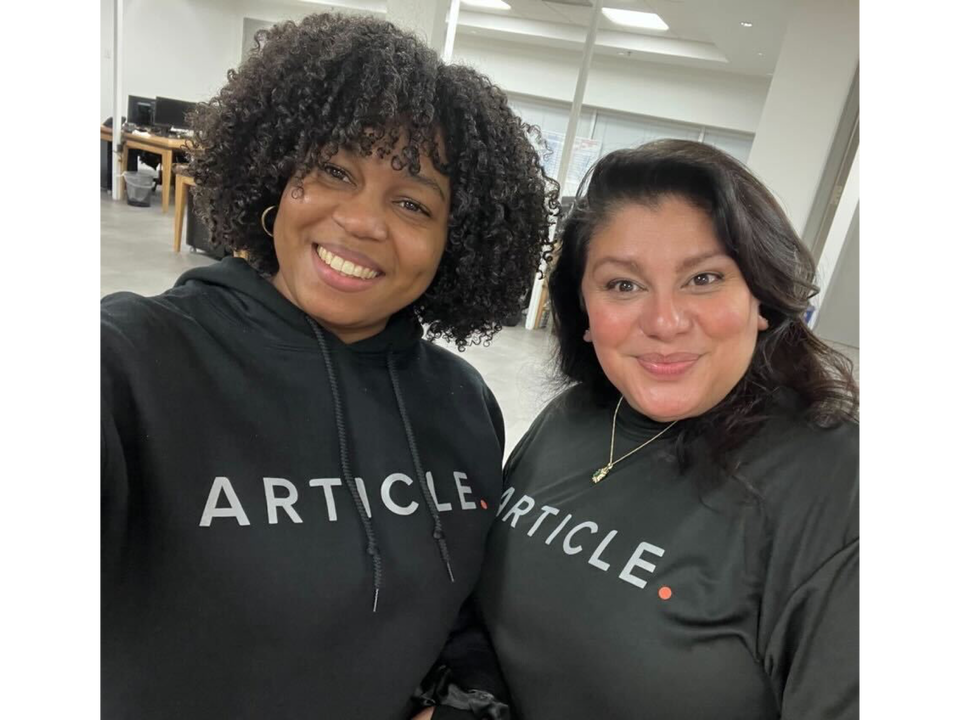 When Brad Clark joined Article in August 2020 as the Manager of Talent Acquisition, he inherited a team of two people who were also new to the brand. Together, the three of them built out a whole new TA function at a company of 400 employees. "We started from ground zero," he told us.
Read case study
What does it mean for recruitment when a non-profit organization merges with a mission-driven tech startup? For OneValley, it meant finding an ATS that delivered on diversity.
Read case study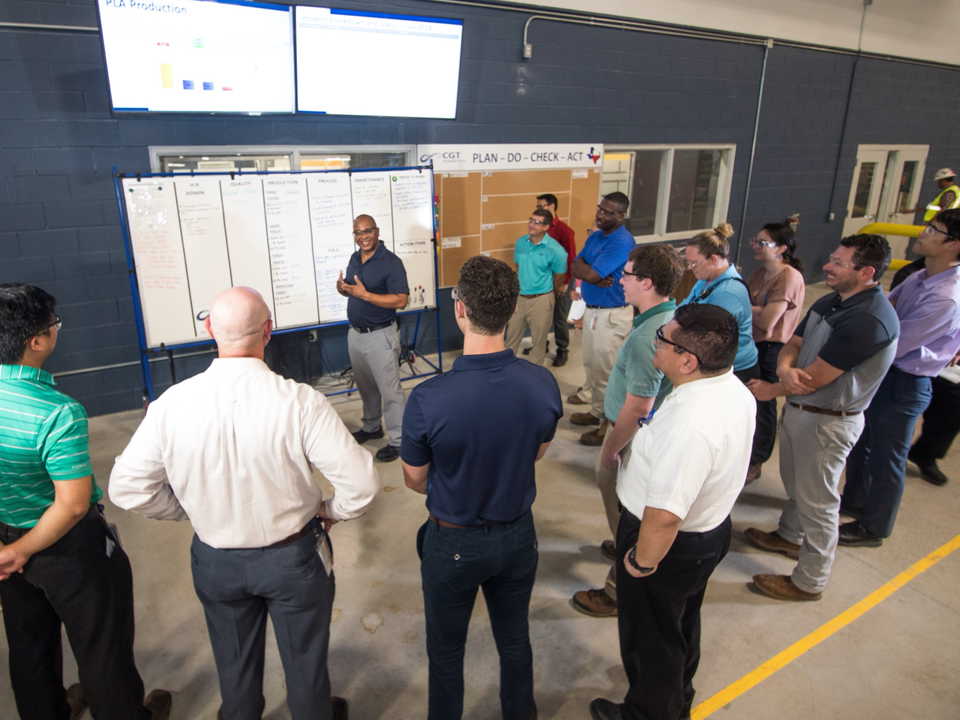 Since the move to Pinpoint, CGT is saving a huge amount of time on admin that can be reinvested elsewhere, including offering candidates a better experience.
Read case study