Candidate Experience Software
Offer the experience your candidates deserve.
Candidate expectations have changed and you need to keep up. There might be more candidates on the market right now but you still need to attract and hire the best of them.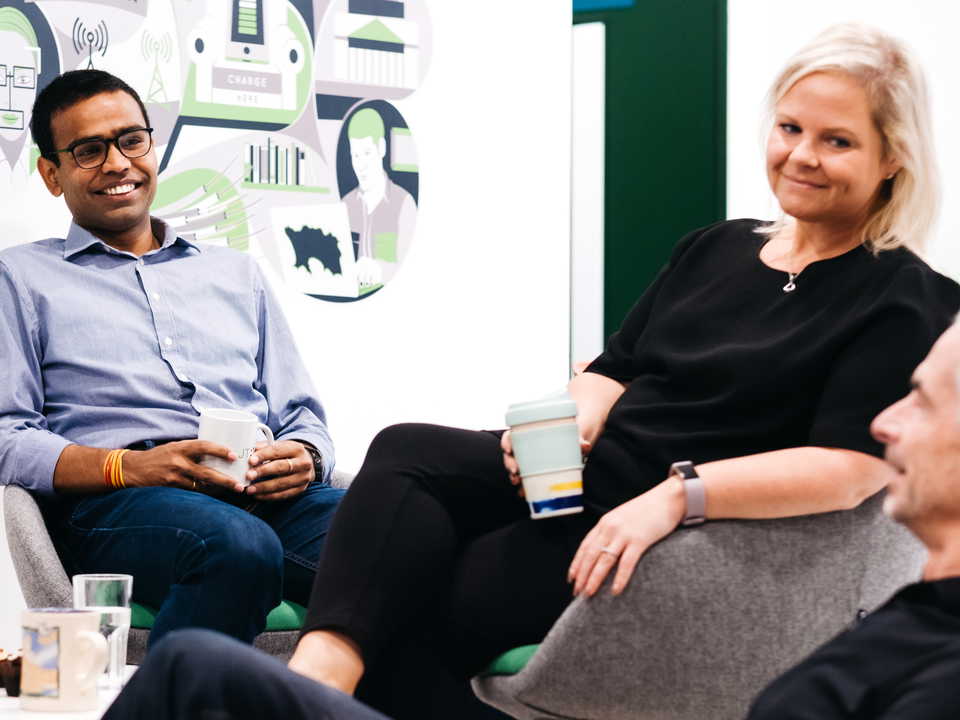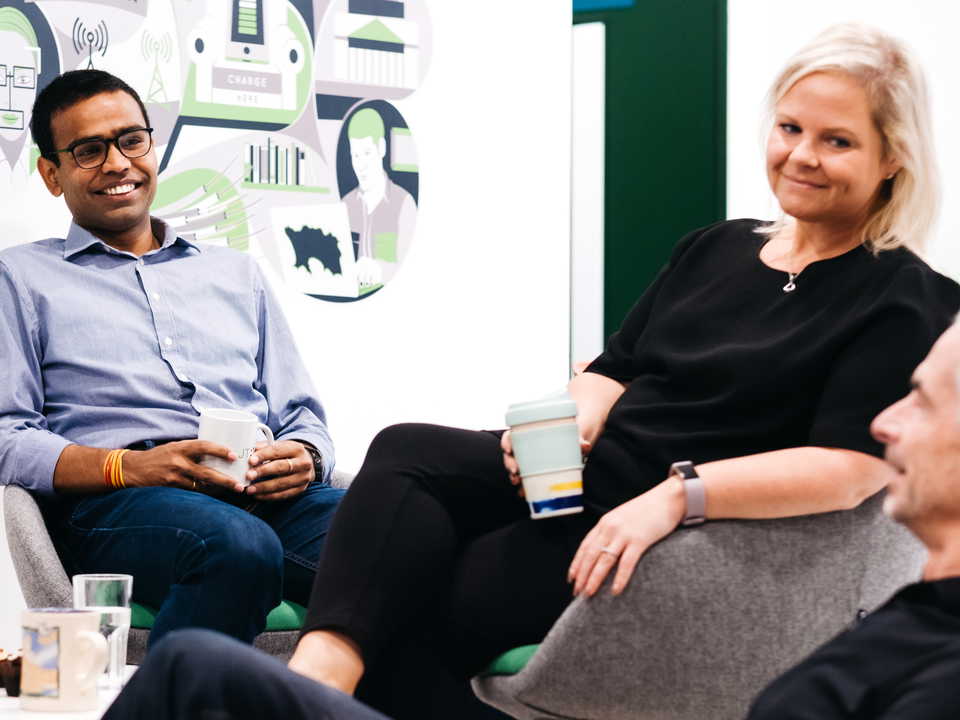 Empowering hiring managers, improving employer branding, and reducing reliance on agencies.
Read case study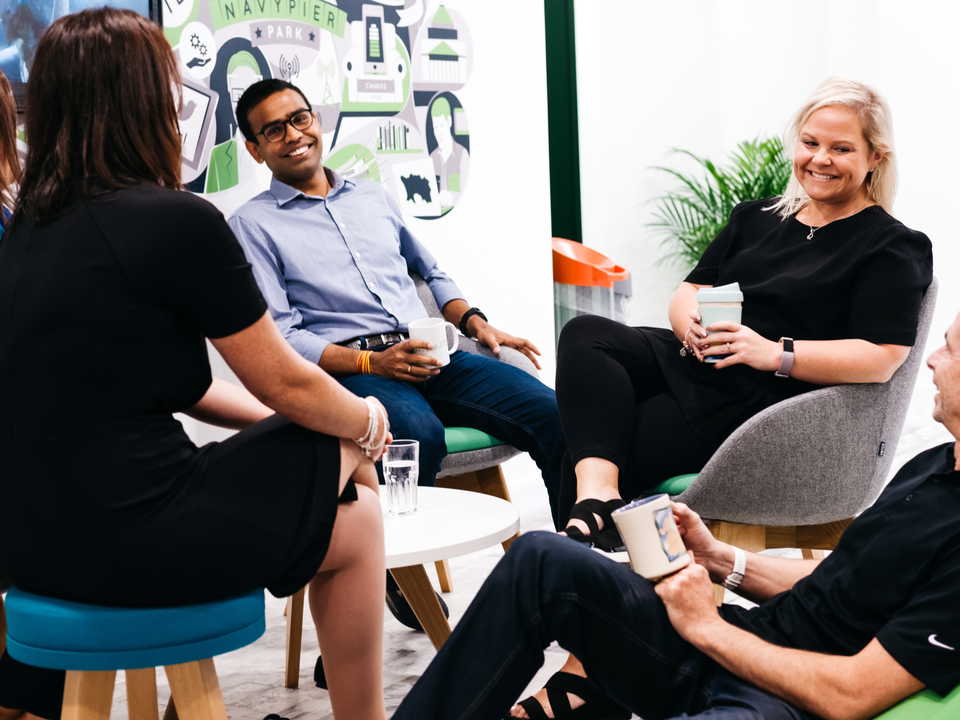 With more access to information than ever before, candidates do their own research before applying. You need to help them find what they're looking for.
Get the right message, in front of the right people, at the right time using our recruitment marketing tools and unlimited help from our team.
The ads are getting us great brand awareness as well as giving us the pick of the bunch from a large number of high quality candidates.
Candidates expect a fair process, the ability to self-serve, and to be kept in the loop—no matter what.
We help you communicate better, make fairer hiring decisions, and streamline the process for you and your candidates.
Offer a better candidate experience with Pinpoint
We'd love to show you how. Watch the on-demand demo video today.