Customers
Pinpoint is trusted by CEOs, Hiring Managers, Talent Administrators, and everyone in between.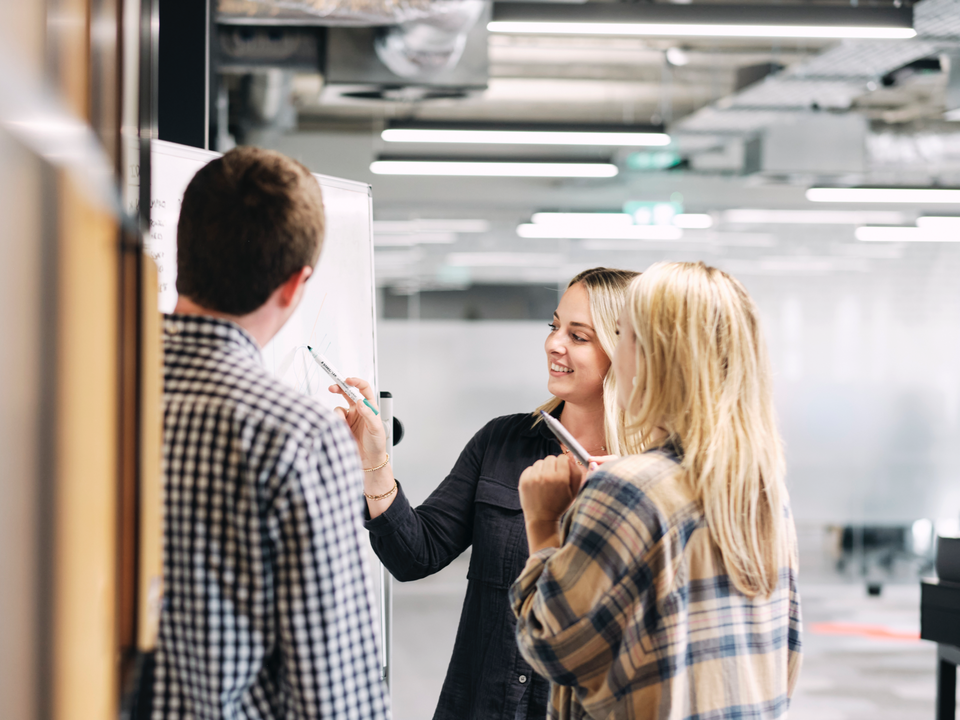 Our customers ❤️ Pinpoint
Our customers try all sorts of things before switching to Pinpoint – email, spreadsheets, website forms, traditional applicant tracking systems. So what's changed since making the switch?
The support and guidance that Pinpoint has provided us has been first class. They have supported us every step of the way right from pulling the business case together to training our people and continue to provide ongoing support to us. The main driver for us for this solution was to reduce our time to hire, provide a better experience to our candidates and hiring managers, and reduce our reliance on agencies. After less than a month of having this solution we are already seeing the benefits.
I use the live chat, and there's no waiting on it. It's a great experience and we really love talking to you.
The case I can make is, that in the past, we have spent a fortune on agencies. I can now spend less, get better results from that money, and save money in the long-run. It's really exciting, the business is really taking recruitment seriously now.
There's always that little bit of uncertainty with a new process, but everyone has adopted Pinpoint really well. I think that the efficiency and user experience of the system has helped to gain our team's overall buy-in for the new process.
I was (and remain) impressed with the ease of use coupled with robust delivery of the Pinpoint platform. Their service delivery and support remains outstanding, a key feature to our business. Their fresh + intellectual approach to recruitment, and building great teams, really aligns with how we are positively driving our business forward - which is especially important given the local talent pool is actually quite small in the location our head office is based.
It's been a huge success internally, in terms of the on-boarding, embedding and daily use. We have cut agency fees and we now know that in the market our brand presence is strong. We've had positive feedback internally from hiring managers and even from candidates within their interviews, "they couldn't believe how easy it was to apply for the role.
I really couldn't fault the customer service we have received, your team have been so helpful and professional throughout the implementation of Pinpoint and onwards.
Pinpoint is so quick and user-friendly. We have saved so much time on admin since we started using it. I don't think I could ever go back to our old way of recruiting!
Pinpoint has allowed the business to take better control of the overall recruitment process from start to finish. The user interface is friendly and provides valuable, concise data when reviewing applications.
In 12 years as a Global HR Director I've seen a lot of tech solutions and haven't seen anything with the sophistication and ease of use of Pinpoint.
The simplicity of the software and the ease of integration is what I like the most about this software. The team were up to speed with little downtime in training and we were able to integrate the software our website within a few hours. The system is easy to use and means you can train hiring mangers in-house in minutes. Using the software to set up pre-screening questions makes shortlist candidates a quicker and fairer process. By utilising this technology it has changed the way my team work and has enabled them to concentrate on value added tasks rather than administration tasks that are onerous. I only regret not purchasing this software sooner!
I found Pinpoint pretty intuitive to set up and use. We can promote our job vacancies widely and triage applicants systematically.
Pinpoint has helped us communicate our employer brand to candidates throughout the entire recruitment process.
Pinpoint is so powerfully simple, I was almost embarrassed to admit how much time and effort it has saved. It sorts out every headache recruitment can throw at you. We are lucky enough to have high demand for positions so managing the speculative inbound flow of requests and CVs has always proved a challenge. The candidate pipeline has proven to be the most powerful tool for us. It's rare that software as a service is delivered with such passion from the team. I'm used to the heavy contact pre sales world, but woefully used to that stopping the moment you hit sign up. Pinpoint provide that rare service where you are buying into the software and humanware ecosystem. This is service as a service and the platform is only a piece of the jigsaw. If you're used to the old way, or are using some of the more longer established online HR tool providers, I would consider this fresh approach. It really is in a league of its own.
Our candidate experience may have been inconsistent before, but now with Pinpoint it is totally consistent and of a high standard; it also makes the initial stage of hiring less labour intensive for us. I was so impressed that I recommended it to the HR director of a company with 450+ staff who now use it.
The simplicity and technology at its best in streamlining the end to end recruitment journey for both the business and candidate experience.
I love the ease of use of this software. It is so easy to rate applications and review people. I found this software to significantly improve the way we consider potential employees for a role.
One of the biggest things is it's a very modern, very clean platform.
Pinpoint is a game changer! It's simple to use and an example of technology at its best.
Such a great tool! I'm very new to using Pinpoint but I can honestly say it's so user friendly and cuts out such a lot of time producing letters etc.
Pinpoint provides a fresh and disruptive approach to talent acquisition that places the talent at the centre of the process.
This is my first experience of using an online recruitment tool and I have to say I have been really impressed with the functionality and customer experience.
In addition to helping us to filter employees through to interview, the interview management functionality saves us a lot of time.
This has really saved me time and increased the quality of applications, tracking applicants through to hiring is now very visible and I am able to message candidates and see a history all in one place.
Pinpoint has modernised our recruitment overnight, we have already had positive feedback from our management team.
Pinpoint is easy to navigate, intuitive, and offers excellent customer support and advice.
Want more reviews? Read them all 👉
Find out how Pinpoint has helped transform other organizations like yours.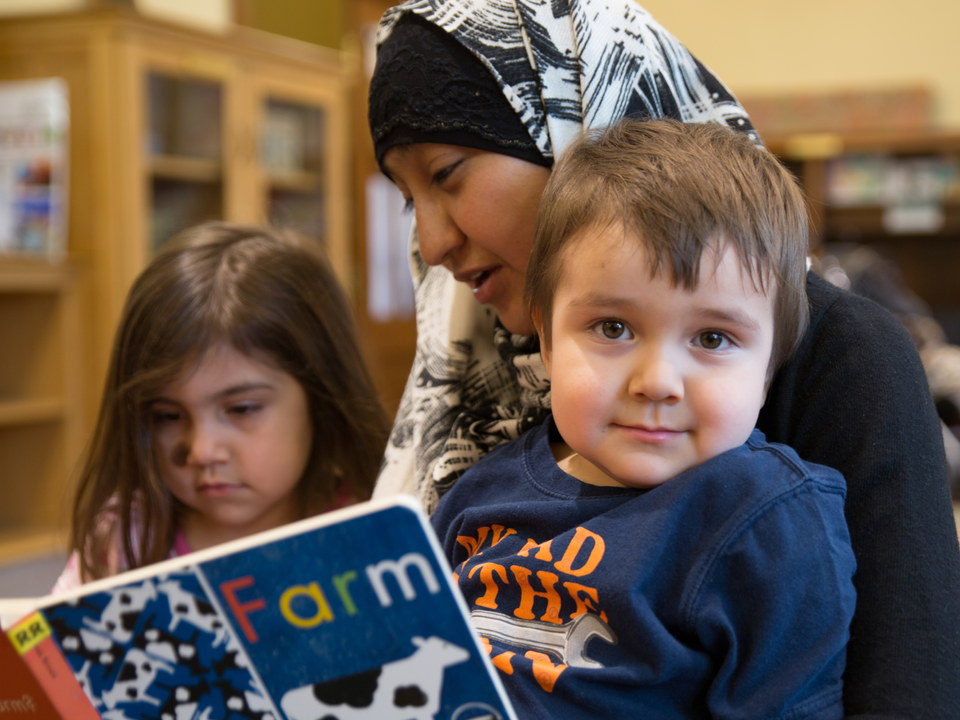 The New York Public Library turns 127 years young this year, and with a legacy spanning over a century they are no stranger to shaking things up every now and then.
Read case study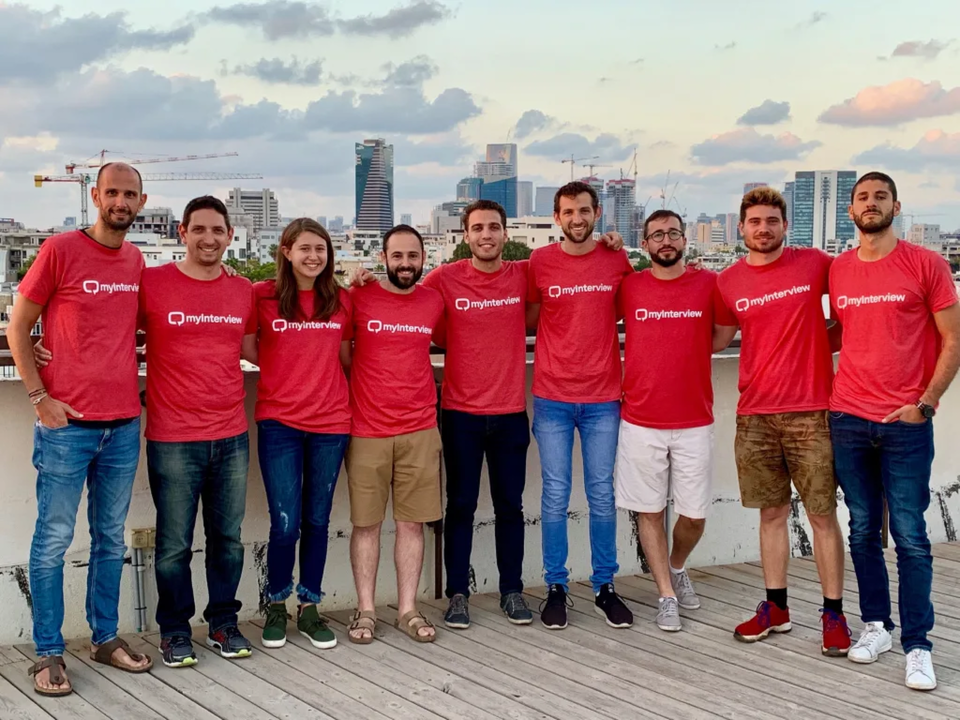 When myInterview first joined forces with Pinpoint, it was because a customer requested to roll out Pinpoint as their ATS in conjunction with myInterview so they could scale their team and their talent acquisition process.
Read case study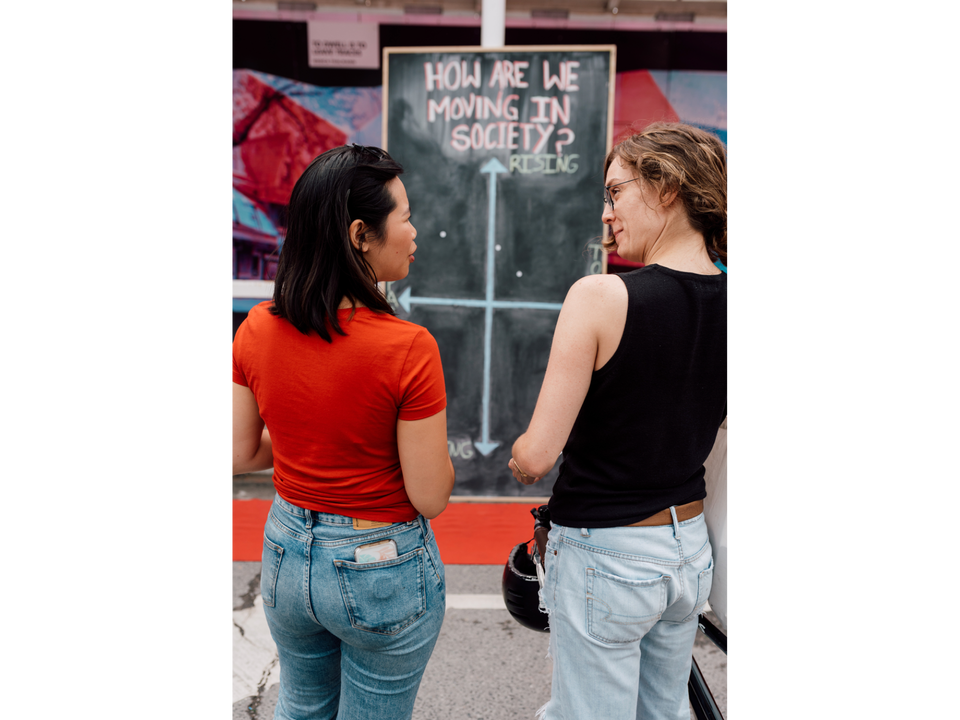 TEDxToronto is a unique organization in more ways than one. First, they are Canada's largest independent TED conference. And second, their workforce is completely volunteer-based.
Read case study
Switch to Pinpoint today, and:
4x
Attract 4 x more direct candidates
80%
Spend 80% less time on admin
40%
Make 40% faster hires
83%
Reduce recruitment agency spend by 83%
Want to see Pinpoint in action?
We'd love to show you around. Watch our on-demand demo video today.