Recruitment Workflow Software
Track the progress of every vacancy and candidate.
Recruitment is a multi-stage process that includes your whole organization. Customise your recruitment workflow in Pinpoint so it matches what your hiring teams do in the real world.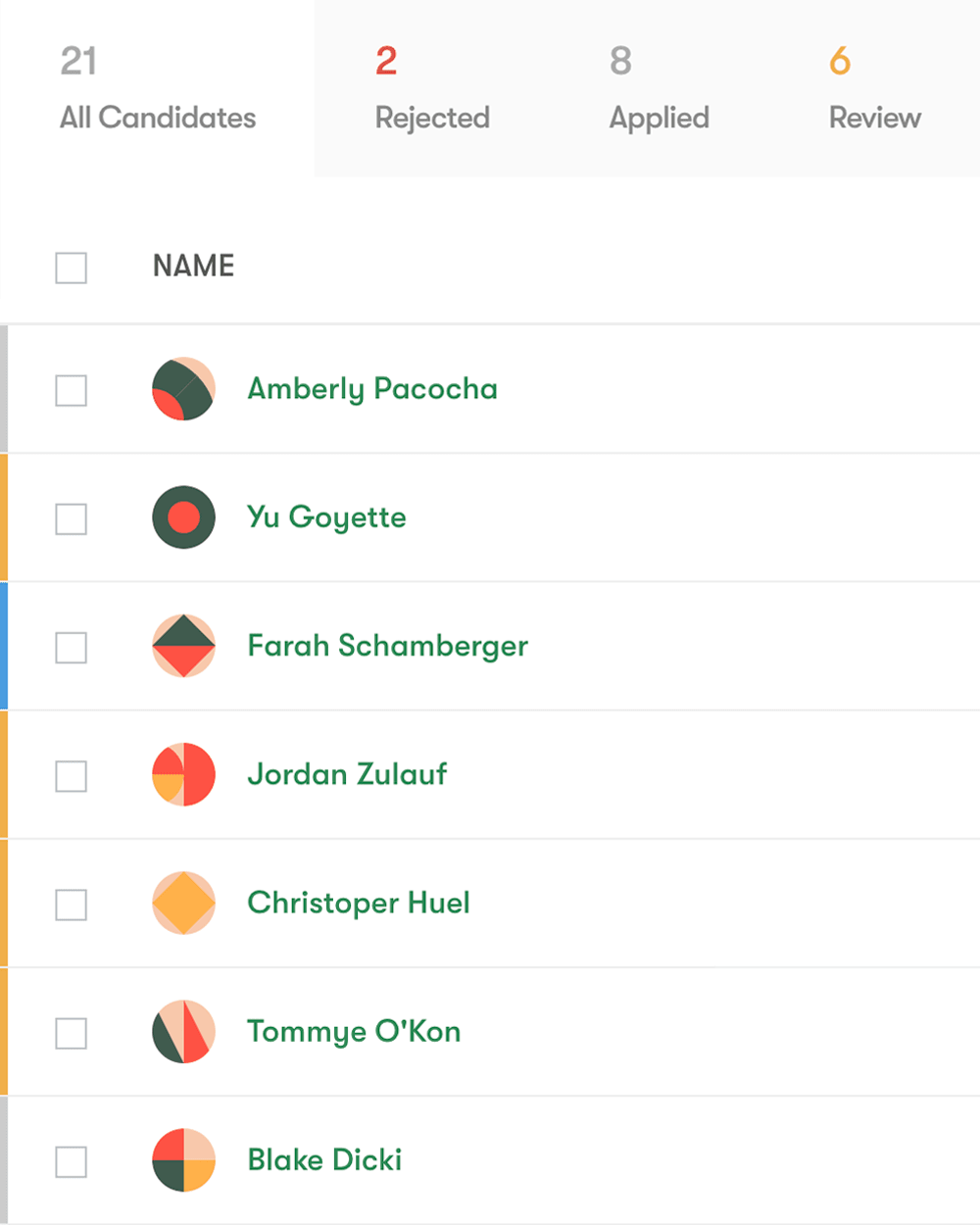 Recruitment Process Software
How It Works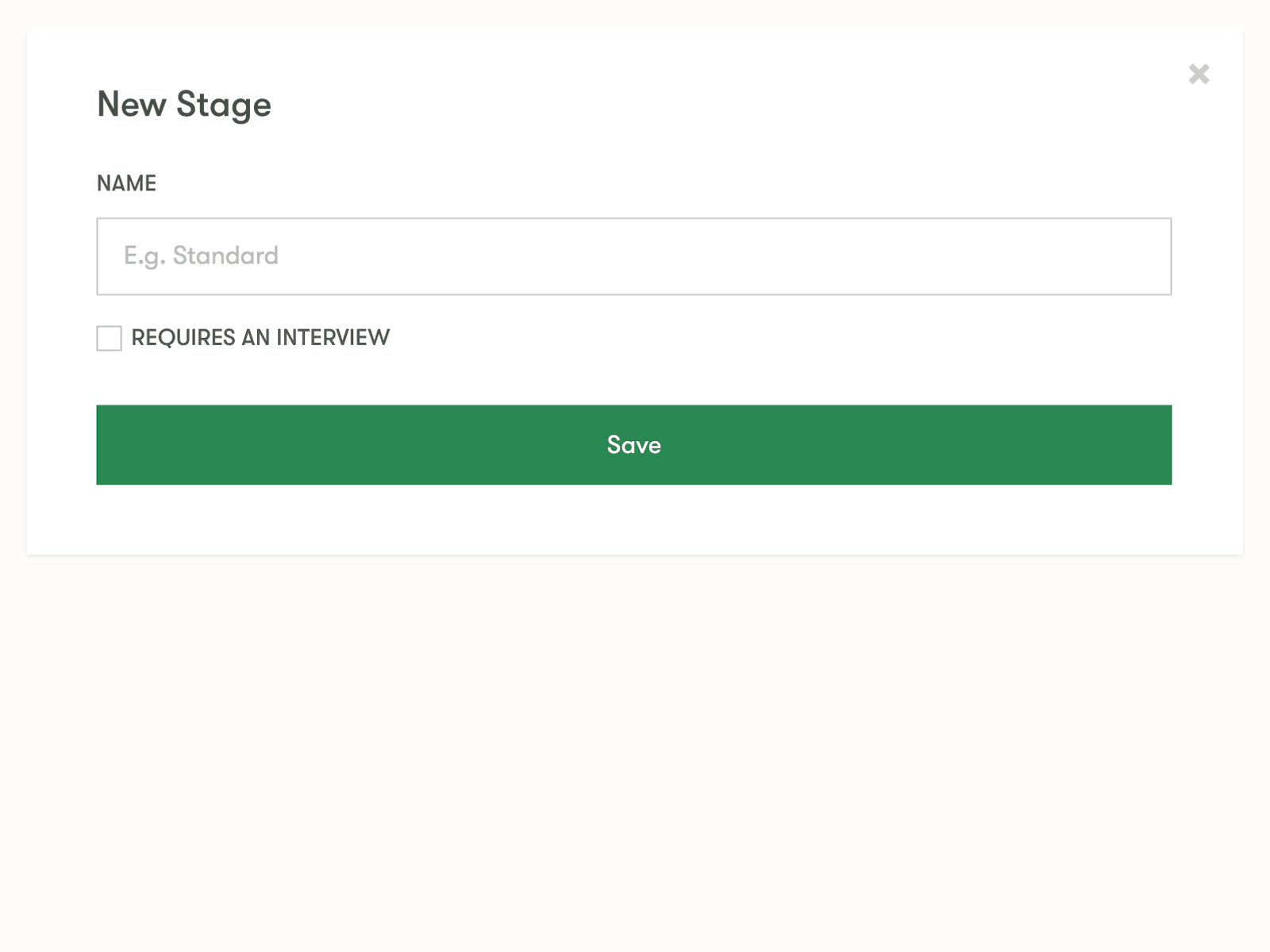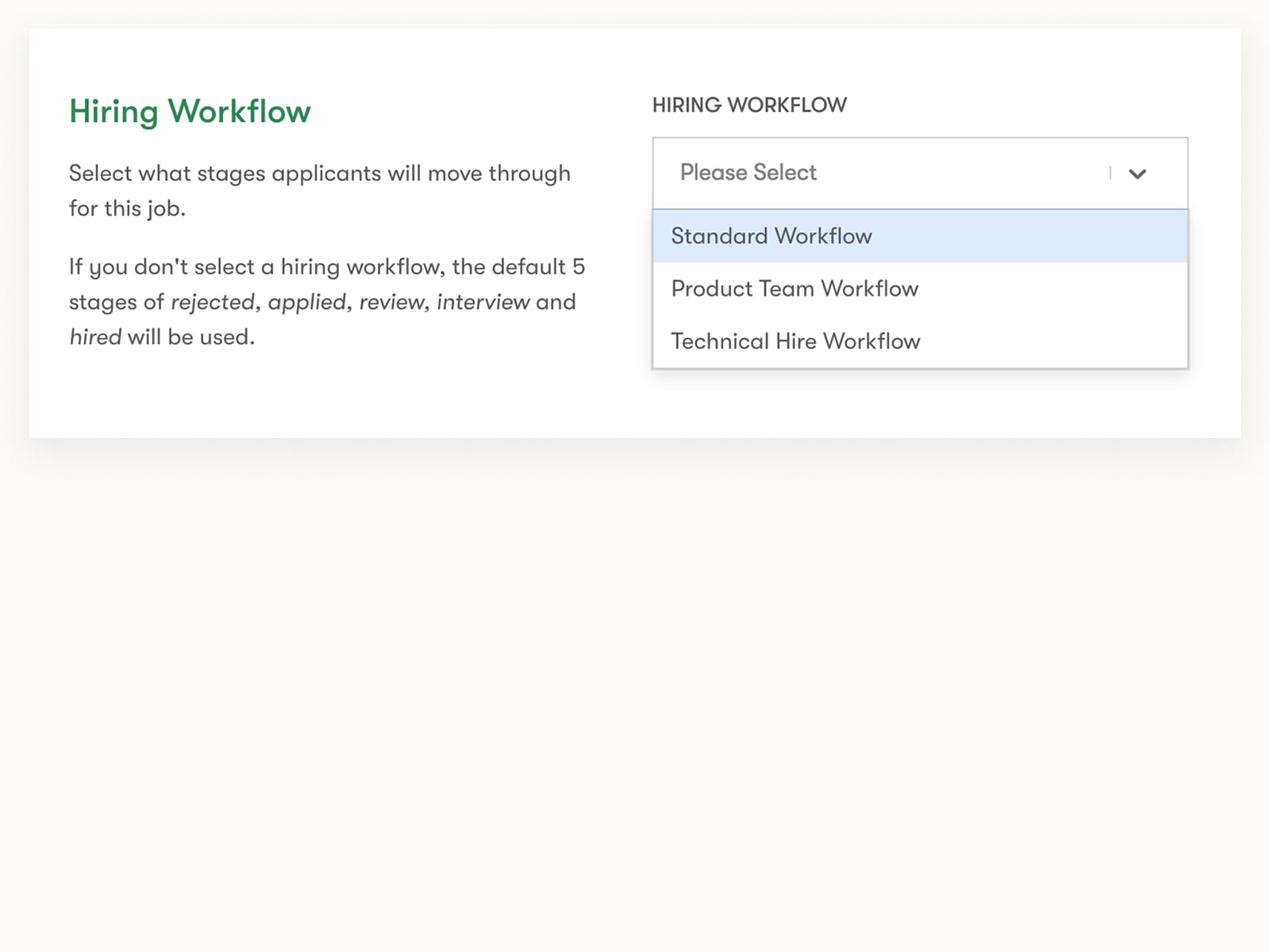 Recruitment Workflow FAQ
Frequently Asked Questions
What is a recruitment / hiring workflow?
A hiring workflow is a set of stages that a candidate takes from application through to decision. Typically they include the following stages:
Applied: the candidate has submitted an application
Hiring Manager Review: the HR team have pre-screened the application and its ready for the hiring manager to review
Interview: the candidate had been shortlisted for interview
Rejected: the candidate has not been successful in the role
Hired: the candidate has been hired for the role
How many hiring workflows should I create?
Create as many hiring workflows as there are unique recruitment processes for different parts of your organization.
For example you could create separate hiring workflows for junior hires, middle level management hires, executive hires and technical hires, with the more junior hires having less stages than the senior hires. You may want some variations with this too - for example, you might have a different assessment process for a customer facing hire when compared to a technical hire.
How many stages should a hiring workflow have?
It's really up to you and what works for your organization. Typical hiring workflows have a minimum of 5 stages (Applied, Review, Interview, Hire, Rejected). Typically each stage of review and assessment will have its own stage.
Can I have multiple interview stages?
Yes. The majority of our users have some roles that incorporate multiple interviews in the recruitment process. You can create as many interview stages as you like using custom hiring workflows.
Can I have a background screening stage?
Yes. You can create a custom workflow stage for background screening. Any candidates that reach this stage can be automatically pushed to your preferred background screening provider.
Can I have one or more assessment stages?
Yes. You can create a custom workflow stage for assessments and email links to the assessment to candidate from Pinpoint. If you use a third party assessment tool, automatically push candidates that reach the assessment stage straight over to the provider.
Looking for all-in-one talent acquisition software that helps you attract and hire more of the best talent?