Recruitment Workflow Software
Organize your recruitment process and make better hires.
Deliver a consistent candidate experience and quickly identify which vacancies need your attention.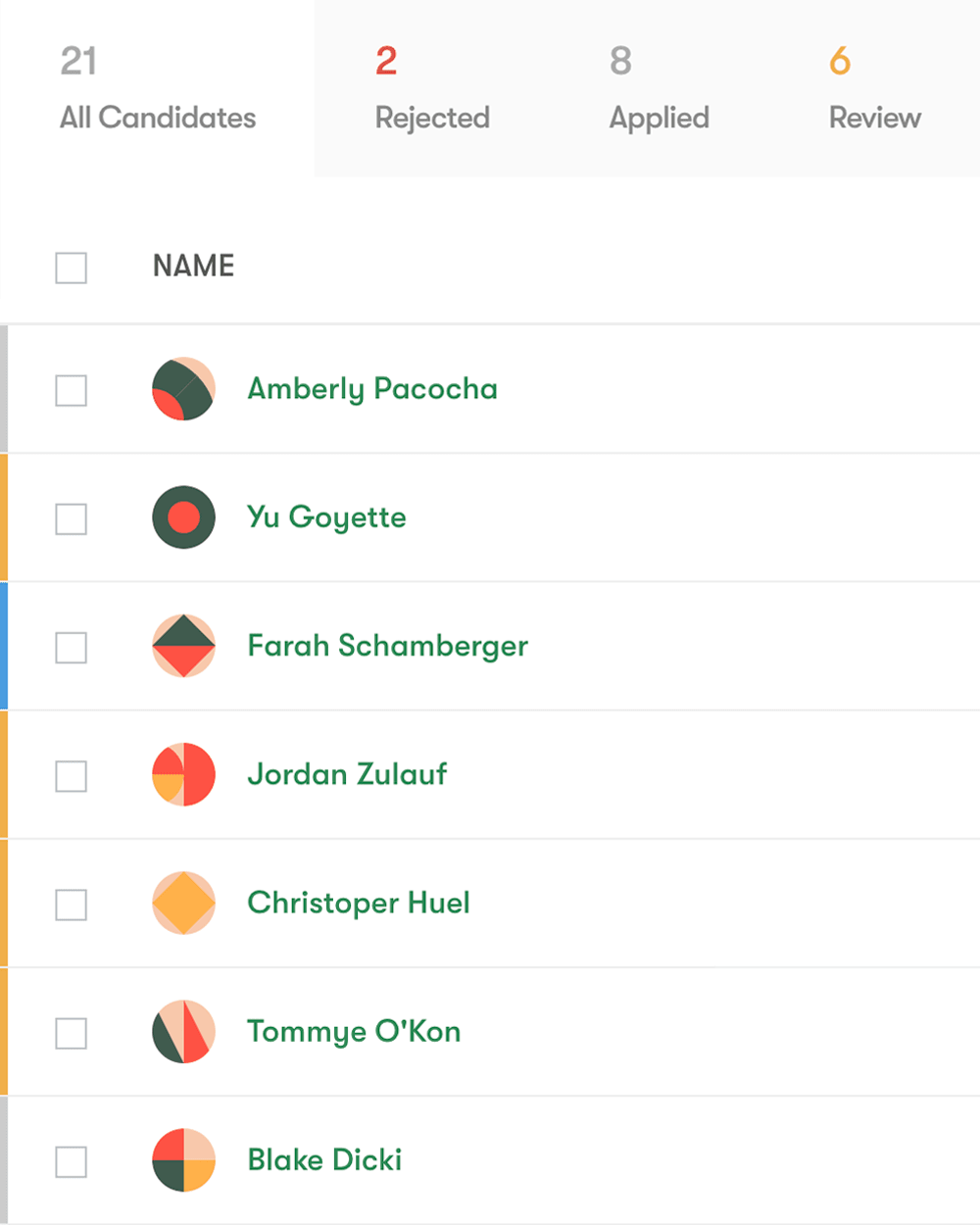 Create Your Workflows
Create different workflows for different job types, including multiple interview and assessment stages.
Visualize Your Progress
Quickly report on your hiring progress by vacancy. See how many candidates are at each stage and identify roles that need some extra help.
Make Better, Faster Hiring Decisions
Focus your attention on sourcing more great candidates for the roles that need them most.
Recruitment Workflows
What is a Recruitment Workfow?
A hiring workflow is a set of stages that a candidate takes from application through to decision.
Some will be more complex than others but at a basic level will include:
Applied – the candidate has submitted an application
Hiring Manager Review - the HR team have pre-screened the application and its ready for the hiring manager to review
Interview – the candidate had been shortlisted for interview
Rejected – the candidate has not been successful in the role
Hired – the candidate has been hired for the role
Of course, many hiring workflows will be longer than this with additional interview stages perhaps including an initial informal chat, cultural fit interview, technical interview, competency-based interview, or presentation interview depending on the role.
A more senior role will typically have more interview stages, whilst a technical role may have a practical interview.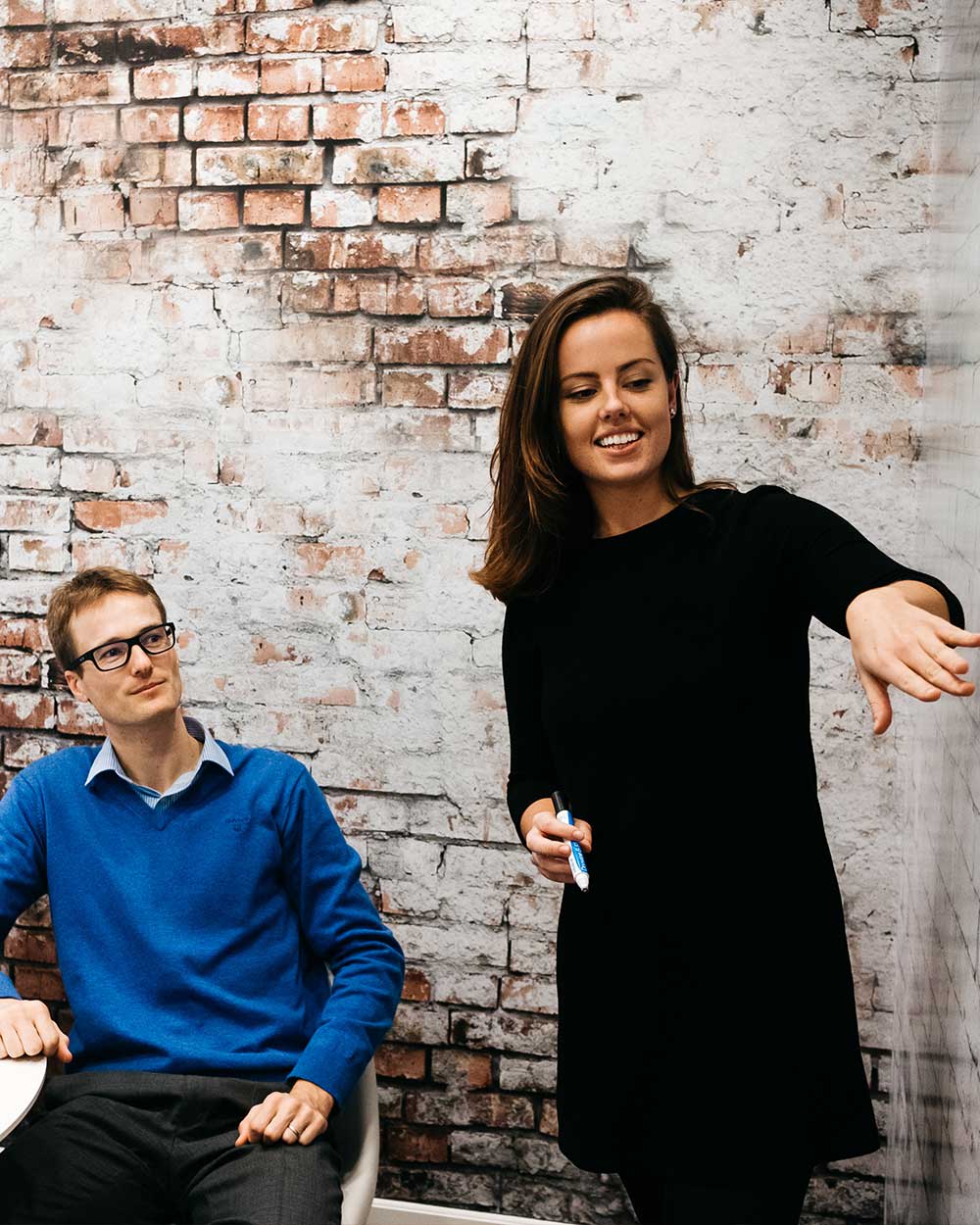 Building a Recruitment Process
How it Works
Use Pinpoint to build custom hiring workflows.
Define the Process:
Define the hiring process upfront so that the hiring team can move forward with ease.
Re-use Workflows:
Share candidate profiles with your hiring team who will assess applicants but won't see their name, address, race, age, gender or photo.
Report on Progress:
Quickly report on your recruitment progress.
Make Data Driven Decisions:
Look back at the hiring workflows that resulted in the best hires and establish a tried-and-tested hiring process that gets you the best results.