Blind Recruitment Software
The applicant tracking system with blind recruiting built in
Unconscious bias during the hiring process results in great candidates being overlooked. By anonymizing applications and résumés, Pinpoint's blind recruitment software ensures hiring teams assess applicants based exclusively on their experience and skills.
Start measuring candidates on what matters.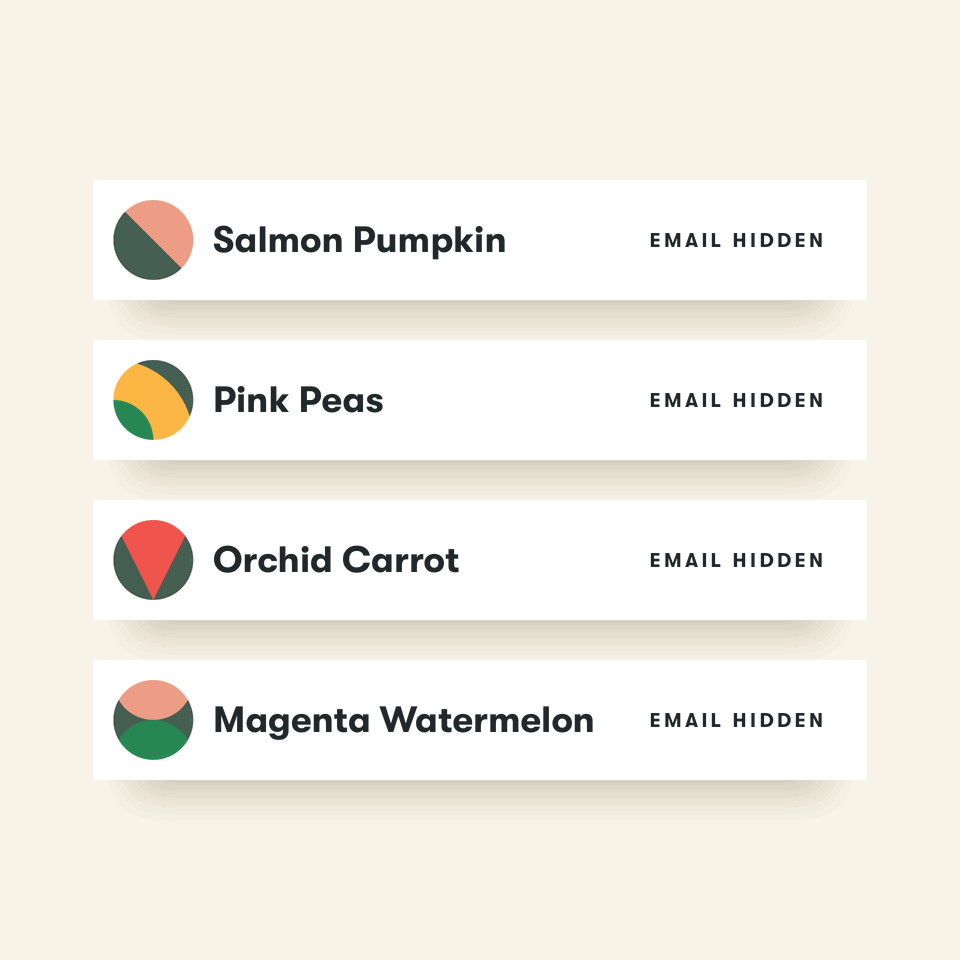 Attract a diverse candidate pool
When you demonstrate you take diversity seriously, it'll be easier to attract a diverse pool of candidates.
Select the right candidates
Stop hiring bias from getting in the way of decision-making. Choose the right person for the role. Select qualified candidates for interview based on work experience and skills.
Simple to start
Anonymize applicant data on a job-by-job basis with a single click.
How the Blind Hiring Process Works
We're reinventing recruitment altogether. In our campaign to improve diversity, we're proud to say we're doing really well. Having Pinpoint on board is helping us do that more effectively.
See how other companies are improving DE&I using anonymous hiring
Las Vegas-based Everi does it all, providing what they describe as a "digital neighborhood for casinos," with security-driven financial technology and innovative gaming content.
Read case study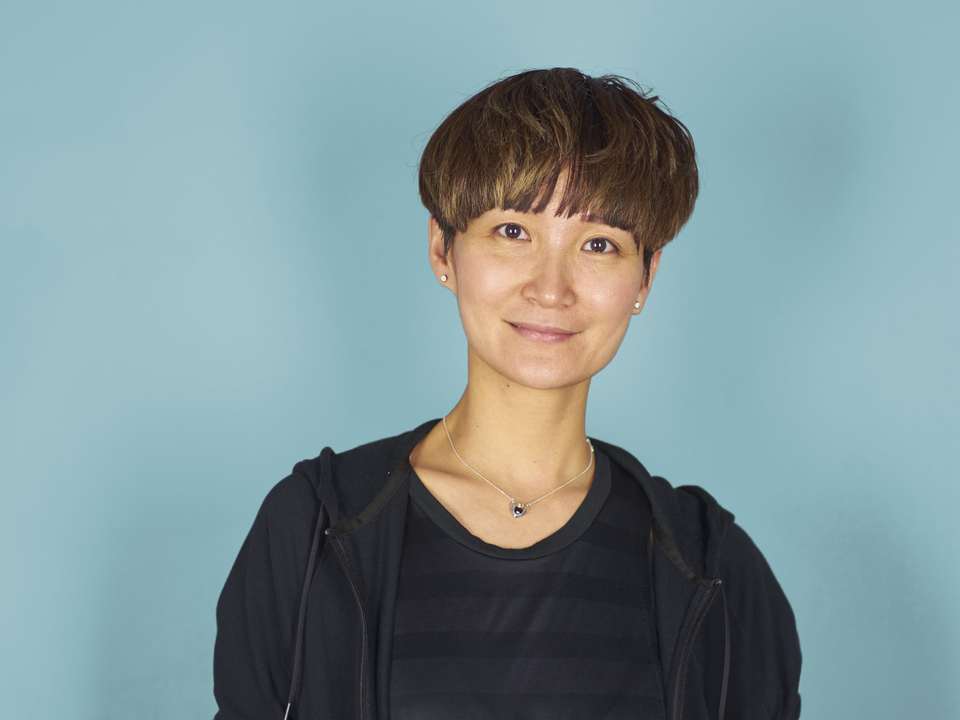 Nonprofit organization Opportunity@Work sees the changing landscape of the American workforce as a chance to make a difference for those who might otherwise get left behind.
Read case study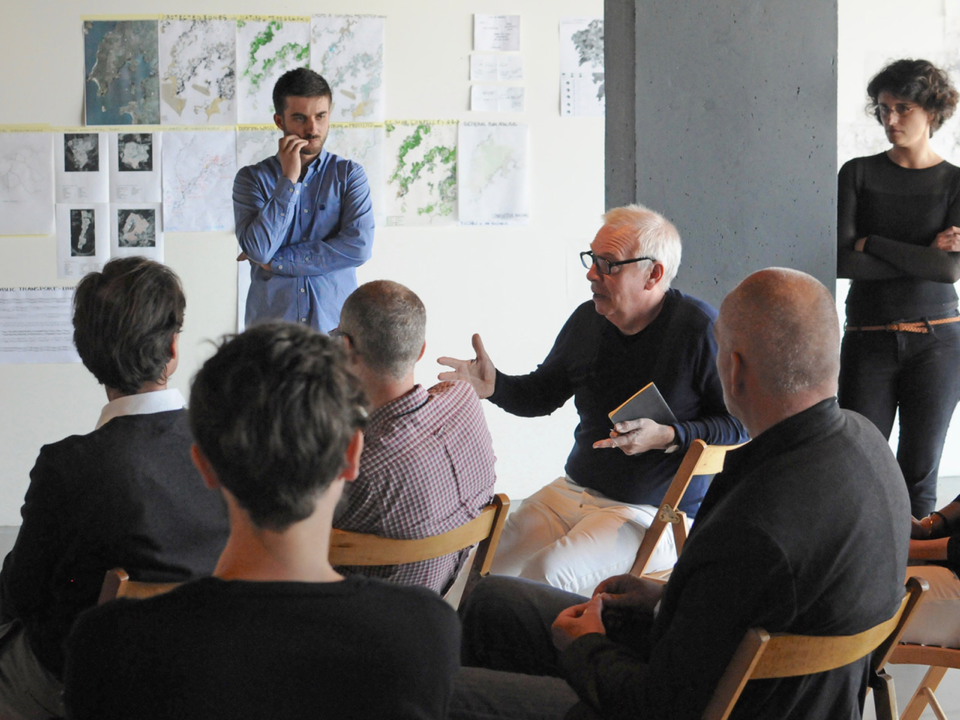 Optimizing diversity and inclusion (D&I) is a major focus point for design-led architectural firm David Chipperfield Architects, London—and Pinpoint is helping to identify the gaps in their recruitment plan.
Read case study
Anonymized Hiring Software Frequently Asked Questions
Q
Can I use Pinpoint's blind hiring software with my existing applicant tracking system?
A
It's not currently possible use Pinpoint's blind hiring software as a stand-alone feature alongside your existing applicant tracking system.
We do have several clients that have switched to using Pinpoint as their applicant tracking system because of our diversity and inclusion features. Many of these clients use one of our standard or custom integrations to push candidate data into their existing HR and payroll systems.
For more information about integrations and how other companies are approaching this, you can visit our integrations page or speak to our team.
Q
What's the difference between blind recruitment and name-blind recruitment?
A
Name-blind recruitment is the process of removing candidate names from applications and résumés. It's a form of blind recruitment but because it only disguises the candidate's name, it's not as effective at reducing bias as a full blind hiring process.
Name-blind recruiting is usually chosen by companies that want to get started with blind recruiting but find completely anonymizing résumés and applications too time consuming because they don't have blind hiring software to automate the process.
Q
What information does Pinpoint's blind recruitment software anonymize?
A
Pinpoint's blind recruitment feature removes the applicant's name, contact information, age, gender, race, and photo from applications and résumés.
Q
What are the limitations of blind recruitment?
A
Blind recruitment is often billed as a quick fix for improving diversity. But there are two key limitations:
Attracting a diverse candidate pool
If there isn't a diverse candidate pool, blind recruitment won't improve diversity. That said, organizations that demonstrate they take diversity seriously find attracting a diverse candidate pool easier.
Thinking about how you approach recruitment marketing (from where you advertise vacancies to the wording of your job descriptions) can have a significant impact on your ability to attract a diverse candidate pool. If you'd like to talk to one of our recruitment marketing experts about this, you can schedule a free consultation.
The interview process
Blind recruitment only works during the pre-interview selection process. Once candidates arrive for interview, conscious and unconscious bias can still creep in. That's why we recommend using interview scorecards to make the interview process as fair and objective as possible.
Want to see Pinpoint in action?
We'd love to show you around. Watch our on-demand demo video today.