Las Vegas-based Everi does it all, providing what they describe as a "digital neighborhood for casinos," with security-driven financial technology and innovative gaming content.
Imagine you're in a Las Vegas casino. Everywhere you look, chips are being won and lost, lights are flashing, coins are clinking into — and sometimes even pouring out of — slot machines. There's a lot to take in, and a lot of money moving around at any given moment. In the casino business, the stakes are high. We're not just talking table stakes, either — casinos have many of the same anti-money laundering responsibilities as banks do. Every transaction where money changes hands has to be both safe and fun.
Cue Everi, who provides technology and gaming content to support these casinos and their bottom line. If you've ever been to a casino, you know their work. No single supplier in the gaming industry processes more cash access transactions than Everi — over $30 billion from almost 115 million transactions in 2019 alone!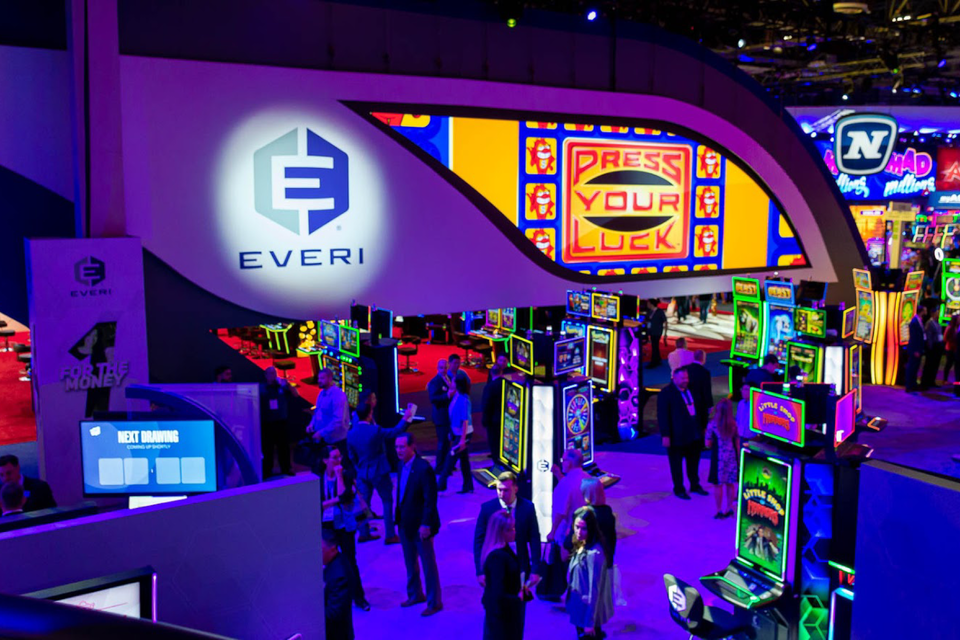 Everi is an industry leader in the world of casino gaming, and they take that responsibility seriously. They run a values-based business,  striving to make life within their company walls safer and more fun by emphasizing integrity and inclusion as core values.
We sat down with Vanessa Karnowski, who manages the recruitment team at Everi, and asked her what she loves most about working there. 
"I know it sounds cliche, but Everi really is like a family. Working remotely during COVID has actually made the team even closer; we're communicating more than ever. Also, the people who make an impact get noticed. Top executives will go out of their way to tell you how much they appreciate the work you do, which feels good. That just doesn't happen everywhere."
That culture of respect trickles down to everything Everi does, including their recruitment process.
Growing the Everi family with renewed focus on inclusion
Vanessa and her dream team of recruiters started looking for a new ATS back in 2019, when the board of directors presented them with a challenge: redouble their focus on diversity initiatives and to bring a wider array of backgrounds to the company. D&I had always been important, but with the focused initiative from the board, it became a top priority. 
In the early days of Everi's diversity and inclusion initiative, the recruitment team manually redacted resumes before passing them along to hiring managers. "It was a lot of effort," says Vanessa. "We don't have the manpower for that on my team."
Even with hours of additional effort from Vanessa and her team, they had no mechanism to gather any demographic data that applicants provided, so they could not prepare statistics to share with the board about the diversity of their applicant pool. They documented candidate demographic information when they could, but had no clear way to take that data and learn how they were doing from a diversity standpoint, even before manually redacting resumes. 
They wanted to attract top talent from a comprehensive range of backgrounds, but they had no idea if they were succeeding.
At the time, Everi's ATS offered no support for D&I initiatives. The ATS was cumbersome, forcing Vanessa's team to work around it altogether and start tracking applicants manually.
"It was so bad," she says. "It really did get to a point where enough was enough, and I had to just put my foot down and say, 'This isn't working.'" 
So, they started researching options for an applicant tracking system that would support their blind recruitment strategy, and that's when they found Pinpoint.
"I reached out to Pinpoint on Twitter, and Tom (Pinpoint's CEO) instantly got back to me. From the very first interaction, he was not only interested in helping us. What stood out first and foremost was that a lot of passion went into making this ATS." 
Today, Vanessa can't even remember the other software she was vetting. "I knew pretty much right away that Pinpoint was the right fit," she says, with a smile.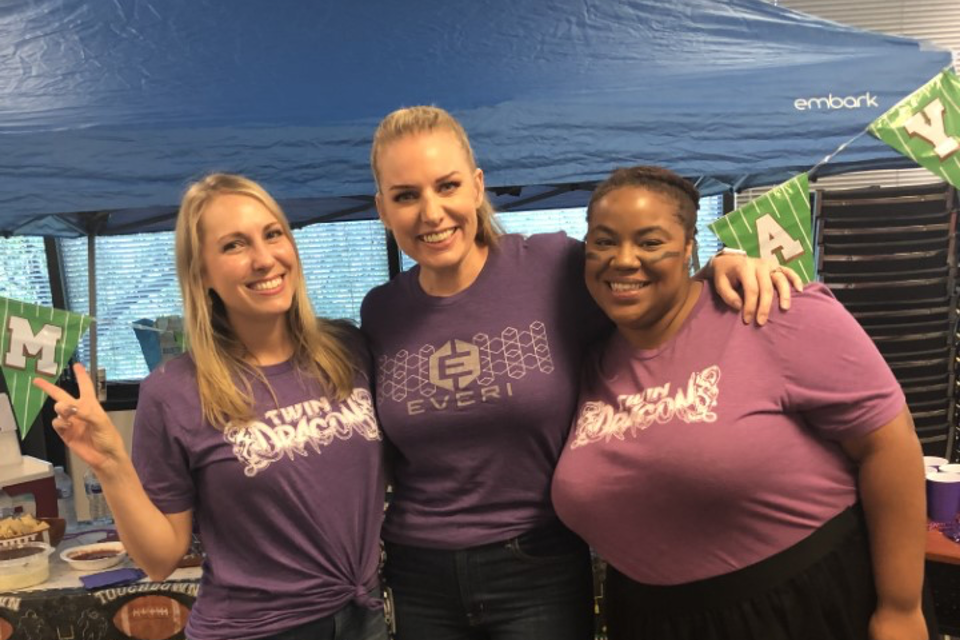 "No hiring manager wants to admit that it's a problem. Most people think they don't have biases one way or another, but you have these inadvertent stereotypes and you just don't realize it, since they are unconscious. Taking that away, regardless of whether you do or don't, has just made it a standard process — no matter what, no matter what role it is. It's been a huge success so far."
Pinpoint is transforming the face of Everi's new hires
D&I is a tricky issue to discuss with hiring managers, who often don't always immediately see the value. 
Today, Everi's blind recruitment process is not only standardized, it's succeeding. Three months after rolling out Pinpoint, a team member showed Vanessa the year-to-date folder of new hires compared to the previous year's and said, "You've got to see this!" It was immediately obvious how much more diverse the new group was — a huge benefit to Everi as they try to cast a wider net.
It isn't just the new hires who are more diverse; Everi regularly uses Pinpoint's reporting to flag areas of improvement to their applicant pool. They can see diversity statistics down to the individual office level, so they no longer have to guess or rely on anecdotal evidence when deciding where to improve on D&I recruitment efforts.
Improving communication one link at a time
Vanessa's favorite Pinpoint features are link sharing and tagging. She loves the ease of sharing applicant info with her team simply by sending them a link. And, it's easy to see just by hovering over a candidate whether they've completed Everi's code challenges or other role-specific requirements. It's turned remote collaboration from a headache into a seamless workflow.
Of course, there have been a few challenges along the way.
"Most people don't like change, so there's that," says Vanessa. "But for the most part, once you explain Pinpoint's features and what can be done, it's a much smoother process going forward." 
There was also some concern about how data from Pinpoint would feed into Everi's HRIS, and the cost impact of switching tools mid-stream. Integrating more closely with their HRIS still remains a goal for Everi, but Vanessa is quick to point out that Pinpoint has been great about constant improvements. 
She especially loves the chat feature and Pinpoint's quick response time. "Somebody is usually on Pinpoint messenger, even at crazy times of day," she says. It means a lot to have support available, when and where she needs it.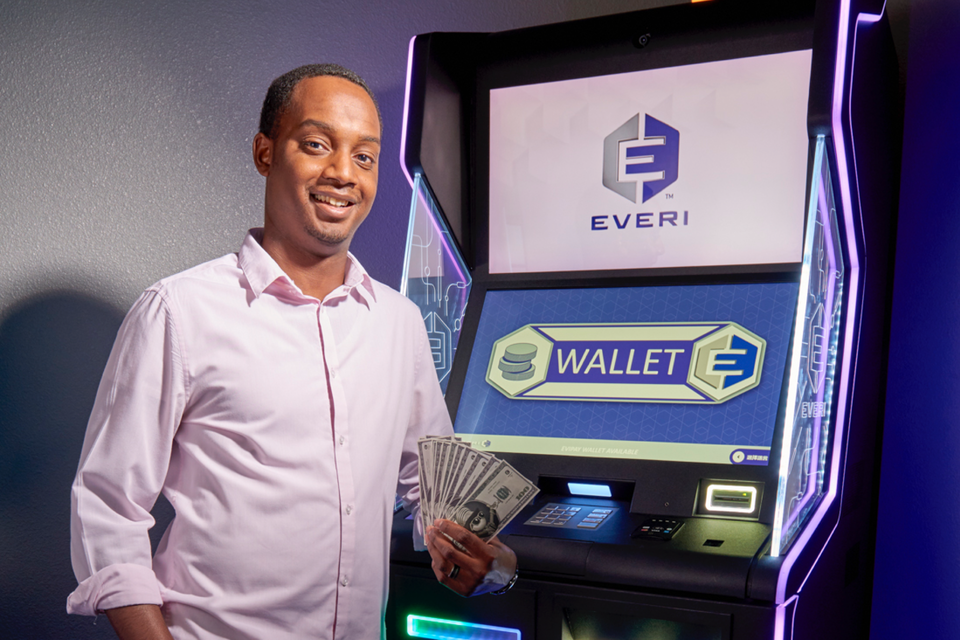 "You've taken my direct feedback and turned it into constant improvements, which made Pinpoint an easier sell to the team, and got us through some growing pains."
Values-driven company + passion-driven ATS = impact
Implementing a successful process for blind recruitment is a goal Vanessa is thrilled to have checked off her list, thanks to Pinpoint's built-in blind recruiting technology. Now her team spends less time on manual administrative tasks, and more time recruiting, interviewing, and hiring the right people for the job.
What would she say to a potential customer on the fence about moving forward with Pinpoint?
"Whoever worked on this software, it wasn't just a developer. It's someone who was very involved as a recruiter, in all parts of the process. As I use it, I keep thinking, 'How did you read the mind of recruiters when you built this?!'"
Pinpoint's passion for making the recruitment process better comes through loud and clear in the user experience, and that's why Everi loves it. "Talk to them, and you'll see," Vanessa says of Pinpoint's own dream team. "Just talk to them."
Discover Pinpoint for yourself
Not ready to talk quite yet? No problem! Check out our demo video on your timeline and see for yourself why our customers love what we do.
More case studies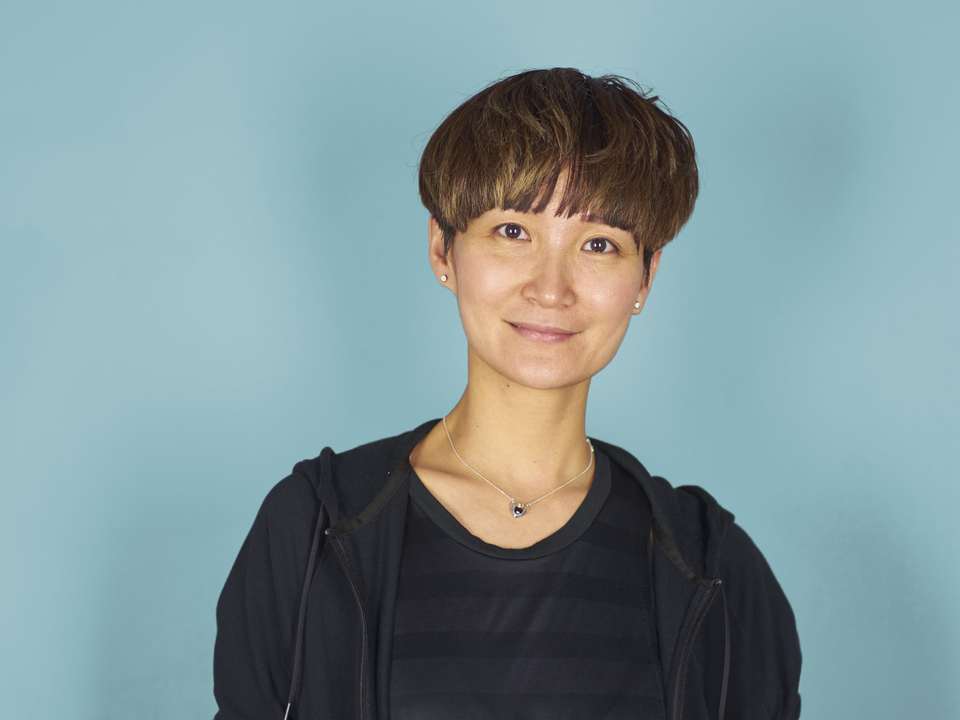 Nonprofit organization Opportunity@Work sees the changing landscape of the American workforce as a chance to make a difference for those who might otherwise get left behind.
Read case study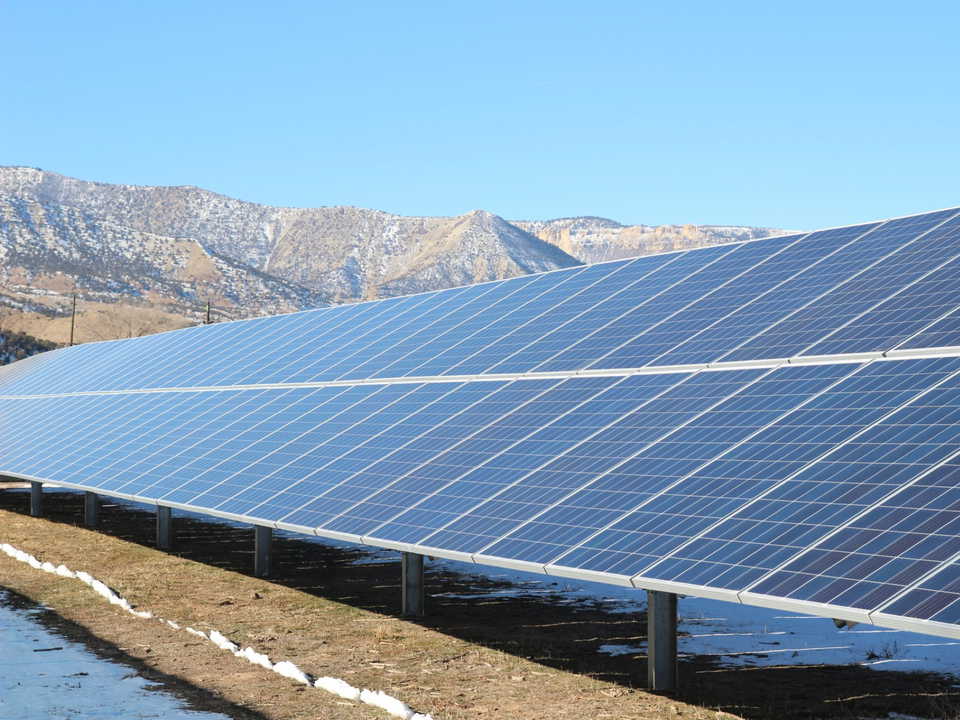 Over the past several years, Pivot has been expanding, and needed a new ATS that would streamline the recruitment process.
Read case study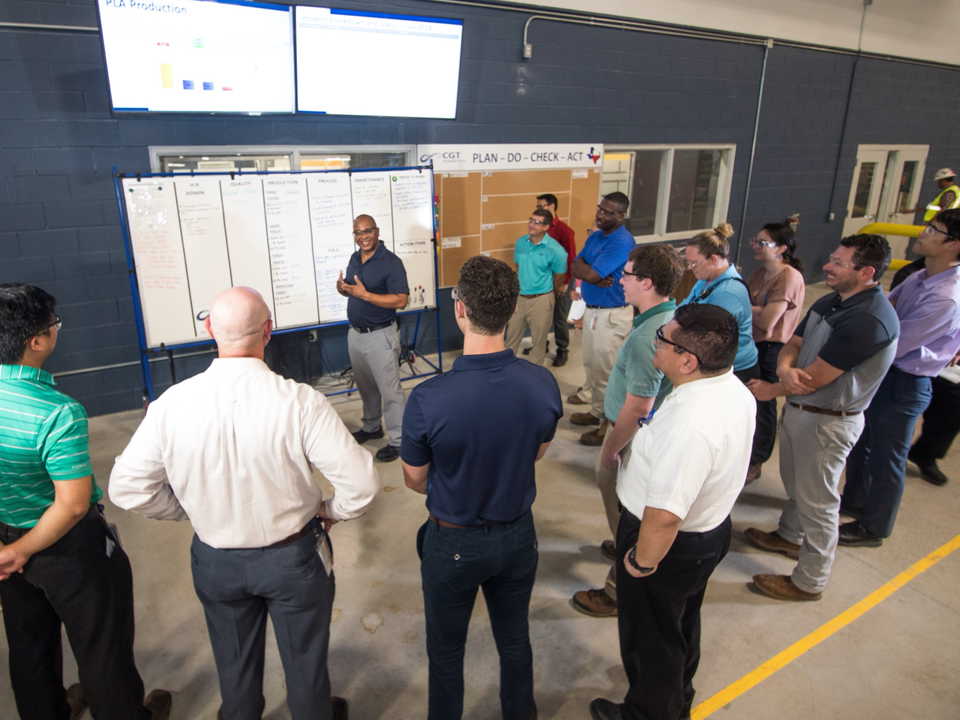 Since the move to Pinpoint, CGT is saving a huge amount of time on admin that can be reinvested elsewhere, including offering candidates a better experience.
Read case study