Transport and Logistics Applicant Tracking System
Recruitment software for supply chain, transport, and logistics
Head office, warehouse, or on the road—transport and logistics companies make better hires, faster with Pinpoint.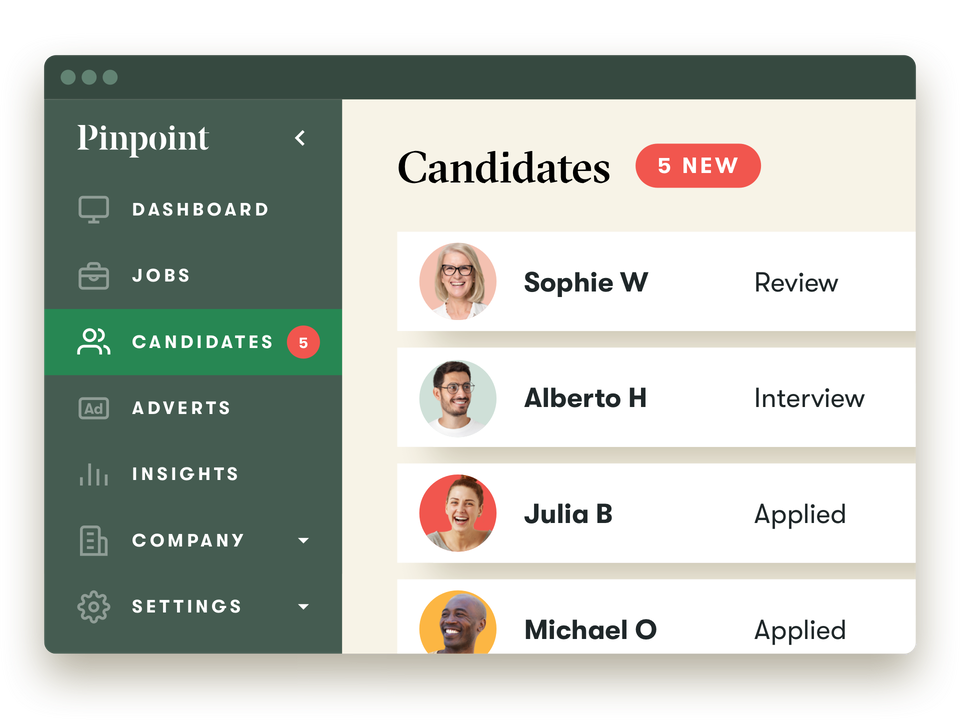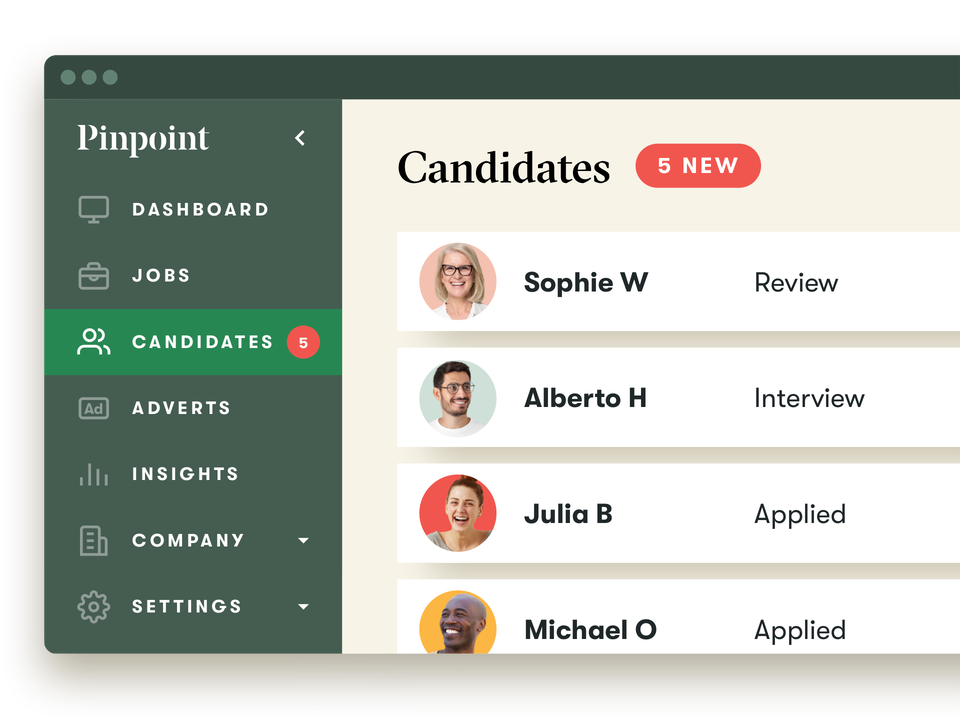 Take the friction out of high volume recruitment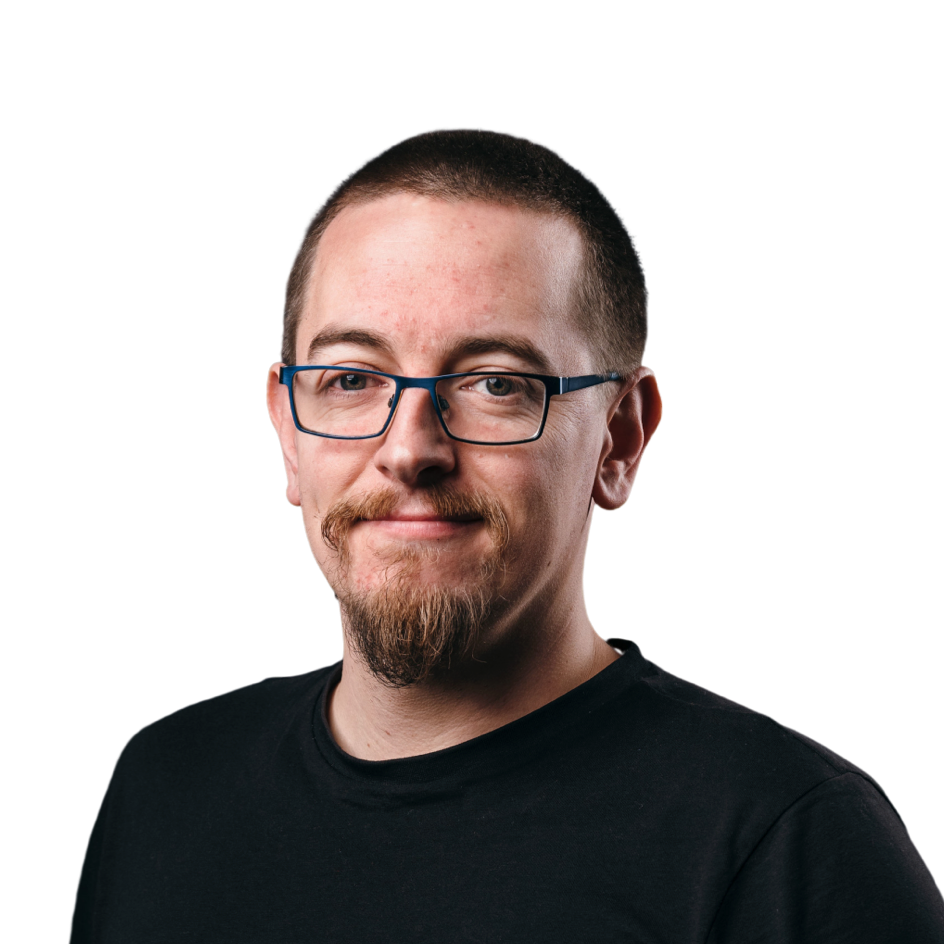 Pinpoint allows us to easily manage, rank, and filter a large number of applications for a single position.
Companies that use Pinpoint
4x
Attract 4x more candidates
40%
Make hires 40% faster
80%
Spend 80% less time on admin
There's always that little bit of uncertainty with a new process, but everyone has adopted Pinpoint really well. I think that the efficiency and user experience of the system has helped to gain our team's overall buy-in for the new process.
Applicant Tracking System Business Case Template
Make your business case for an Applicant Tracking System using this free ATS Business Case Template.