Transport and Logistics Applicant Tracking System
Recruitment software for supply chain, transport, and logistics
Head office, warehouse, or on the road—Pinpoint is the easier way to attract, hire, and onboard great talent.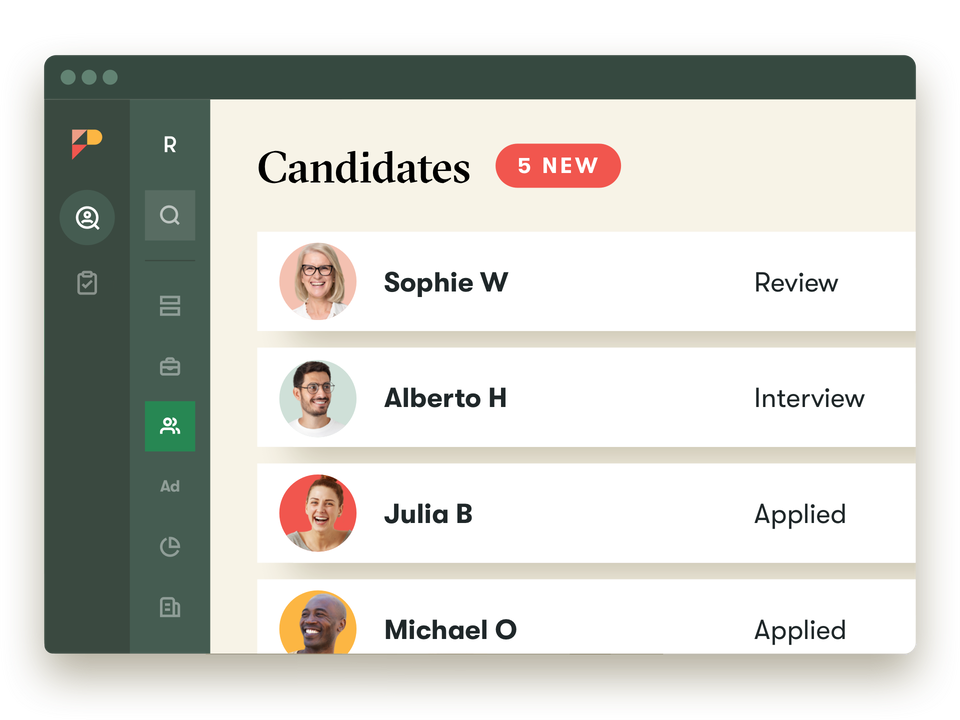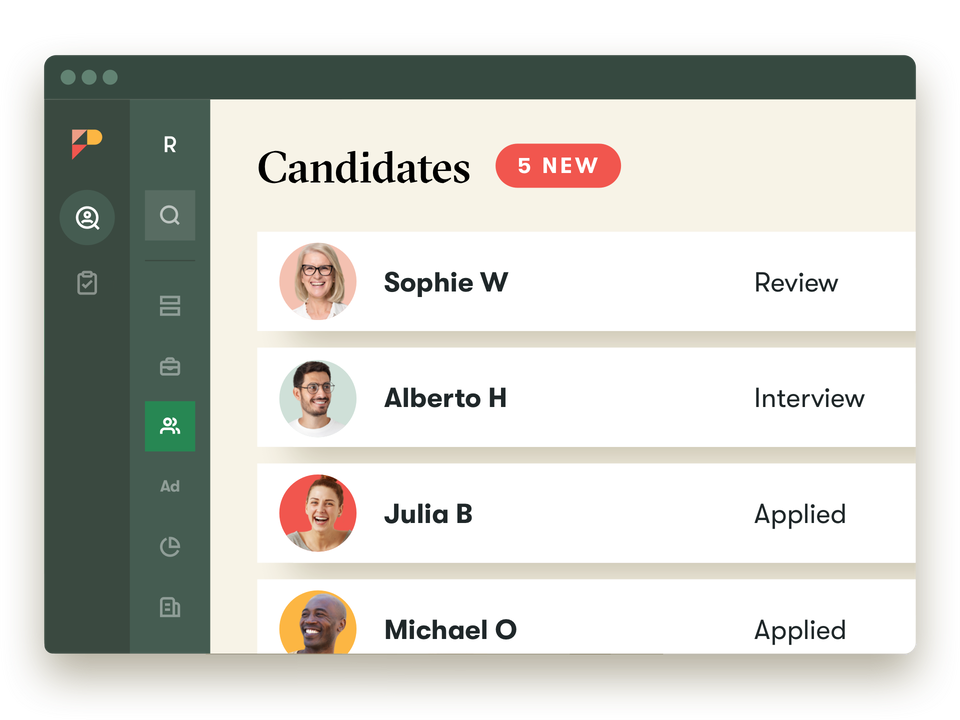 Get more control with a platform that's ready for anything
Companies that use Pinpoint
4x
Attract 4x more candidates
40%
Make hires 40% faster
80%
Spend 80% less time on admin
There's always that little bit of uncertainty with a new process, but everyone has adopted Pinpoint really well. I think that the efficiency and user experience of the system has helped to gain our team's overall buy-in for the new process.
Meet our customers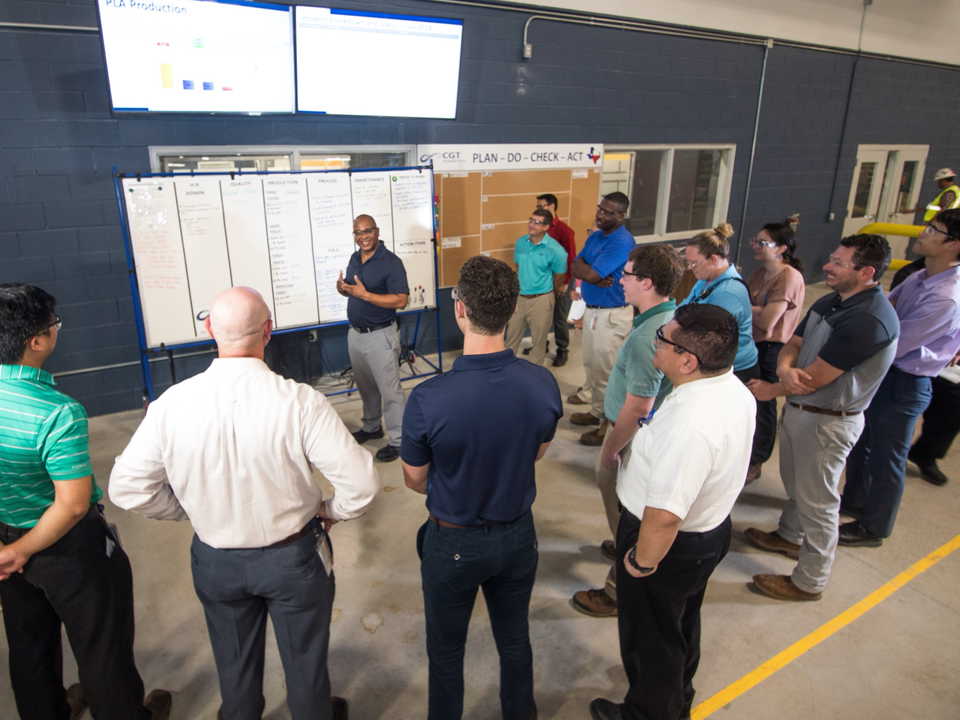 Since the move to Pinpoint, CGT is saving a huge amount of time on admin that can be reinvested elsewhere, including offering candidates a better experience.
Read case study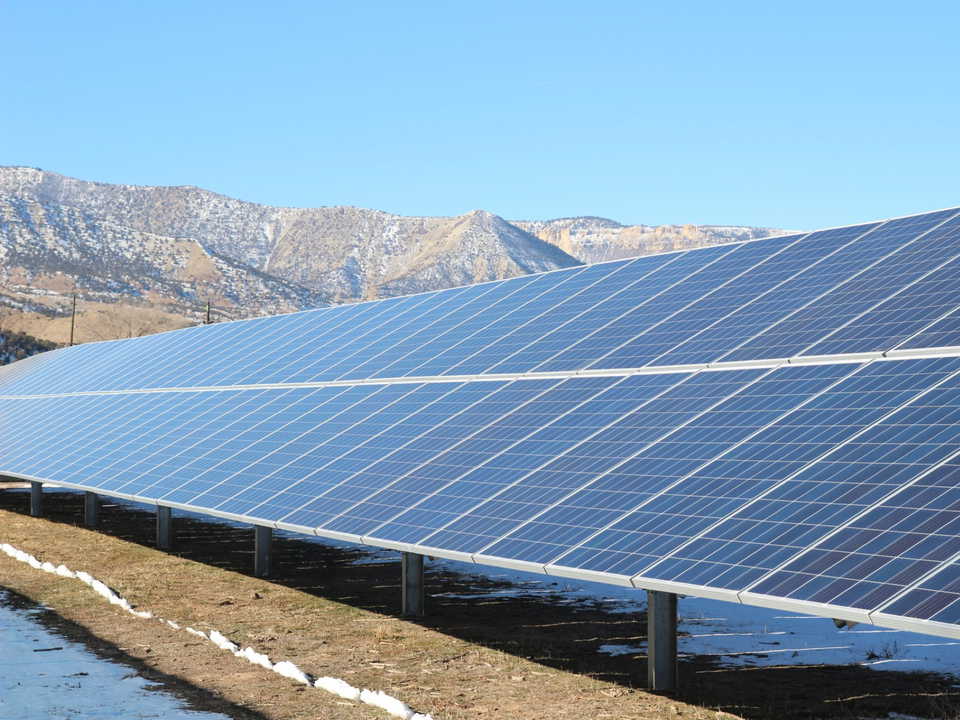 Over the past several years, Pivot has been expanding, and needed a new ATS that would streamline the recruitment process.
Read case study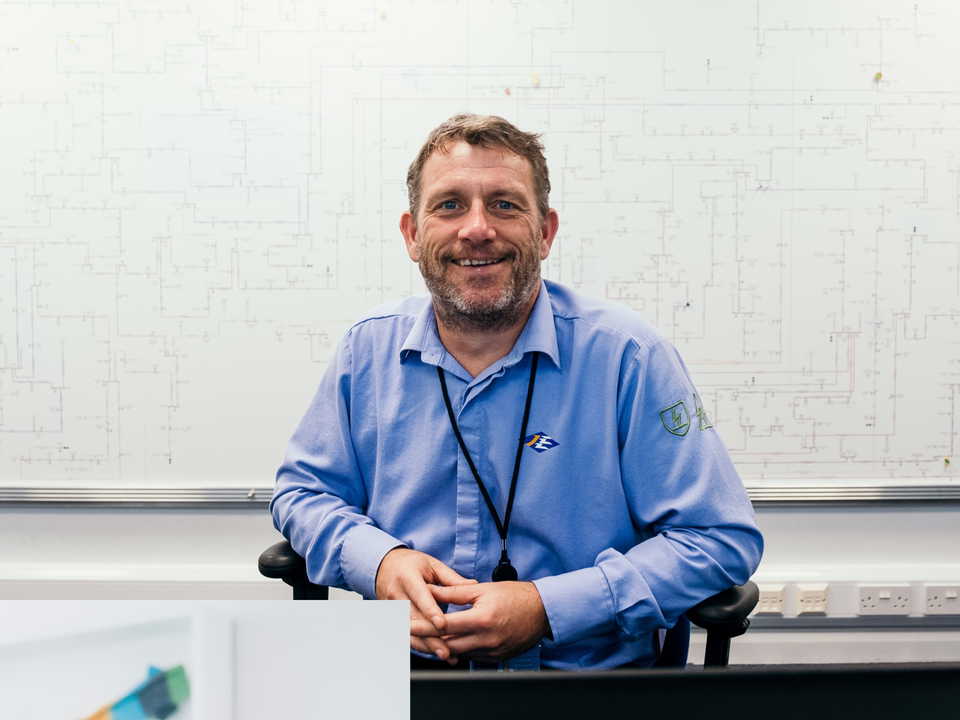 Attracting better applicants and reducing reliance on recruitment agencies.
Read case study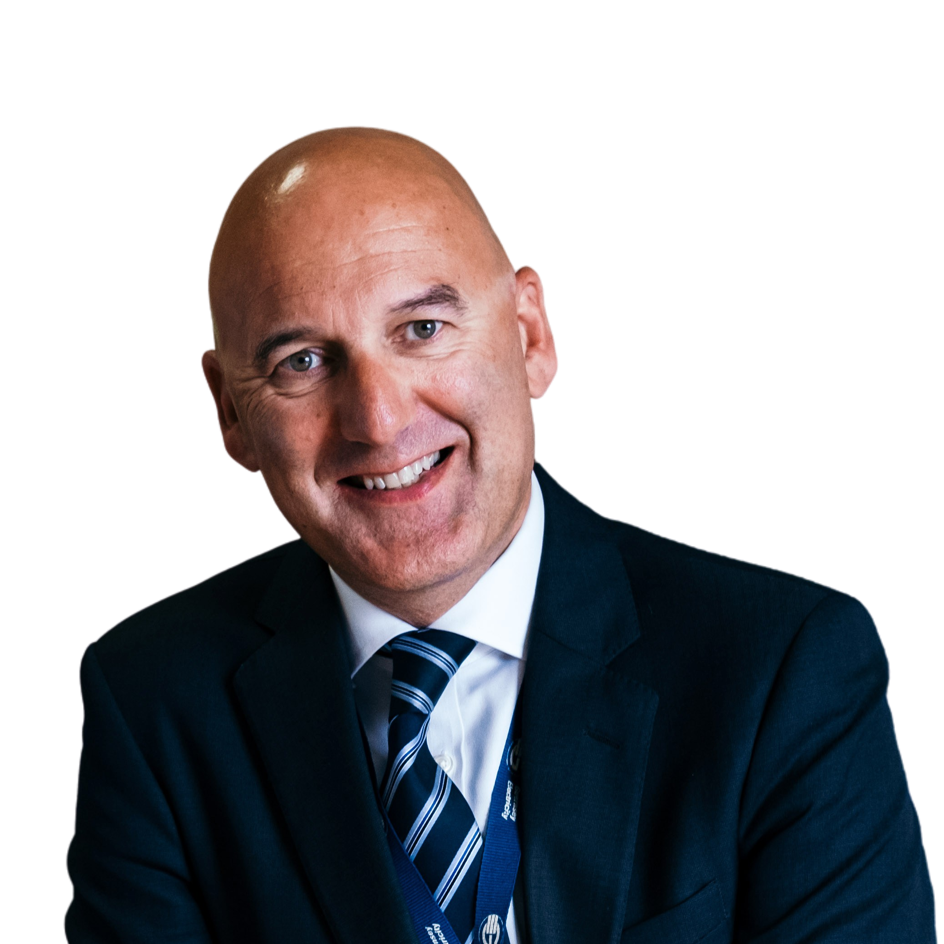 Pinpoint is very customer focused and makes the initial stage of hiring less labour intensive for us.