Recruitment Software for VC & PE Firms
Recruitment software for venture capital & private equity firms
You're investing in great companies. They need great people to succeed.

Support your portfolio companies with an agile hiring platform to quickly expand their team, level up their talent strategy, and hire in challenging markets.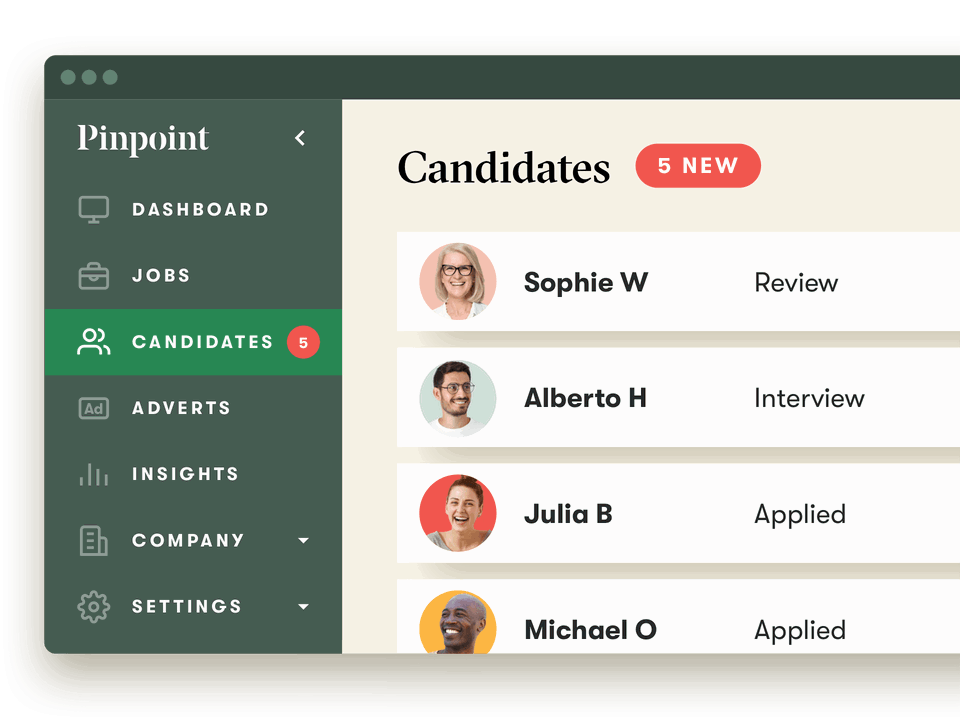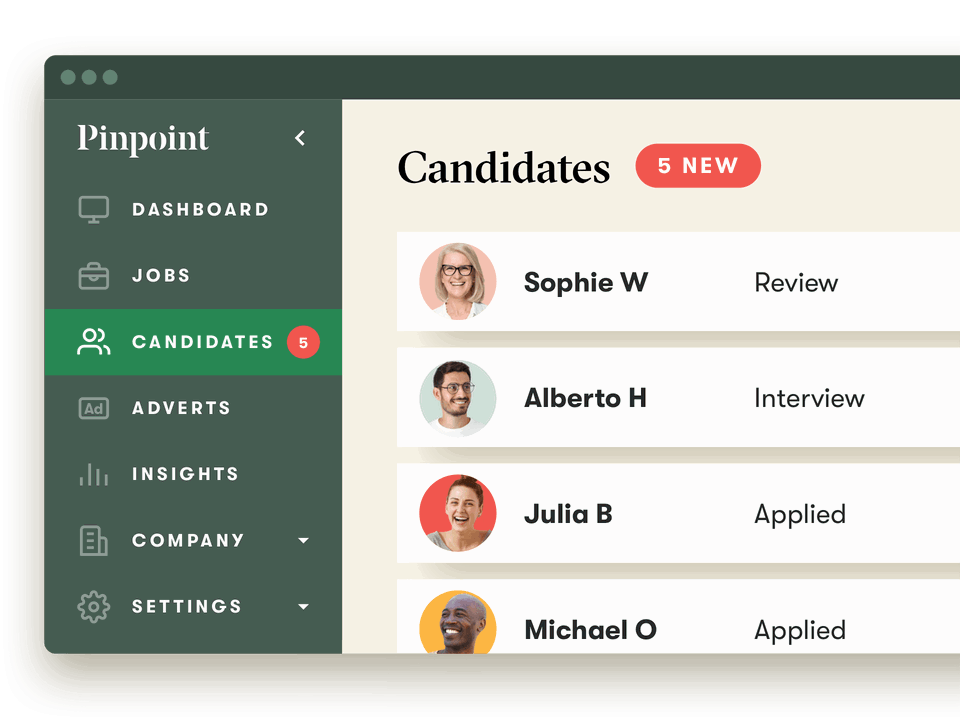 Companies grow faster with help from Pinpoint
Take the friction out of hiring
Companies that use Pinpoint move faster at every stage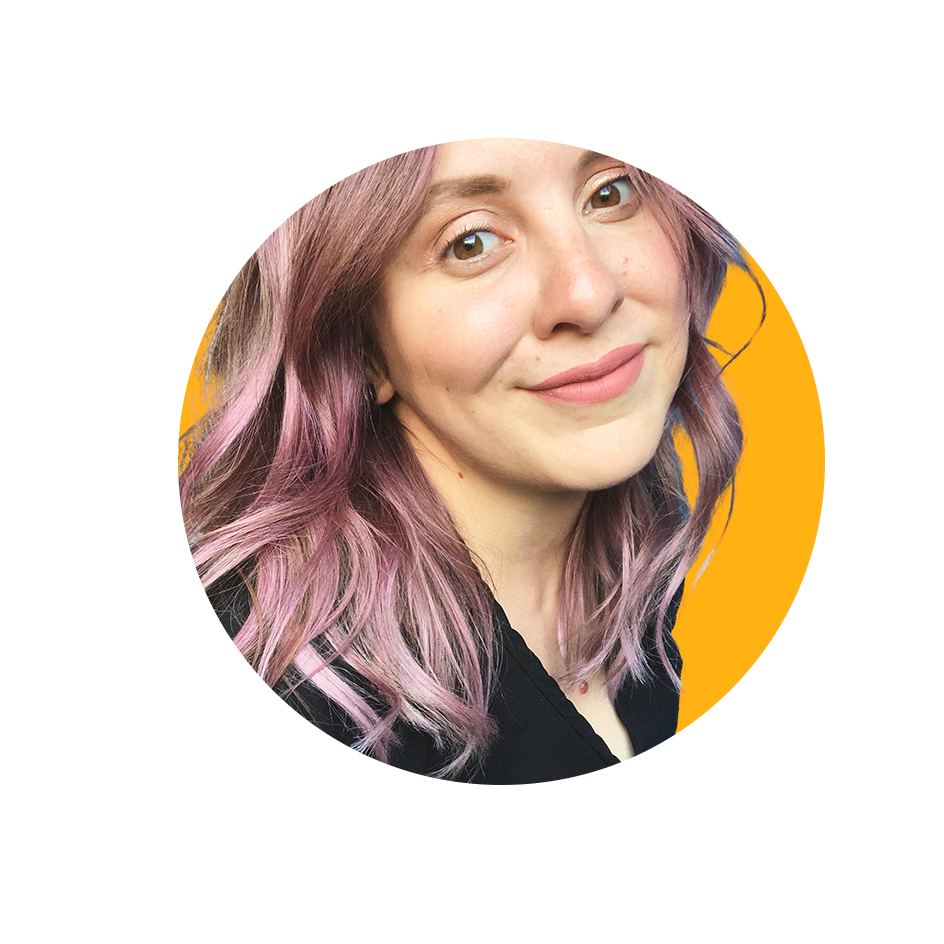 It wasn't even a question. Pinpoint was clearly the better choice. Hop on a 30-minute call and let them show you what else is out there.
Companies that use Pinpoint
83%
Spend 83% less with recruitment agencies
40%
Make hires 40% faster
80%
Spend 80% less time on admin
How VC & PE firms use Pinpoint to support their portfolio
Why Pinpoint's a great choice of recruitment software for venture capital and private equity
We move fast
We're built on modern technology and release new features every month in response to recruitment innovations, feedback from customers, and changes in the candidate market.
We understand your market
We've worked with private equity firms and venture-backed startups. And we're a high-growth startup too. We know what it takes to find the right people to grow and develop a company.
We do the hard work for you
Your companies' teams are already busy, so we take the pain of implementing a new system away from them. Sure, we respond to support messages in under 2 minutes on average. But we also do the hard work. Building each careers site, migrating data, setting up workflows, training the team, and sharing best practices.
We care about design and UX
The best software in the world is pointless unless people like to use it, and your teams probably know good design from bad. That's why we invest heavily in design and user experience to make sure Pinpoint's a tool your companies and their candidates love to use.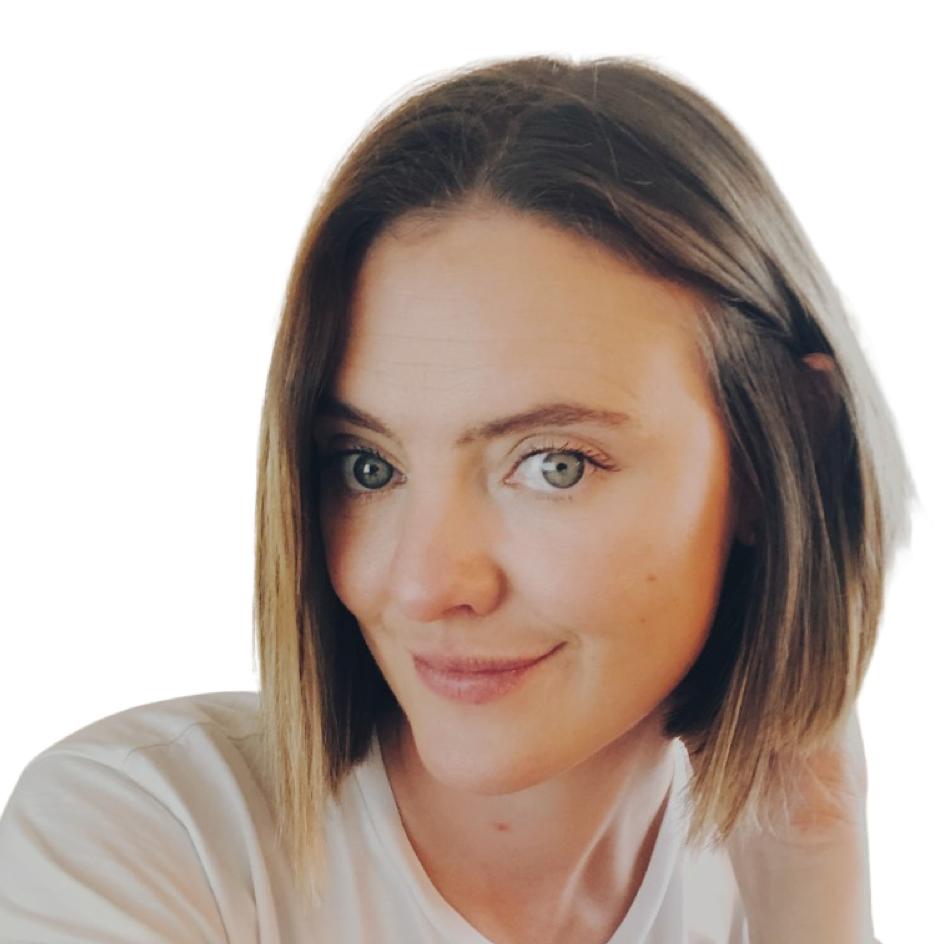 All of the other ATS platforms were very grey, very corporate, and very old fashioned. Pinpoint is easier to navigate, had a fresher feel to it, and is more enjoyable to use.
Frequently Asked Questions
Q
Do our portfolio companies need an applicant tracking system?
A
If any of these sound familiar, then it's time to provide your portfolio companies with recruitment software:
A company's growing fast, but they find it hard to attract the right people fast enough
Your companies frequently turn to recruitment agencies
Recruiting isn't something their teams have a lot of time for, or experience in
One of your startups just closed a round and has an ambitious hiring plan
Your companies are getting the 'wrong' type of applicant
Your teams don't have time to spend on tedious recruitment admin
Q
How will an ATS help our portfolio companies?
A
An applicant tracking system will help your portfolio companies:
Attract more of the right candidates (and less of the wrong ones) by making sure they advertise in the right places and give their candidates a great experience on their careers pages.
Save time by automating admin like scheduling interviews.
Make better hiring decisions with structured scorecards, anonymized screening, and reporting.
Build a database of promising candidates that can be shared across your portfolio—which makes hiring even faster for each company.
Automate compliance, including global data protection regulations.
Q
How much does recruitment software typically cost?
A
It varies widely because most vendors start with a base price, then increase the price rapidly when you add more users and more features. Across your whole portfolio, this can make it harder to predict how much your companies will spend when they renew their contracts.
We offer preferential pricing for VC & PE portfolio companies, as well as a simpler pricing structure than most other vendors. So you can get the best return from your investment and predict spend more confidently from year to year.
Q
What else should we be thinking about when buying an applicant tracking system?
A
Finding and implementing the right software for each company is harder than ever.
We'd recommend checking out this podcast episode with Phil Strazzulla from Select Software Reviews who gives some great advice on ensuring you choose the right HR tech for your portfolio.