Retail Applicant Tracking System
We solve the problems retail recruiters face
Meet seasonal hiring goals, reduce no-shows, and empower store managers. Pinpoint makes it easy to attract, hire, and onboard the right people for your head office or shop floor.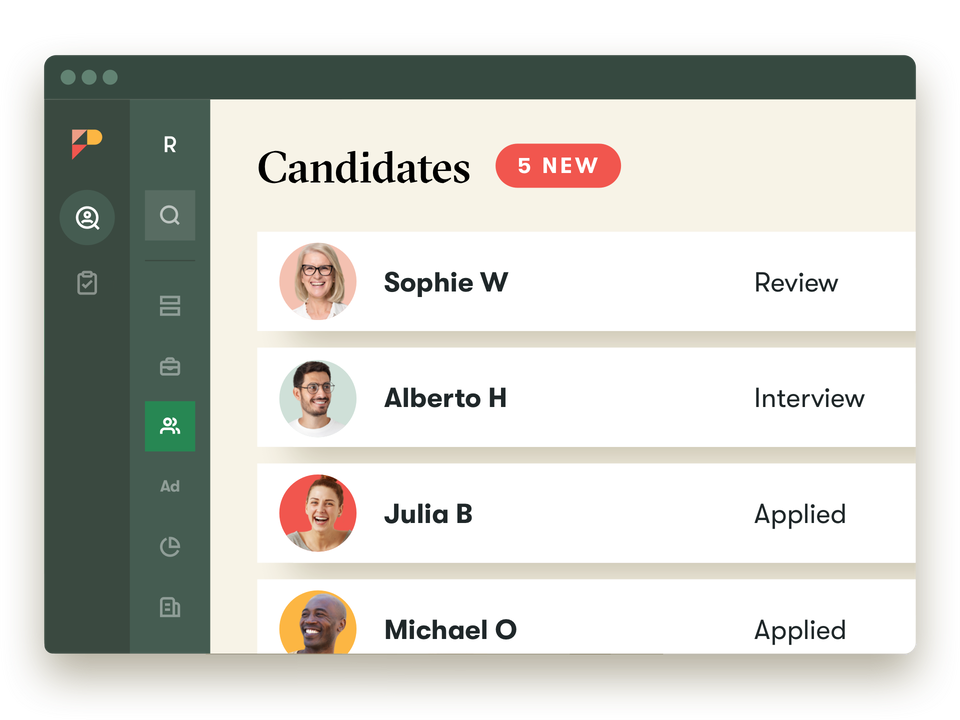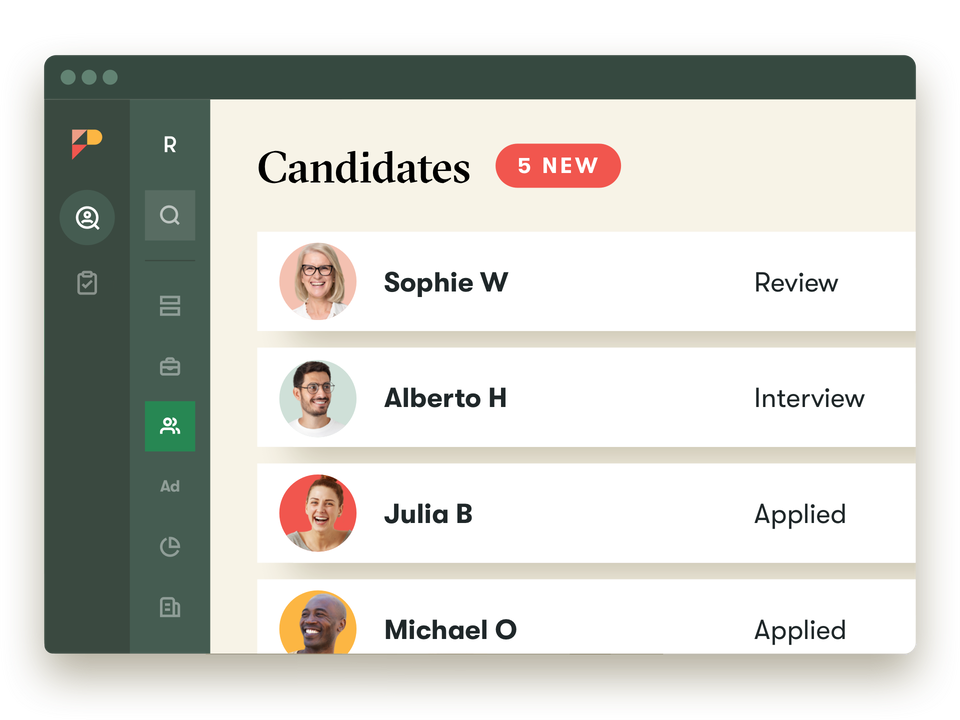 Chosen by leading retailers
Get more control with an ATS that's ready for anything
Built for how retail hires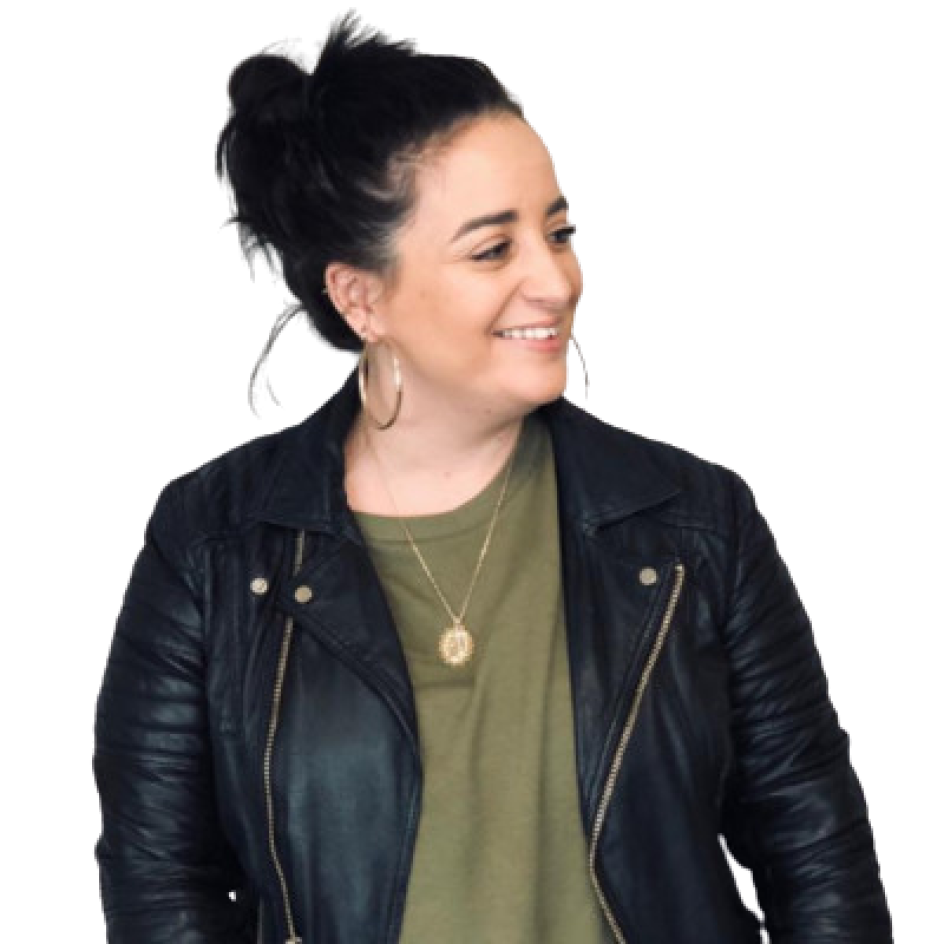 Pinpoint has brought a whole new level of efficiency to the team. Nothing's getting missed. No candidates are being left to wait.
Teams that use Pinpoint
4x
Attract 4x more candidates
40%
Make hires 40% faster
80%
Spend 80% less time on admin
Retail Case Studies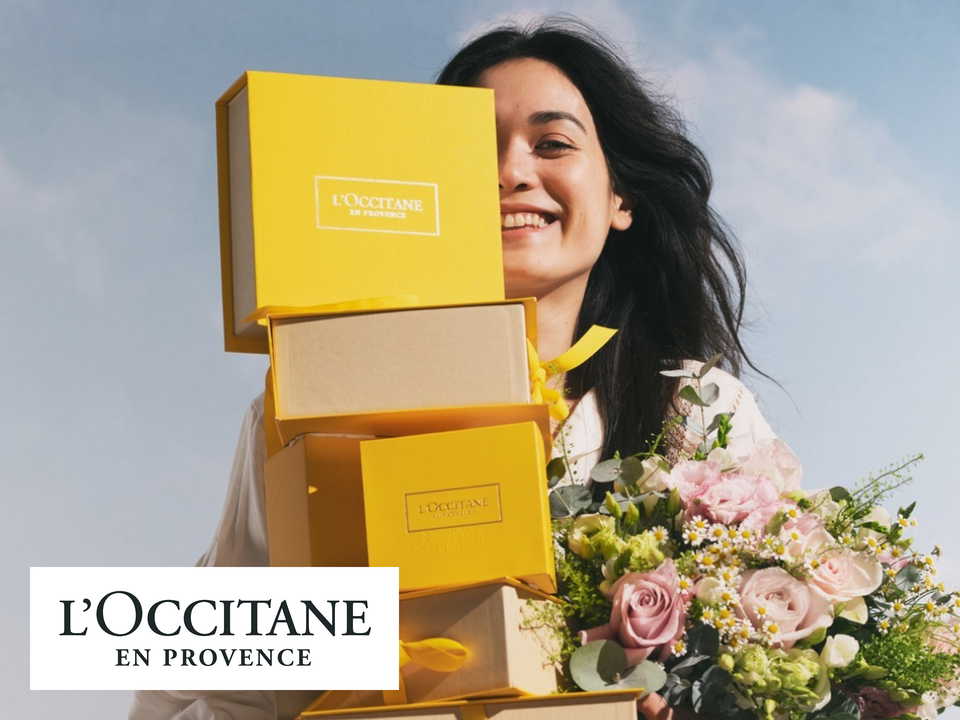 L'Occitane's challenge is one retailers know all too well: To create a compelling user experience for candidates and hiring managers while keeping pace with the dynamic speed of the market.
Read case study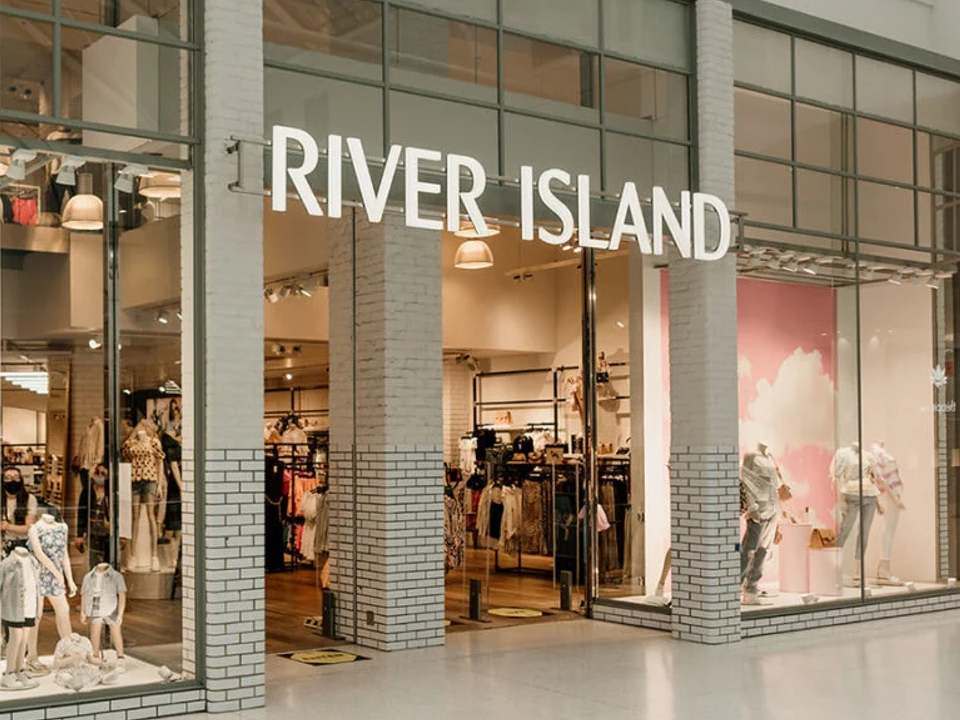 River Island's hiring managers needed the new platform to provide direct insight into the process in a user-friendly way. Their talent team was looking for a tool that would infuse the candidate experience with the high level of care that River Island puts into everything they do.
Read case study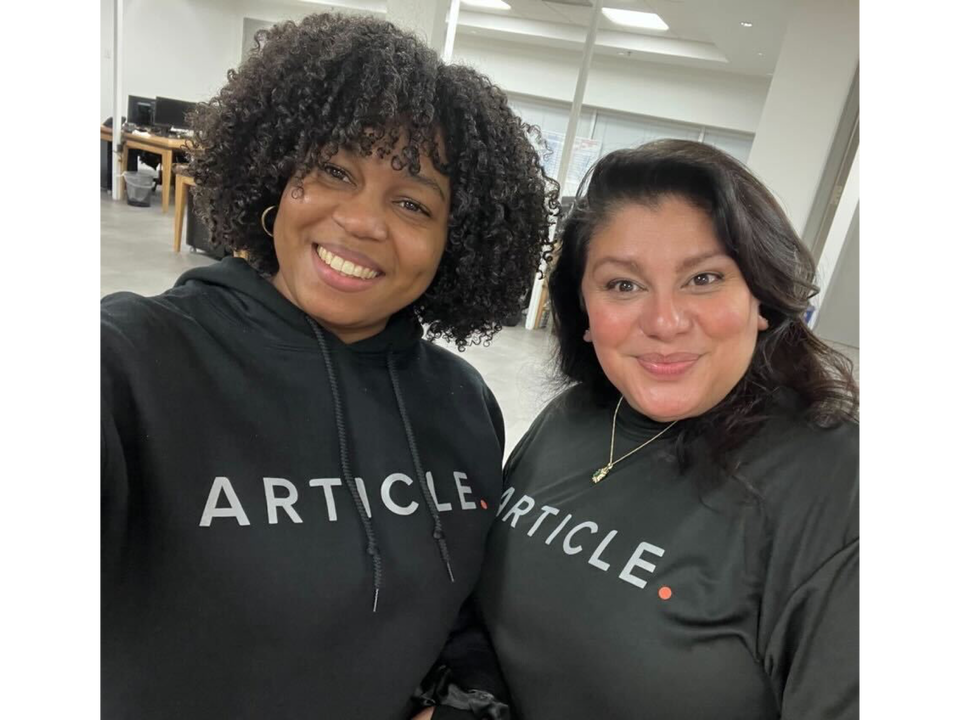 When Brad Clark joined Article in August 2020 as the Manager of Talent Acquisition, he inherited a team of two people who were also new to the brand. Together, the three of them built out a whole new TA function at a company of 400 employees. "We started from ground zero," he told us.
Read case study