Retail Applicant Tracking System
The applicant tracking system built for how retail hires
Attract, hire, and retain the right people whenever you need them. For the head office or shop floor.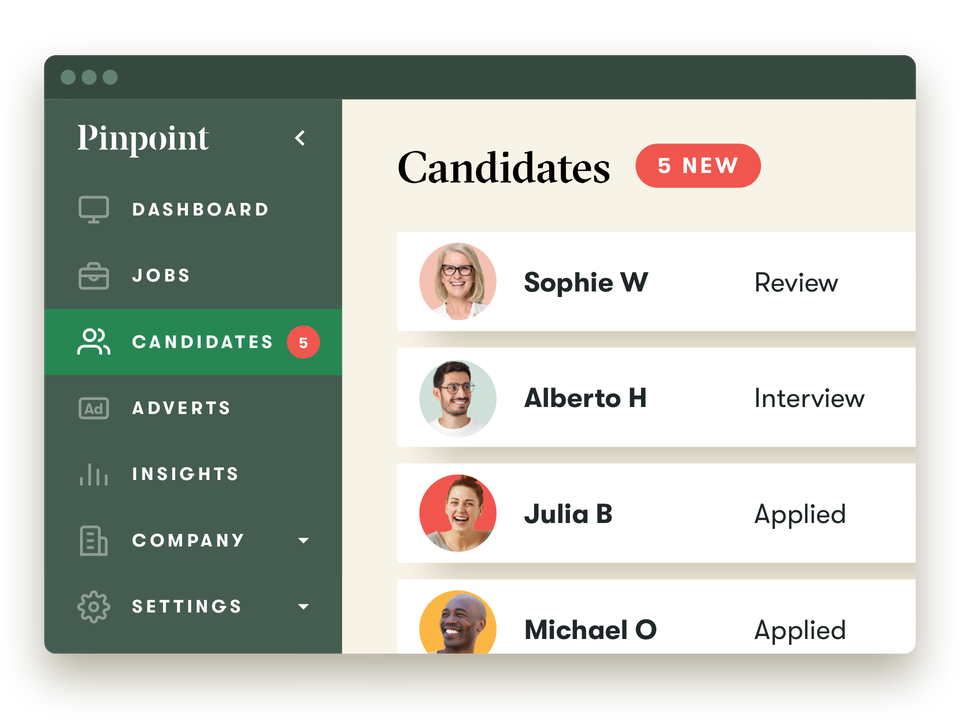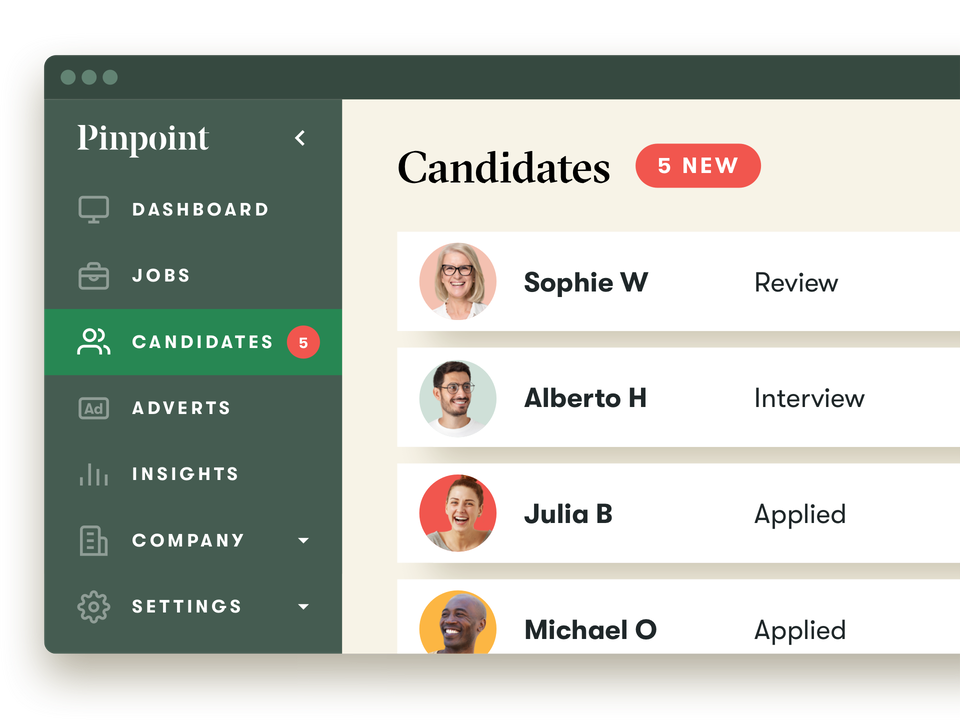 Major retailers and franchisees make better hires, faster with Pinpoint
Take the friction out of hiring
Pinpoint's designed for high volume hiring in a retail environment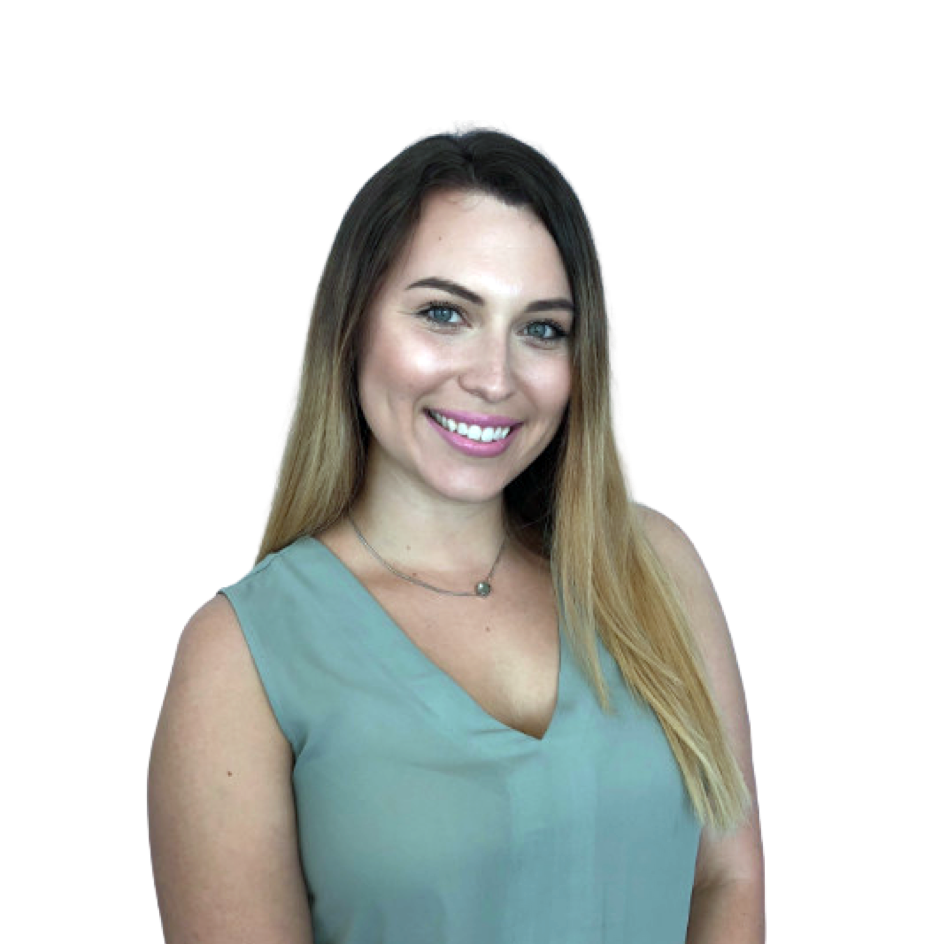 We wanted to work with an organization that would be on the cutting edge but was established.
Companies that use Pinpoint
4x
Attract 4x more candidates
40%
Make hires 40% faster
80%
Spend 80% less time on admin
The sheer volume of people applying for positions within my team through Pinpoint is remarkable. At least 20 applied for my most recent position, 5 went to interview and I couldn't be happier with who I have taken on.
Applicant Tracking System Business Case Template
Make your business case for an Applicant Tracking System using this free ATS Business Case Template.