Legal Applicant Tracking System
Fast, flexible recruitment software for law firms
From graduates to partners, Pinpoint is the easier way to attract, hire, and onboard top talent.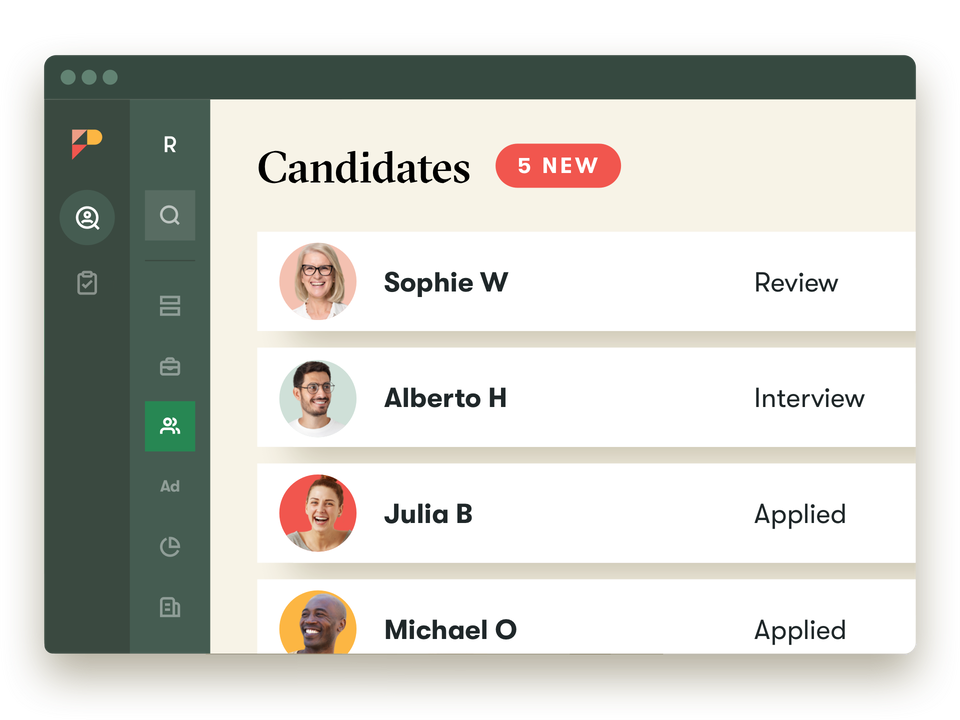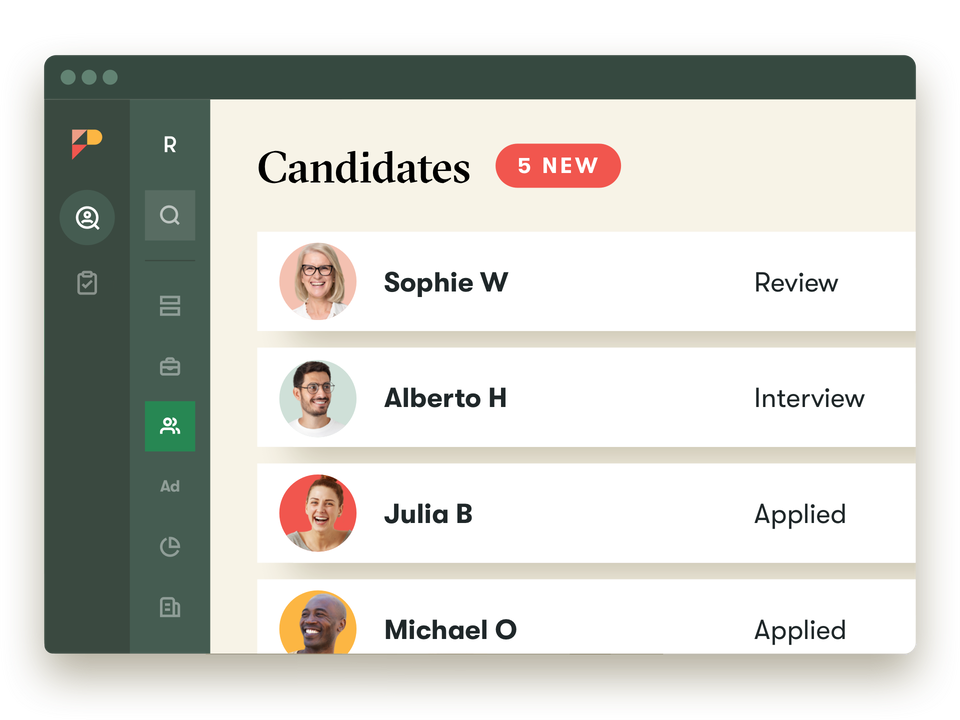 Get more control with the ATS that's ready for anything
After less than a month of having this solution we are already seeing the benefits.
Businesses that use Pinpoint
40%
Make hires 40% faster
80%
Spend 80% less time on admin
Why Pinpoint's the ideal recruitment software for law firms
Pinpoint's built the way law firms like to hire
Some of our earliest clients were law firms, and they're still with us today. We learned a lot from them, and they've had a great deal of input into how Pinpoint works and was built.
We help you differentiate in a competitive market
We regularly speak to law firms that want to buy the same recruitment software as the five firms down the road from them. When they do that, they end up offering exactly the same recruitment experience as their biggest competitors which makes it harder to differentiate.
We work with lots of law firms, but we also work in other industries and apply those learnings and best practices to help you differentiate your firm from the competitors across the street.
You'll save your whole firm time
Time is money. As well as helping you attract the best talent, tools like automated interview scheduling will save your whole team valuable time that you can dedicate to other high-value priorities.
You'll reduce reliance on recruitment agencies
Firms that rely on recruitment agencies quickly start making more direct hires with Pinpoint.
Pinpoint's flexible enough to be used for hiring graduates, partners, and everybody in between
You get unlimited customizable hiring workflows and email templates that make it easy to tailor the recruitment process for different types of hire.
After implementing Pinpoint, processes have been streamlined, the candidate experience has been improved, and recruitment admin has been significantly reduced.
Read case study