Small Business Applicant Tracking System
Best Applicant Tracking System for Small Businesses
With modern recruitment software and unlimited help from our team, you'll attract the right candidates, select the best, and wow your new hires from the moment they say 'yes'.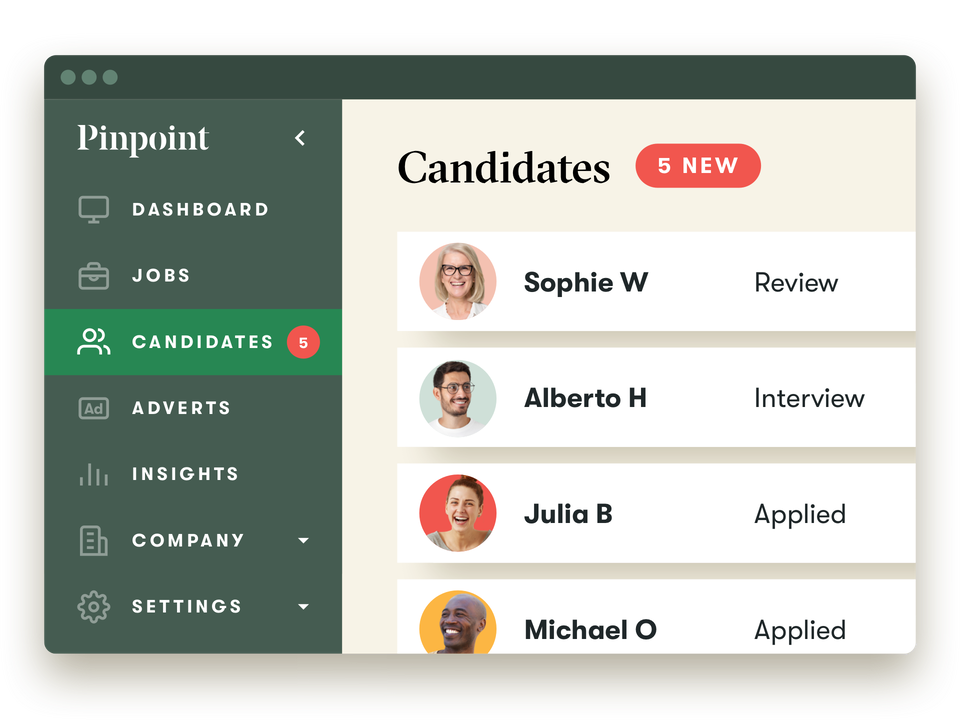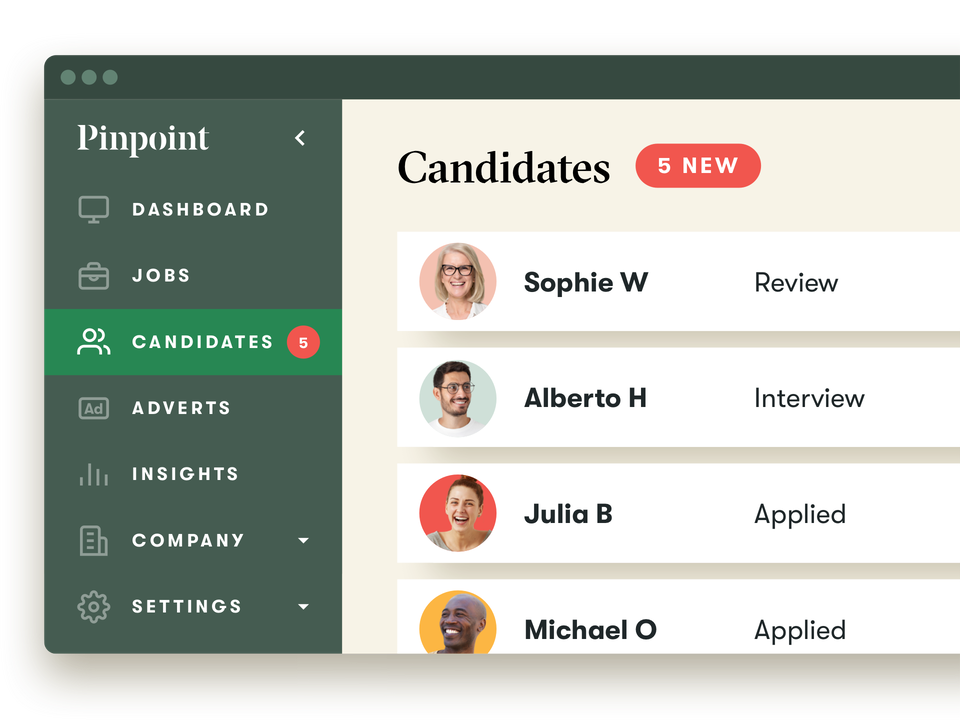 Take the friction out of hiring
How small businesses hire the right people with Pinpoint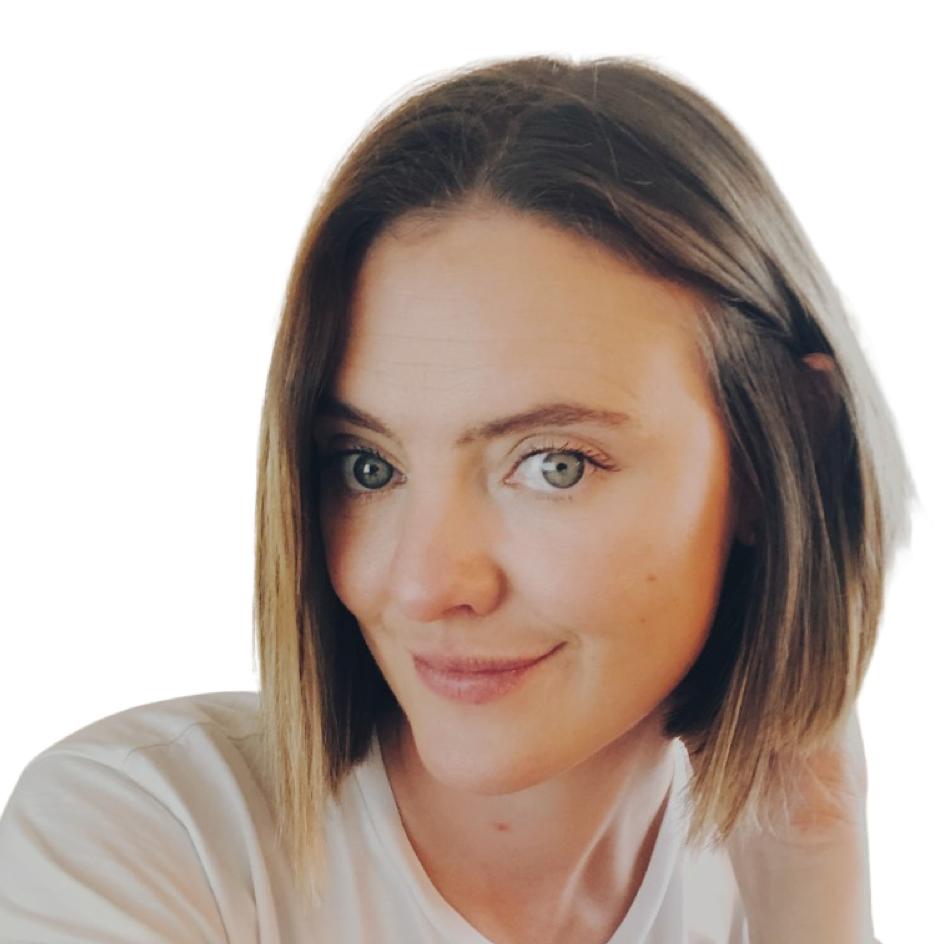 All of the other ATS platforms were very grey, very corporate, and very old fashioned. Pinpoint is easier to navigate, had a fresher feel to it, and is more enjoyable to use.
Businesses that use Pinpoint
83%
Spend 83% less with recruitment agencies
40%
Make hires 40% faster
80%
Spend 80% less time on admin
Why Pinpoint's the best applicant tracking system for small businesses
Get started fast
Pinpoint's a powerful recruitment tool used by some of the best-known brands. But it's designed in a way that makes it quick to learn, simple to use, and easy to get started. 
The hard work's done for you
Setting up the system, building your careers page, creating templates, helping you choose where to advertise—we do the heavy lifting for you.
Get unlimited help and support
You don't just get recruitment software, you get unlimited access to our team of recruitment experts who help you make better hires, faster.
Offer a competitive candidate experience
Through automation, pre-built templates, and a fully branded careers page your small businesses will offer the same quality of candidate experience as your larger competitors—even the ones with a full-time talent acquisition team.
Stop relying on recruitment agencies
By attracting more of the best applicants direct, you'll spend less money on recruitment agencies, and make better hires.
There's always that little bit of uncertainty with a new process, but everyone has adopted Pinpoint really well. I think that the efficiency and user experience of the system has helped to gain our team's overall buy-in for the new process.
Applicant Tracking System Business Case Template
Make your business case for an Applicant Tracking System using this free ATS Business Case Template.