Healthcare Applicant Tracking System
The fast, flexible ATS for healthcare recruitment
Healthcare is one of the most competitive industries when it comes to talent, and it's getting harder.

Pinpoint is the health and social care industry's secret for hiring the best talent—from doctors and nurses to drivers and admin staff.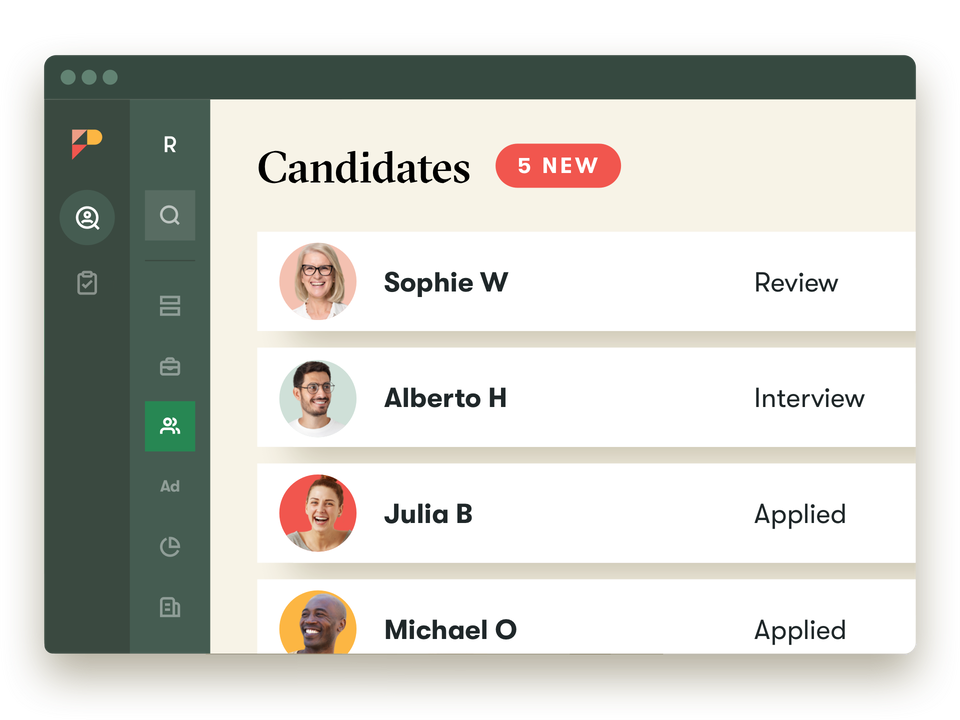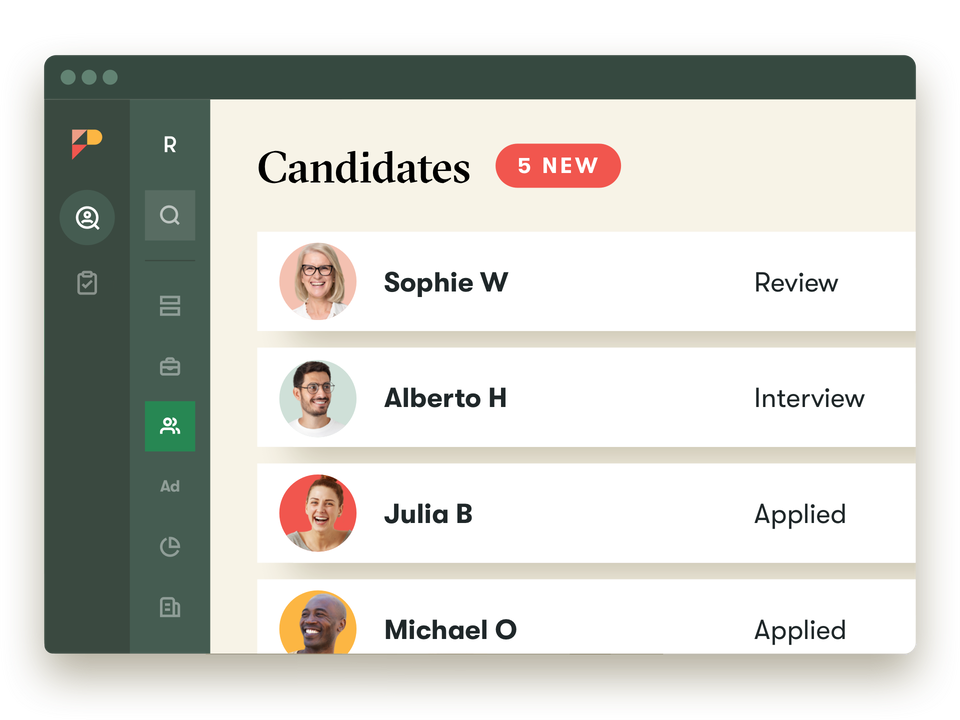 Get more control with the ATS that's ready for anything
Pinpoint allows hiring teams and managers to customize based on their preferences and how they work best. It's so agile and able to fit our needs, regardless of where we might be in the hiring process.
Teams that use Pinpoint
4X
Attract 4x more candidates
40%
Make hires 40% faster
80%
Spend 80% less time on admin
After five years in her Talent Acquisition role at Icario, Rachel Todd had used her fair share of Applicant Tracking Systems (ATS). But there was always something missing. Too often, she found herself adjusting recruitment processes to fit the software rather than the other way around.
Read case study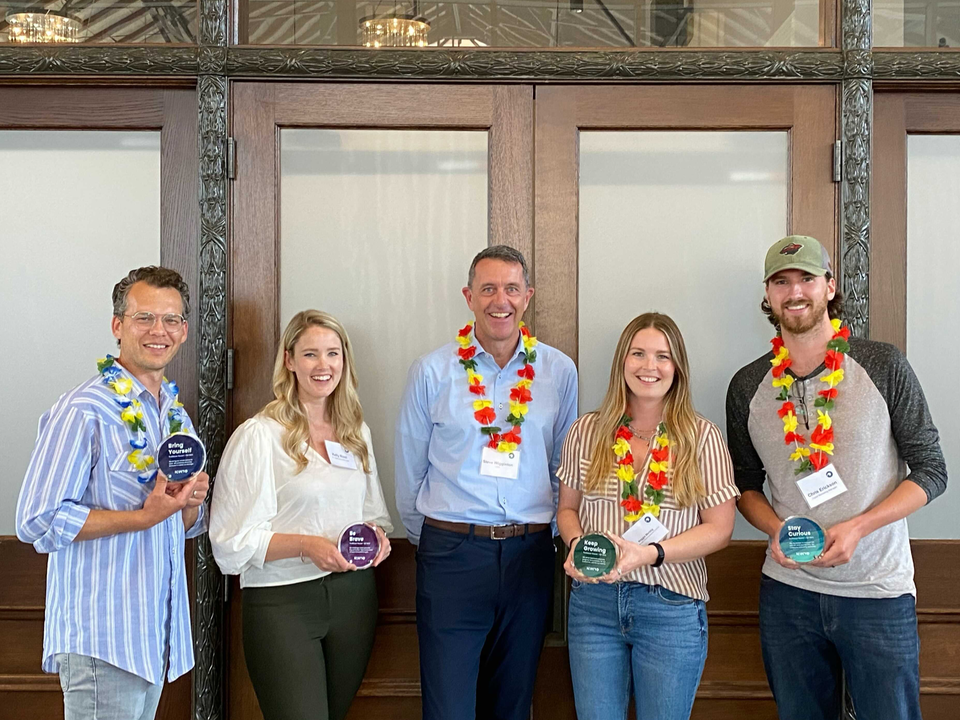 Frequently Asked Questions
Q
What types of healthcare staff can Pinpoint help hire?
A
Pinpoint is used for all kinds of healthcare recruitment—skilled nurses, doctors, admin staff, and facilities teams can all be hired through Pinpoint.
Your recruitment process will look different for each type of role which is where the flexibility of Pinpoint comes in. Features like unlimited custom workflows, unlimited custom application forms, and the ability to create dedicated areas on your careers website for each type of role makes Pinpoint the ideal ATS for healthcare recruitment.
Q
Does Pinpoint integrate with healthcare-specific job boards?
A
Yes, Pinpoint integrates with a huge range of job boards that will help you hire medical professionals, as well as support staff.
In addition to job boards, Pinpoint integrates with social media sites like LinkedIn and Facebook to help you attract more of the right candidates.
Q
Does Pinpoint have clients in the health and social care sector already?
A
Yes, we have lots of clients in the health and social care sector. Our clients use Pinpoint to fill roles ranging from support workers and registered nurses, to facilities and admin staff.
Q
Can Pinpoint be used to hire bank staff?
A
Bank staff are popular in the health and social care sector. Clients often use Pinpoint to hire bank staff and temporary workers.
Q
Will Pinpoint integrate with our existing staffing system?
A
Pinpoint has out of the box integrations with a wide range of HR, payroll, and staffing systems. If we don't already have an integration with your system, we'll be open to exploring building one at no cost to you.