Non-profit Applicant Tracking System
The recruitment software for hiring non-profit staff and volunteers
Attract, hire, and retain top talent when you can't compete on salary.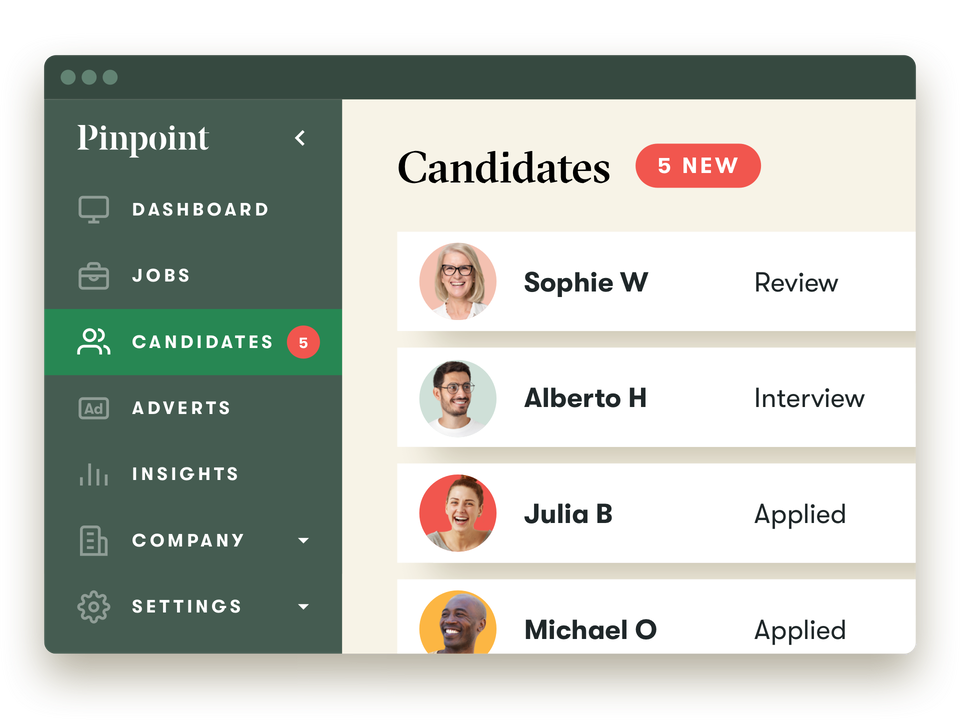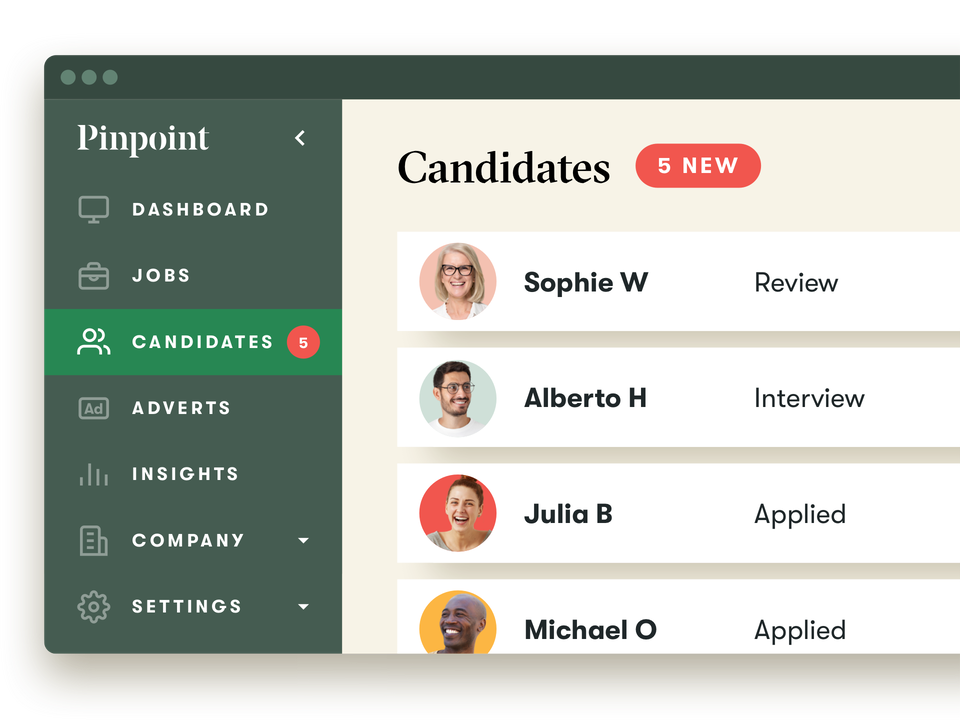 Non-profits using Pinpoint attract mission driven people and save money on hiring
Nonprofits have to play a different game
Pinpoint's the applicant tracking system that helps you do it
Take the friction out of hiring
Teams that use Pinpoint
4x
Attract 4x more candidates
40%
Make hires 40% faster
80%
Spend 80% less time on admin
Nonprofit organization Opportunity@Work sees the changing landscape of the American workforce as a chance to make a difference for those who might otherwise get left behind.
Read case study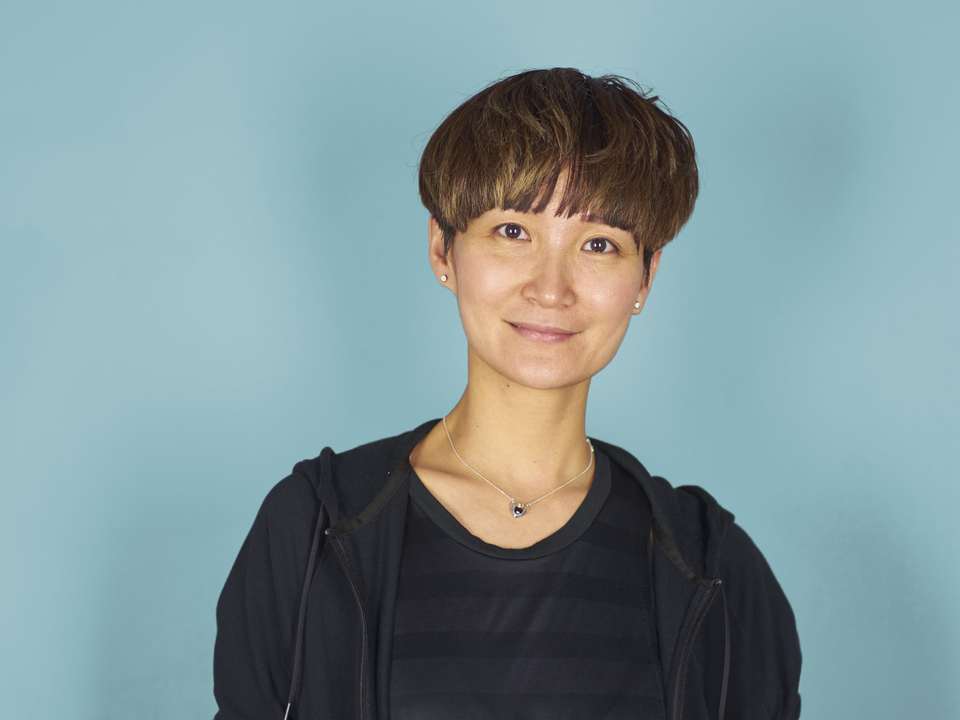 Applicant Tracking System Business Case Template
Make your business case for an Applicant Tracking System using this free ATS Business Case Template.