Pinpoint vs Lever
The Best Applicant Tracking System for In-House Talent Teams
Pinpoint is the Lever alternative for in-house talent teams that value flexibility, user experience, and powerful built-in reporting.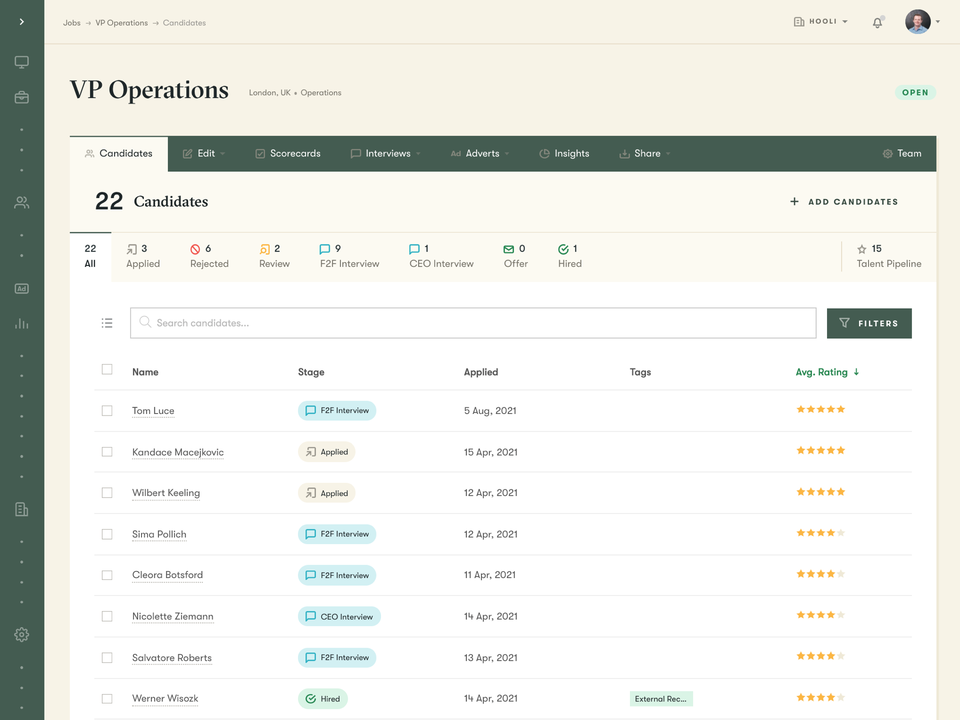 Why people choose Pinpoint
We asked our top sales reps and customer success managers why people choose Pinpoint
Say goodbye to hidden costs, for good
Lever has a comparatively complex pricing structure. That's great if you've got the financial resources to opt for the most expensive plans straight away, but it's less than ideal if you want a full applicant tracking system without breaking the bank.
We know that hidden costs and locked features are popular in the recruitment software industry. We just don't want to hide our most useful features behind an upgrade button.
Whether you're a massive corporation looking to gain an edge on the competition, a start-up in your early stages of growth, or anything in between, you'll be able to make use of unlimited customizable workflows, automation tools, and our powerful custom report builder.
Don't just take our word for it
Pinpoint's a top-rated applicant tracking system on leading software review sites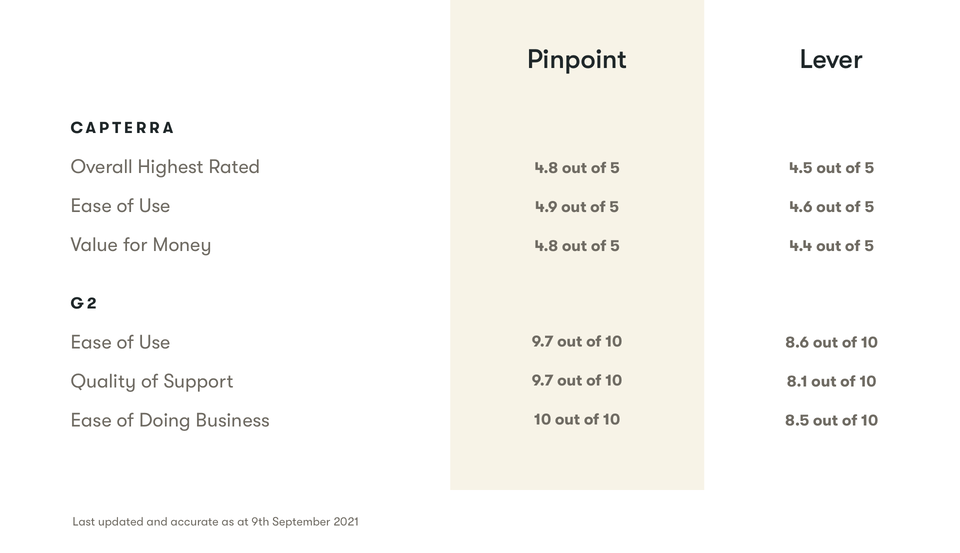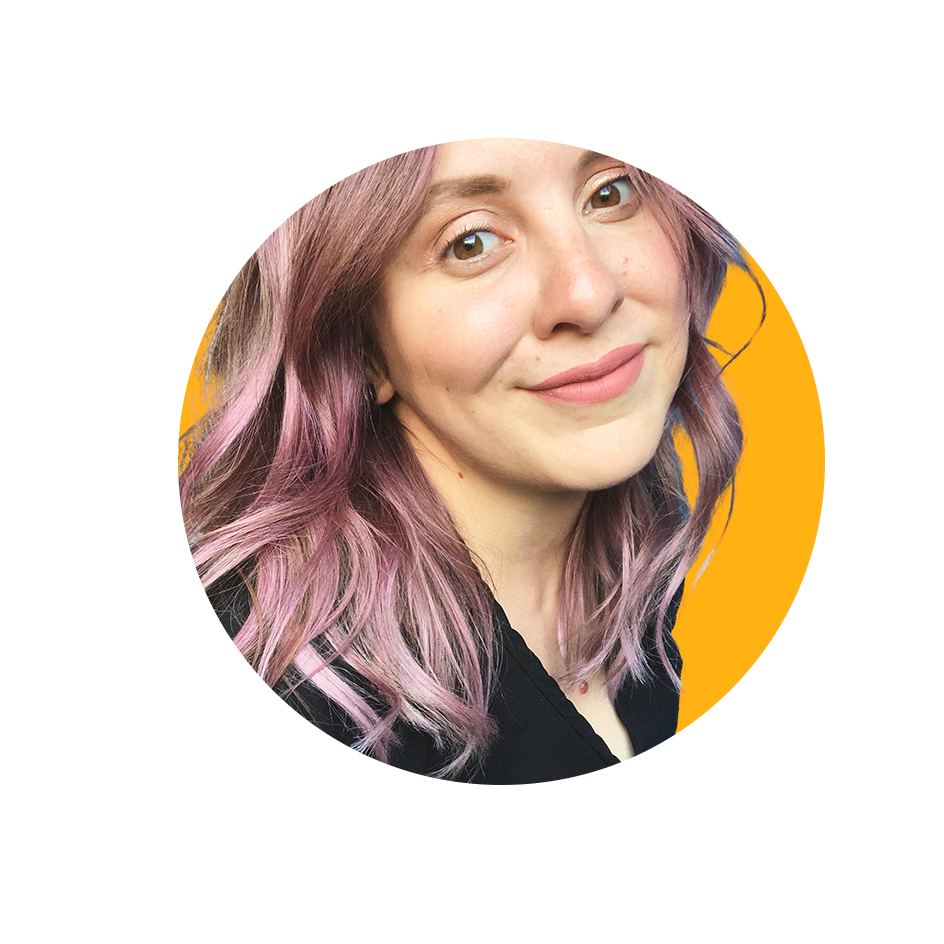 It wasn't even a question. Pinpoint was clearly the better choice. Hop on a 30-minute call and let them show you what else is out there.
Got 30 minutes?
Schedule a demo to see how Pinpoint can transform the way you attract, hire, and onboard talent.

No hard sell. Just the chance to see if Pinpoint's right for you.