Pinpoint vs Workable
The Best Applicant Tracking System for Building Your Employer Brand
Pinpoint is the Workable alternative for teams that believe a strong employer brand is the best way to attract qualified candidates and repel the wrong ones.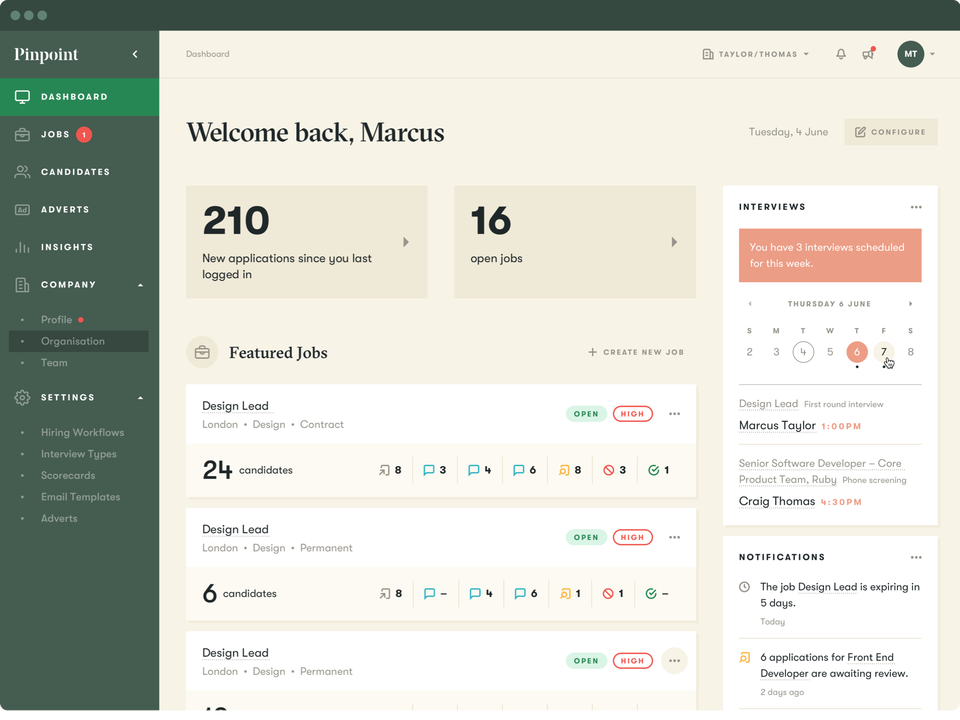 The difference is in our approach to hiring
We believe that every company and job is different. That's why our focus is on tools to help you build an employer brand that'll have the right candidates knocking down your door—things like media-rich job descriptions, best-in-class job board integrations, and flexible workflows that enable you to tailor your recruitment process for each team or job.
On the other hand, one of Workable's main selling points is a database of 85 million people that you can search and reach out to. Think of it like a Boolean search on LinkedIn, built into your ATS.
This difference in approach goes beyond features. Workable has hundreds of job description templates that you can copy. But we believe that every job description needs to be unique if you're going to stand out to the right candidates. So we don't provide templates. Instead you get unlimited access to our customer success team and educational resources to help you craft a unique job ad that attracts the right candidates and repels the wrong ones.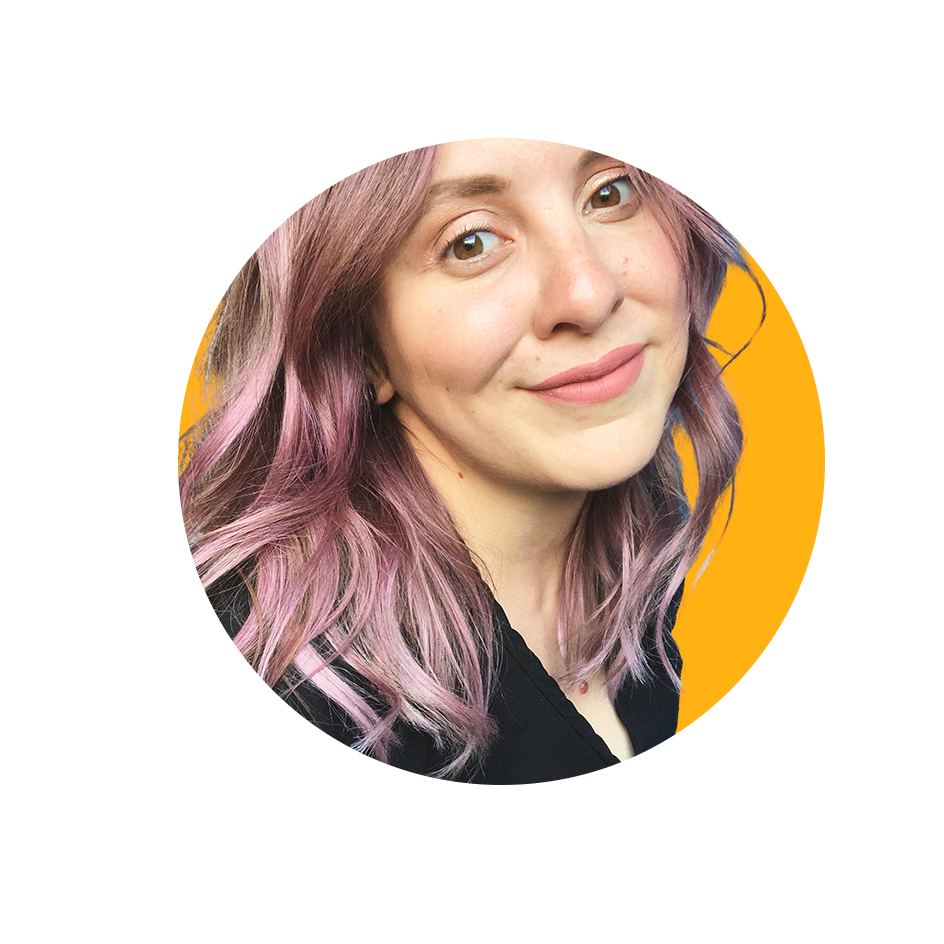 It wasn't even a question. Pinpoint was clearly the better choice. Hop on a 30-minute call and let them show you what else is out there.
Why people choose Pinpoint
We asked our top sales reps and customer success managers why people choose Pinpoint
Deep integrations with best-in-class platforms
From video interviews to assessment tools, we have deep integrations with best-in-class recruiting tools
The support and guidance that Pinpoint has provided us has been first class.
Don't just take our word for it
Pinpoint's a top-rated applicant tracking system on leading software review sites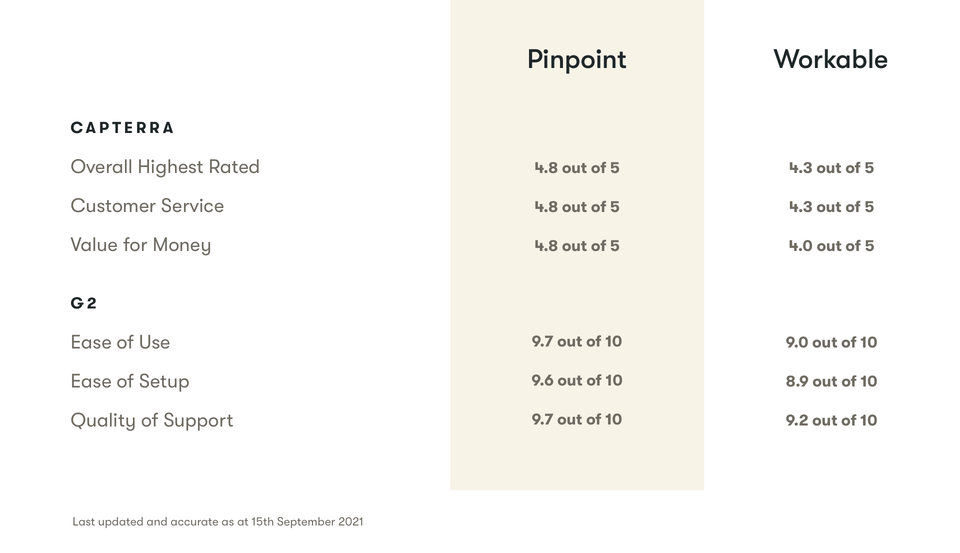 Got 30 minutes?
Schedule a demo to see how Pinpoint can transform the way you attract, hire, and onboard talent.

No hard sell. Just the chance to see if Pinpoint's right for you.