Employer Branding Strategy Template
Download Your Employer Branding Strategy Template
A step by step guide to making your organisation more attractive to the team you want to hire.
Employer Branding Strategy Template & Guide
Clarifying your employer brand will help you to
Attract more great candidates
Tailor your recruitment advertising to the types of candidates you want to attract.
Secure the best candidates
Show potential candidates why your organisation would be the right place for them.
Retain your best talent
It's not all about external branding. The perception of your organisation in the market can affect your ability to retain top talent.
Using Your Employer Branding Strategy Template
You fill in the blanks, we help you develop your strategy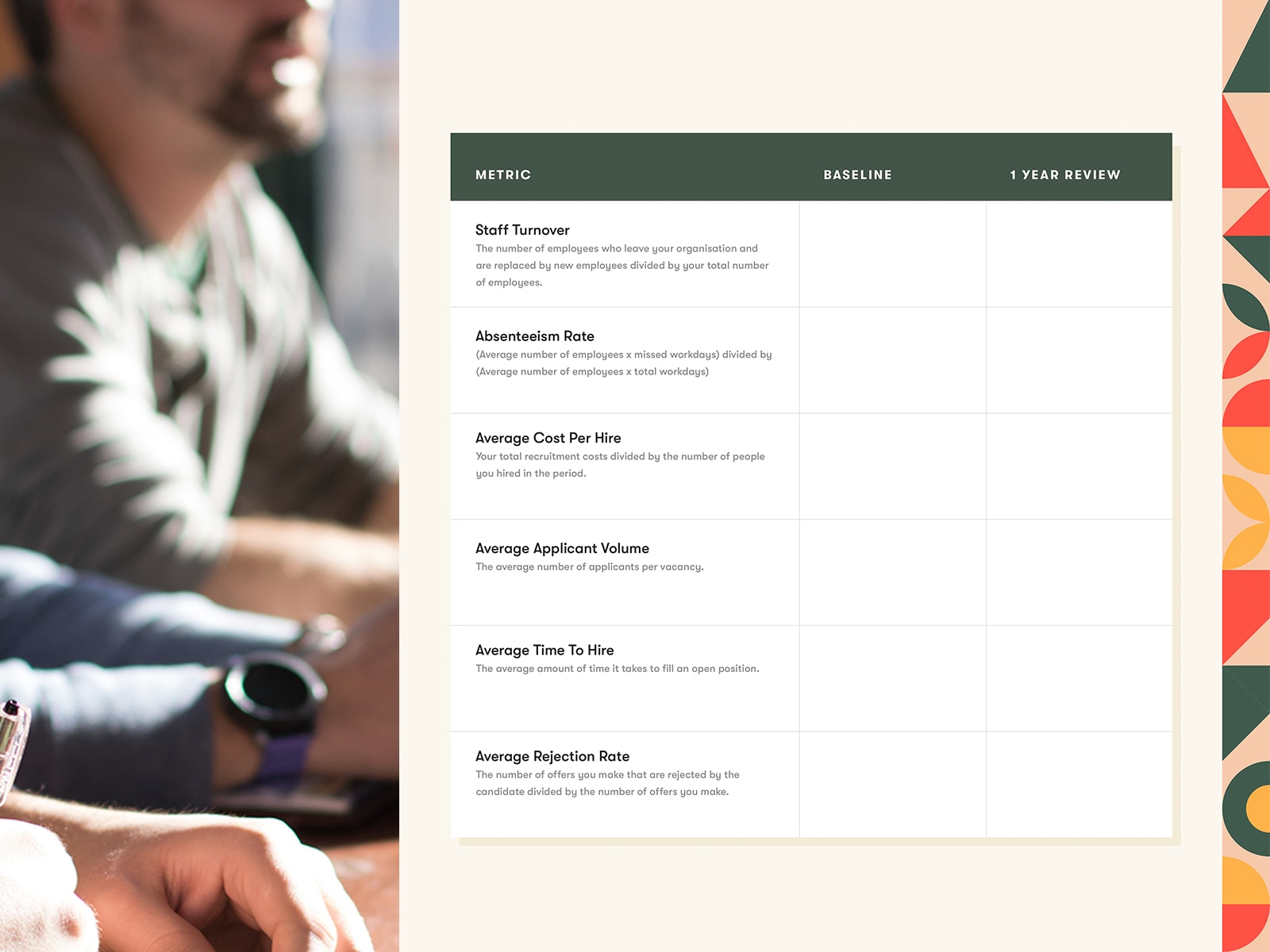 Download Your Employer Branding Strategy Template