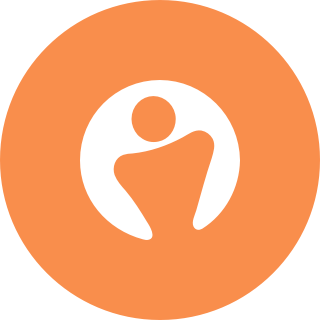 Link your PeopleHR account directly with Pinpoint so you don't have to choose between making great hires and offering a great employee experience.
The perfect integration of a powerful recruiting tool and robust HRIS without compromise
With a full suite of products ready to manage all aspects of the employee lifecycle, PeopleHR is a go-to choice for businesses looking to support their teams.
But what about before they're employees? That's where Pinpoint comes in. By integrating Pinpoint's applicant tracking system with PeopleHR, you can continue to hire the best people without sacrificing their candidate experience.
With Pinpoint and PeopleHR you can seamlessly:
Manage your entire employee lifecycle from recruitment to retention
Deliver a standout applicant experience, giving candidates the best recruitment process available
Push your new employee's data directly into PeopleHR
Access the best in class recruiting tools and features to make better hires, faster with things like a custom careers sites and mobile-friendly application processes
Easily push your hired candidate data from Pinpoint into PeopleHR by:
Moving them to the 'Hired' stage in the hiring workflow
From there, click the candidates name
Next, click the 'Actions' button (three small dots) then click 'Send to PeopleHR'
Not receiving top-tier applications through traditional channels?
Feel as though you're missing out on the best candidates for your roles? It could be because your candidate experience isn't driven by the best in class recruitment platform to help you attract the right candidates.
When you integrate Pinpoint and PeopleHR, you are opening the door to our product suite and have the ability to find the best prospects, move them through your pipeline, and keep their data tightly integrated from the moment they say 'yes'.
Trying to improve your recruiting process without the upheaval of changing your HRIS?
Let Pinpoint do the work for you while you focus on doing what you do best. As your recruiting needs mature, Pinpoint can help ensure you never miss a beat and remove the task of manual data entry to get your new hire setup and ready to go from day 1. And with just 1 click!
Got 30 minutes?
See how Pinpoint + PeopleHR can transform the way you attract, hire, and onboard talent.